Scotland is no stranger to good food. Edinburgh has its elegant, fine-dining establishments, Glasgow has its hip, up-and-coming eateries. But if you look a bit closer, you'll uncover culinary hotspots hiding in Scotland's many pockets and corners.
Last week, I had the unique chance to discover one of them.
The East Neuk ("Neuk" being the Scots word for "nook") is a sunny corner around an hour from Edinburgh, running around the east peninsula of Fife. Despite having grown up in Scotland's capital, I've never ventured to this part of the country – so when the opportunity came for a taster with Kingsbarns Distillery, I was well and truly tempted.
For my fellow foodies, here's how to spend a delicious weekend in the scenic East Neuk of Fife.
Whisky tasting at the Kingsbarns Distillery
Let's start with Scotland's most famous export – Scotch whisky. What was once a derelict farm opened as The Kingsbarns Distillery in 2014, with whisky production starting in 2015. As a result, their first malt won't be ready until 2018. But there's still plenty to do at this historic spot while we wait.
Start off with a distillery tour, during which you'll have the chance to discover the distillery's story and, of course, try some whiskies. The distillery is owned by the Weymss family, who also own Weymss Malts, so there's plenty for the whisky –lover to indulge in (I recommend The Hive – it has notes of honey and citrus, ideal if you prefer a gentler whisky). In the shop you'll also find the Kingsbarns new make spirit and the two-year aged whisky – a tantalising preview of things to come!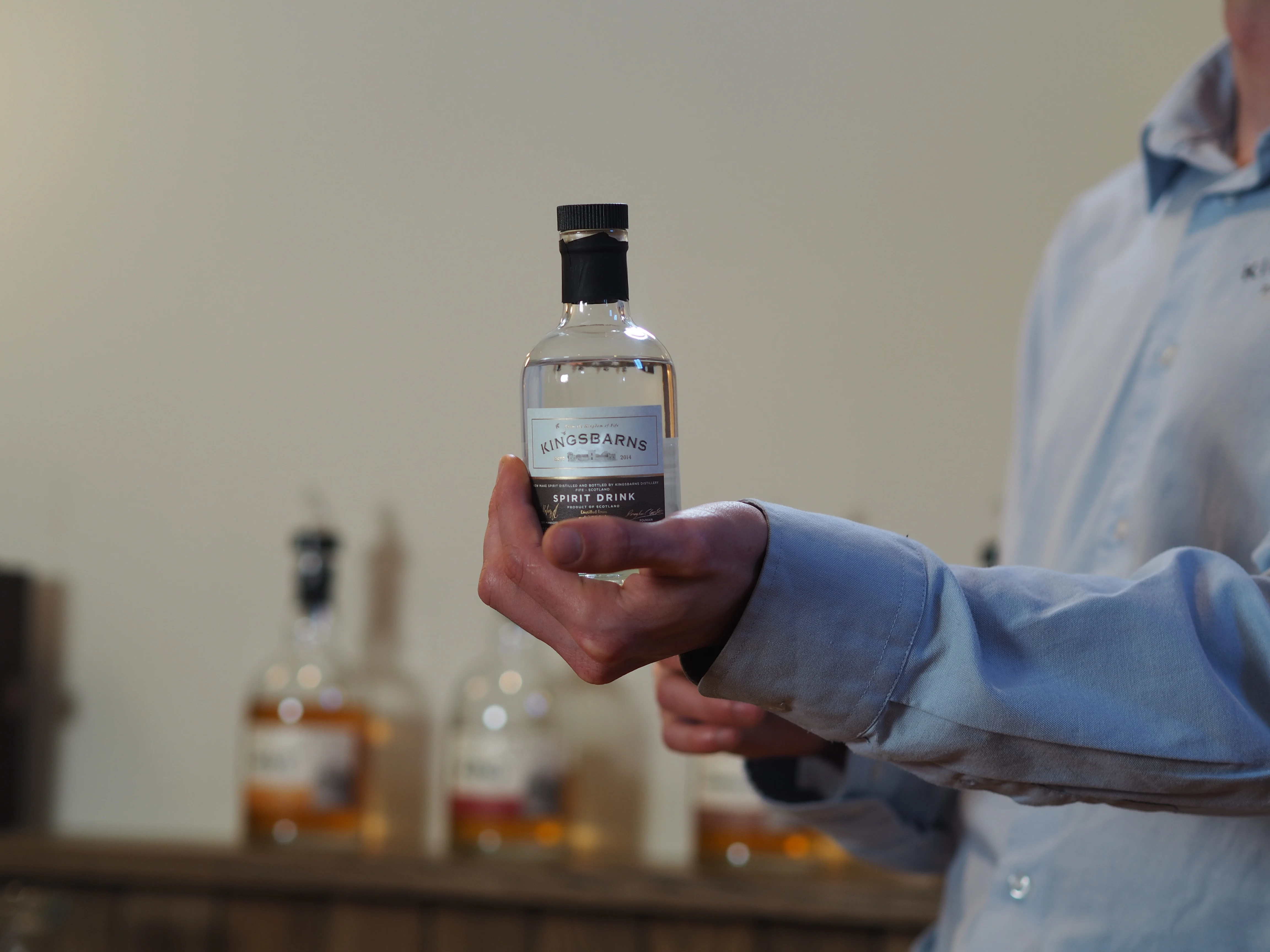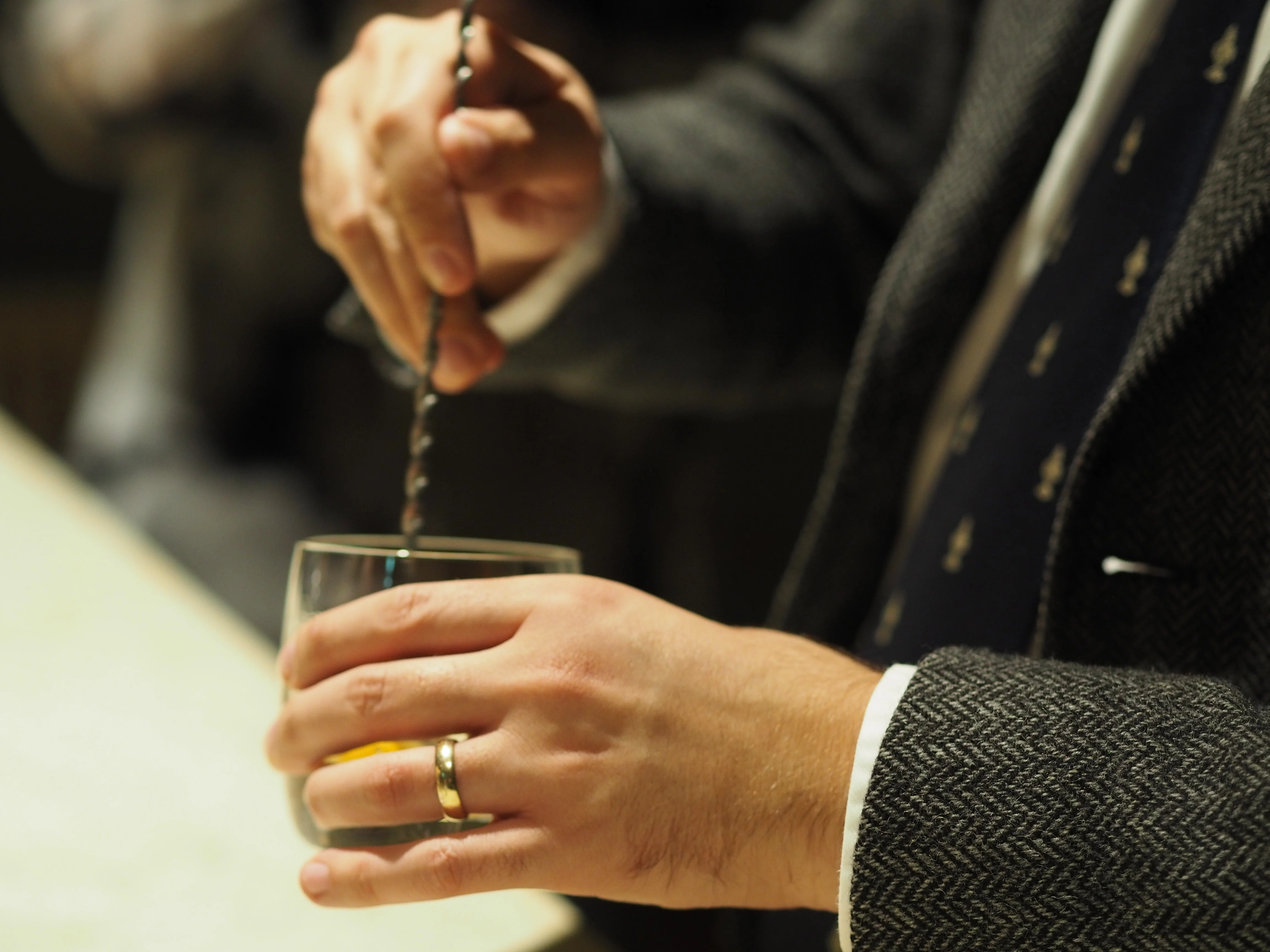 Travel Hack tip: Tours range from £8-£50 and run daily through the summer. Serious whisky fan? To be the first to try the Kingsbarns whisky when it's ready, join the Founder's Club.
Gin Tasting at Darnley's Gin
More of a gin lover? Lucky, because our next stop is Darnley's Gin, which is also found at the Kingsbarns Distillery. The charming gin cottage is tucked behind the distillery, and each variety made here contains the highest quality of botanicals (you can see them illustrated on each bottle). Visit the gin still house to see Scottish gin being made first-hand, and to pick some up for yourself. Varieties include original, navy strength and spiced.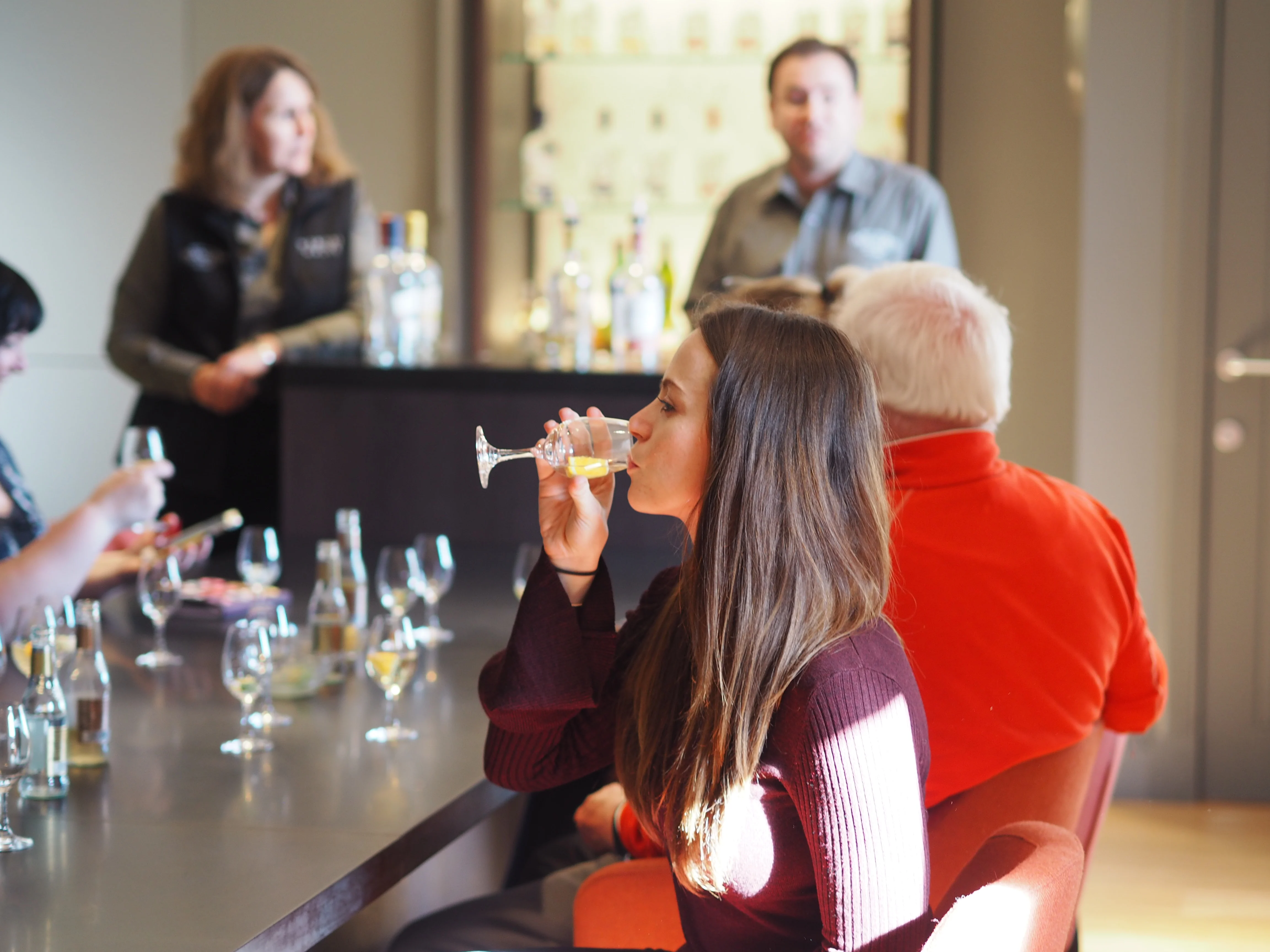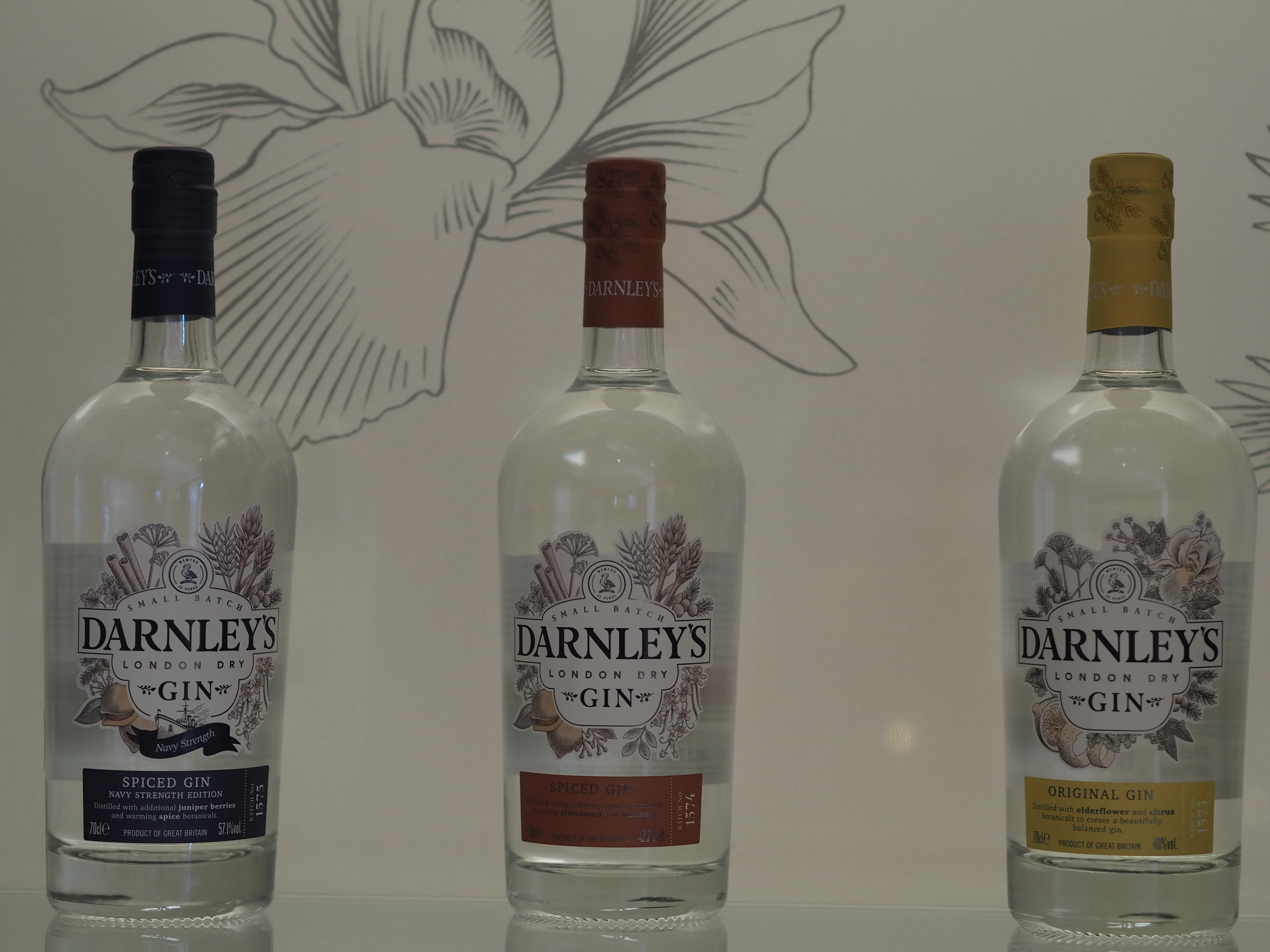 Travel Hack tip: The spiced gin contains orange, cinnamon and clove – making it the perfect choice for autumn and winter. It also makes a great cocktail – just mix with orange peel and ginger ale.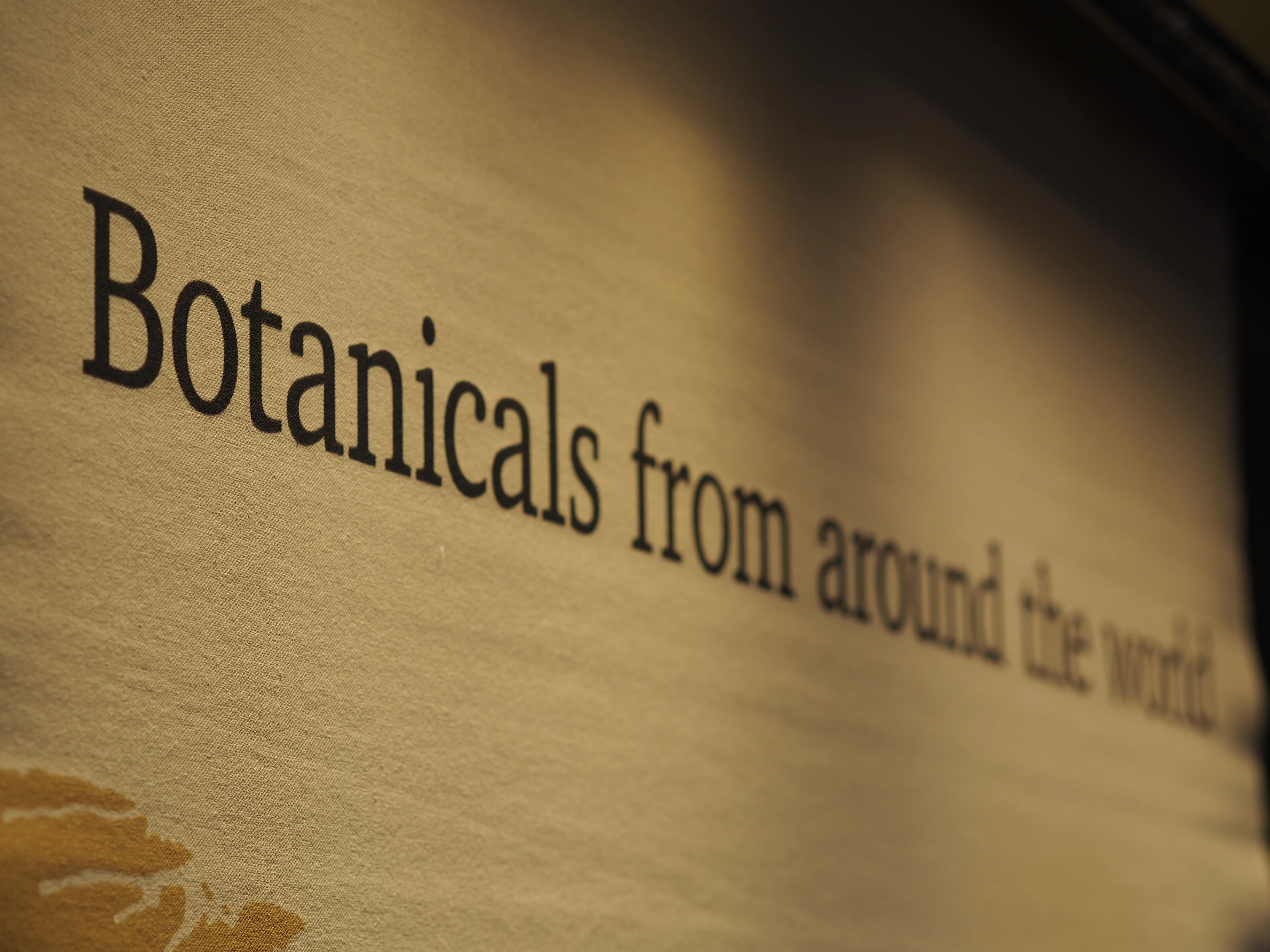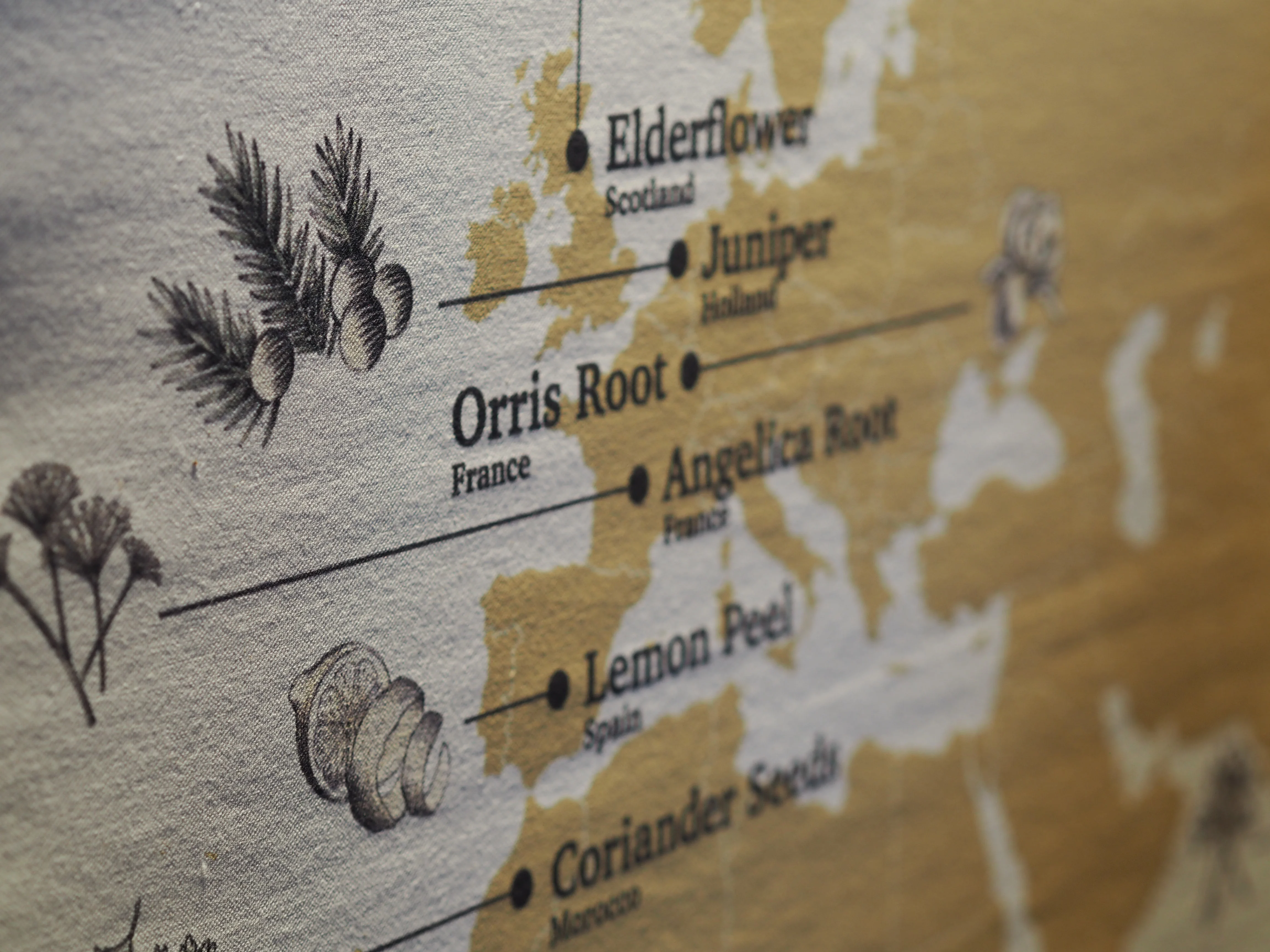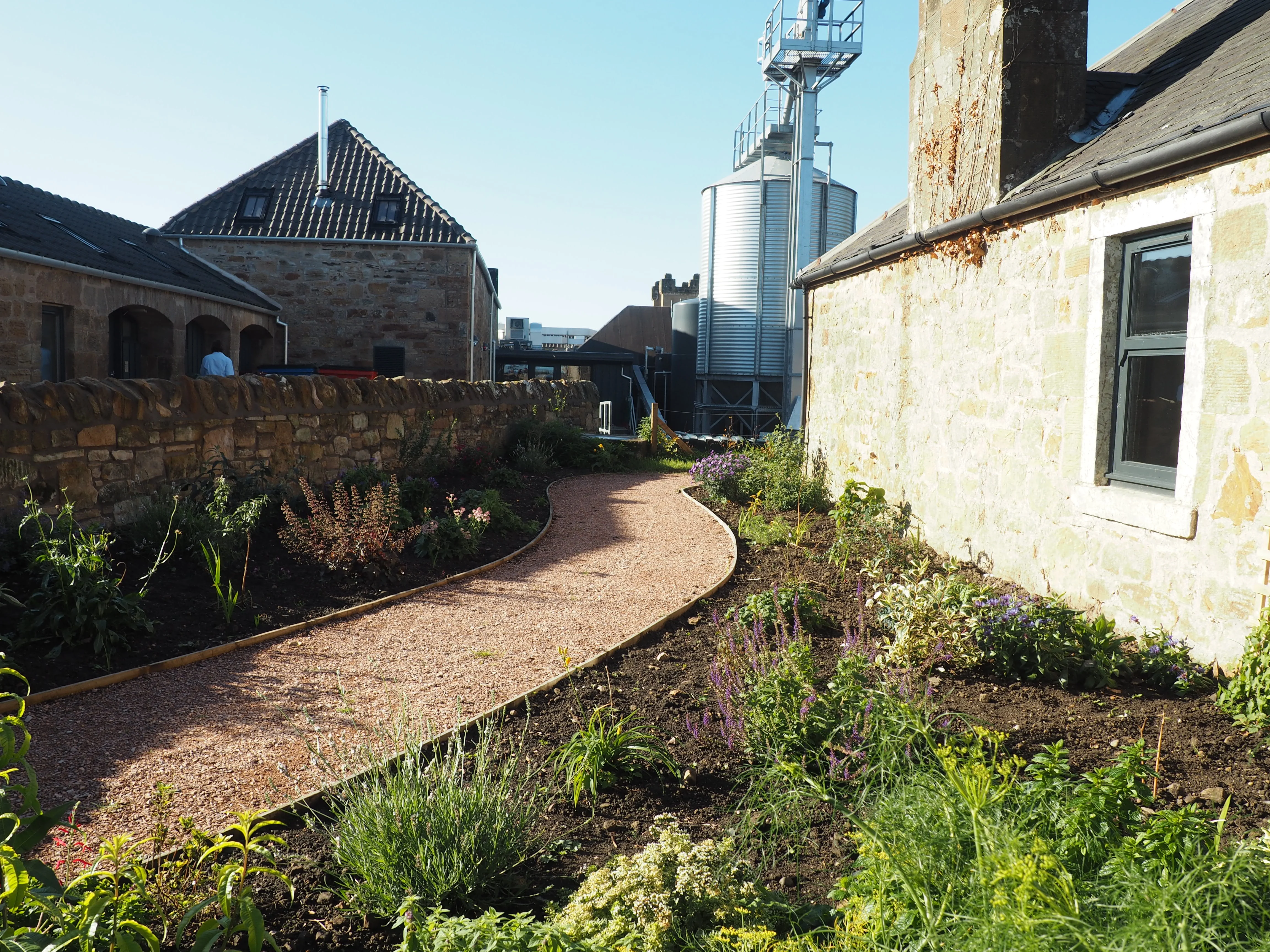 The Peat Inn
Along one of Fife's ambling rural roads, you'll find an inconspicuous-looking cottage. Stop here – it's Michelin-starred restaurant, the Peat Inn. Their focus is on exciting and contemporary food using local Scottish ingredients and the results are visually stunning – not to mention delicious. I tried the monkfish cheeks and stone bream. You can't beat the fish in Fife.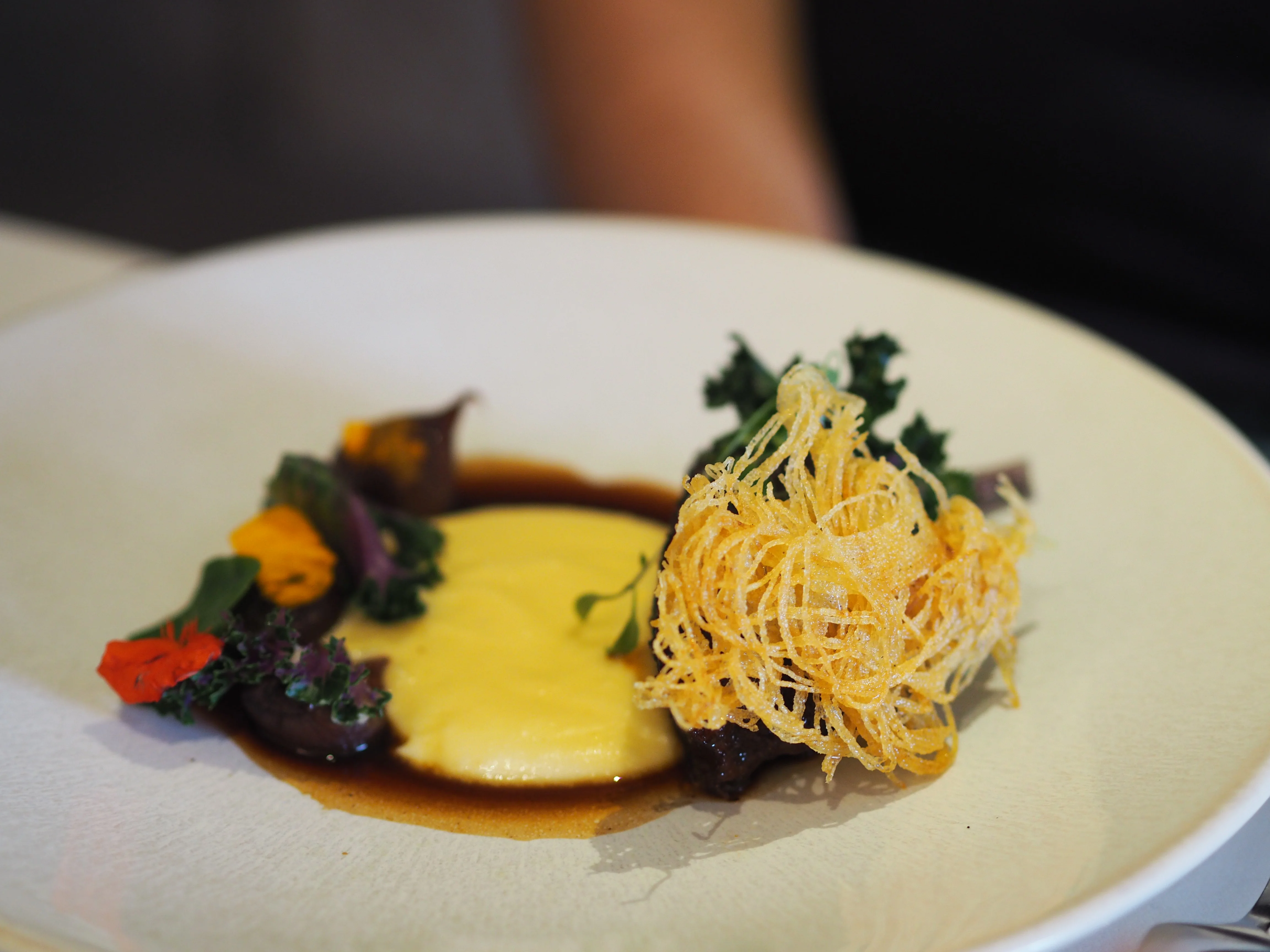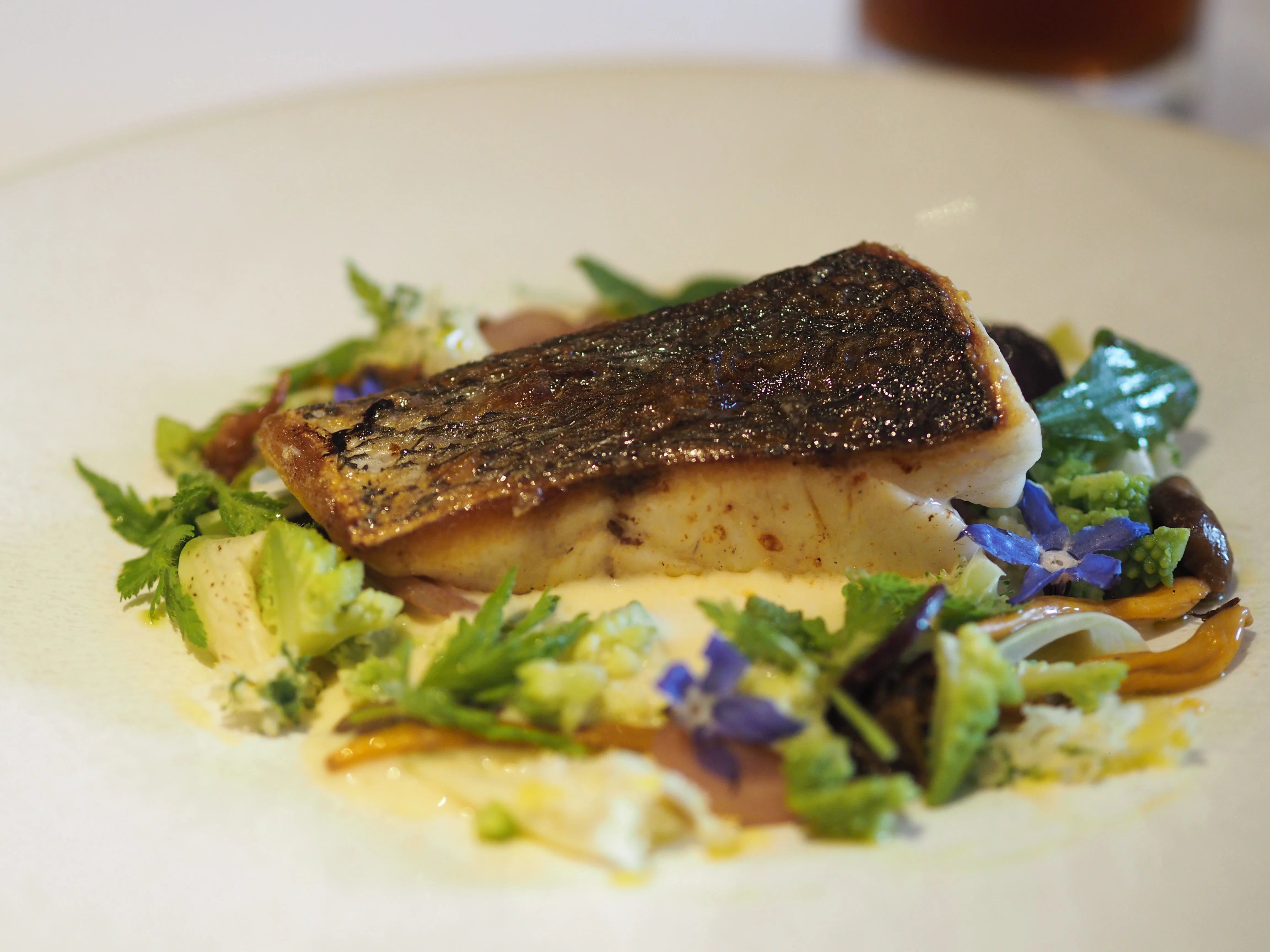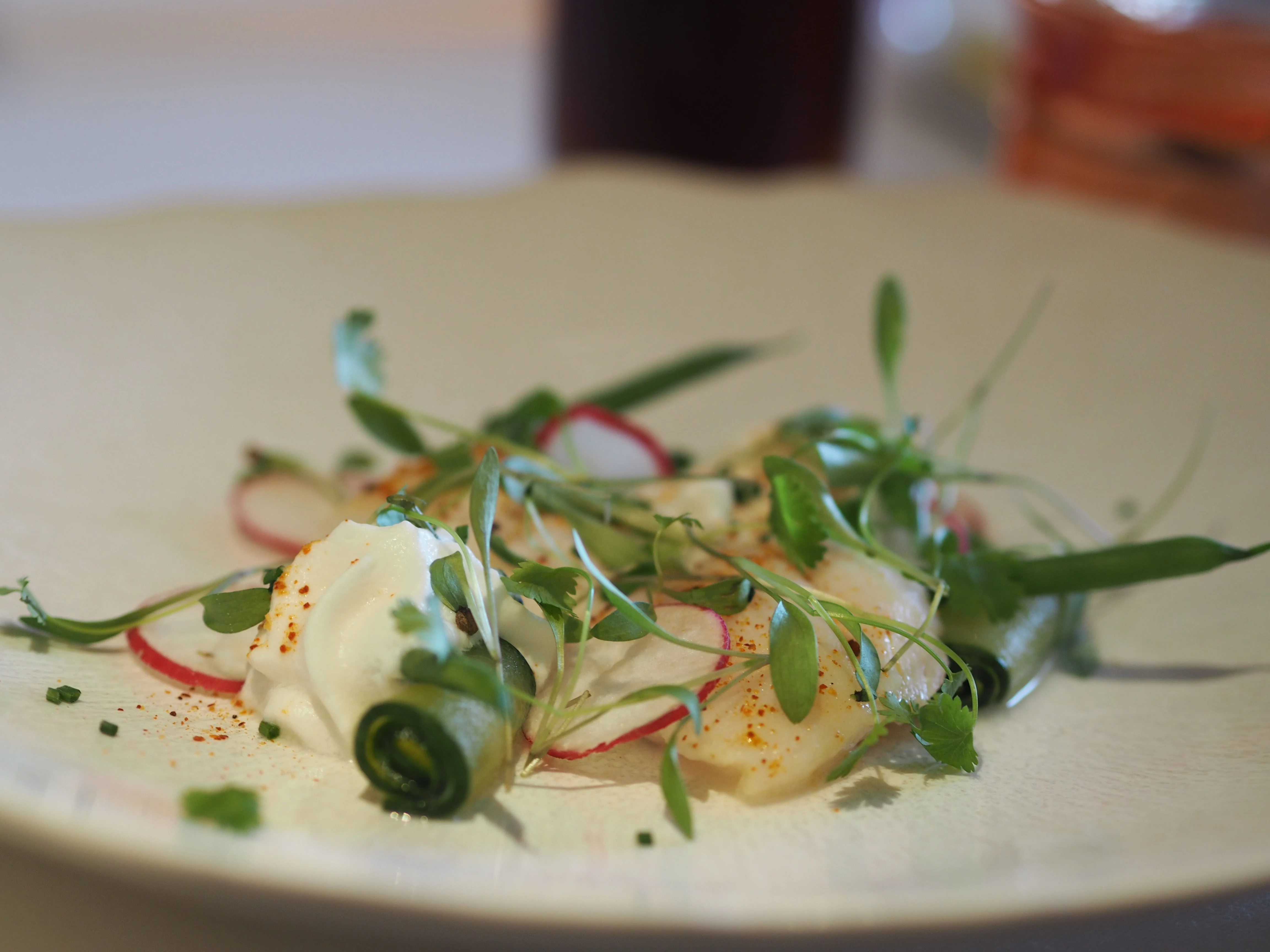 Travel Hack tip: The Peat Inn is notoriously difficult to get into, so make sure you book a few months in advance.
St Andrews Farmhouse Cheese-making Company
If you've still got room, it's time for a drive out to the St Andrews Cheese-making company. They use unpasteurised milk from their own cows to create a distinctive (and delicious) cheese. The setting is gorgeous – Holstein Friesian cows graze peacefully just outside of the lively café's window. You can also find out a little more about the process with a cheese-making tour.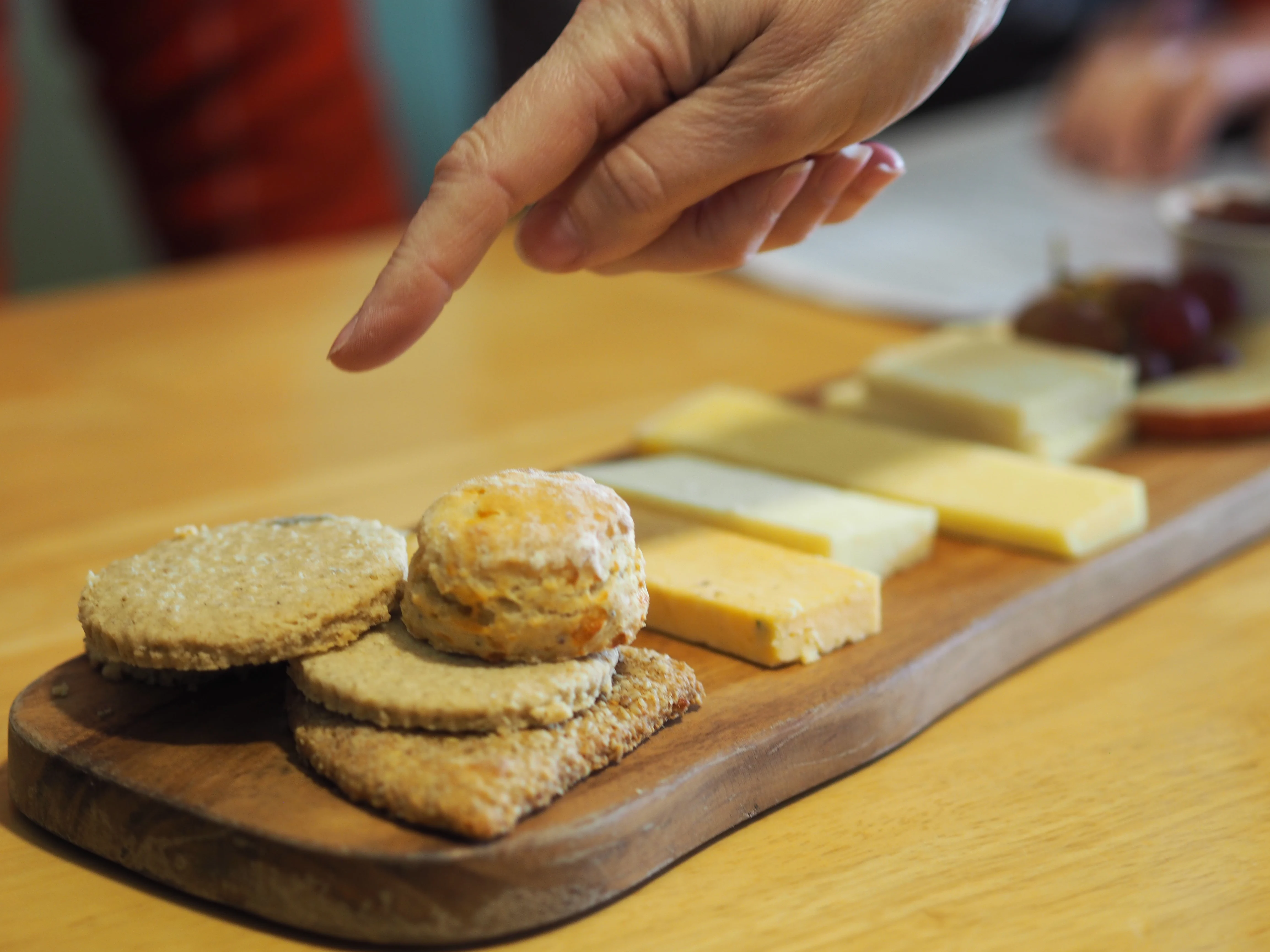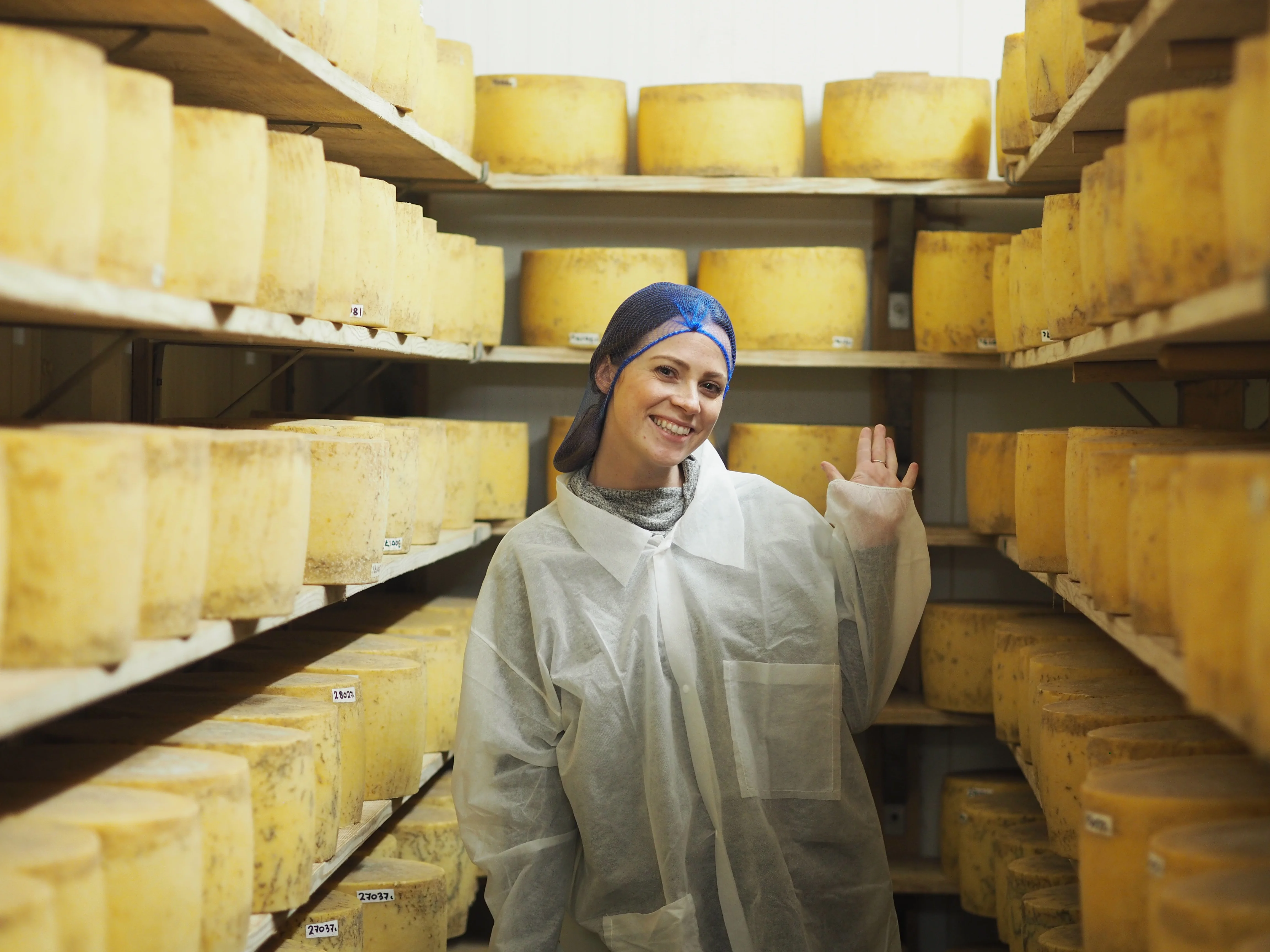 Travel Hack tip: Try the nutty, crumbly Anster, which is named after the nickname for "Anstruther", the fishing village where the farm is based.
The Cocoa Tree
Those with a sweet tooth can't miss the Pittenweem Chocolate Factory and their Cocoa Tree café, situated in the quaint village of Pittenweem. Start off your chocolate journey with one of owner Sophie's famous hot chocolates. Only the finest ingredients are used here, and there's no added sugar so it's a (relatively) guilt-free treat. You can also check out how the chocolates are made, and make sure to pick some up on your way out!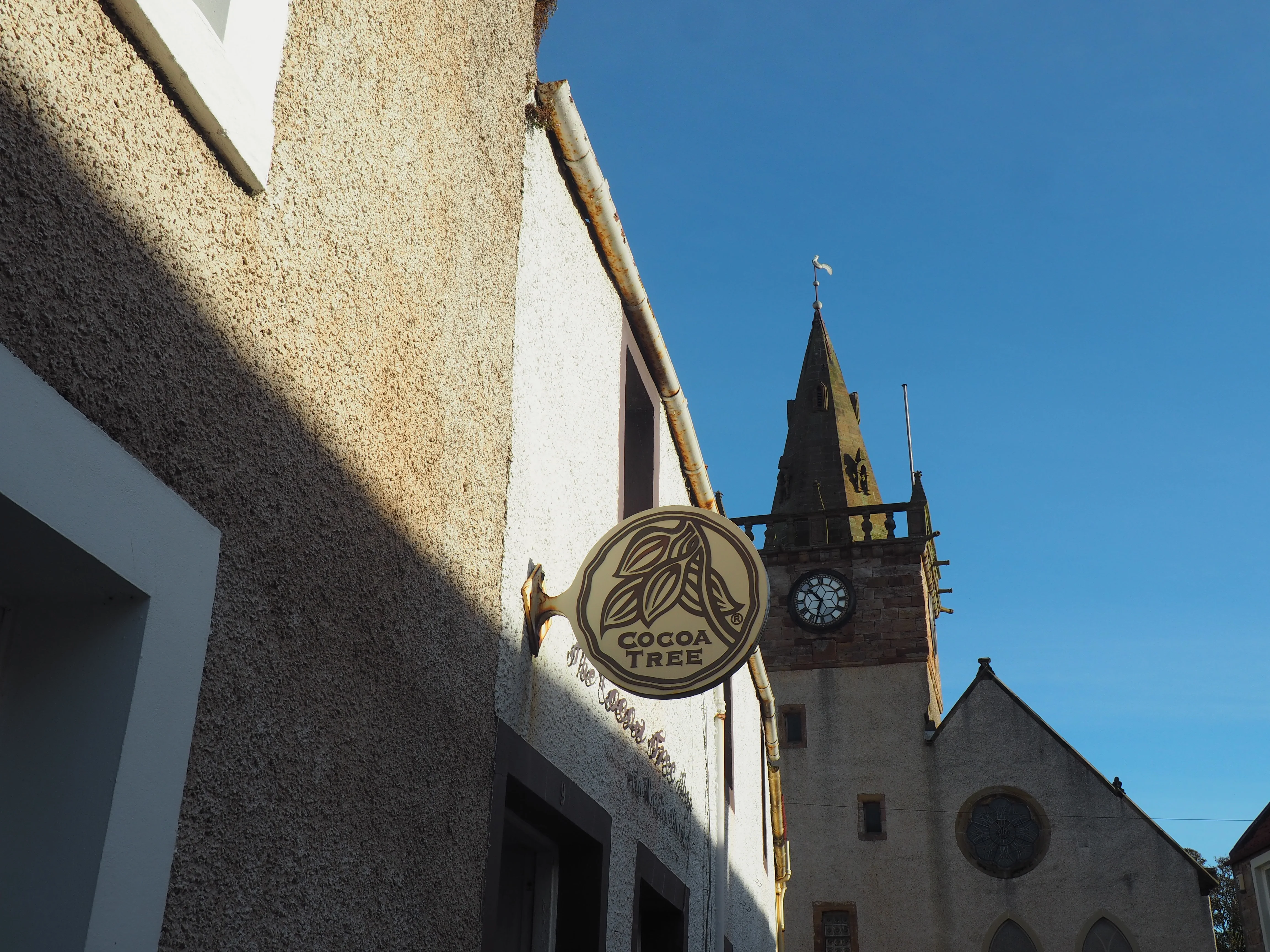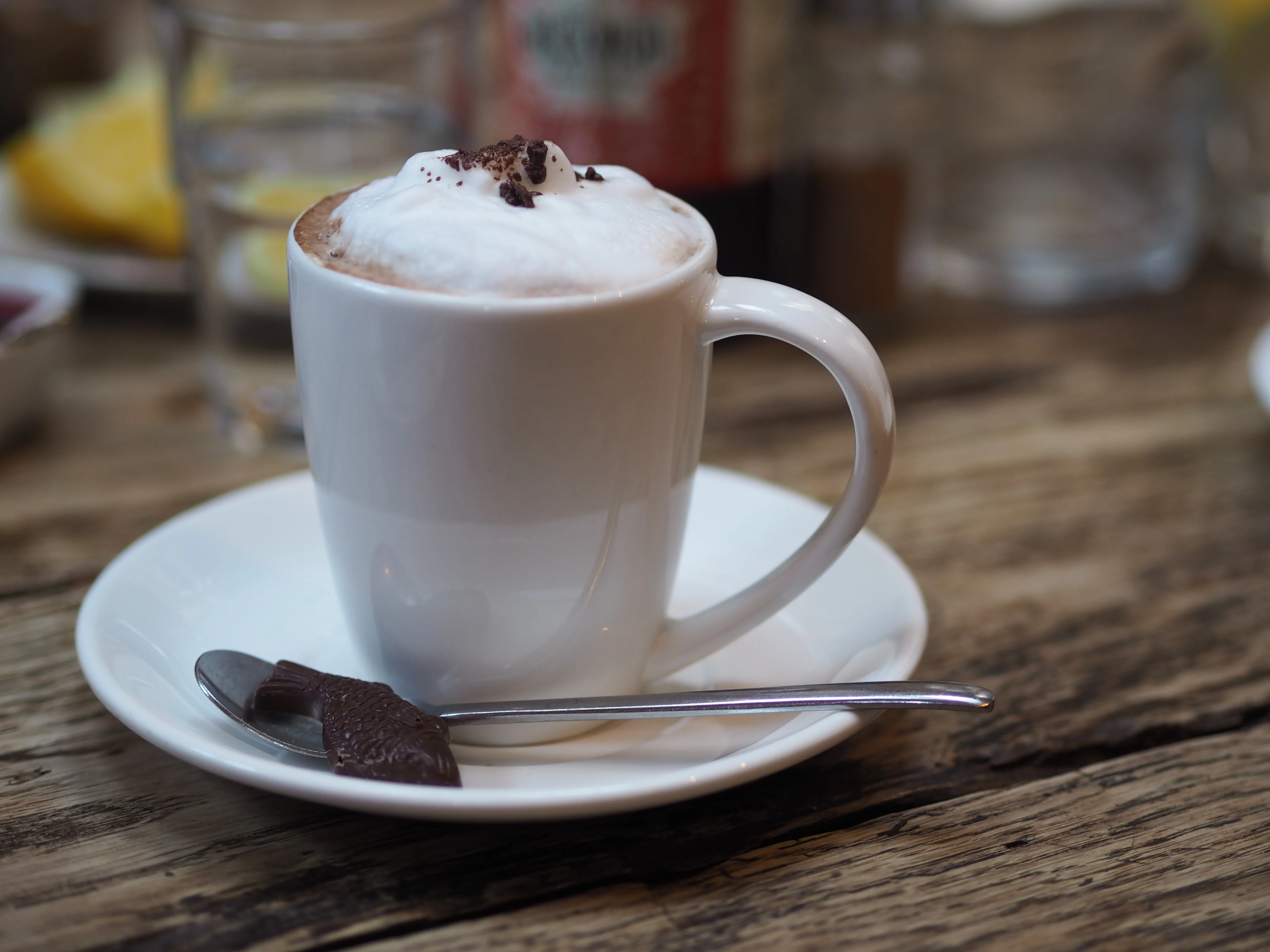 Travel Hack tip: The "Handmade in Pittenweem" range features single malt liqueur chocolates (just in case you hadn't had enough whisky).
Mara Seaweed
Fife has a long and rugged coastline, and if you look closely, you might just see some intrepid souls out on the rocks, harvesting seaweed. We got the opportunity to head out ourselves, donning hard hats and life vests to scramble across slippy surfaces and dip our hands into the icy water in search of dulse and kelp. If you fancy trying some, you won't have to try quite so hard – Mara Seaweed flakes make a tasty and nutritious seasoning when sprinkled over meals.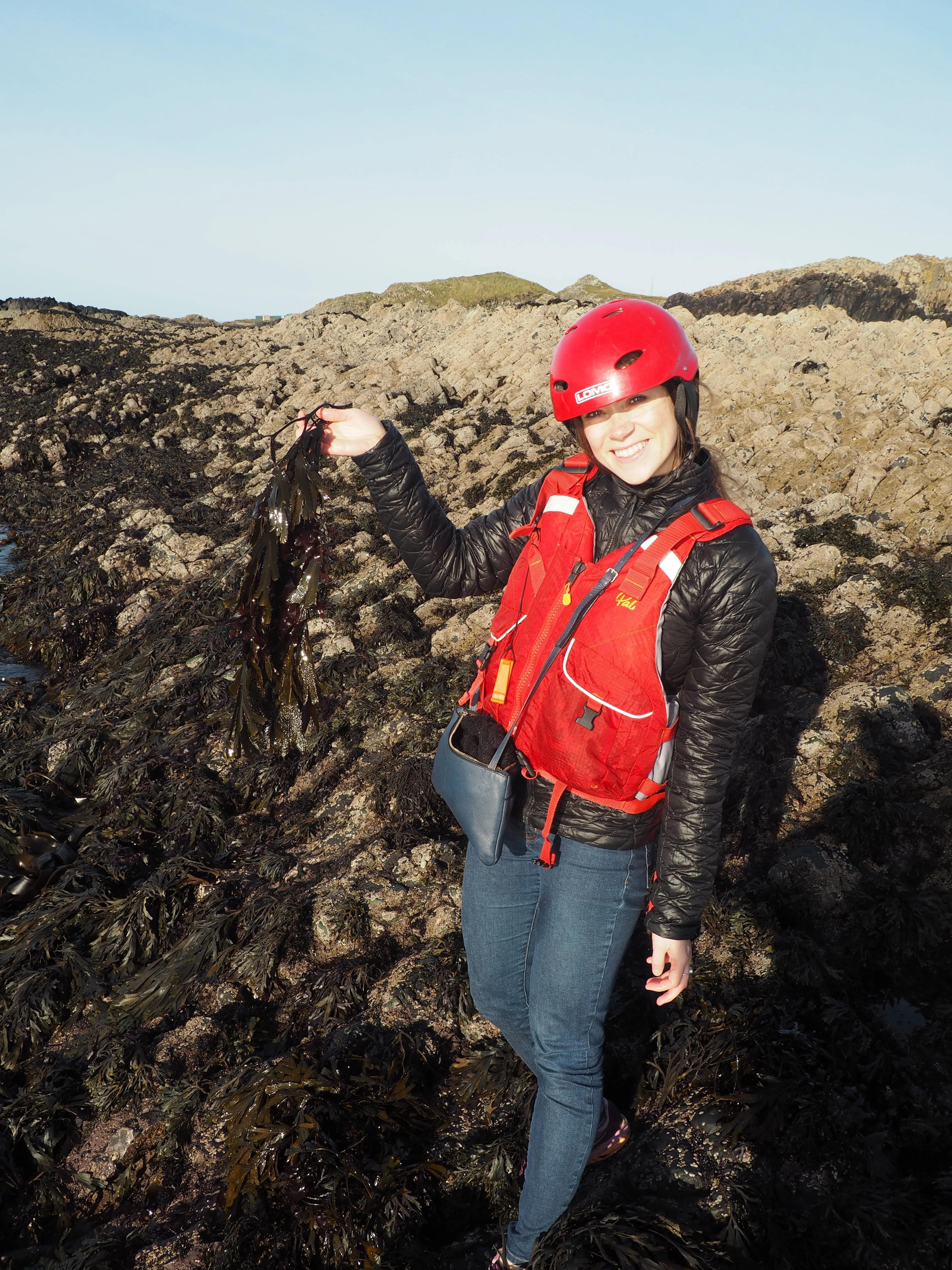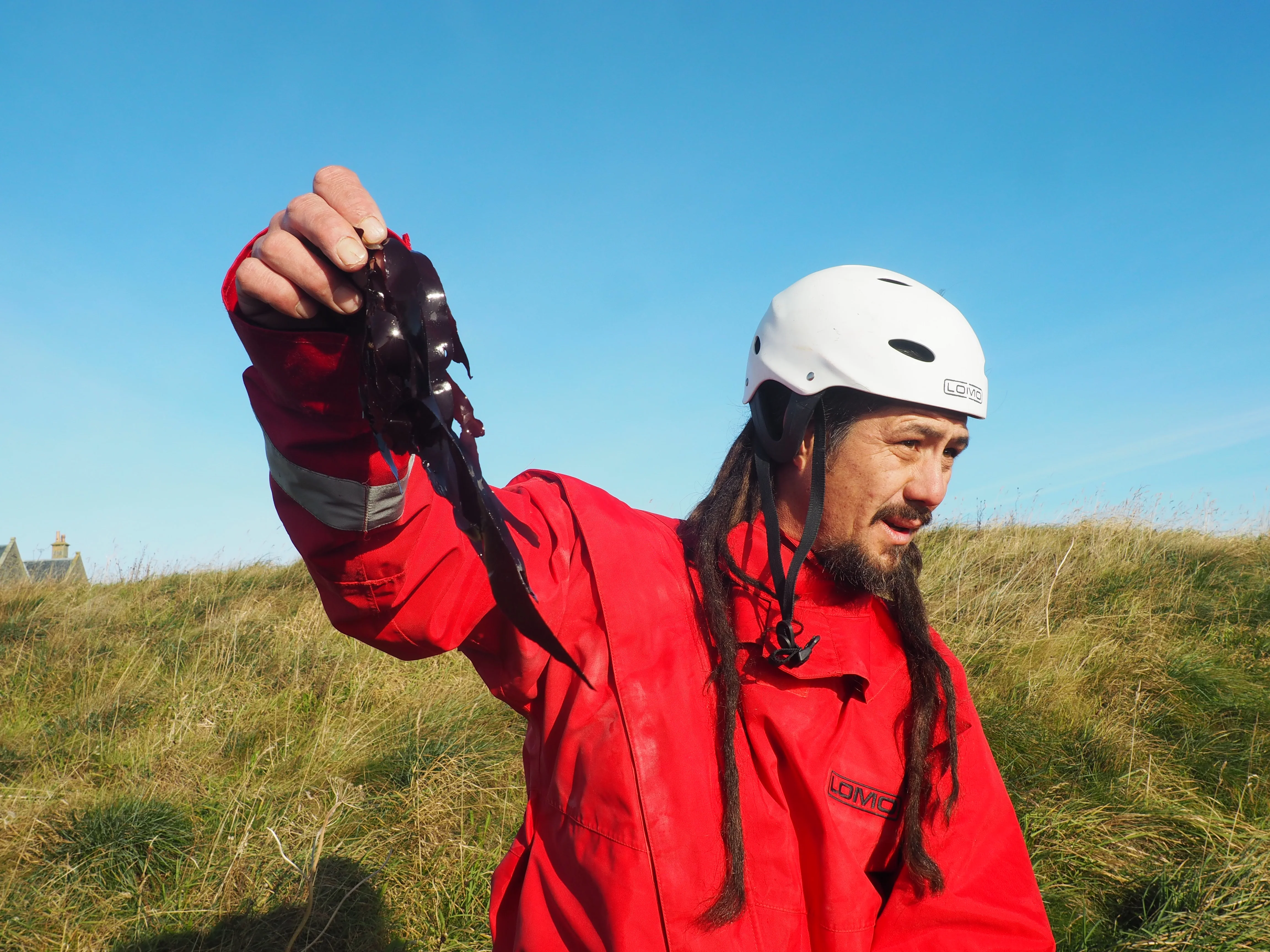 Cambo House Estate
The historic Cambo House and Estate has been in the Erskine family for generations, and is soon to open its brand new visitor's centre and café up to the public. We had the chance to wander around the wonderfully wild walled gardens which feature an array of exotic plants and shrubs. The café takes its inspiration from traditional and hearty Scottish food – and I'm not sure there could be a better location to enjoy it.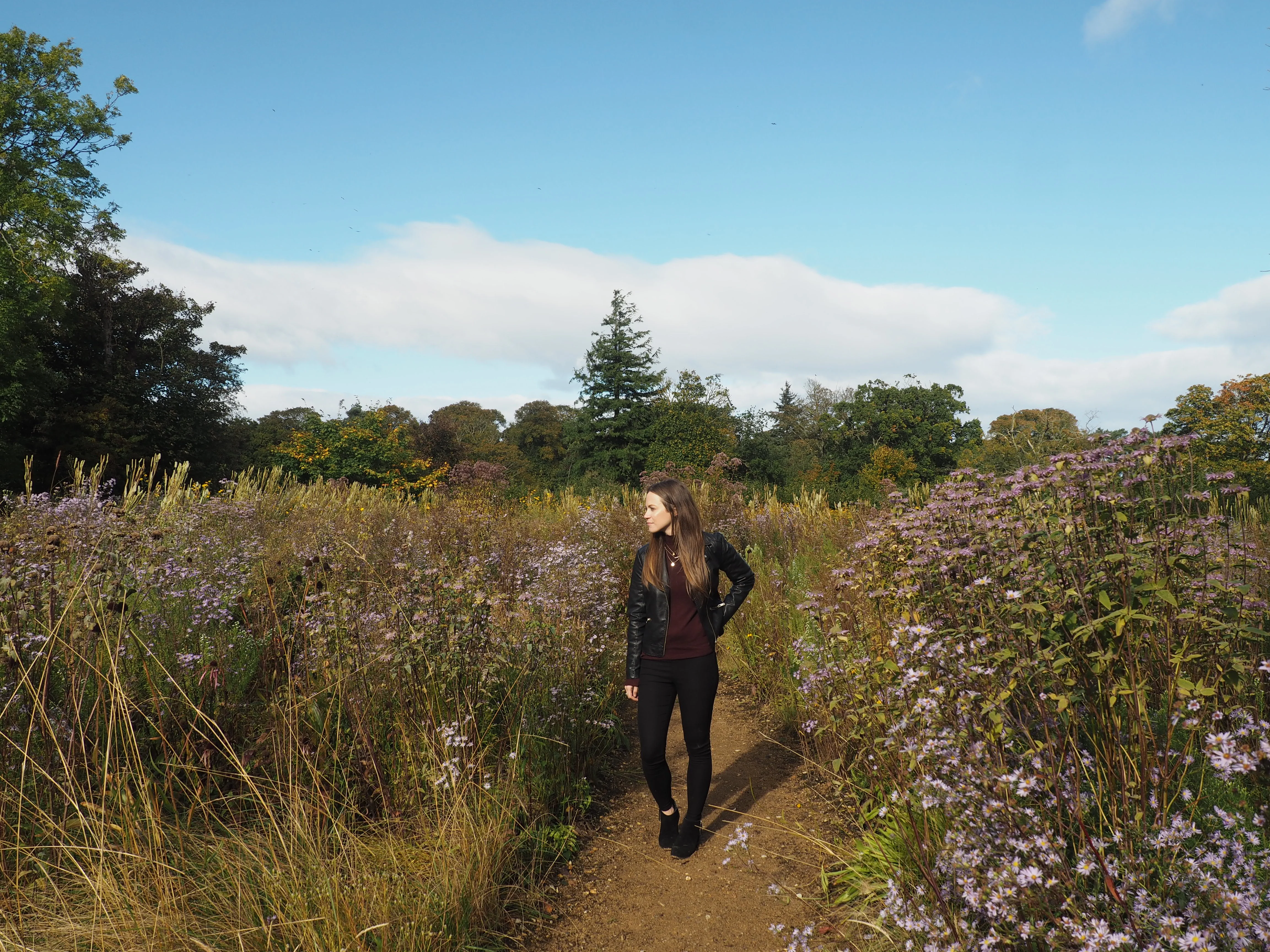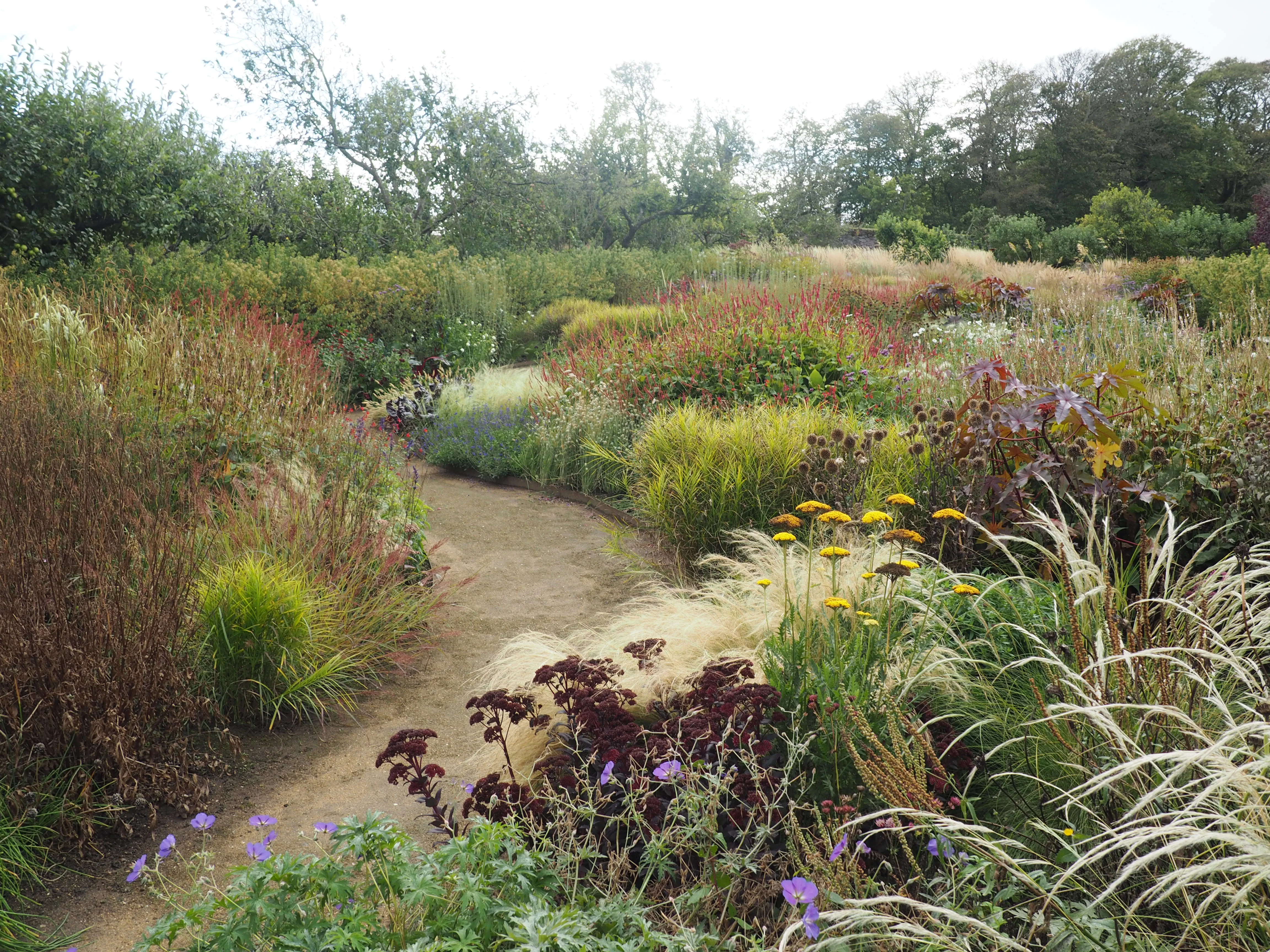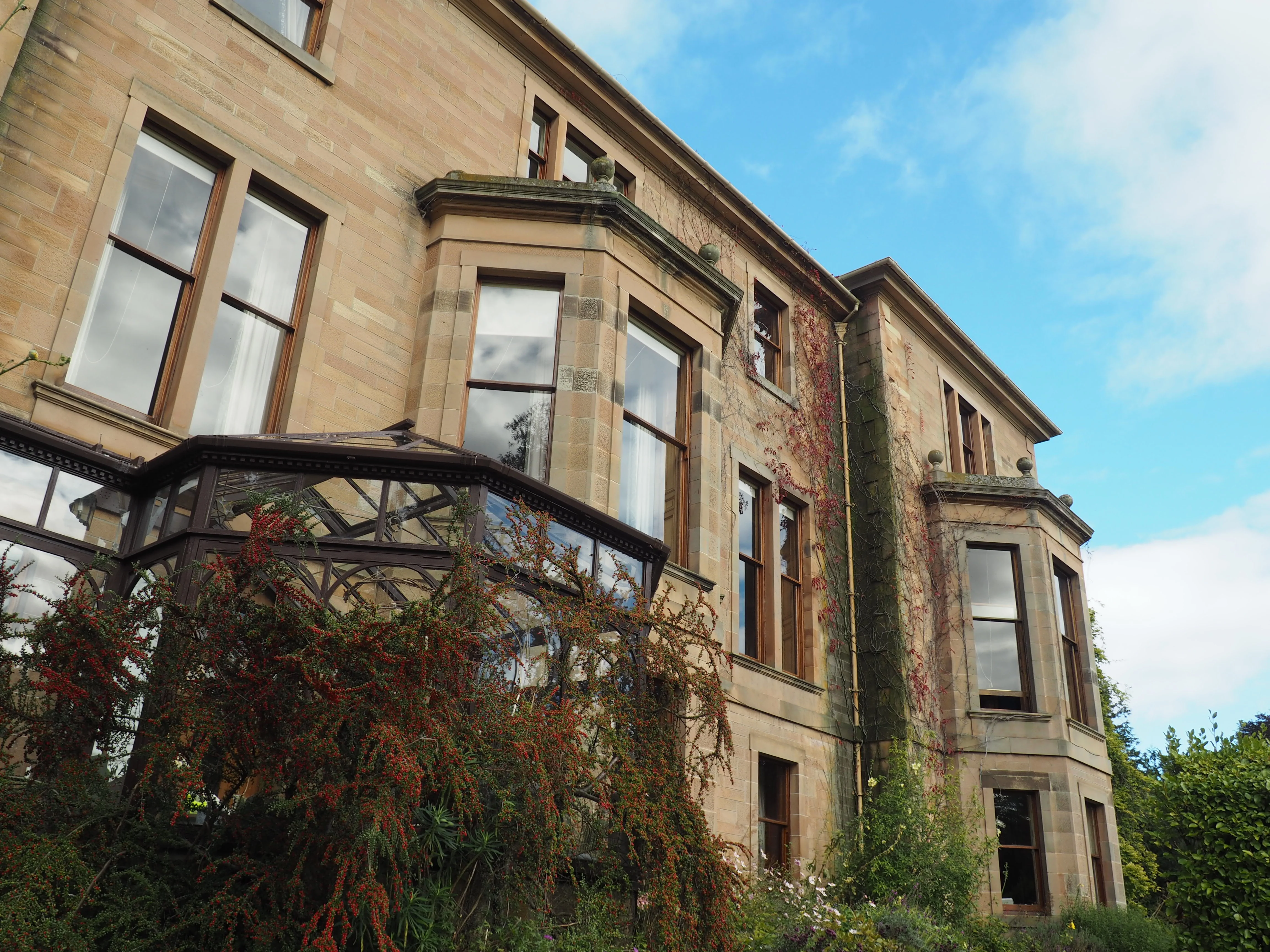 Where to stay
We stayed at Troustrie House, a Georgian Scottish farmhouse. It's surrounded by beautiful, rambling countryside, yet is only one mile outside of the town of Crail, so it's fairly easy to get to. It's quite small with only two en-suite bedrooms, so offers a real home-from-home feel. The décor is warm and traditional – I even got a four-poster bed – and you'll also have access to the cosy drawing room complete with wood-burning stove. Our host, Lesley, was so welcoming and quick to recommend gems in the local area.
And how could I not mention the breakfast? Made using fresh and locally sourced ingredients, I looked forward to my handmade potato cakes complete with sausages and mushrooms every morning.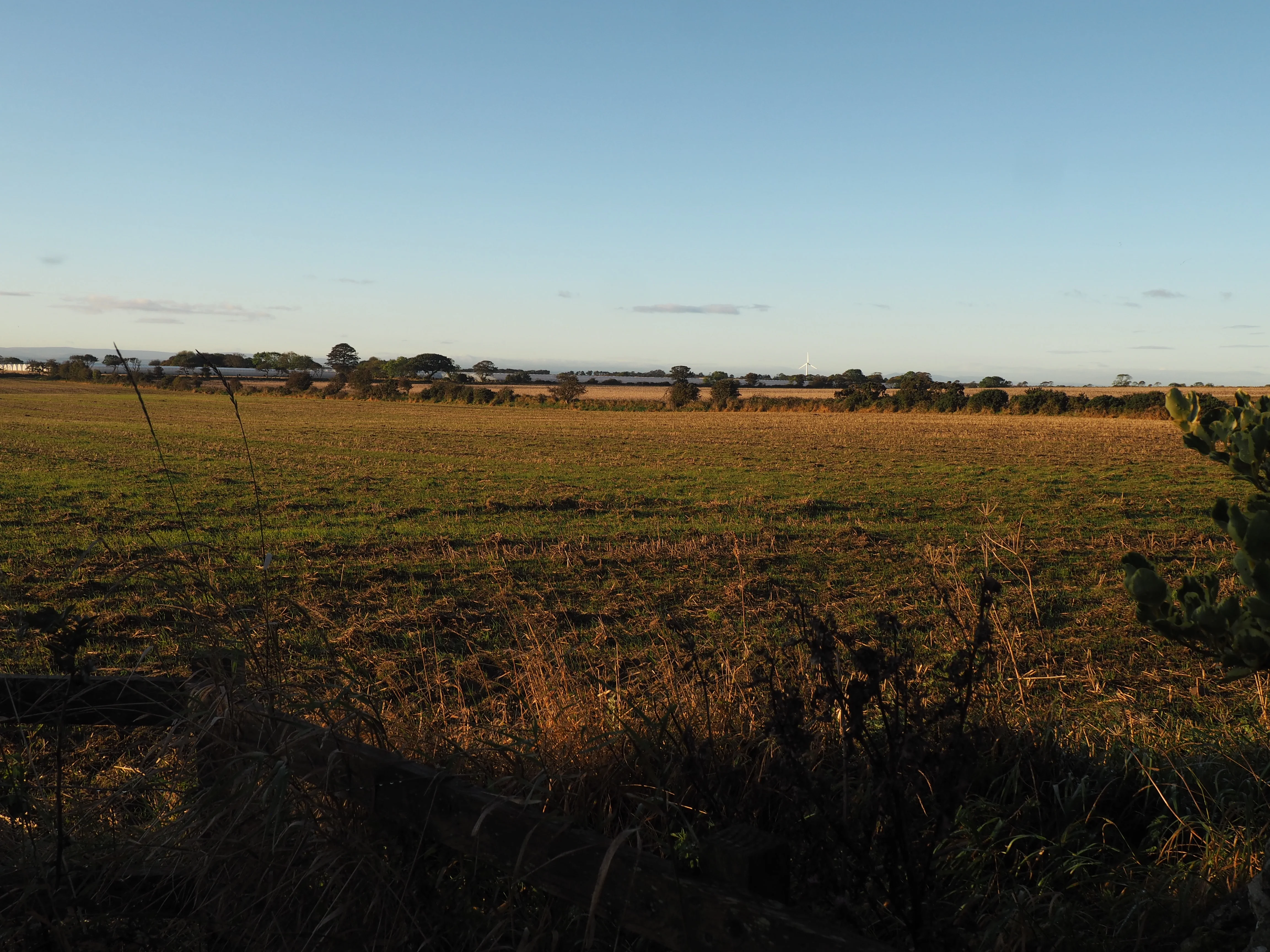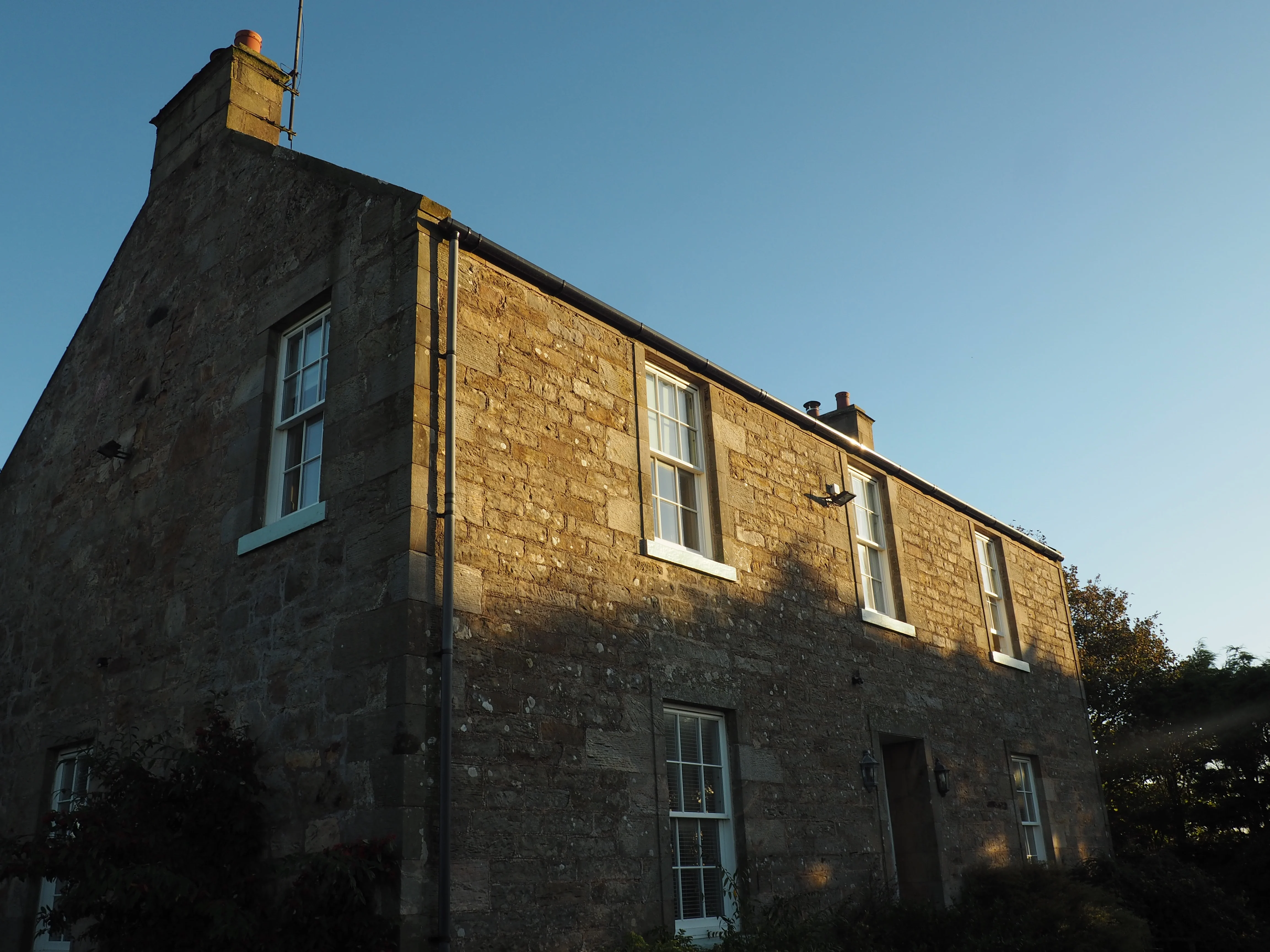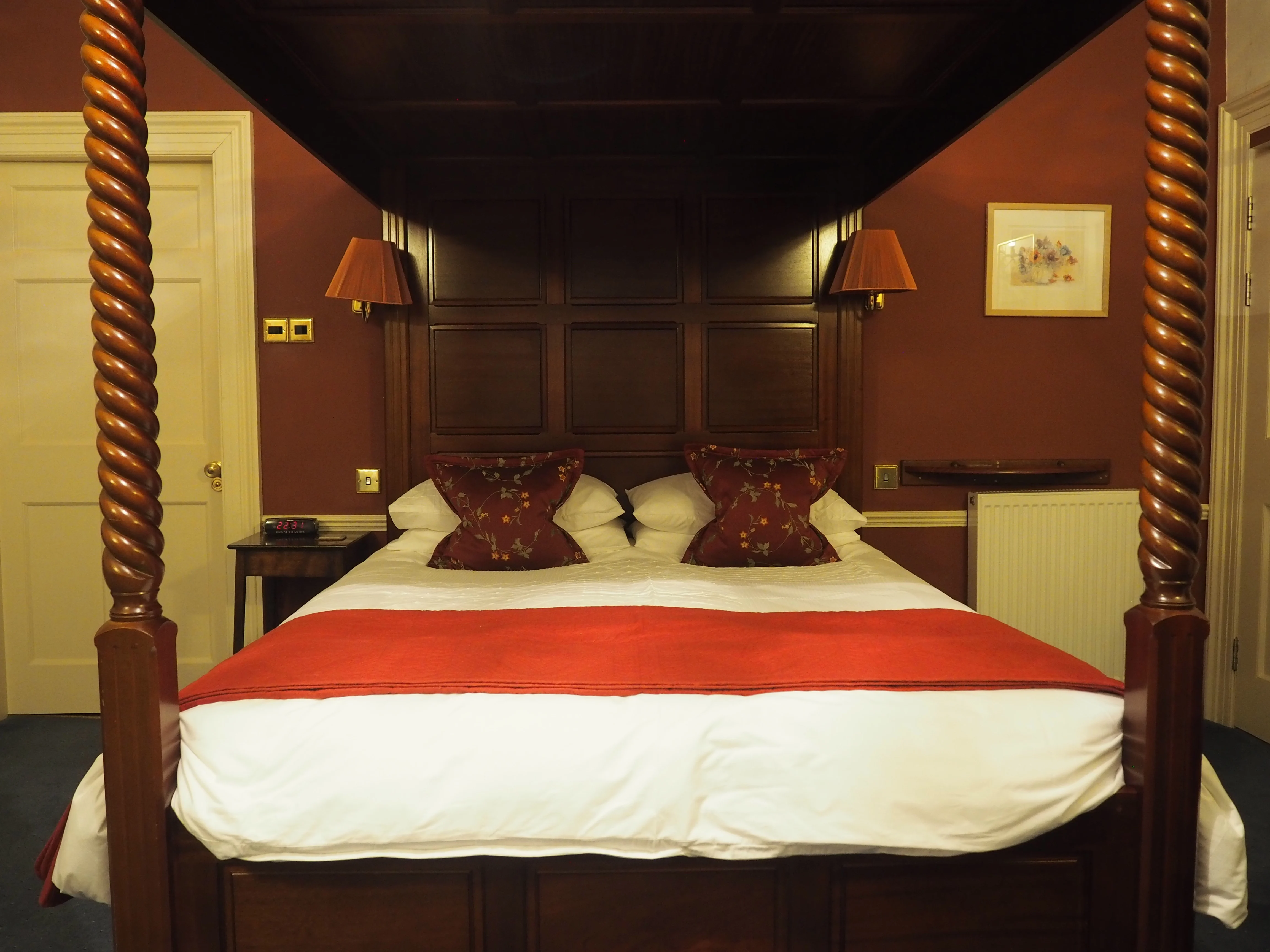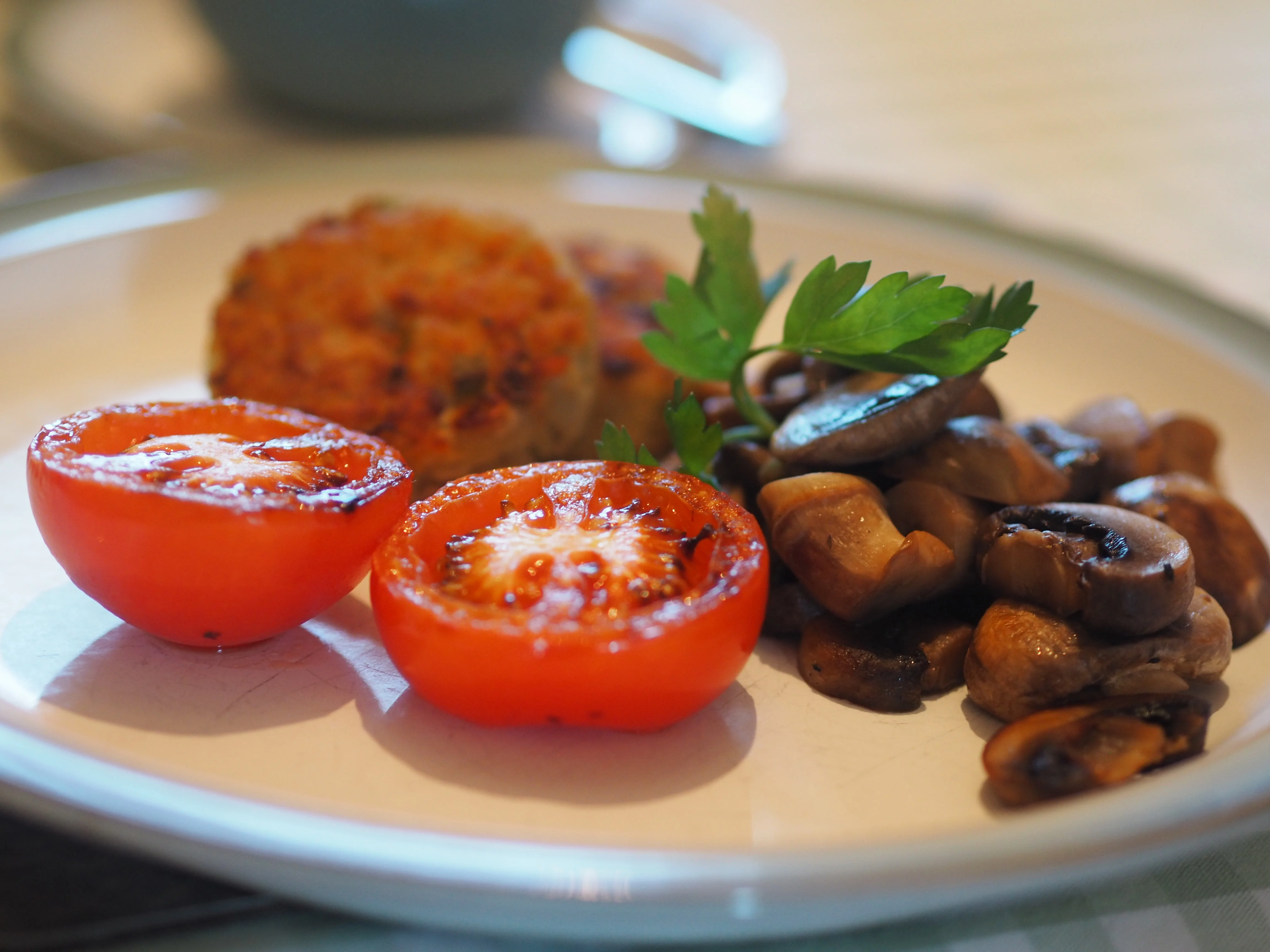 Oh, and just before you go…
If you fancy some local, home-cooked food delivered to your door during your holiday, you can't miss East Neuk Cooks. Having an array of tasty dishes brought to your chosen accommodation is a low-effort, budget-friendly alternative to eating out.
And of course, no visitor can leave Fife without heading to Anstruther Fish Bar and Restaurant. This award-winning favourite is famous throughout Scotland and beyond for its crispy batter and perfectly cooked chips (Tom Hanks is one of their most notable fans). It's just the thing to set you up for a long journey.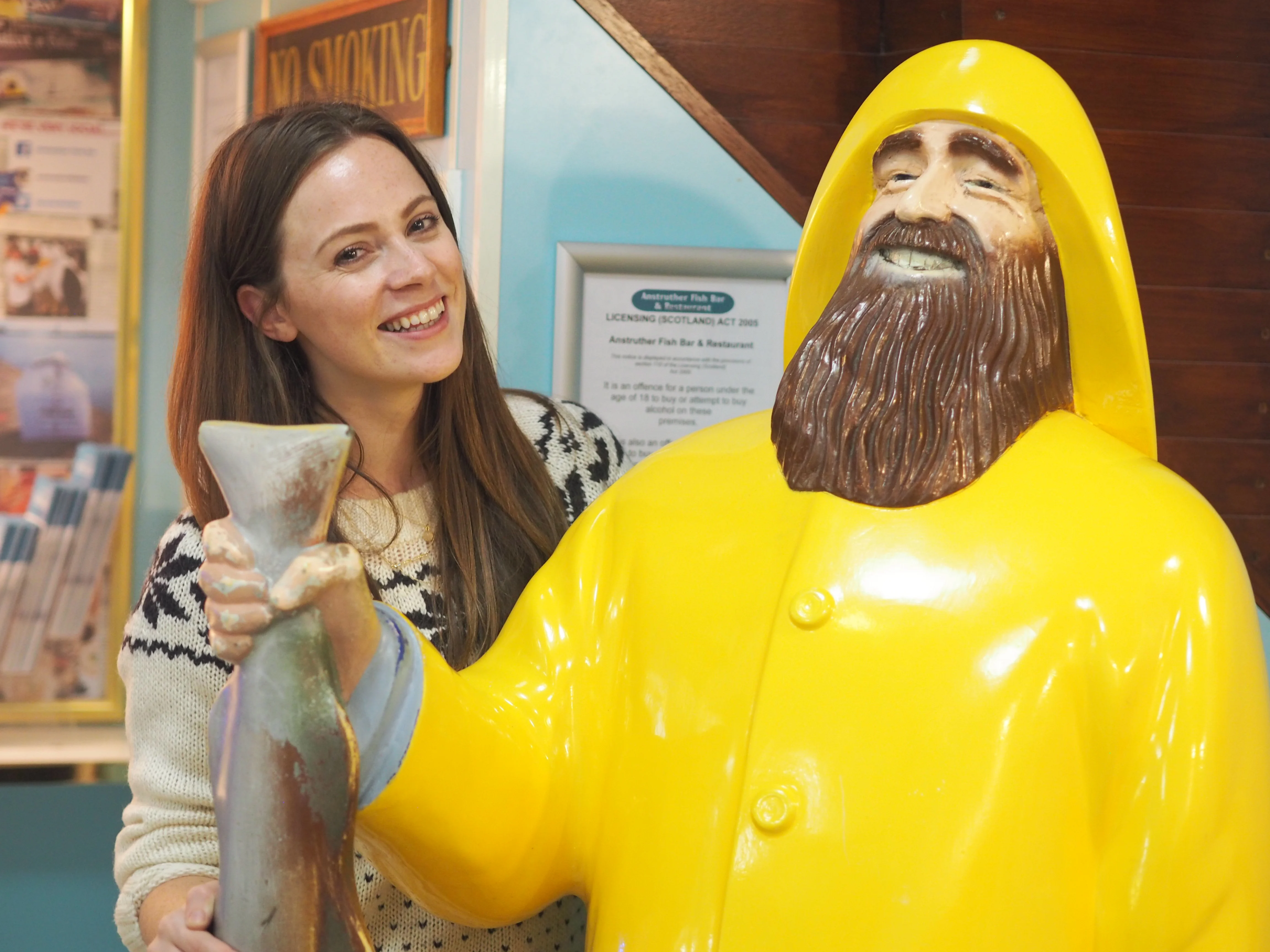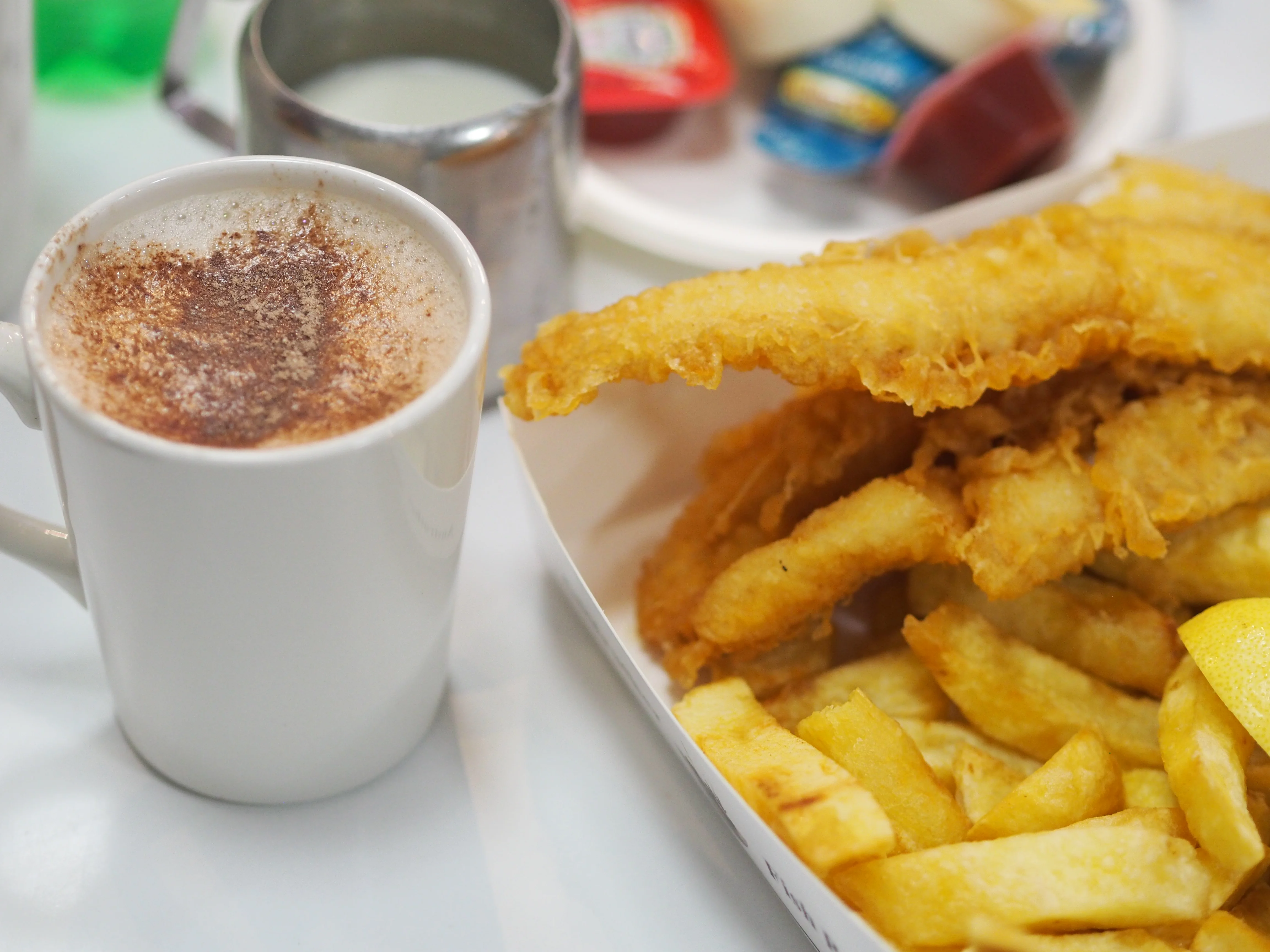 That's it – I'm stuffed. Have you ever visited the East Neuk of Fife? What did you think?
Save