Scotland is one of those places where, with the right weather, it's jaw-droppingly beautiful. You can't believe you're just a few hours from home (if you live in the UK that is) and I had the overwhelming feeling the whole of Scotland has been keeping this incredible secret from me.
Why did they not tell me this place was so gorgeous, those sneaky Scots!
Last Friday I took the train up to Glasgow. I checked into Hotel Indigo, which is really lovely and just a short walk from the station, and at 3pm I met some fellow bloggers, a journalist, a lovely guy from Visit Scotland and the fabulously knowledgeable Susan, a tour guide from Eyes on Scotland.
We piled into Susan's car and took the short journey from Glasgow to Loch Lomond. The drive took about 40 minutes but I'm sure we drove through some kind of amazing vortex along the way because all of a sudden we were in one of the most beautiful areas I've ever seen in the UK.
Welcome to Loch Lomond…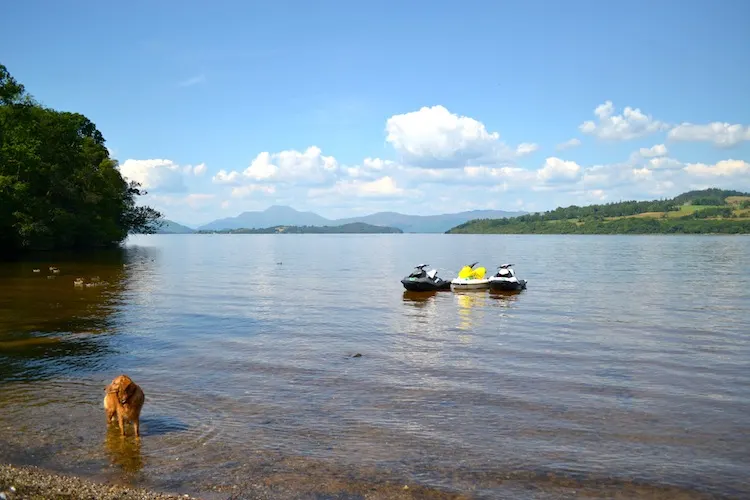 Fancy a paddle? This happy little pooch didn't get out of the water for hours.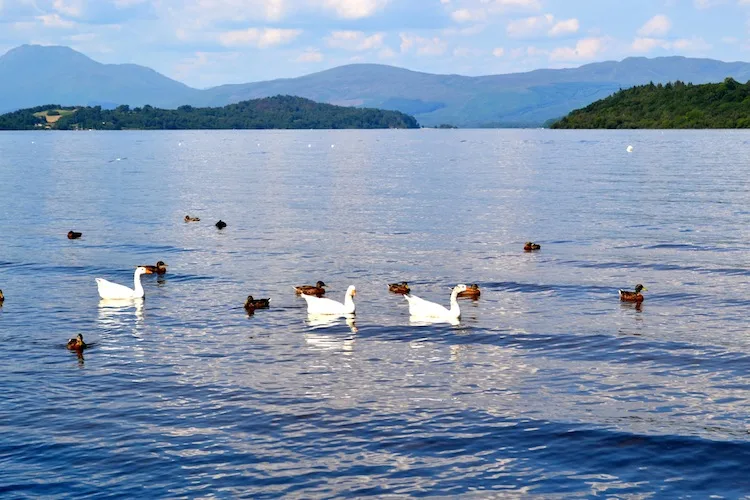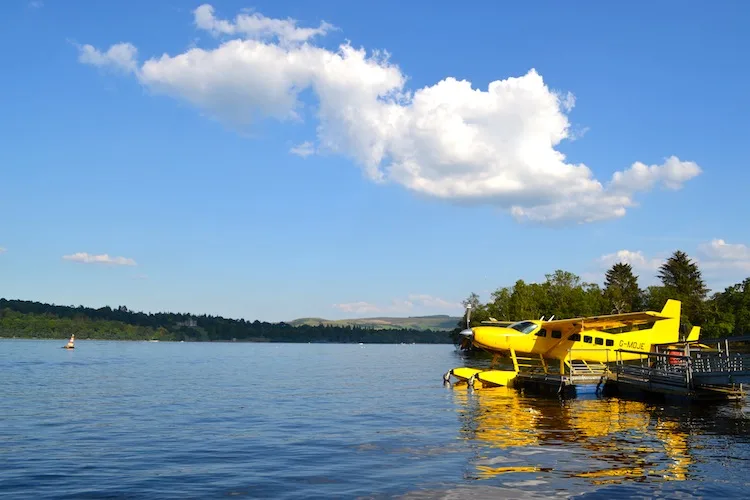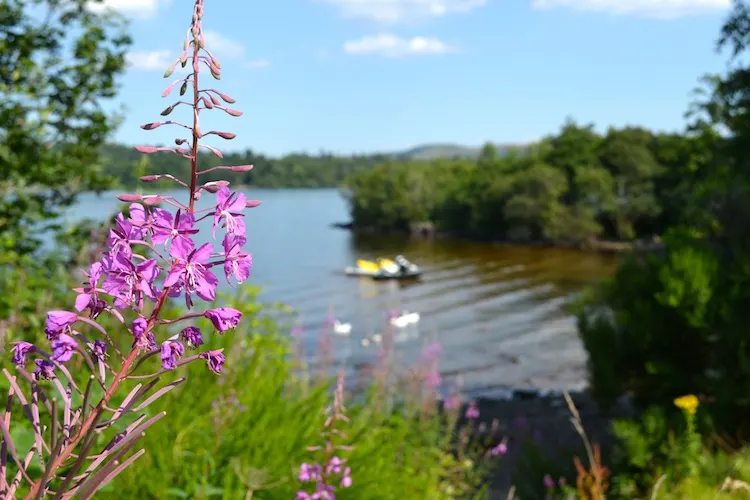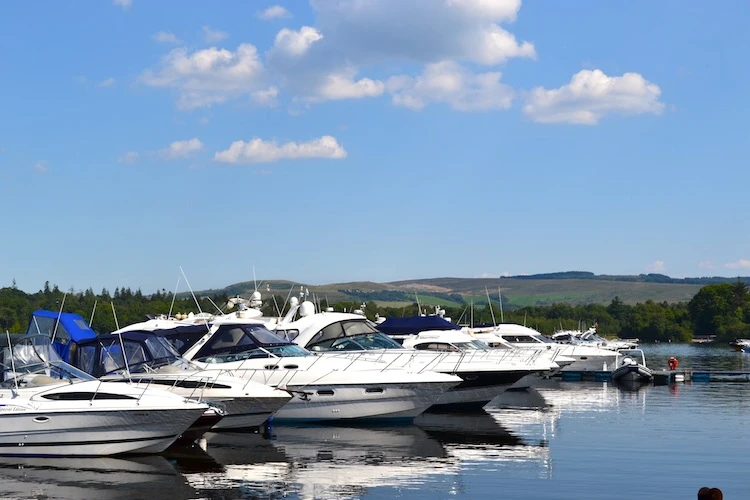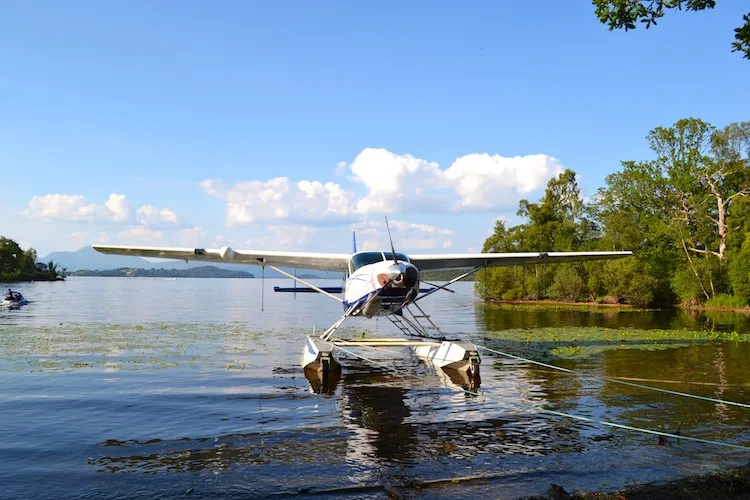 Champagne Cruise on the Celtic Warrior
What better way to see the loch than with a champagne cruise? I have to admit, I felt like a real celeb right about now.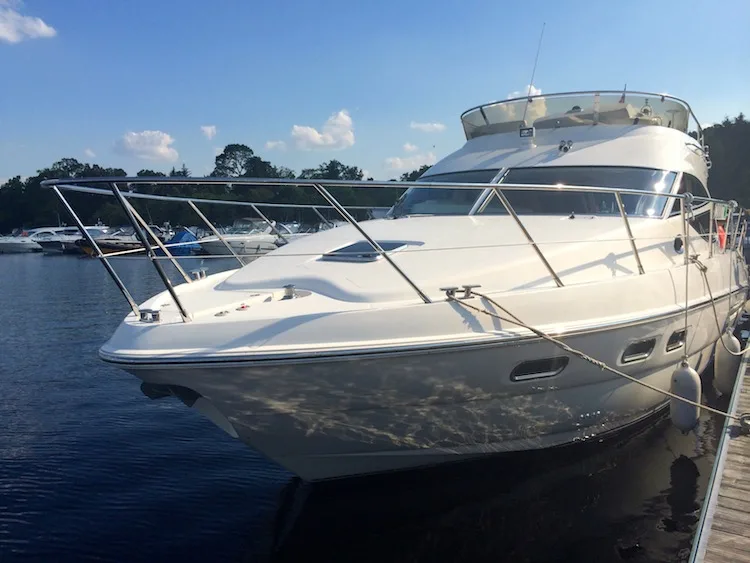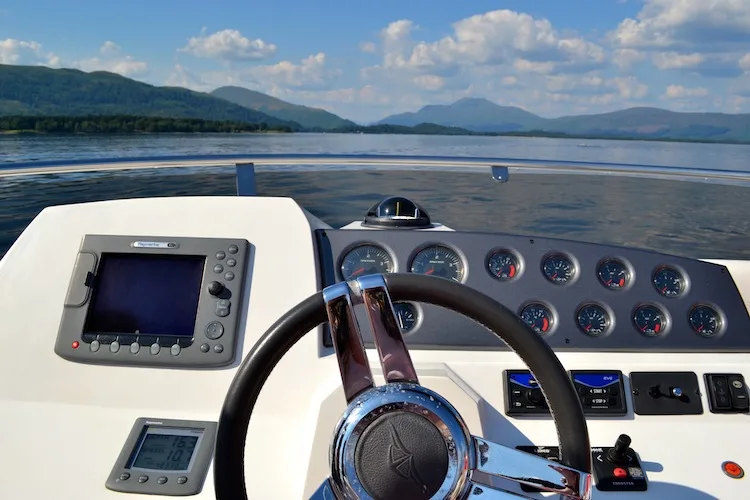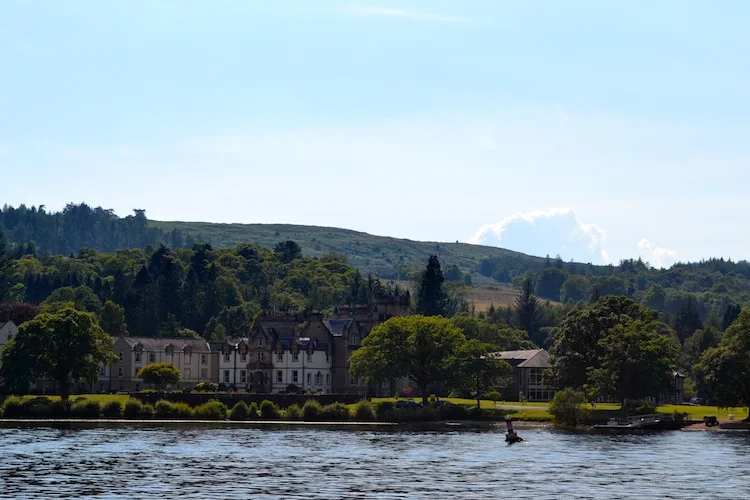 Cameron House looking gorgeous from a distance.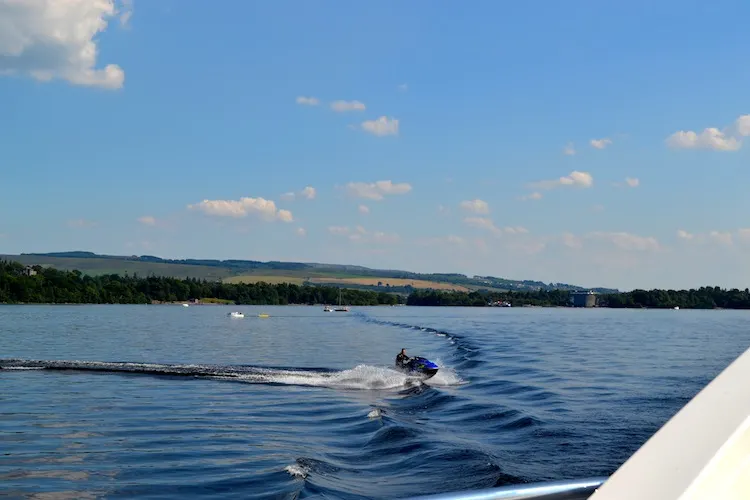 Jet skiers playing in our wake.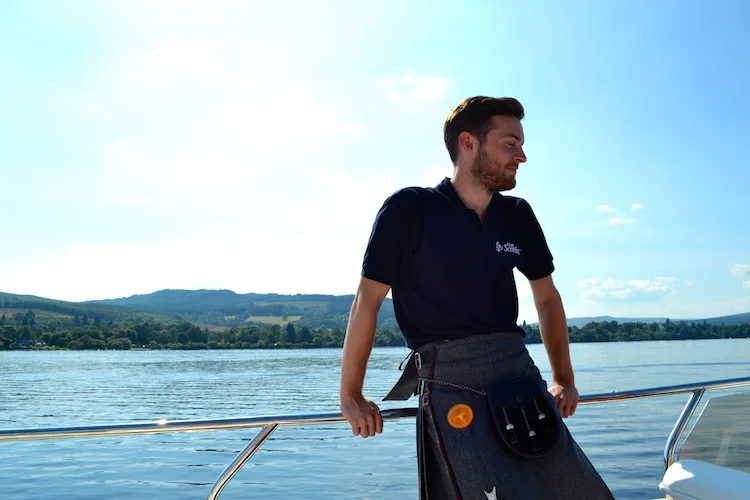 Calum from Visit Scotland looking good in his modern kilt. It's like a traditional kilt but made from tweed.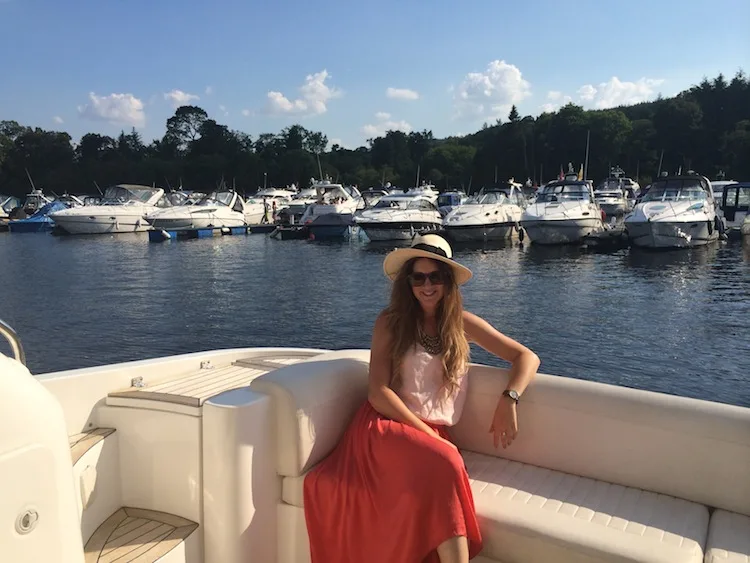 I could get used to this…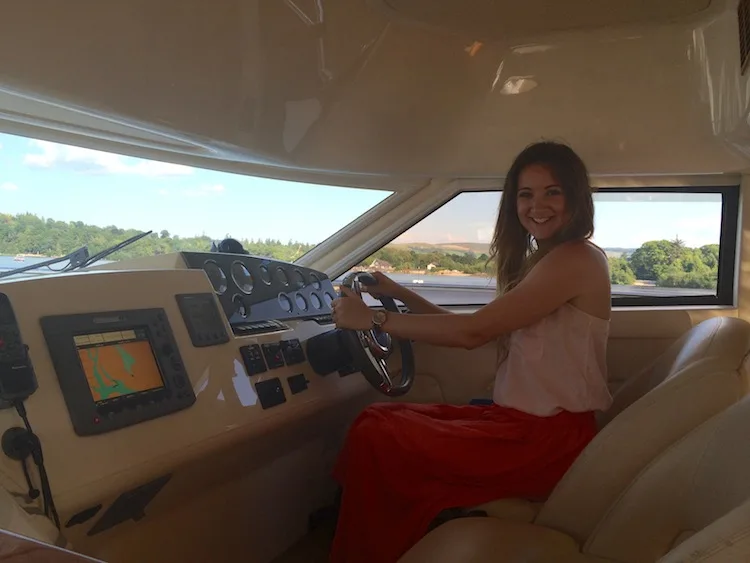 As long as I don't need to park it I'm fine.
Whisky tasting at Cameron House
You can't visit Scotland without trying a few of the local specialties.
Cameron House is a five-star resort filled with modern Scottish design and luxury.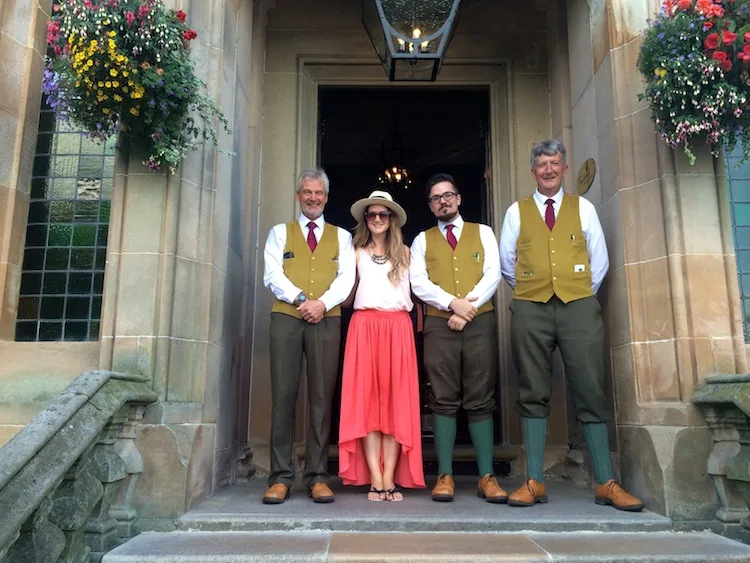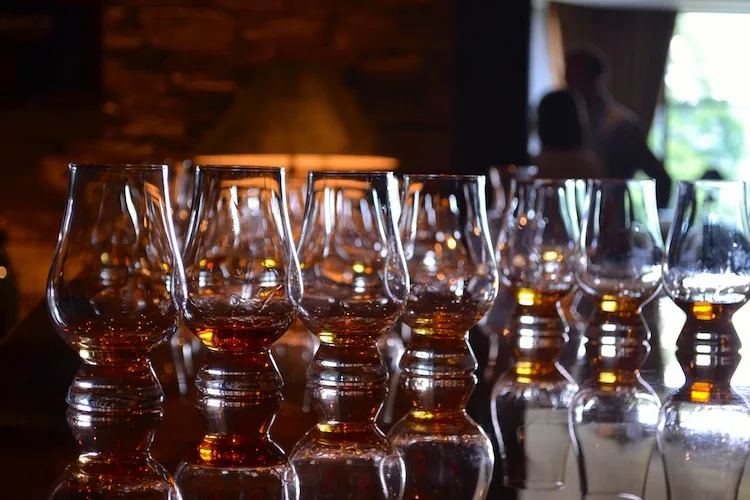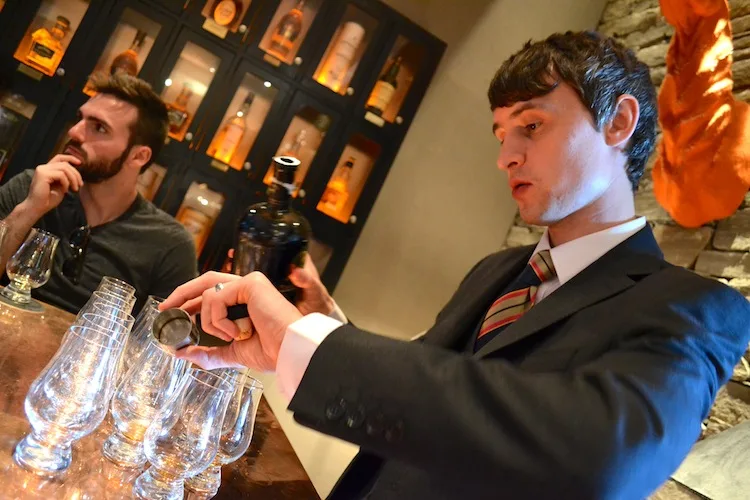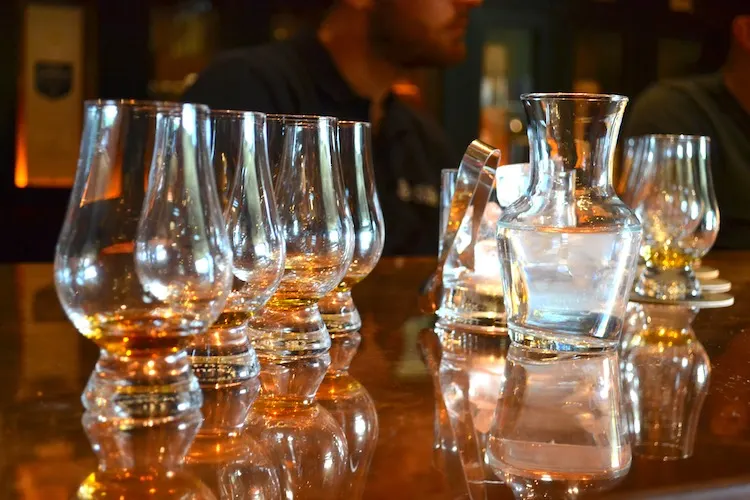 Dinner at Martin Wisharts at Cameron House
Martin Wishart is an internationally acclaimed Scottish chef and his restaurant within Cameron House is considered to be one of the best dining experiences in Scotland.
I knew I was in for a treat at this Michelin Starred restaurant but I had no idea it would be this good.
We opted for the six course tasting menu which got better and better with each course.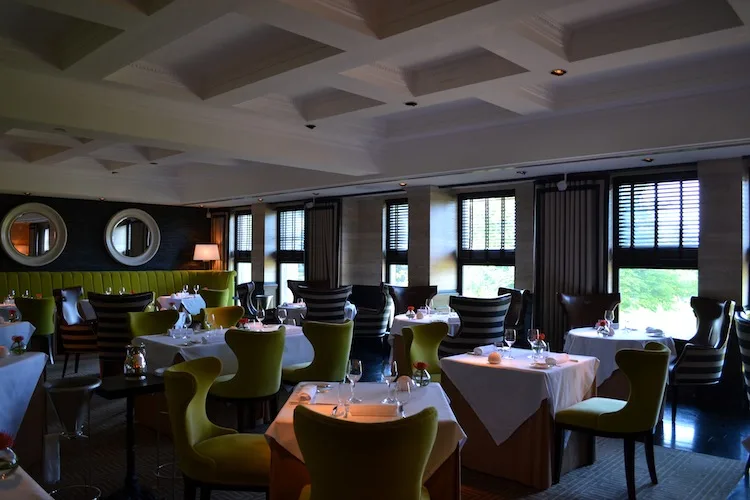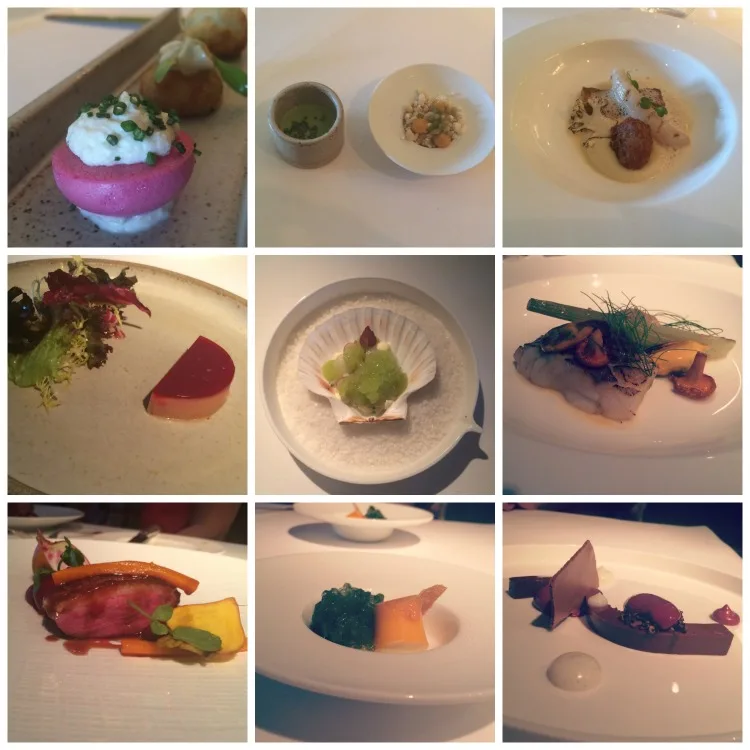 Massive thanks to Visit Scotland and People Make Glasgow for making this fabulous trip possible. I was in Glasgow for the Commonwealth Games so I'll be blogging about that this week too!