Why not skip the flights and the stress and stay in the UK for your weekends away in 2016? We've put together a list of great weekend getaways you might not have on your 2016 mini-break short list – yet!
North Wales
It's not the most chic destination, but hear us out. With some great hotels to stay in, North Wales offers you a launching pad if you like a holiday outdoors. Hotels like in Portmeirion (one of my favourite places in North Wales) is in a stunning area and is surrounded by loads of outdoor activities. You can choose from mountain biking in the Clwydian Range, rope-climbing the same Mt Snowdon hills Sir Edmund Hillary trained for Everest on, white water rafting on Olympic grade rivers in Bala, or enjoying a day sailing on the famously hospitable Abersoch waters.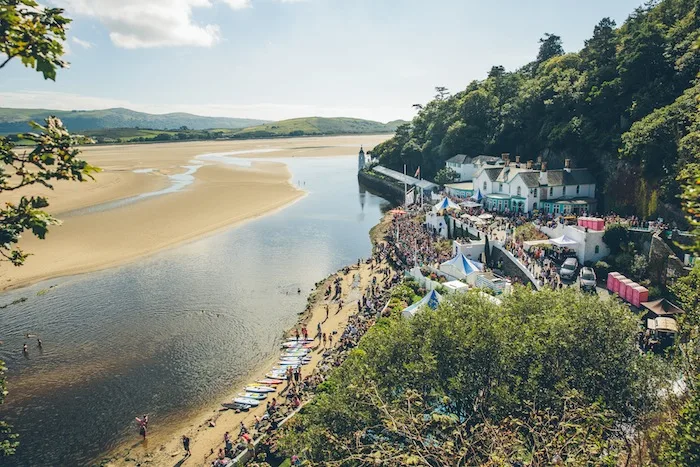 ?Brighton
Brighton enjoys one of the most picturesque beaches in the UK, and it's traditionally filled with plenty of locals and tourists mingling in the summer sun at open bars, fish and chip shops and restaurants. The unique culture of Brighton gives you a chance to take in anything from theatre to Banksy street art, giving your traditional British beach break a less traditional twist once you're away from the shore.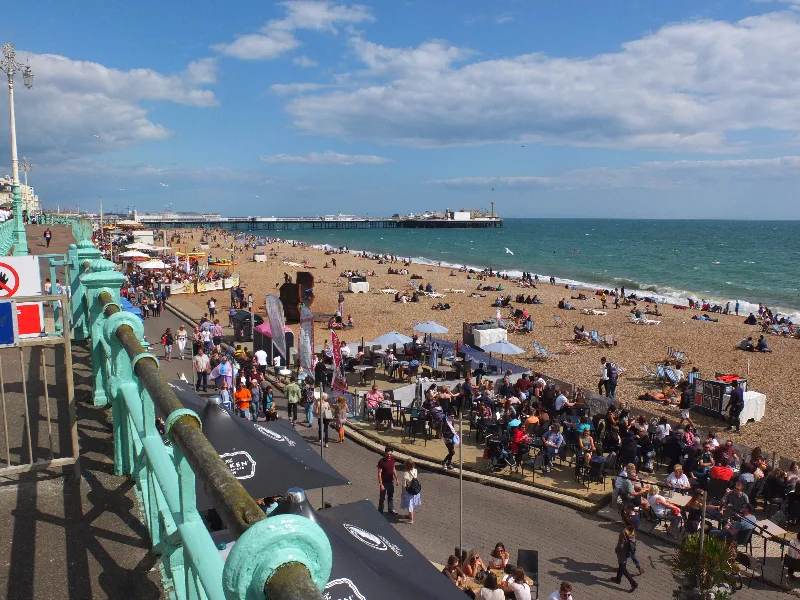 Cornwall
Not unlike Brighton, Cornwall is a bit of a cultural oddity in the UK (Cornish people are actually recognised by the government as an ethnic minority!). On the 300 miles of coastline, many of the local estates are preserved by owners refusing to allow land to be developed for housing or tourism, which means it has maintained its traditional and authentic feel. Explore the innumerable dunes, ancient harbours, creeks and forests.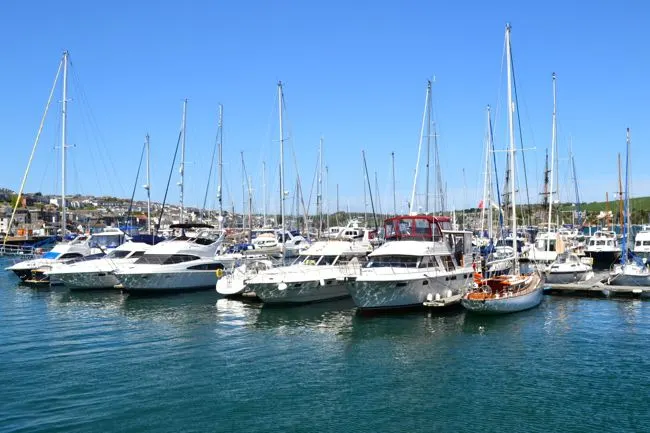 Liverpool
Calm down, calm down, it's not 1995 anymore and Liverpool is a totally different place than the old stereotypes once suggested! Once you get the Beatles' Museum and obligatory sport stadium visits out of the way, there's heaps on offer. If you like to live after dark, Liverpool has a slew of places to eat, drink and dance. Or, if you're taking the kids, why not check out the nearby Ness Gardens?
Yorkshire
What better than a weekend in God's own county? In and around York's quaint streets is scattered a host of fantastic historical destinations and delightful places to eat and drink. Just a short drive away you can find yourself enjoying unspoiled natural beauty in the Yorkshire Dales, the Yorkshire Coast, the Moors and Herriot Country.
Canal holidays
If you need to really slow down for a weekend, spend a couple of days pootling around some beautiful scenery soaking up the charms of life on the water. With so many rivers and canals in the UK you're nearly guaranteed to have a picturesque stretch within driving distance of you. Once you're done, many companies will even pick you up and drive you back to your car after your holiday.
Have you got an amazing weekend break destination we haven't covered? Let us know in the comments below!