"Mon, I didn't know you were going away. Are you in Italy!?"
This was a text message I received from a friend immediately after I'd posted a photo from Portmeirion on Facebook. (It was the photo above as I was feeling particularly proud of it!)
The sun was shining, it was 22C, I was licking chocolate chip flavoured gelato while staring out to sea. I was surrounded by colourful but slightly wonky buildings and narrow, cobbled paths. I could have been anywhere in the Mediterranean.
But I wasn't in the Mediterranean, I was in Wales.
Yes, Wales!
This beautiful, Mediterranean-style village is Portmeirion.
I'll give you a little minute to appreciate just how gorgeous it is….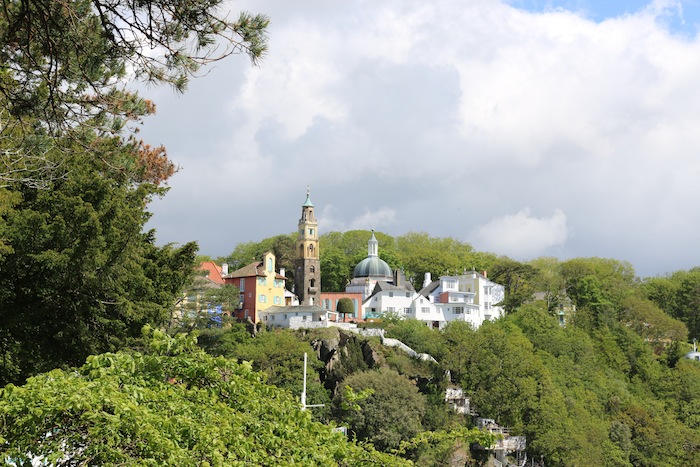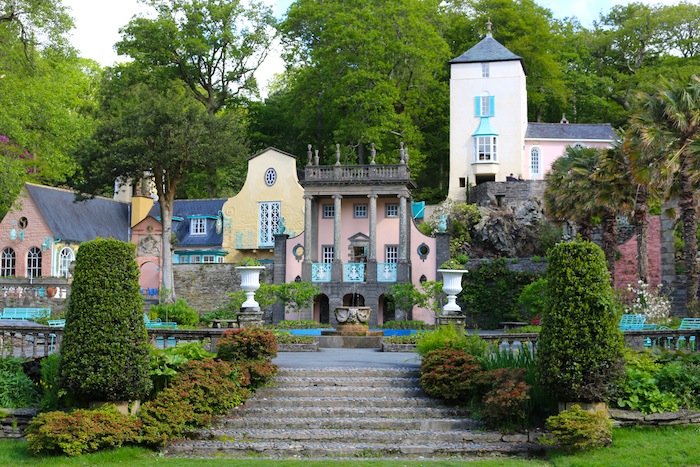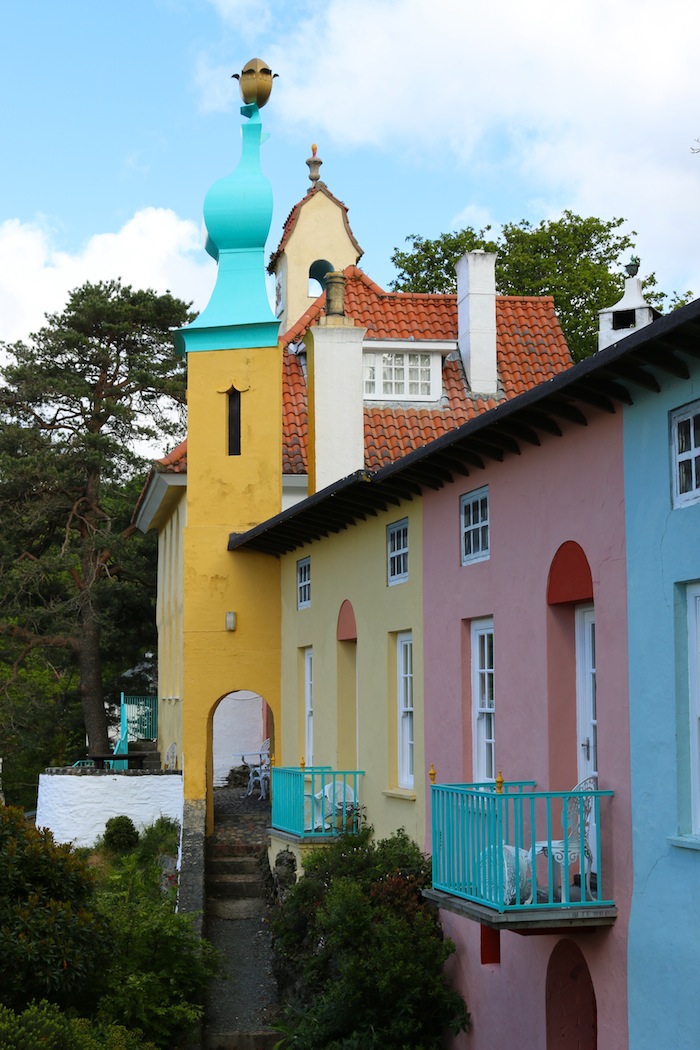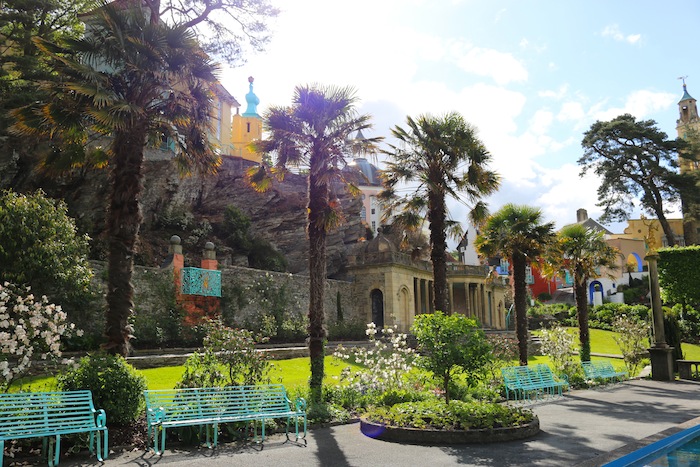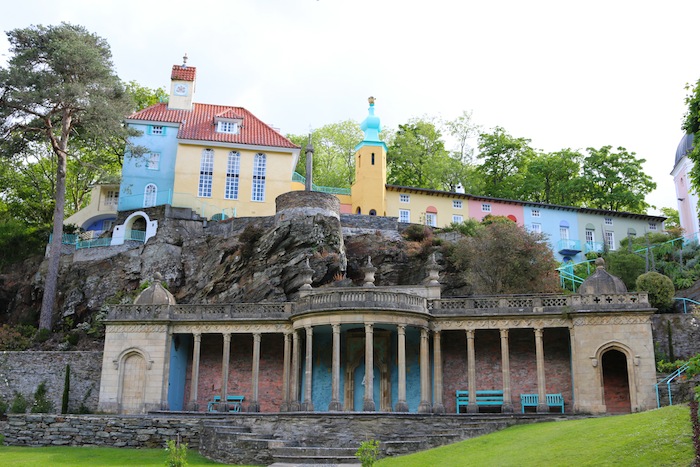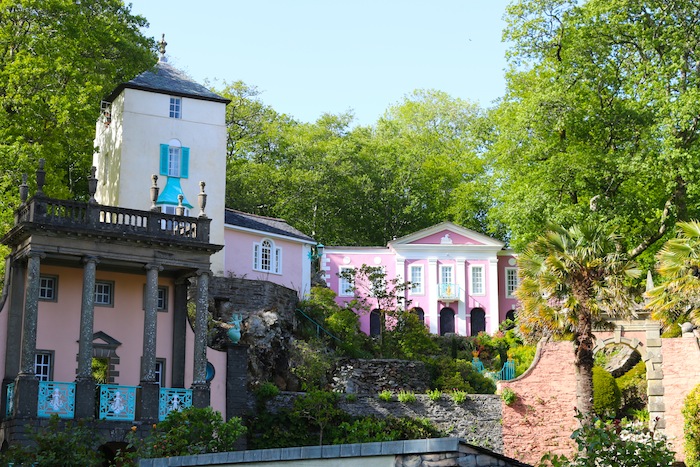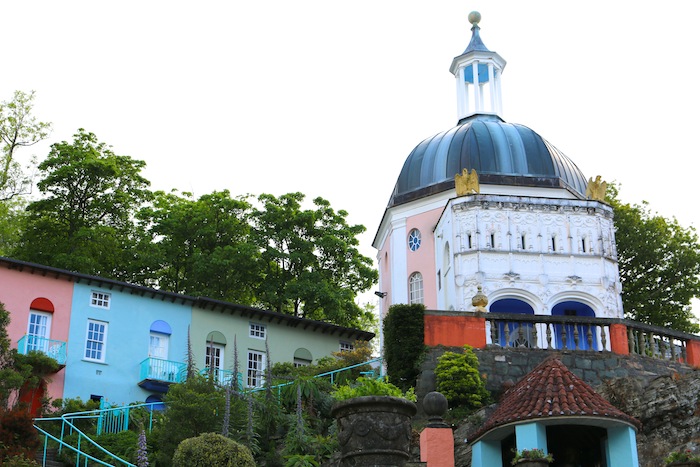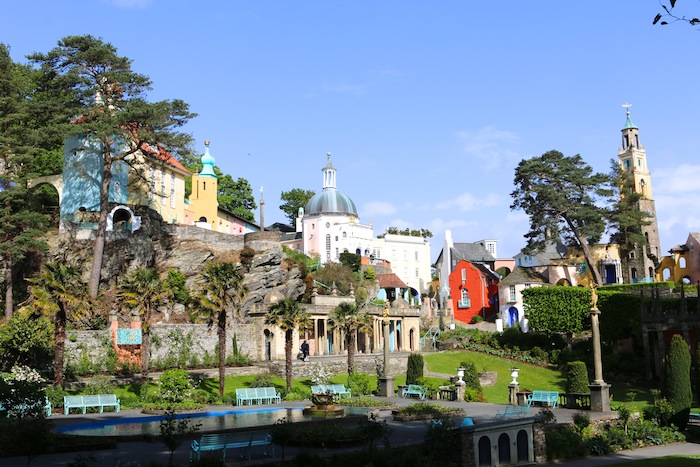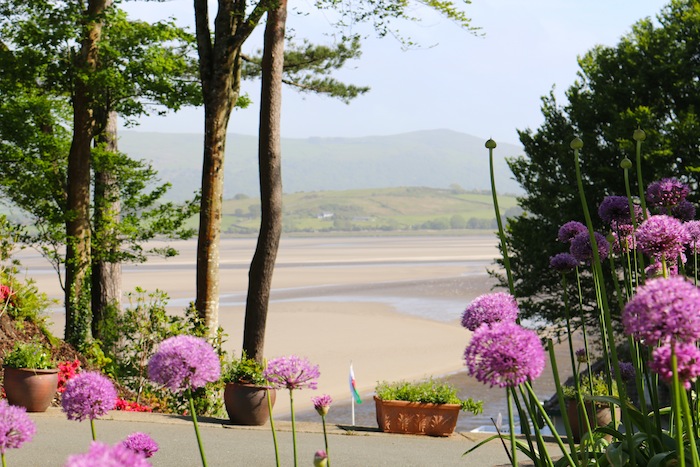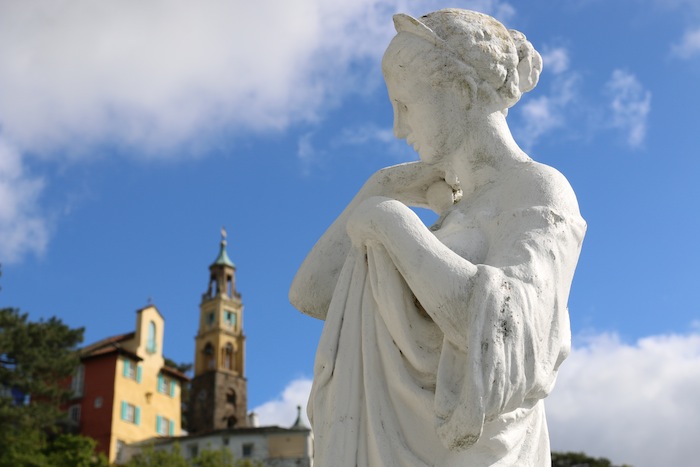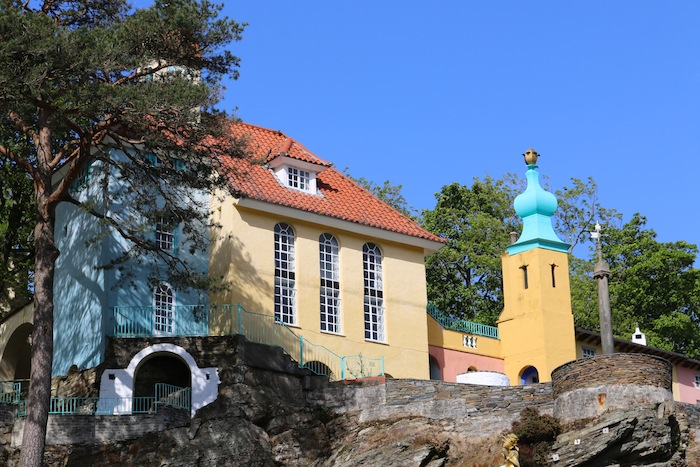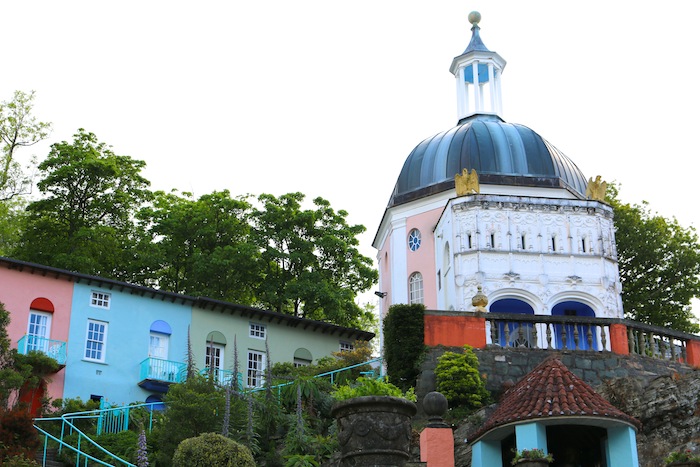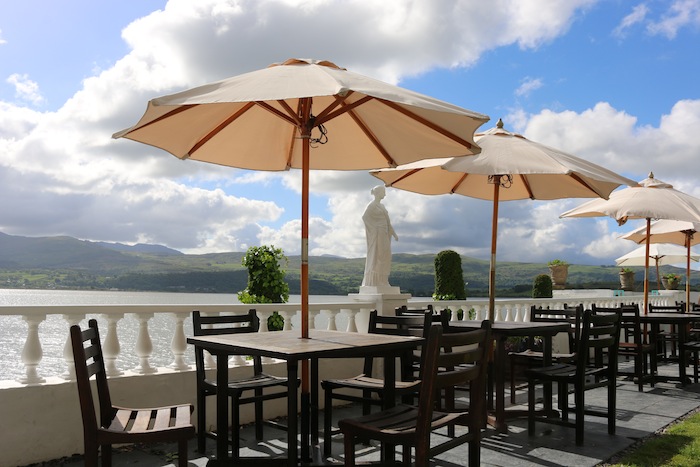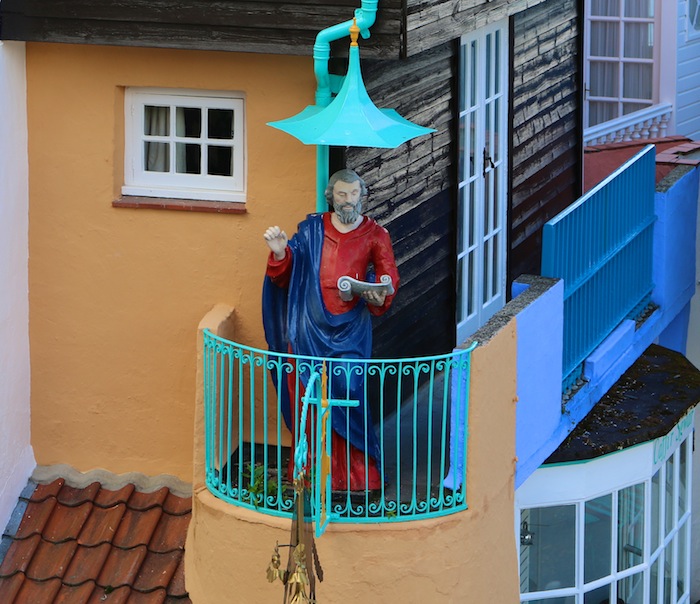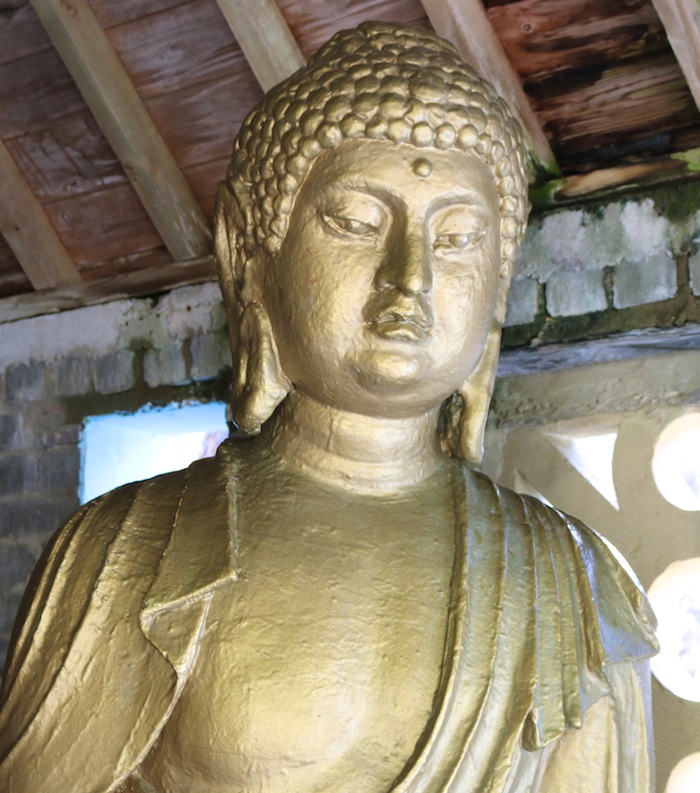 Portmeirion is a village in North Wales, half way between Penrhyndeudraeth and Porthmadog in Gwynedd. Yea, that's a bit of a mouthful.
I was visiting with trivago as part of my trivago App Family Travel Challenge. I was using the new trivago app to find stylish, family-friendly hotels around North Wales. Luckily, I stumbled across Portmeirion on the app and knew it had to be the first place we stayed.
Portmeirion was built between 1925 and 1975 by Sir Clough Williams-Ellis, a wealthy and eccentric architect. Clough wanted to recreate the atmosphere of the Mediterranean and bring it to the valleys of North Wales. Along with the Mediterranean vibe he also brought a lot of fun with his playful designs and unusual architecture.
Clough wanted Portmeirion to make people happy and he believed buildings didn't need to be serious and boring. I think it's fair to say that this enchanting little village has been bringing smiles to people's faces since it was built.
One thing I love about Portmeirion is the random mix of styles. It's as though someone has selected the best parts of lots of differenty styles and mixed them together to create this random but magical village. There are Italian style houses, pastel colours from the British seaside, art-deco designs, Christian monuments next to golden Buddha's and palm trees next to fern trees. To say Portmeirion is random would be an understatement.
I love the randomness of Portmeirion and the fact that someone has simply thought, 'I don't care if these things don't go together. I like them both so who cares!?"
There's even a medieval castle from the 1850s on the property!
I was visiting Portmeirion with my mum and George, my 12-week old son. (I still feel weird saying 'my son'. I can't believe I have a son.) We stayed in Chantry Row 2 which is the green and blue buildings in the photo below. They look like two separate places but it's one big one. It just shows how nothing is really as it seems in Portmeirion. Everything has a grand exterior but it could all be for show.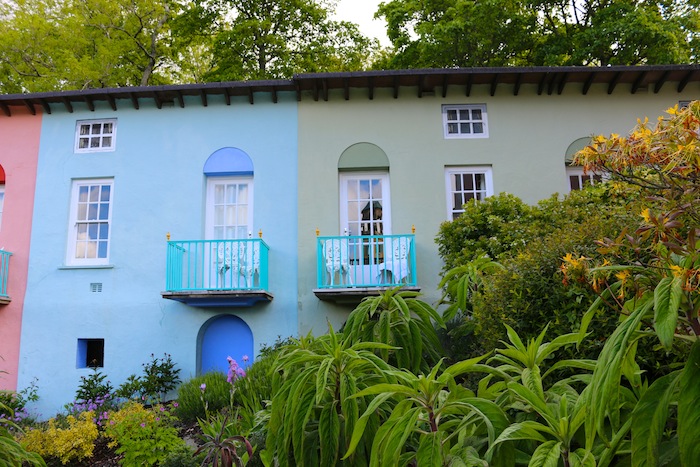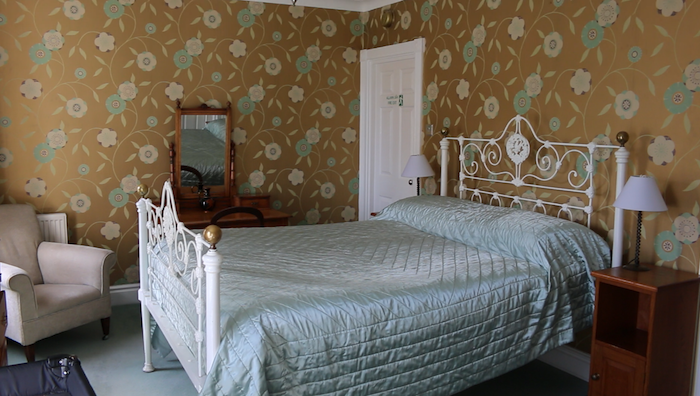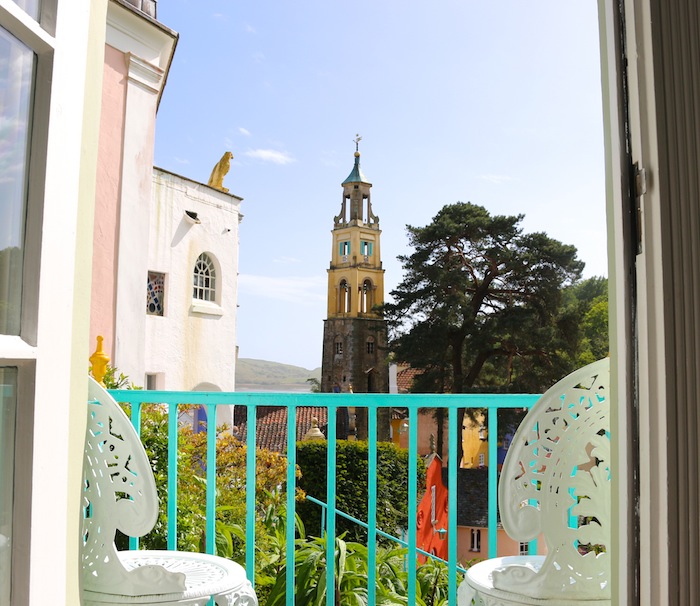 Our suite was gorgeous and perfect for the three of us. We had two large, double bedrooms with en-suite bathrooms. There was a living room in the middle and a small kitchenette with a kettle and fridge – perfect for storing and heating up George's bottles (and keeping our wine cold!) There were small balconies off the living room and the master bedroom and they looked out over the centre of the village. We couldn't have wished for a better room.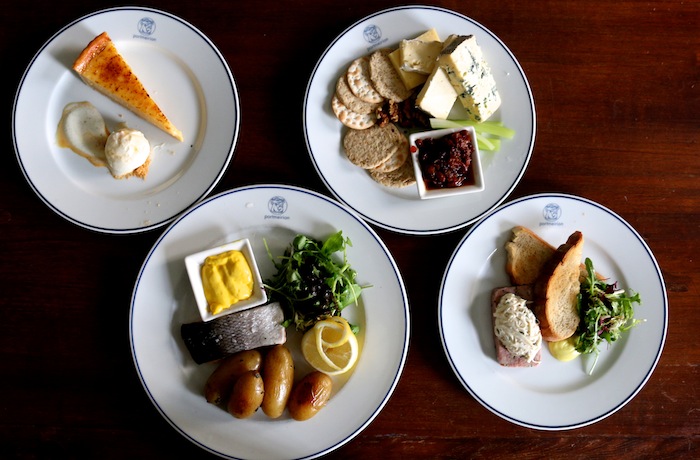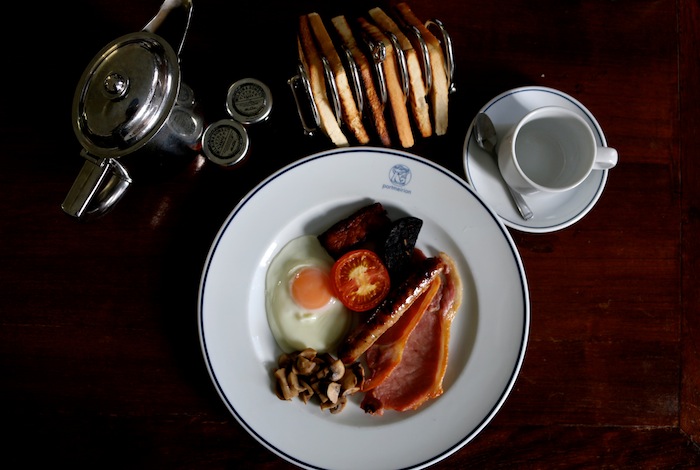 We'd planned to eat in the restaurant – which is at the bottom of the village next to the sea – but once we were settled in our room we didn't want to leave. We ended up ordering room service and had a delicious dinner and a nice bottle of wine from the comfort of our sofa. I just want to say how great this room service was. The food was piping hot and arrived quickly in a little van – something you don't always get when it has to travel to get to you. It was also great to eat in our suite as I didn't need to worry about George crying in a busy restaurant!
We did the same again for our breakfast and both ordered a main breaky and enjoyed it on the balcony. What a perfect way to start the day!
We spent the morning strolling around Portmeirion. Portmeirion is open to the public throughout the day so it started to get busy at around 10am. It was great to stay overnight and have the place to ourselves first thing in the morning. Once the shops opened we had a rummage in the book shop and the gift shops before having a coffee and then stopping for gelato.
This was when I received that text message asking if I was in Italy. Once again I had to remind myself if I really was in Wales…?
---
I stayed in Portmeirion during my trivago App Family Travel Challenge.
I'll be blogging some more about the challenge next week, including the toughie – finding last minute accommodation that's family friendly.
You can download the new trivago app using the buttons below.