There's no place on earth that can inspire your sense of adventure quite like the Grand Canyon. It makes you feel tiny and insignificant in comparison to the sheer vastness of the canyon. But it also makes you feel strong and in awe of our incredible world.
After my trip to the US I found myself with hundreds of incredible sunrise and sunset photos. Just looking at them makes me want to pack my bags and set out on another adventure.
So what are you waiting for?
Grab your hiking boots and a map. It's time for an adventure.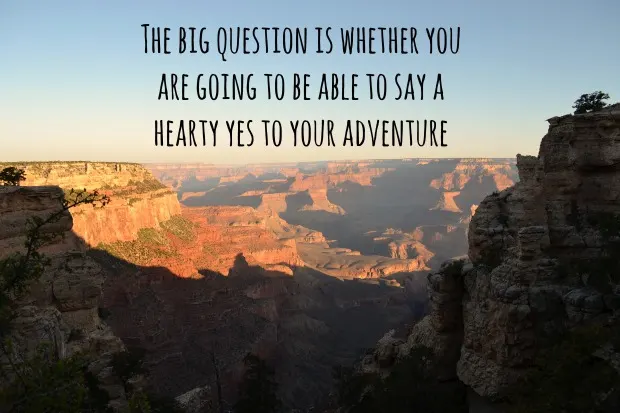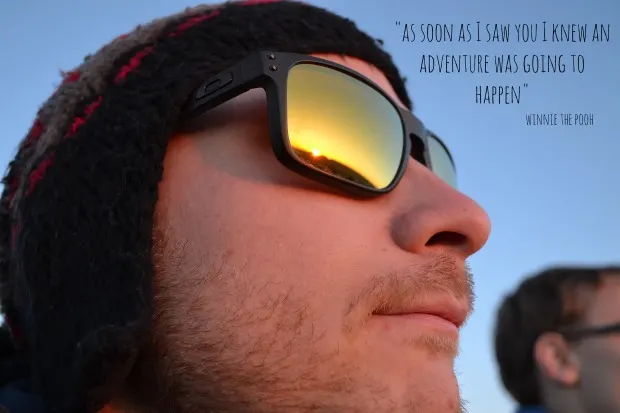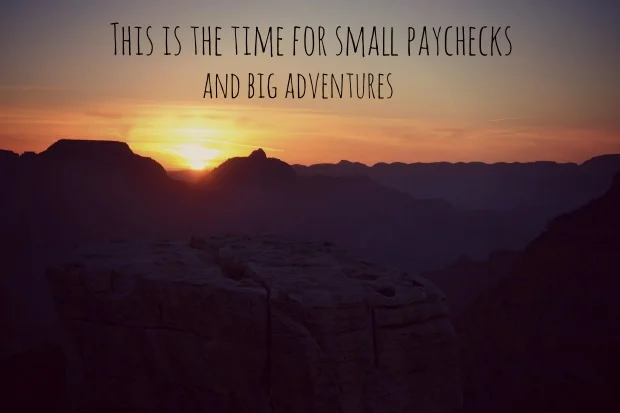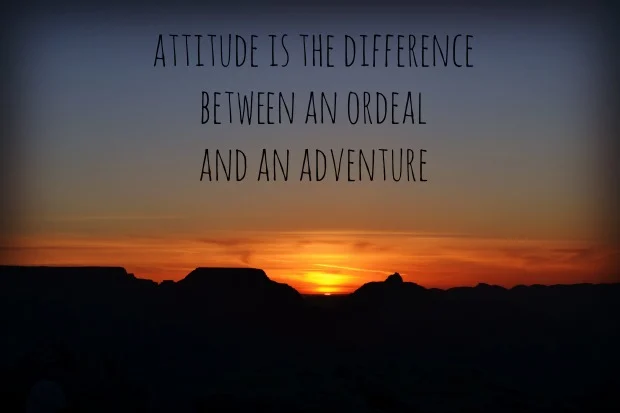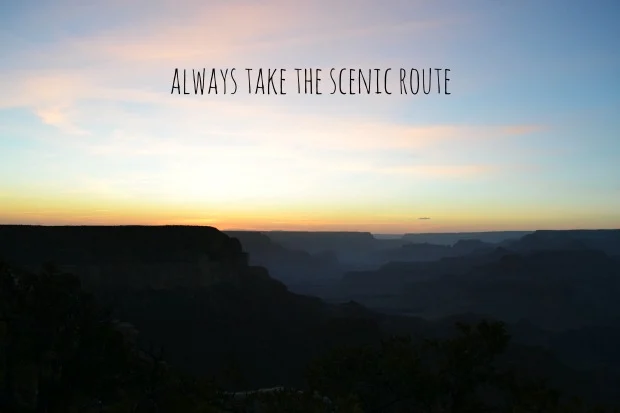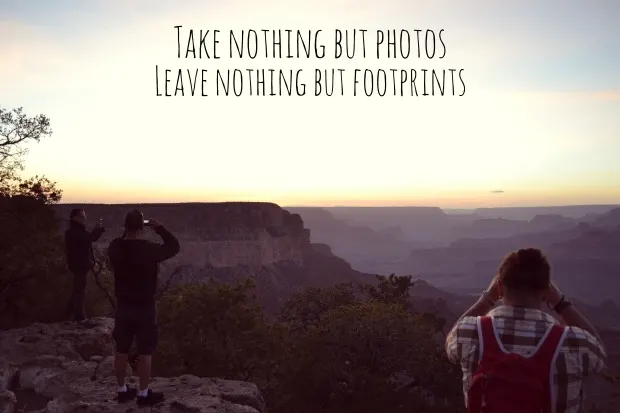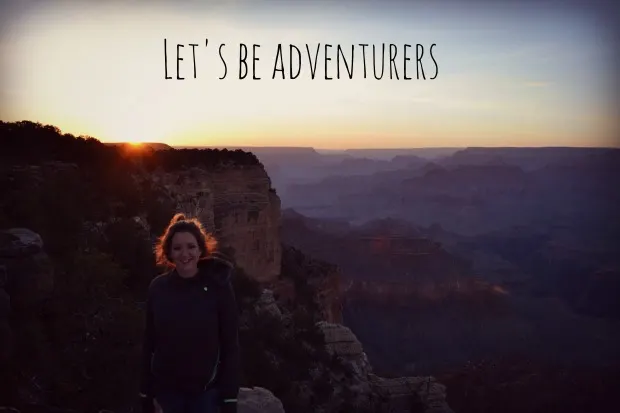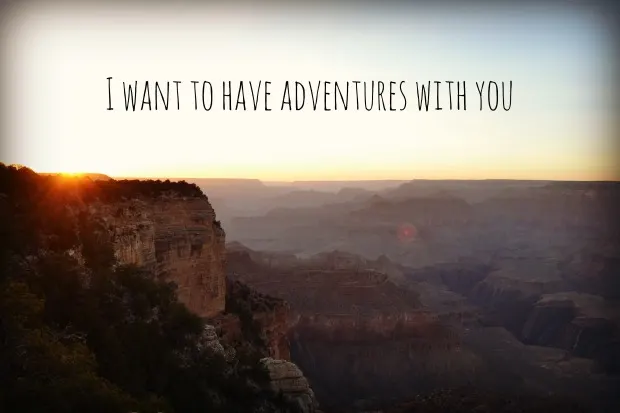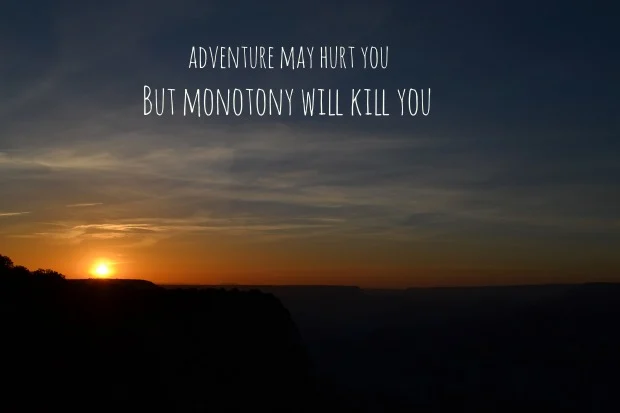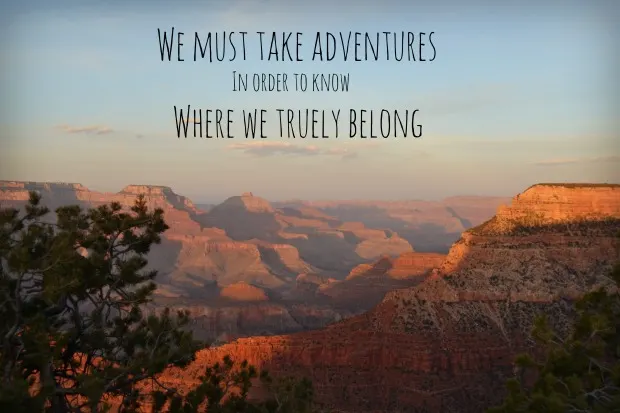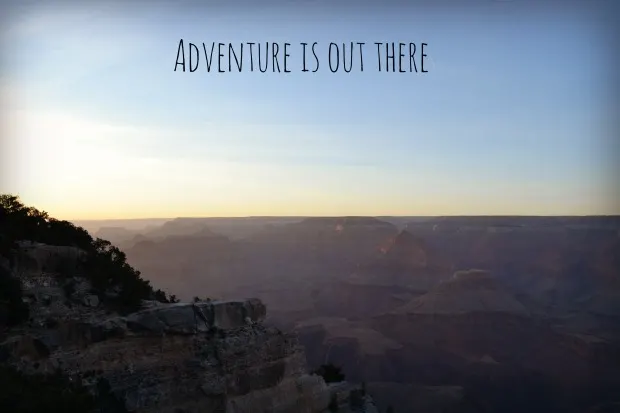 I visited the Grand Canyon with Trek America during a Westerner 2 trip. You can find some of my other Trek America posts here and there are lots, lots more to come1