I am so excited to share my next big trip with you all. In my February review I mentioned that I had a big and exciting trip coming up and here it is….!
On April 9th I'm flying out to Miami and then I'll be flying out to LA to begin a tour with Trek America.
Miami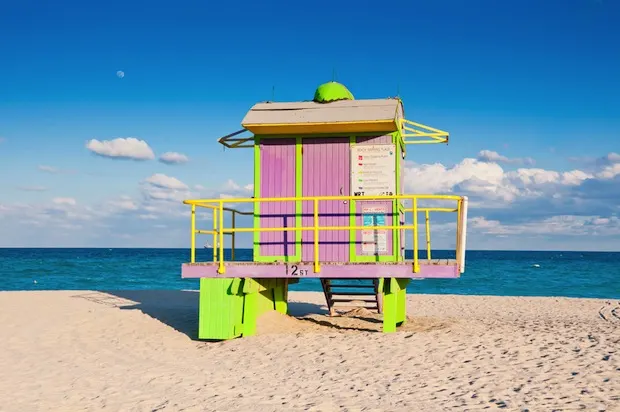 I'm still feeling a little shocked because my trip to Miami was actually won in a competition. This part is for anyone who never enters competitions because they're sure they won't win! That was me just a few months ago but you've got to be in it to win it.
Last August I was invited to a media event by Virgin Holidays and Hip Hotels to launch their new COMO hotel, Metropolitan on Miami Beach. They were giving away a prize for two people to go and stay in the new hotel but, like most people, it hadn't even entered my head that I could win.
It was a simple 'names out of a hat' type competition and thanks to the London Underground I was running a little late. I was so angry at myself because I hate being late and arriving at events feeling flustered but it turned out to be the best thing possible. My name was the last one in the hat therefore it was the first one out!
When my name was pulled out of the hat I almost didn't believe it was me. I shuffled to the front of the room and accepted my prize like it was no more than a box of chocolates. I smiled but probably looked a little ungrateful because it wasn't until I was on my way home and it really sunk in that I'd won!
I phoned my boyfriend like a hysterical woman, 'We're going to Miami!!" and even my fellow train passengers shared in my excitement.
I later found out that I was free to extend my trip and fly home with Virgin Atlantic from any US airport. This was when things started to get really exciting!
I'll be travelling with my boyfriend who has limited holidays so we were restricted to three weeks in total. The USA is so amazingly huge so we decided to take a tour to make sure we see as much as we can in a short amount of time.
This is the tour we chose and just some of the things we'll be doing:
1. Los Angeles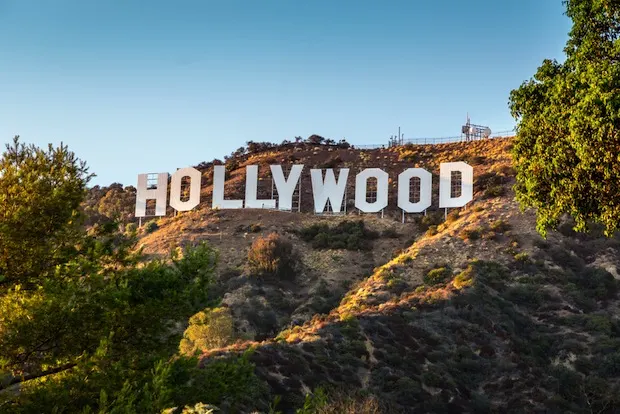 2. San Diego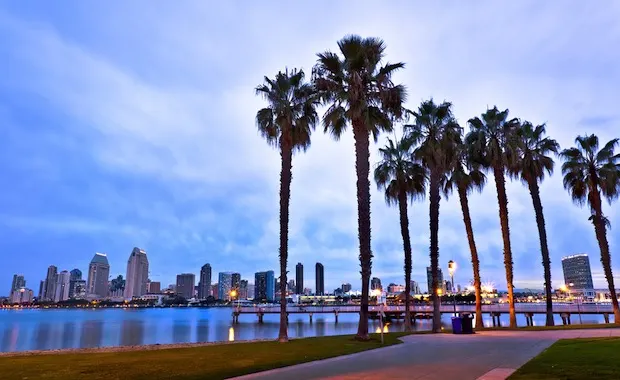 3. Lake Havasu
4. Grand Canyon (already excited about a helicopter trip)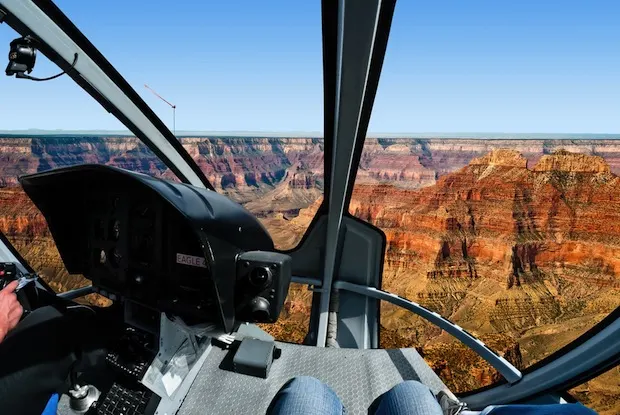 5. Las Vegas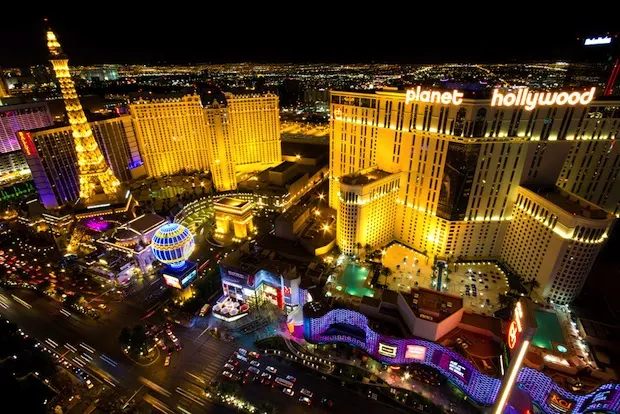 6. Sierra Nevada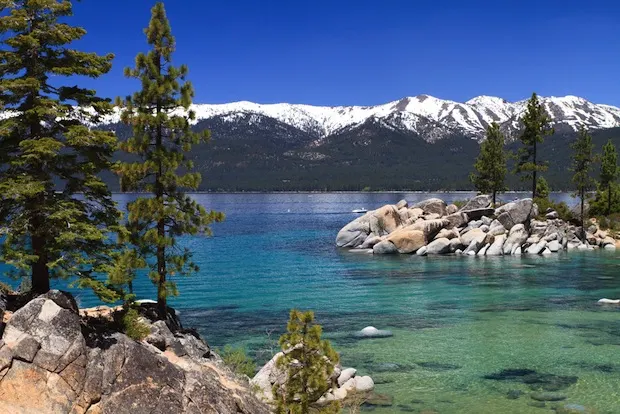 7. Yosemite National Park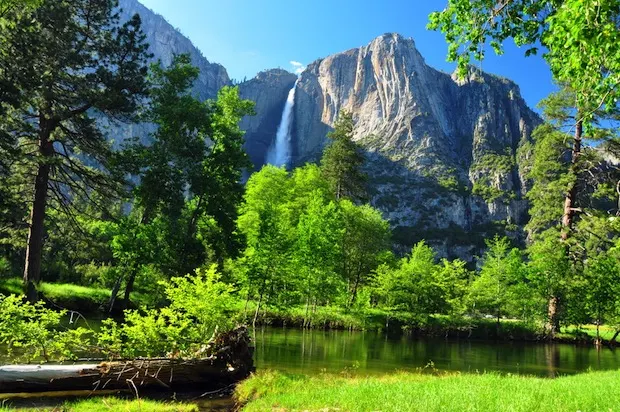 8. San Francisco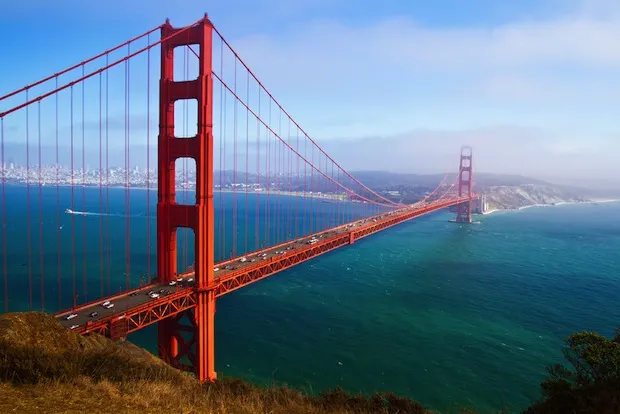 9. Monterey, Big Sur and Pacific Coast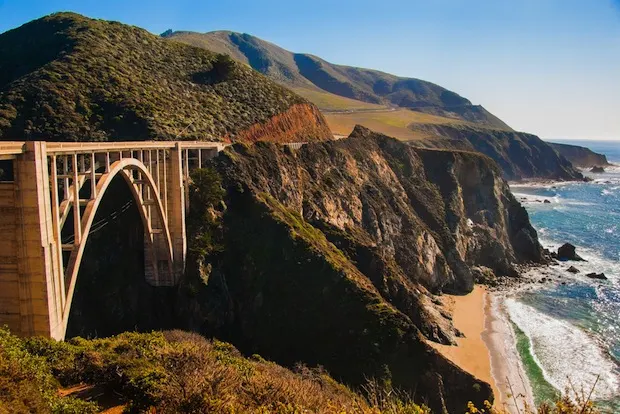 10. Santa Barbara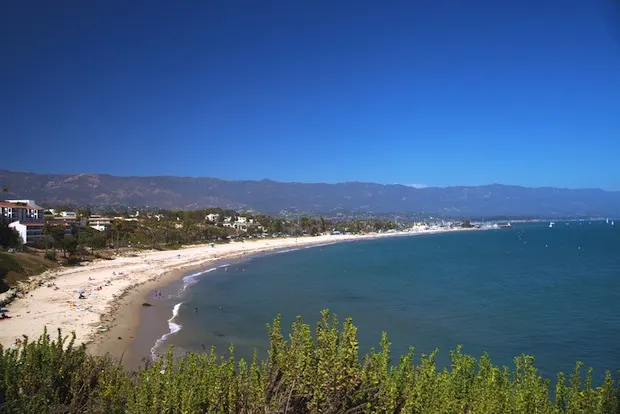 11. Back to LA
I have just over a month to research and plan my trip. If you have any suggestions for things to do, especially in Miami and LA, please let me know!
We'll be camping for a lot of the trip so if you can recommend any great camping products please let me know that too. I'm thinking about some kind of inflating mattress that isn't too heavy and can quickly inflate.