From the shore, Alcatraz Island doesn't look too far away.
I squinted into the distance and could just about see the tiny island 1.5 miles from mainland San Francisco. A low cloud hung over 'The Rock' giving it an eerily ominous appearance.
Despite the creepy air of mystery surrounding Alcatraz, I still thought I could swim the distance.
"Yea, I could swim it,' I said cockily, making one of those brave statements I know I'd never have to prove, therefore making me say it with even more self assurance.
I wasn't the only one with this self-belief in my non-existent swimming ability. Reportedly, 36 men attempted to escape from Alcatraz and "officially' not one man made it.
But is this really true…?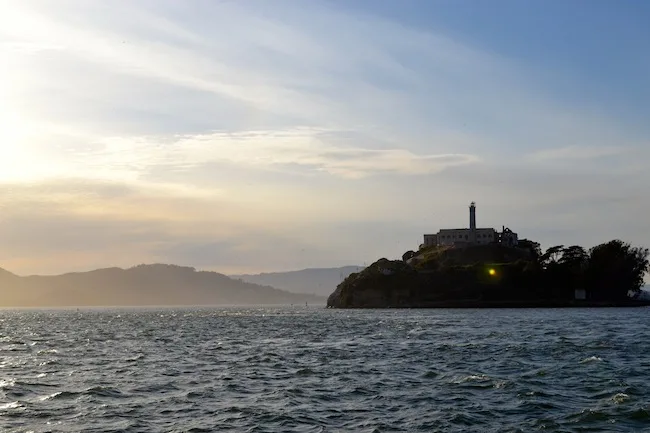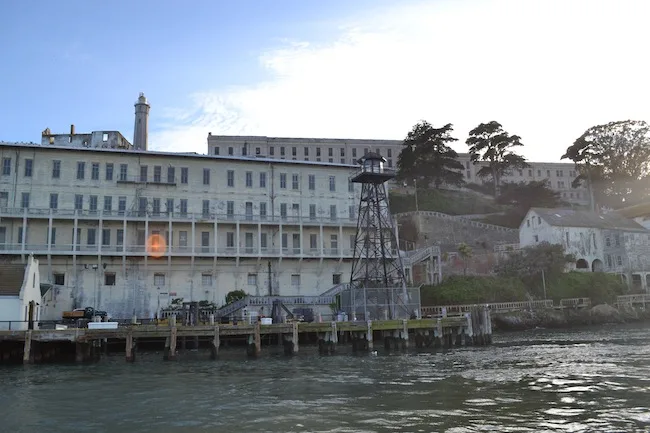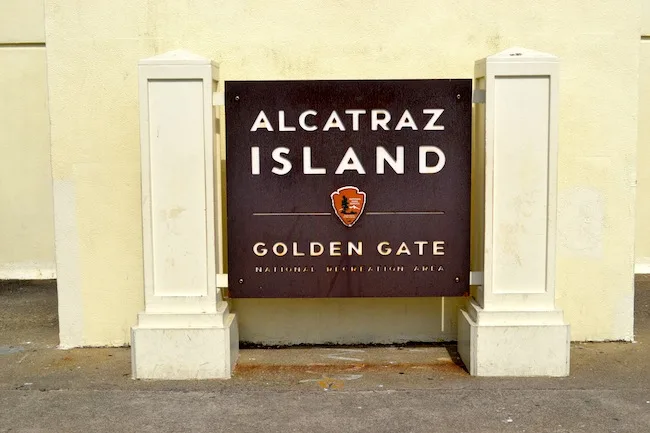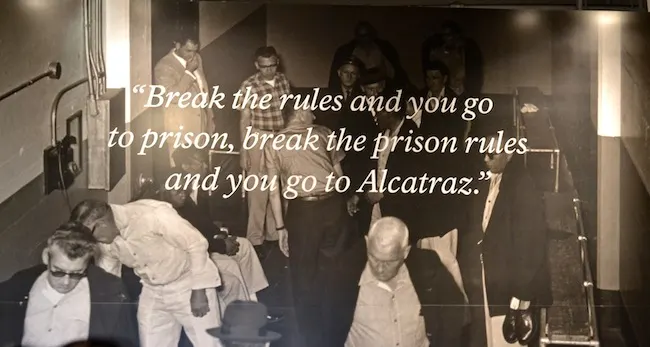 Alcaztra was a military prison in 1868 and a federal prison from 1933 until 1963. It is situated on a rocky outcrop within San Francisco Bay. It may only be 1.5 miles to the mainland but due to the strong currents and cold water temperatures, it's almost impossible for prisoners to escape. Or so they were told.
Prisoners were purposely fed on rich, fatty foods with plenty of bread and large portions. All this food combined with very little exercise led most prisoners to be unfit and overweight, making that 1.5 mile swim even more difficult. This was made even worse (or better depending on how you look at it) by the fact that prisoners were treated to luxuriously warm showers meaning they couldn't become acclimatized to the icy temperatures of the sea. They were also told that the surrounding sea was teeming with sharks that circled the island and would gobble them up as soon as they dipped a toe in the water.
Alcatraz was reportedly one of the most secure prisons in the world and nothing could destroy that reputation faster than an escaped prisoner. So what happened when a prisoner escaped…? Well, it wasn't reported.
Who knows how many people really escaped from Alcatraz. Five prisoners are said to have escaped in 1962 and their whereabouts are unknown. At the time, prisoners were told they drowned but maybe they survived. Maybe they're living a quiet life in a sleepy little town in the US. Maybe they've gone back to their law-breaking ways and they're living the lives of criminals in South America. I kind of hope they had treasure chests filled with gold and they're living the hi-life somewhere exotic.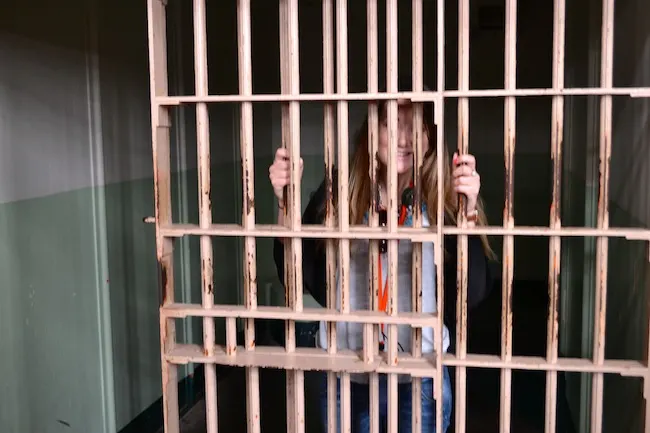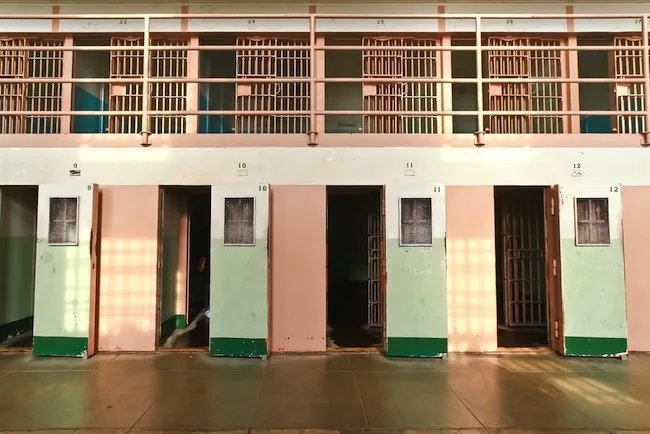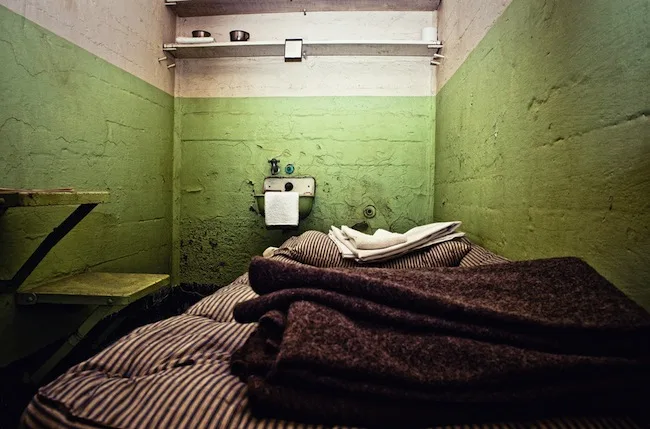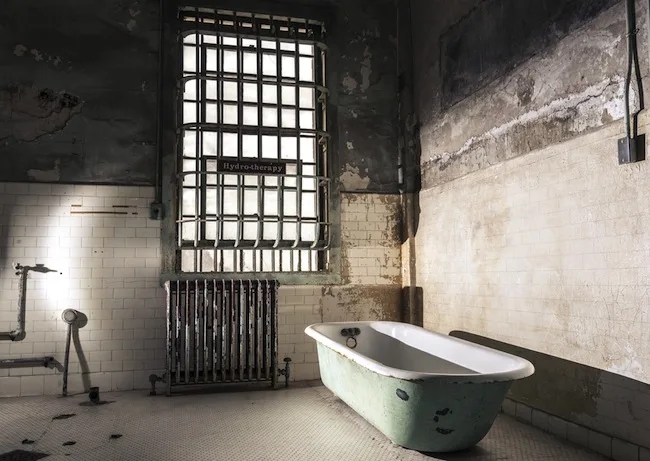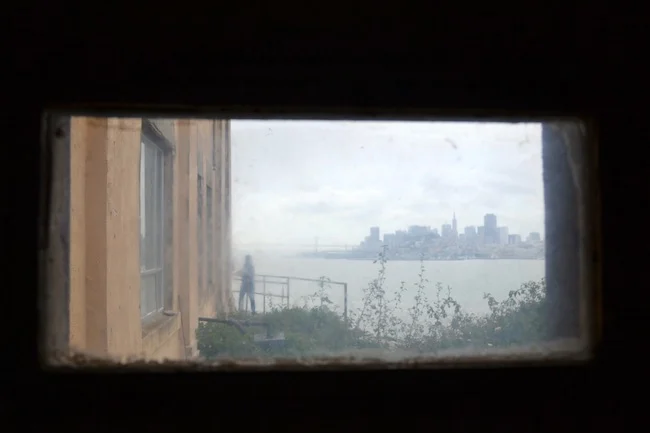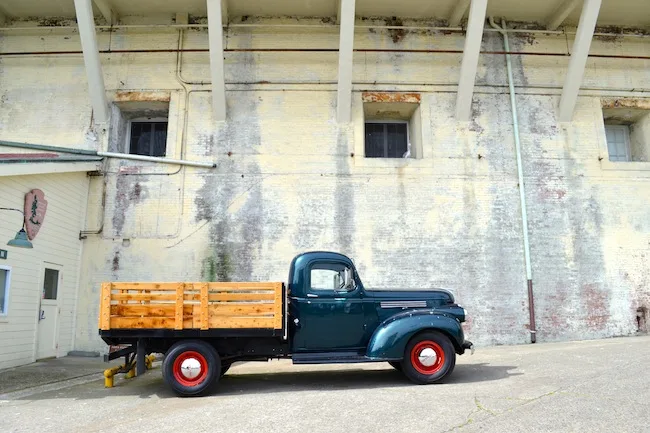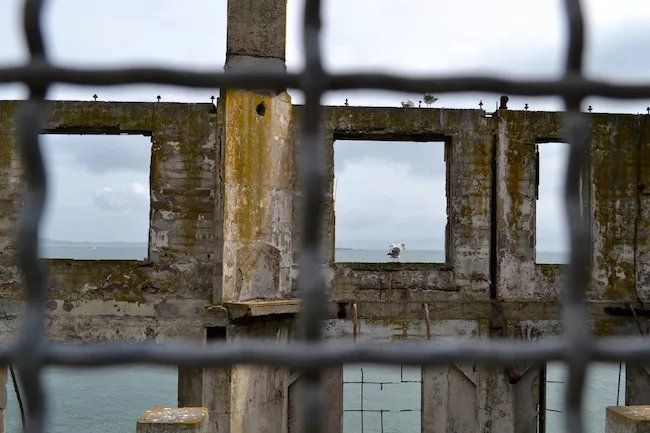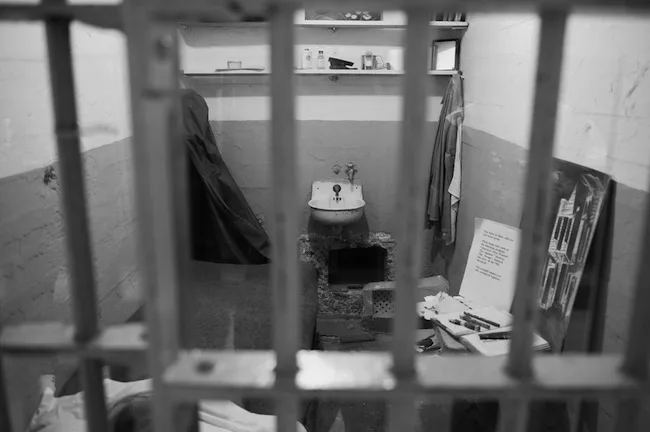 Alcatraz is now a popular tourist attraction thanks to our obsession with dark history. We want to know all about life in a high security prison and discover what the evil genius' inside got up to.
Famous inmates have included Alphonse "Scarface" Capone (who was eventually sent to prison for tax evasion of all things!), George 'Machine Gun" Kelly and Arthur "Doc" Barker.
Alcatraz may have been a desolate place of isolation, punishment and suffering but it's now a national park – weird, I know. It's now home to historic gardens, tide pools, bird colonies and beautiful bay views. While I wouldn't recommend visiting purely for the flora and fauna, you might be surprised at how beautiful the island is. And you have to admit, it's one of the most fascinating National Park sites you could wish for.
---
If you'd like to visit Alcatraz you can book tickets through Alcatraz Cruises for $30 for one adult. Some unofficial websites charge more than this so make sure you go through the proper site.
Tickets do sell out, particularly during peak travel times, so it's worth booking in advance. The Early Bird Tickets and the Day Tours include the cell house audio tour and other tours will be available once you arrive. When booking a ticket and selecting a time, this is the time your boat will leave. You're then pretty much free to explore the island at your own pace.
Keep in mind that you can't buy food on the island so if you plan to stay a while I'd bring some snacks.
I visited Alcatraz while I was road tripping through the USA with Trek America. I took the Westerner 2 trip which included 2 days in San Francisco with plenty of free time to explore the city.