Everyone has a routine when they travel somewhere new. I like to go straight to my hotel and get rid of my bags. I then head down to reception and ask the receptionist for a large map and for all their recommendations on places to go, see, eat, drink and things to do. I then ask for their favourite bar or café nearby where I'll go and sit for an hour and plot my adventures. I know I should probably do this before I arrive but it isn't until you get there that you get a real feel for a city.
I always find that the hotel receptionist is the best person to ask for a mini guide to the city. They usually live locally and will often go for lunch and after-work drinks close to the hotel so they have loads of great eating and drinking suggestions. You'll often find that the hotel receptionist isn't local which I see as a good thing. They can see the city as both a local and tourist so they can give you a great insight into the city.
While I was in Copenhagen I stayed at the Kong Arthur Hotel where I was constantly asking the ladies behind the front desk for their local recommendations.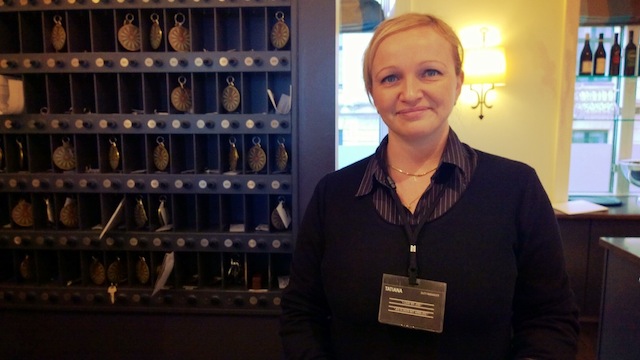 Name: Tatiana
Job: Receptionist at Kong Arthur Hotel
How long have you worked there: 6 years
Favourite place to eat in Copenhagen: Torvehallerne Market Hall
Torvehallerne is a high quality, organic food market around the corner from the hotel. There are 60 stands in this modern market serving Danish delicacies, international cuisine, coffee, cakes, drinks and fresh produce. This is a foodie paradise and not to be missed!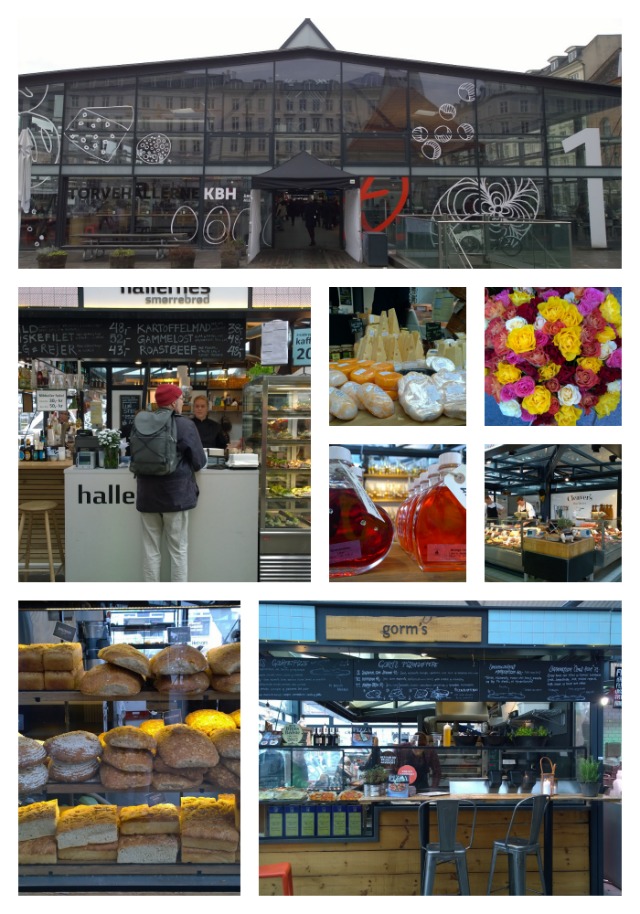 Best bar in Copenhagen: Ourselves Alone – A very small and cosy bar
Café Norden – This is a huge and old cafe in the center of the city where they make the best cocktails, coffee and open Danish sandwiches.
Mikkeller – An award winning brewery in the red light district where you'll find 19 draught beers and a really relaxed vibe.
Best café near the hotel: Café Munk
This is an India/Danish café and the combination is incredible. It's cosy and relaxing but still fun and energetic. It's next to the hotel, reasonably priced, has a strong wifi connection and the food is delicious.
Best place in Copenhagen for shopping: Strøget
This is the longest shopping street in Europe with two huge shopping malls and it's 1km long!
No.1 thing you can't miss in Copenhagen: The Little Mermaid
This was said in unison with Tatiana's colleague who was listening nearby. You really can't miss the mermaid!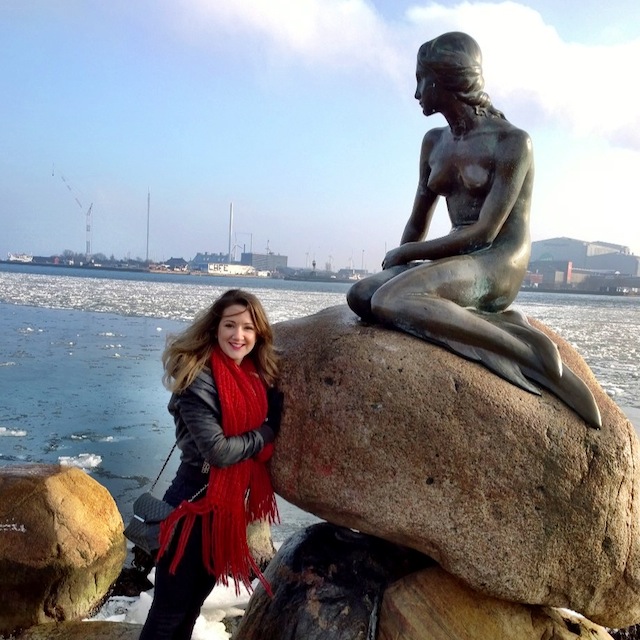 Tradition Danish meal: For dinner, the tradition meal is meat and potatoes. It's usually pork with brown sauce which is similar to a vegetable gravy. For lunch it's open Danish sandwiches.
Why are the Danish people so happy?
The Danish are a little bit cold when you first meet them but then they are open and very kind. We have the best economical system in the world and we have a thing called 'hygge'. Hygee is something we practice a lot in Denmark and it's that warm, cosy feeling. We get the family together and we like to be together. Hygee is also about communication between our friends and family and talking together.
What's your favourite thing about the hotel: The lounge and the breakfast. Our breakfast is organic and the whole hotel is as organic as possible. We are a green hotel. Our guests like our cosy hour where we have different drinks each night. We like to introduce guests to our Danish culture, especially hygee, and it's nice in the summer. We have a summer garden where our guests like to sit and have drinks during cost hour. You have to come back in the summer!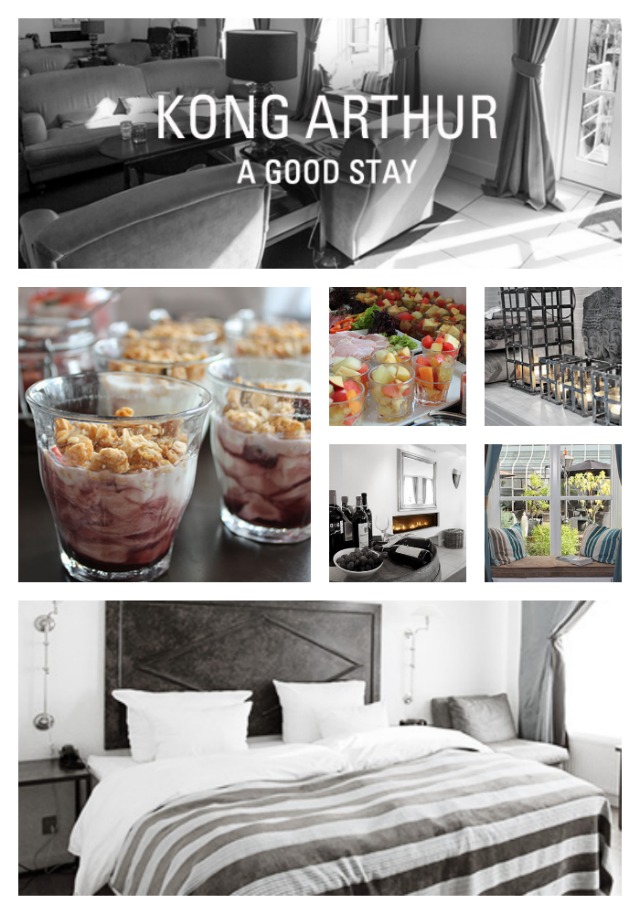 So there you have it, a mini guide to Copenhagen from Tatiana with some great places to eat, drink, sleep and be merry. If you have any more to add to the list, let us know in the comments below.