Last week I was in Copenhagen for Wondercool winter festival and I just wanted to show you a quick peek at what I was up to. Despite the cold, Copenhagen turned out to be one of my favourite cities in Europe (bold statement I know!) and Wondercool was incredible so I'll be writing all about that soon.
Sometimes a picture speaks a thousand words and I hope you enjoy this photo journey through Copenhagen…
Feeling the chill in Copenhagen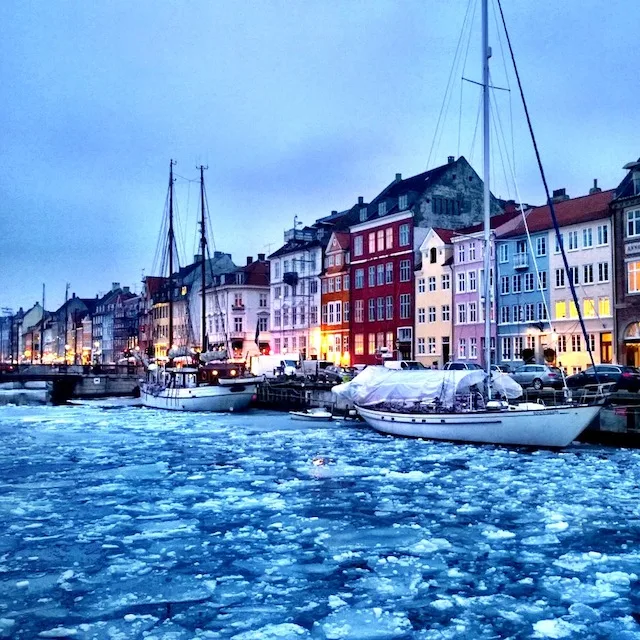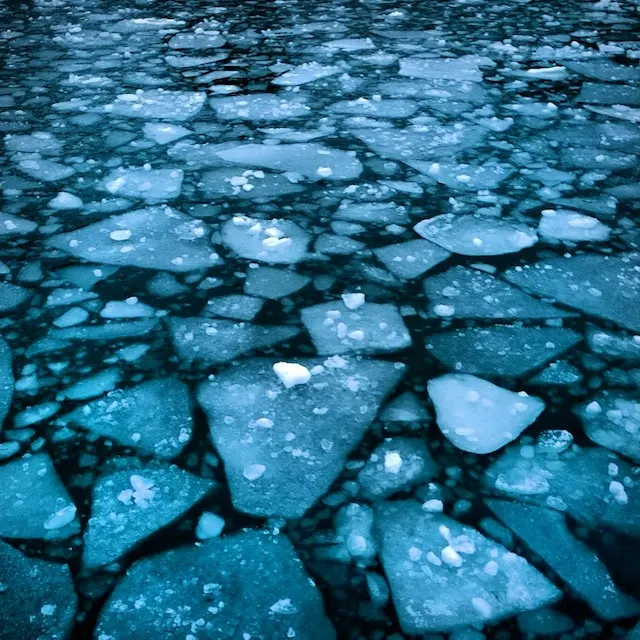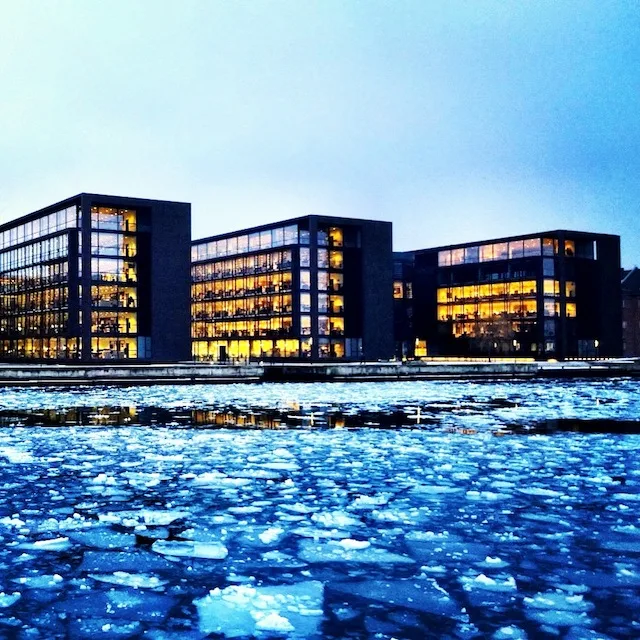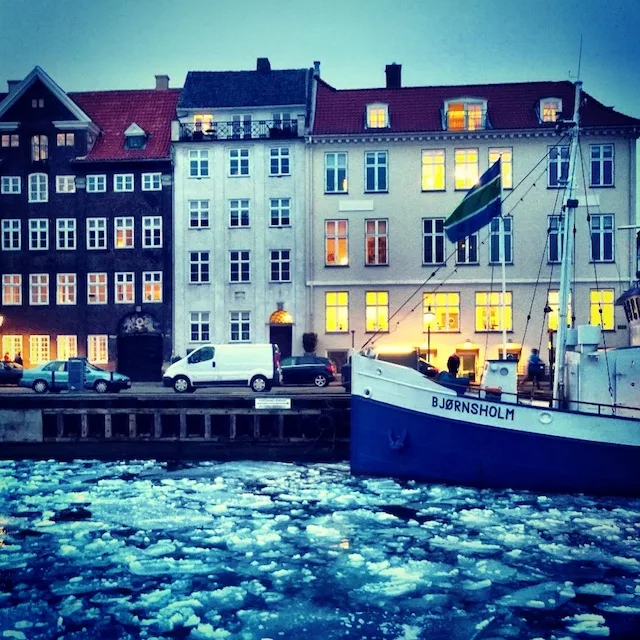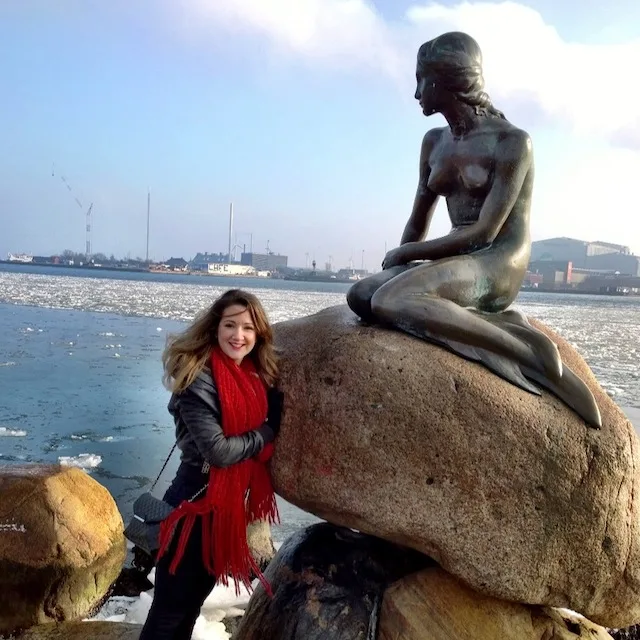 The Streets of Copenhagen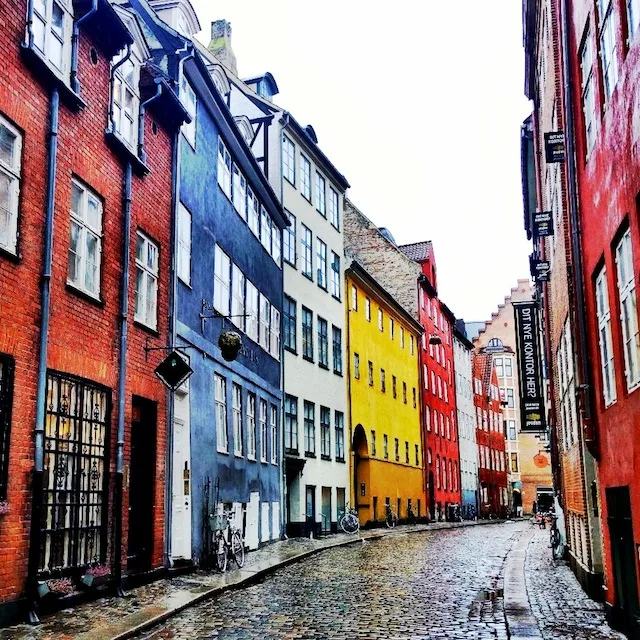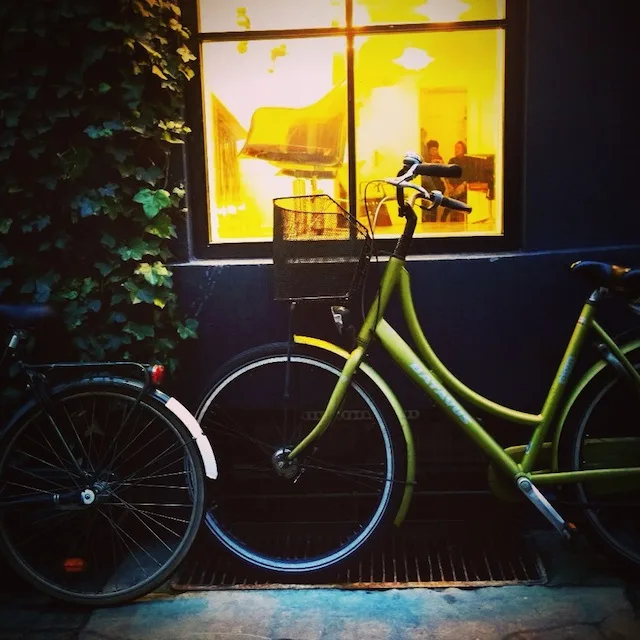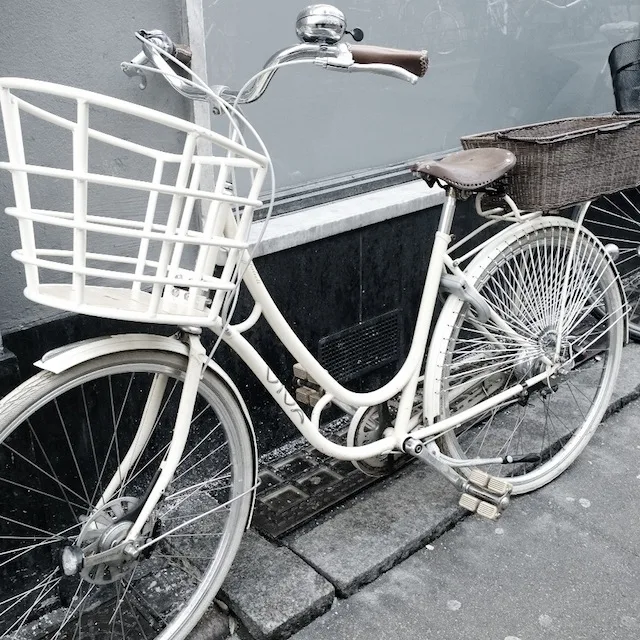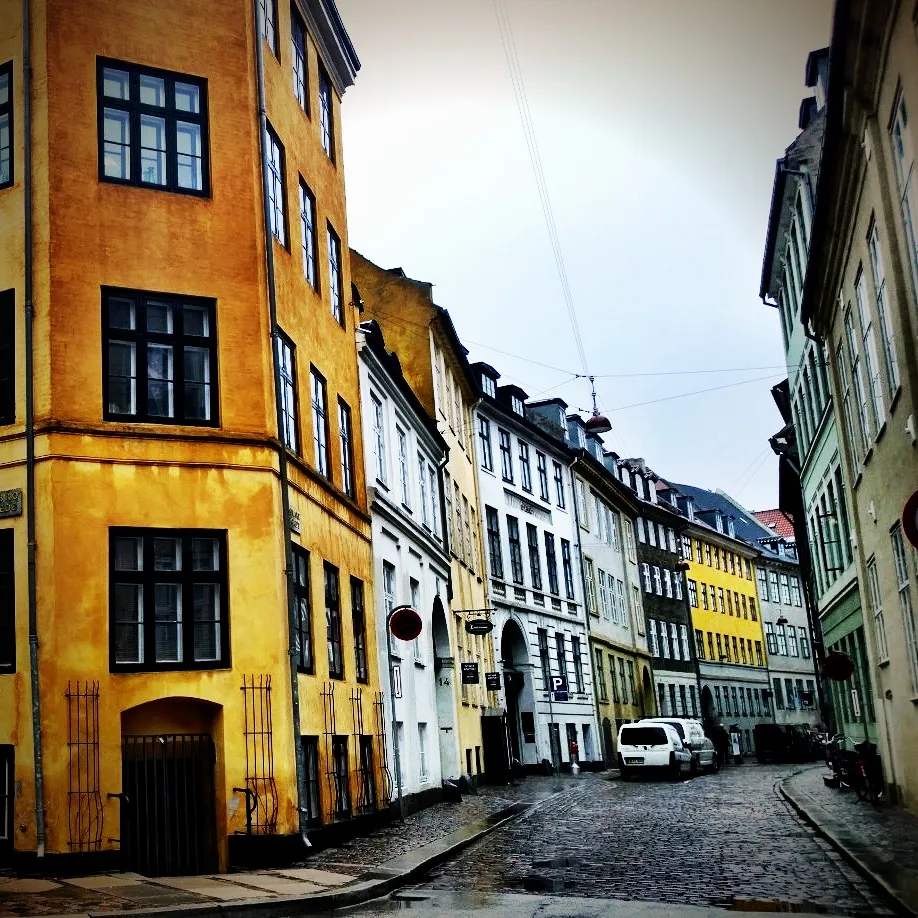 Eating and drinking in Copenhagen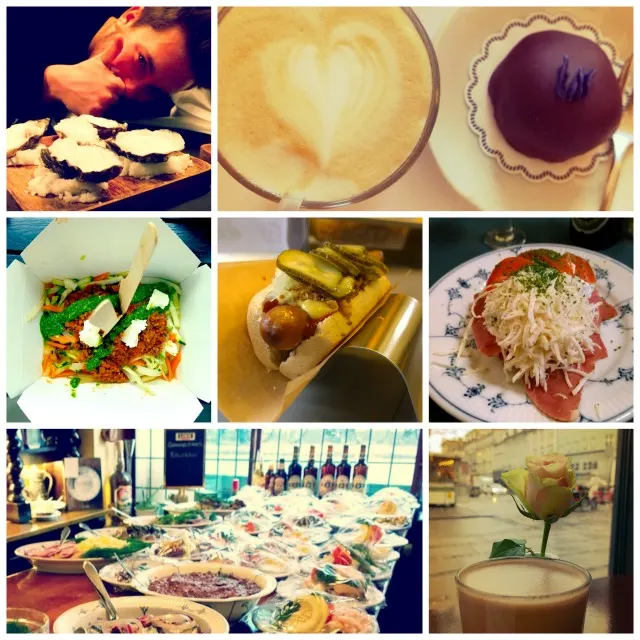 1. Fashion blogger, Kjetil, approves of the oysters at Restaurant KUL.
2. Plenty of coffee and cake stops were needed to warm up!
3. Stone age food served at Palaeo in Torvehallerne food market.
4. This was a 'healthy hot dog' from Copenhagen's street stall DOP where you can find healthy, organic junk food. Winner winner.
5 & 6. The traditional open sandwich is still a firm lunchtime favourite in Copenhagen. Cafes, restaurants and bars line the counters with open sandwiches with a huge variety of tasting toppings.
7. Sipping hot chocolate while watching the world pass by.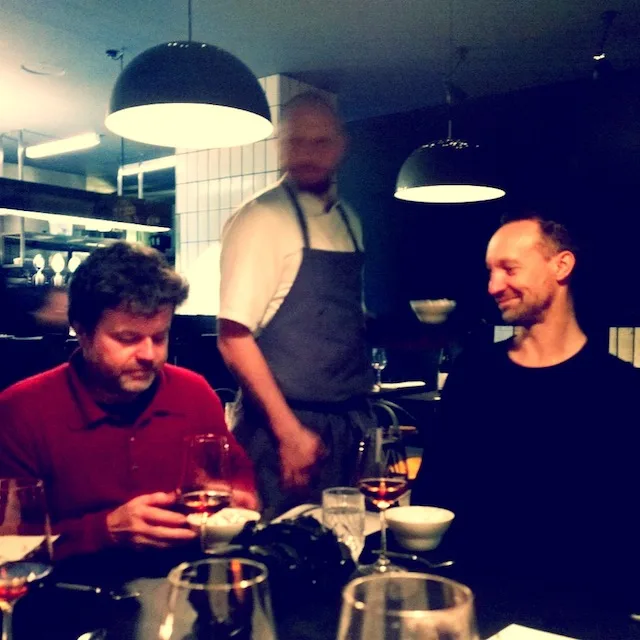 Meeting the chef at the super stylish Restaurant KUL in the meat packing district.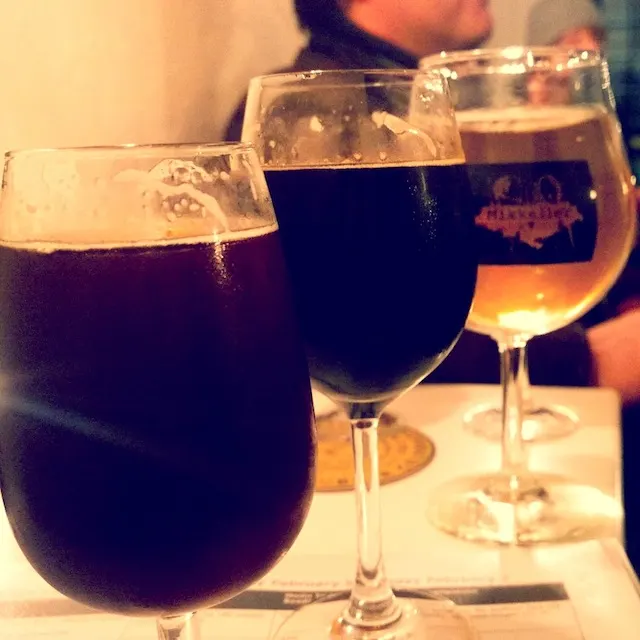 Beer tasting at Mikkeller, an award winning Danish brewer in the red light district of Vesterbro.
Visiting the Carlsberg Museum and Brewery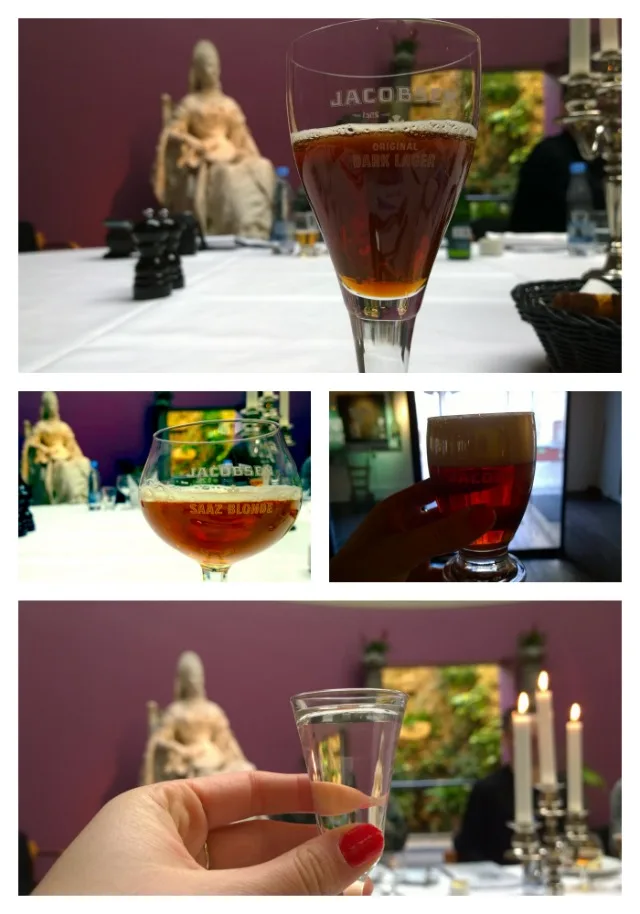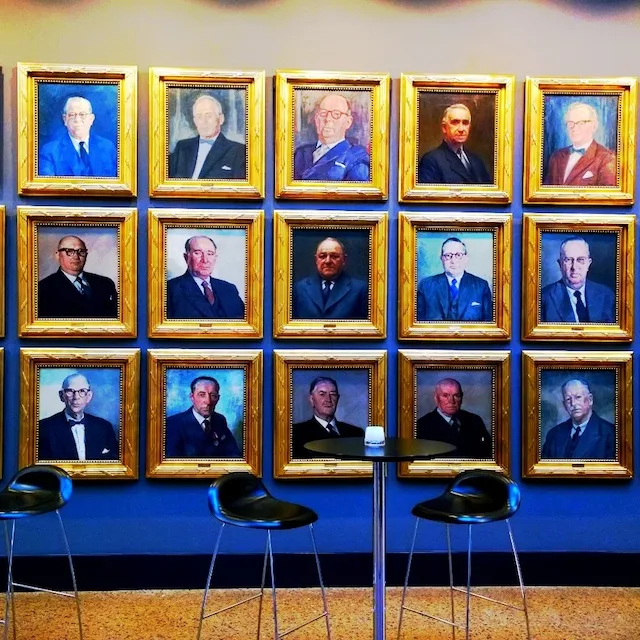 Every member of staff who works for Carlsberg for 50 years has their portrait on the wall of the Carlsberg Glyptotek, a beautiful building filled art.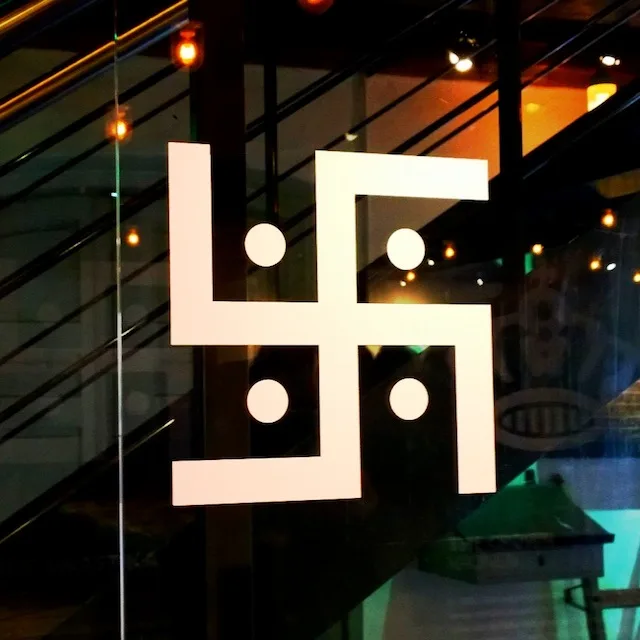 The Carlsberg logo has changed a few times through the years but did you know that the second Carlsberg logo was a Swastika? This was long before it became a Nazi symbol and was originally an Indian symbol which literally means 'good' and represents wealth and prosperity.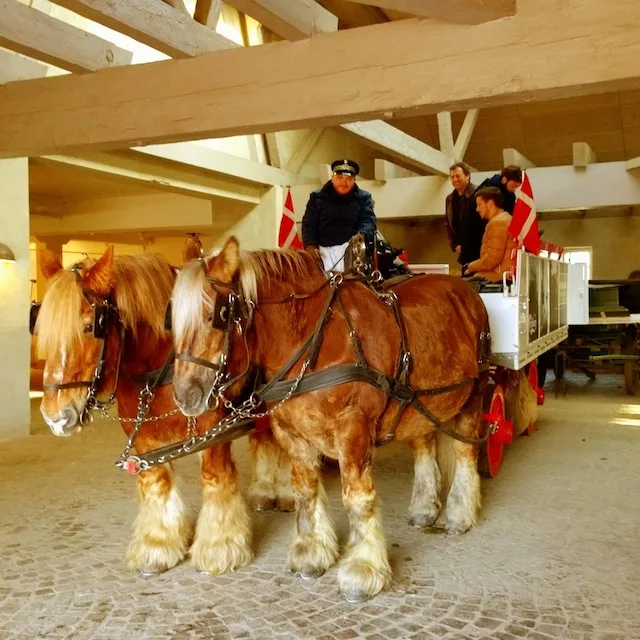 A horse and cart takes us on a tour of the brewery.
Wondercool Festival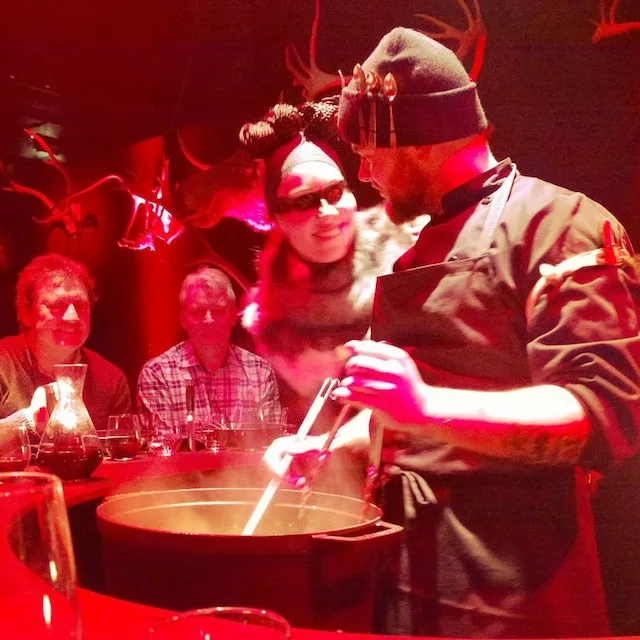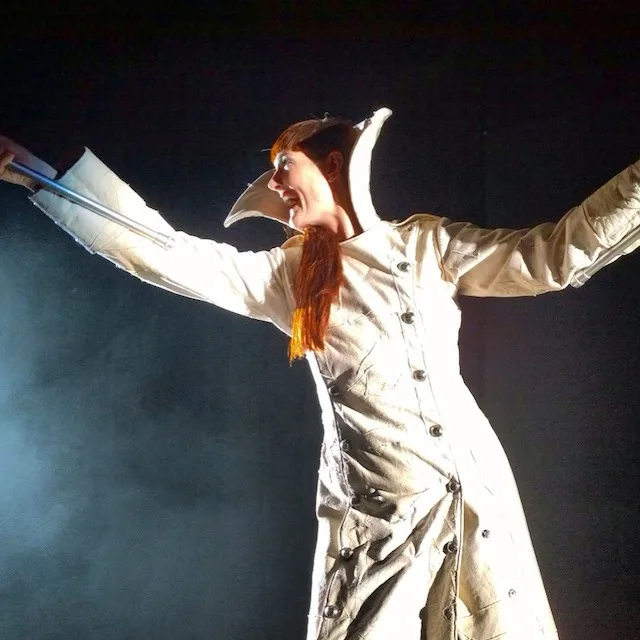 The Snow Queen. This was the highlight of the festival for me!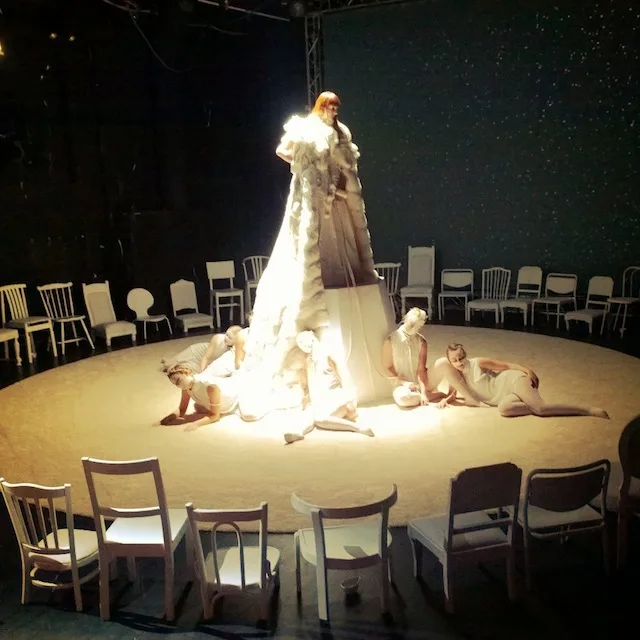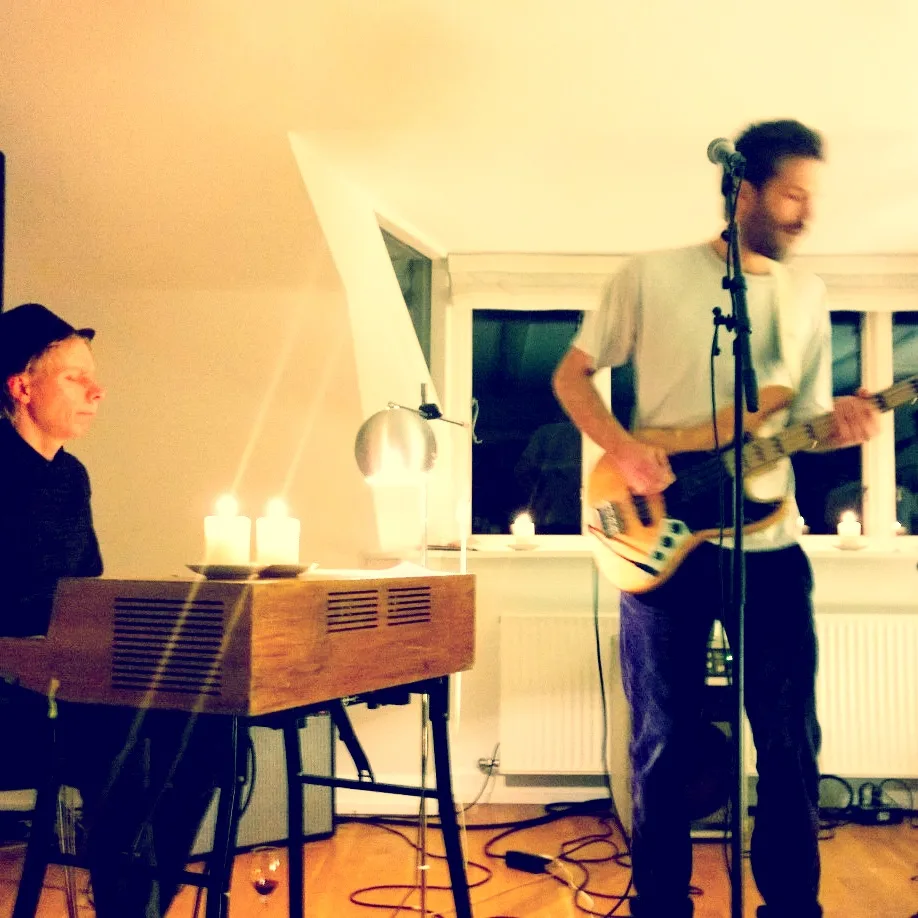 Watching the super cool band, Eggs Laid by Tigers, in a private performance in the loft of the Kong Arthur Hotel.
All images were taken using a Nokia 1020 and some were edited using Camera+