As a travel blogger I'm so lucky that I get to visit lots of different countries but one of my favourite things is to re-visit a place that I've already been and loved.
On my first visit I'm like a rabbit in the headlights with wide eyes and a slack jaw as I try to take everything in. But during my second visit I find that I'm less overwhelmed by everything and experience it in a different way.
This week I've been in Barbados and it's my second time here and I've loved it even more than the first.
Here are 10 reasons why I love Barbados …
The people
Bajans are some of the friendliest, happiest and most welcoming people I've ever met, particularly the men who are massive flirts too! They also have the best accents in the world. Fact.
The beaches
I don't even need to say anything here. Just look at that beach. Perfection.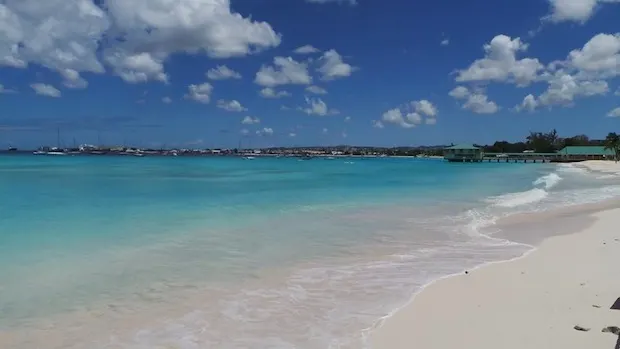 The weather
Barbados is quite a breezy island and just when you feel like you're starting to get too hot a delightfully warm breeze will dance by. It usually smells like fresh flowers and the ocean and I seriously wish I could bottle this scent and take it home with me.
The food
If I could eat nothing but flying fish, macaroni pie, plantain and rice 'n peas for the rest of my life then I'd die a happy (and chubby) lady. Add a few lobsters and this chunky Mars bar and Oreo cheesecake and I'd be even happier!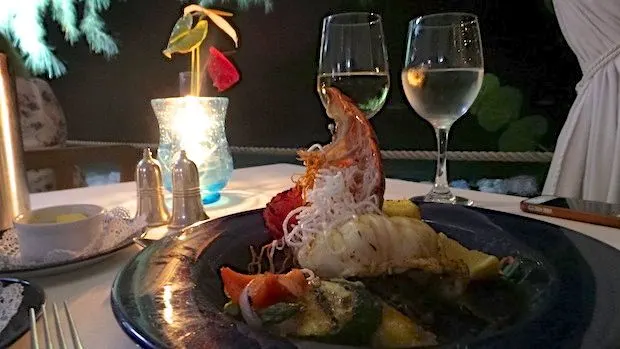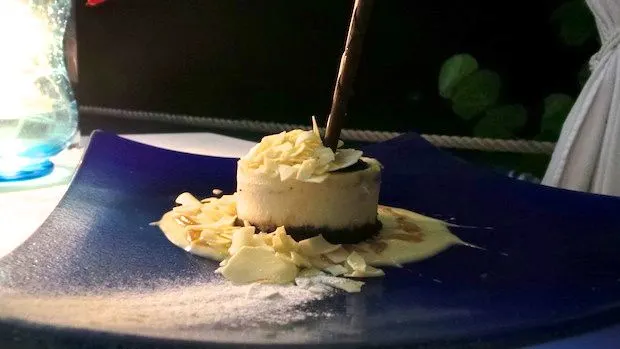 The history
Barbados is more than just beautiful beaches and there's a really interesting history to explore. I spent the day in the historic Garriston District yesterday to find out about the military history and how George Washington's stay in Barbados affected world history (yes, really!)
The dancing
If there's one thing that Bajan's do well it's dance. They've got the kind of rhythm that I can only dream of as I awkwardly bounce on the sidelines of the dance floor.
The sunsets
Just add rum punch and a beach chair for the most perfect sunsets you've ever seen.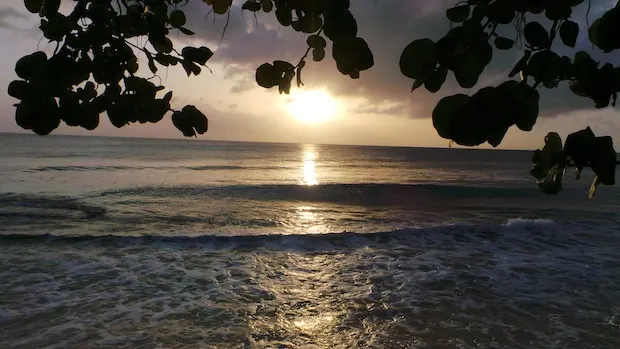 The rum
Speaking of rum, you can't go anywhere in Barbados without being offered a rum punch. In the UK we offer all of our guests tea, in Barbados it's rum.
As I boarded a catamaran cruise yesterday I was asked: "Fruit punch or rum punch?"
It was 9am so I opted for fruit punch but my response was met with a look that said, 'Don't be silly, you're in Barbados. I was only asking to be polite.'
I smiled and shrugged and was served the strongest rum punch the guy dared to serve me. I took a sip and immediately wished I'd eaten breakfast.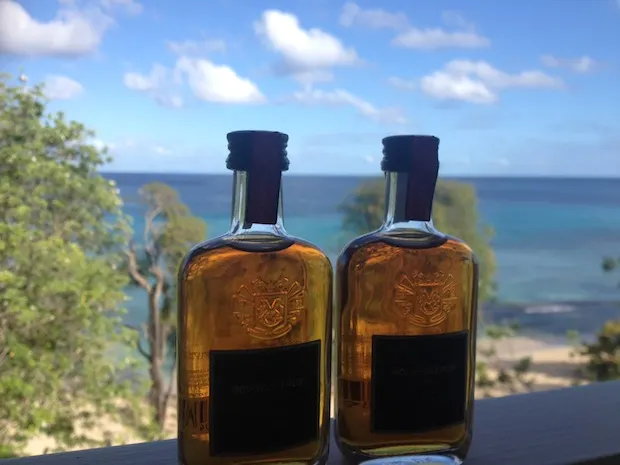 The fun
With their strong concoctions and laid back lifestyle you can't help but have a hell of a lot of fun in Barbados. Good food + good drinks + good weather + good company + good views = a great holiday.
The flights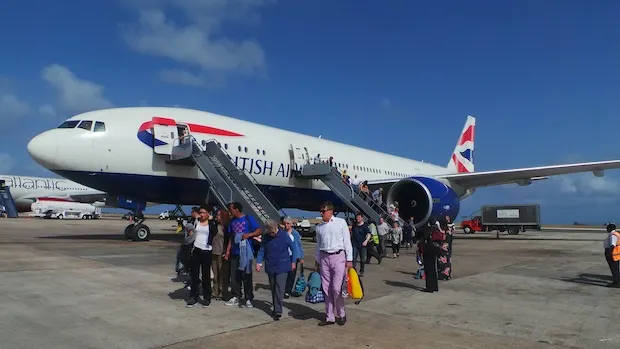 It's only 8.5 hours to get to Barbados. OK, over 8 hours might not seem like a quick trip but after my 11.5 hour flight from Los Angeles last week, 8.5 hours is a breeze.
For me, that's 2 movies, a meal and a nap and then I'm there. What's not to love about that!?