'There are two things you'll find in every village in Barbados and that's a church and a rum shop. Both have a lot of spirit."
It's the second time I've heard someone say this and again it's followed by a hearty and infectious belly laugh that I'm beginning to associate with all Bajans. I can't help but laugh along because it's true. Everywhere I've visited in Barbados they does seem to be a small church and a couple of brightly coloured rum shops.
It's not surprising that the people of Barbados love their rum as their country is home to the oldest, and arguably the best, brand of rum in the world. Rum is part of the history and culture of Barbados and I couldn't visit the island without exploring the rum culture.
I was taking a guided rum tour from Colony Club Hotel to explore the most famous rum stops in Barbados.
The first stop was Mount Gay Visitor Centre.
Mount Gay Visitor Centre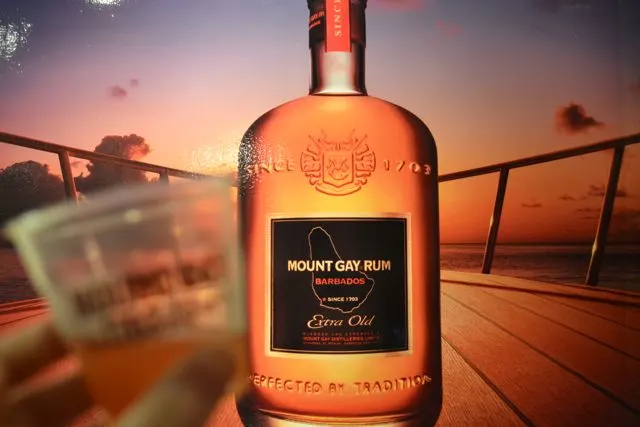 `'Mount Gay is the rum that invented rum.`'
Rum is one of the oldest spirits in the world and Barbadian's claim it was born in Barbados in the first half of the 17th century. By 1650, planters settled on the site of the future Mount Gay Plantation, putting stills to use as early as 1667. The first written proof of regular distillation dates back to 1703 and the rum seems to have been getting better and better ever since.
When you visit you get the chance to taste all the different variations and I was amazed to find how different they were. Unsurprisingly, the oldest and most expensive rum was the clear winner in the taste test.
St Nicholas Abbey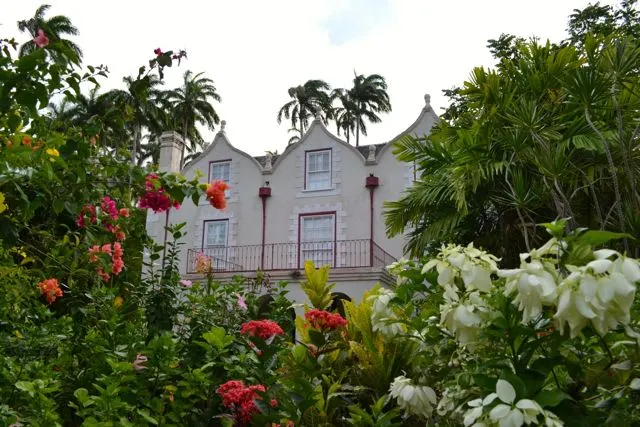 The next stop on our tour was the beautiful and historical St. Nicholas Abbey. This is a plantation house built in 1650 and is one of only three Jacobean mansions in the Western Hemisphere. We began with a tour through the house, which still has much of the original furniture and furnishings, and then we headed to the distillery where St Nicholas Abbey Rum is produced.
My favourite thing about the abbey wasn't so much the rum (although this was delicious!) but it was all the history that went with it. I love seeing how people lived hundreds of years ago and you get a real sense of the past here.
Morgan Lewis Windmill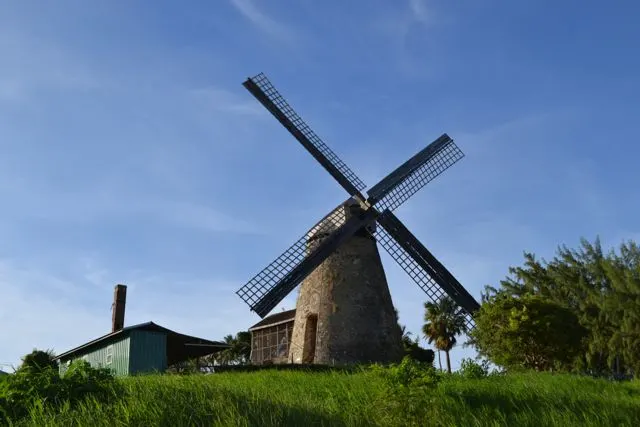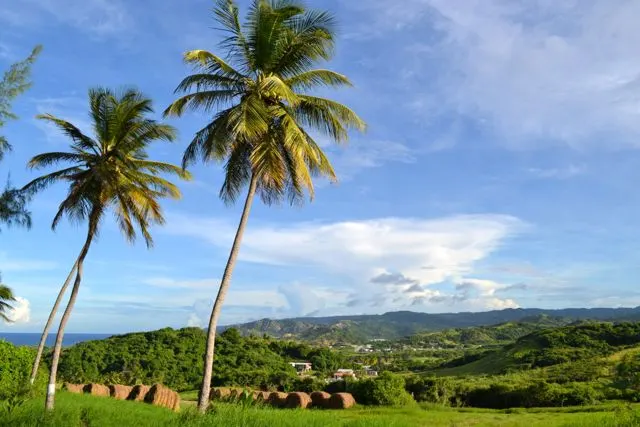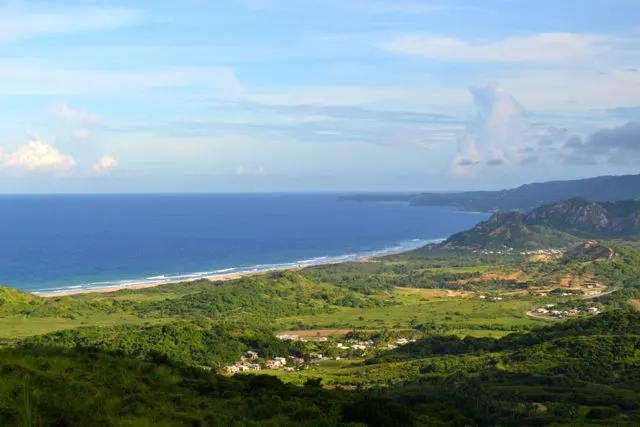 This is the Morgan Lewis Windmill, the only intact sugar mill in Barbados and only one of two in all of the Caribbean. The mill was shut when I visited but it really didn't matter because the surrounding views were so incredible it was worth visiting just for that.
I hadn't realized how lush and green Barbados would be. It seems really ignorant now that I only thought of the beaches and the sea in Barbados but the countryside is beautiful.
Nigel Benn's Aunty's Rum Shop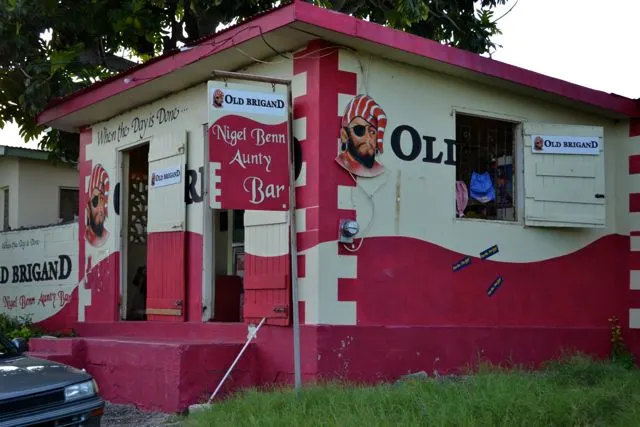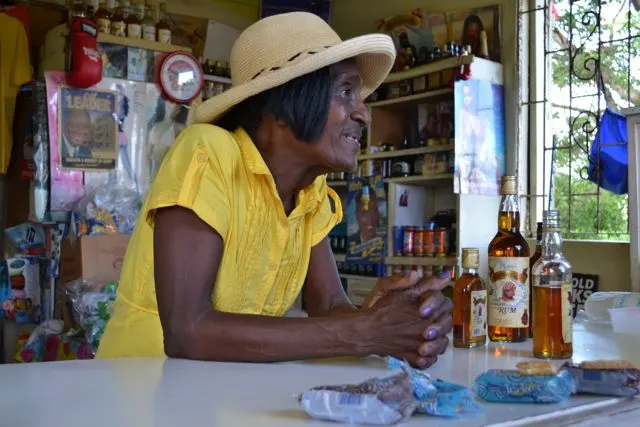 A rum shop in Barbados is an informal and relaxed place to hang out and drink rum and play dominoes. Some of them are like mini grocery stores while others will be more like an off-license but this is a million miles away from your local Threshers. Most rum shops are sponsored by a brand and will be brightly painted and plastered in the logo of their sponsor. They'll have some benches outside to sit in the sunshine, they may serve basic food and snacks but they all have one thing in common and that's the never-ending supply of rum.
The rum shop we visited was run by the Aunty of Nigel Benn, a boxer otherwise known as the 'Dark Destroyer'. Aunty seemed to be pretty famous in the area, not just for her sporting nephew but also for her friendly welcome and eccentric personality.
Aunty was a lot of fun, telling us tales of the flirtatious Bajan men (they're honestly a nation of charmers and flirts) and sharing secrets about how to stay young. Apparently the secret is goat's milk with a splash of rum which I fully intend to try because Aunty looks incredible for her age!
This is just one of the tours and activities at Colony Club Hotel. Huge thanks to Colony Club for hosting my stay and providing this great day out. Tours and opinions are, as always, my own.
[posts_carousel category="Barbados" items="5″]