If you had to describe your dream holiday, what would it involve?
Go on, take a minute to sit back and think about it.
I know it's a cliché but my dream holiday has to involve golden beaches and seas as bright and blue as the sky. I want to be able to walk along the shores under the shade of huge palm trees and feel the waves running up the sand to tickle my feet.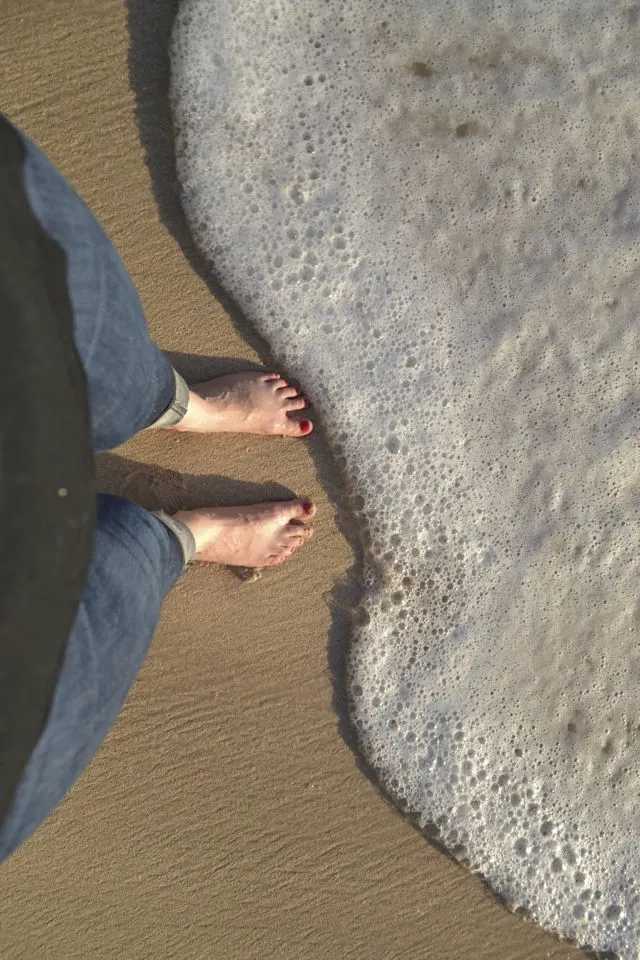 I want to get up at 6am, not because I have an early morning meeting or a train to catch, but because the sunrise is too gorgeous to miss. I want to swim in the sea when it has the early morning stillness that makes it appear like a huge, glassy pond. I want to put on a snorkel and watch the fish swimming alongside me and I won't even notice that this is the best workout I've had in months.
I'll dry off in the tropical gardens and soak up the musky, sweet scents that surround me while taking pictures of the chirpy little birds that dare to come close.
There would be yoga and Pilates classes overlooking the beach and it would be followed by a guilt free breakfast feast.
I'd spend the rest of the morning whipping through the sea on a speedboat. We'd munch on sugar cane and fresh fruit platters and feed the colourful fish that surround the boat. If I wanted some real luxury, maybe I'd cruise around on a catamaran, sipping rum punch in the sunshine and diving into the sea to swim with turtles.
In the afternoon I'd want to get out and about and discover more about the history and culture of the area. I'd sample the local food and drinks, meet the local people, take a road trip through the winding country lanes and seek out the best views on the island.
As the sun sets I'd like to relax and unwind with a massage on the beach and work out those knots and tension I didn't even realize I'd been holding on to. This would be followed by ice cream and white wine for the ultimate in relaxation.
In the evening I'd like some laid back glamour. Cocktails made with expert skill that are sipped elegantly in a stylish bar where you can still have your toes in the sand. Dinner would be freshly caught lobster followed by tangy berries covered in melted white chocolate sauce.
A nightcap of local rum would be sipped under the stars. It would be served neat because it's too good to be ruined with a mixer. Feeling full and sleepy, I'd fall into a king sized four-poster bed and wake up the next day to do it all over again.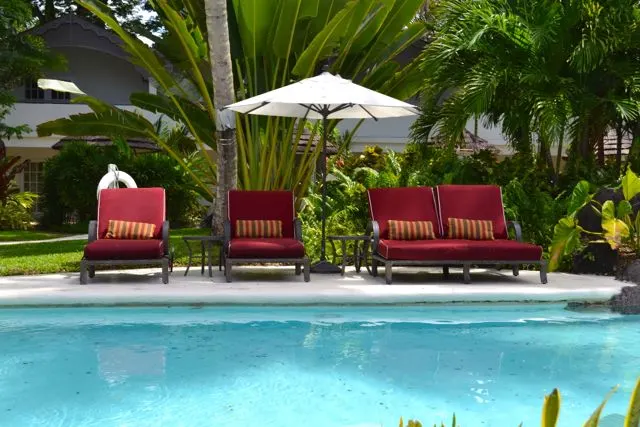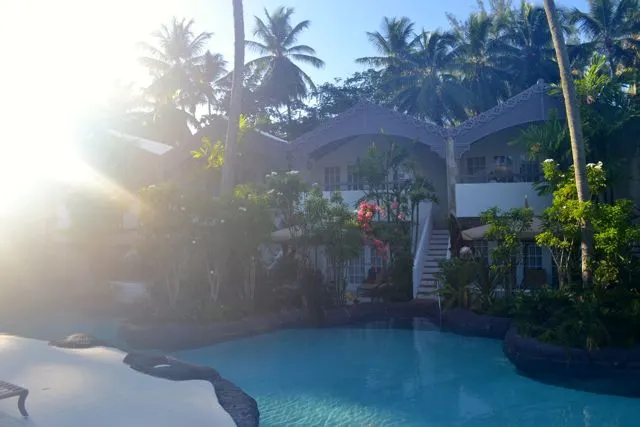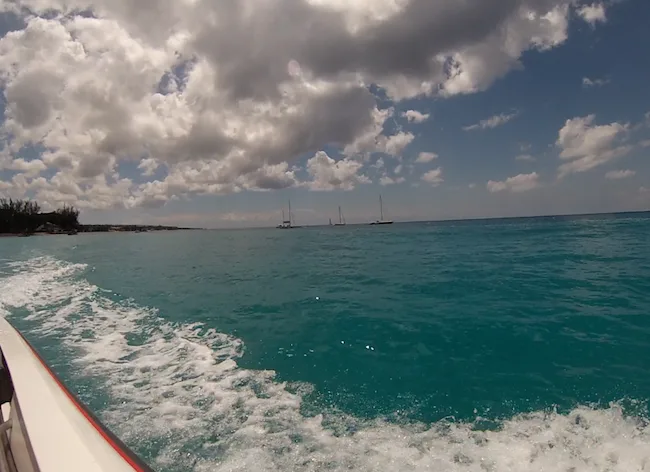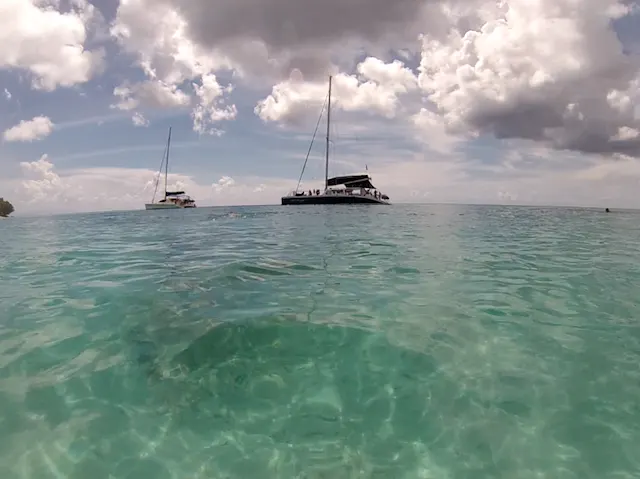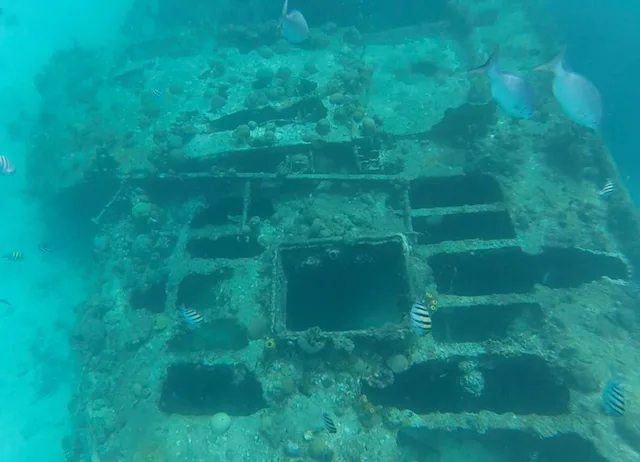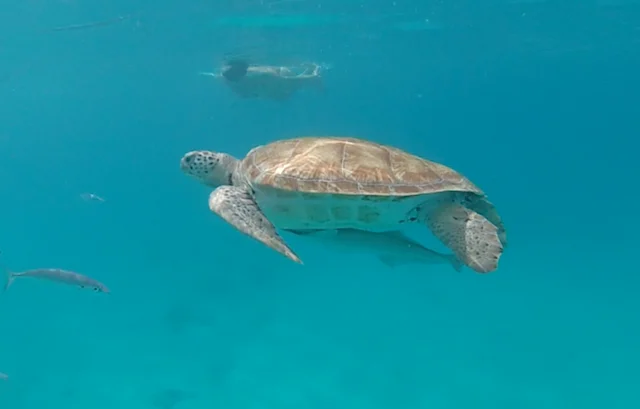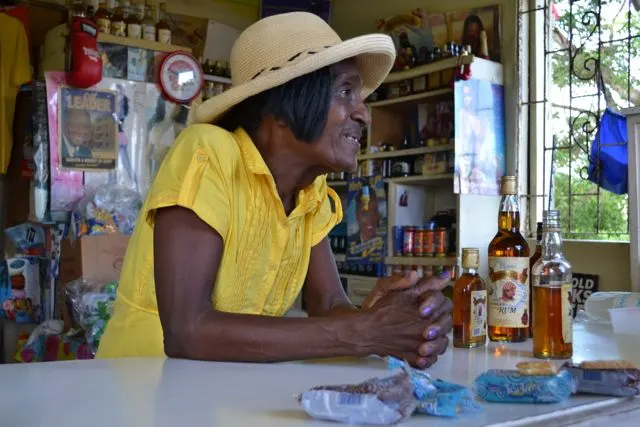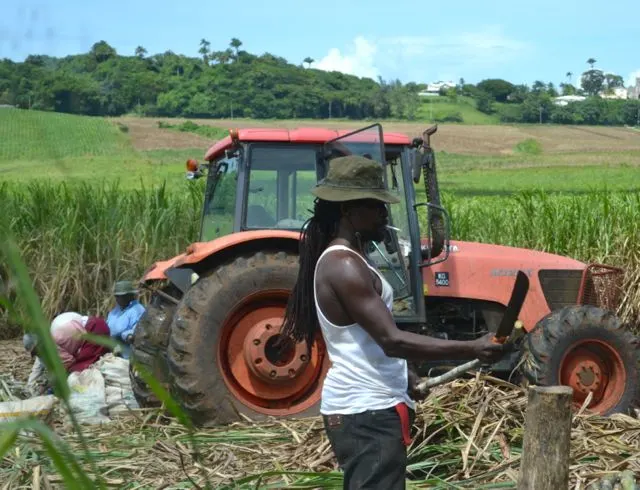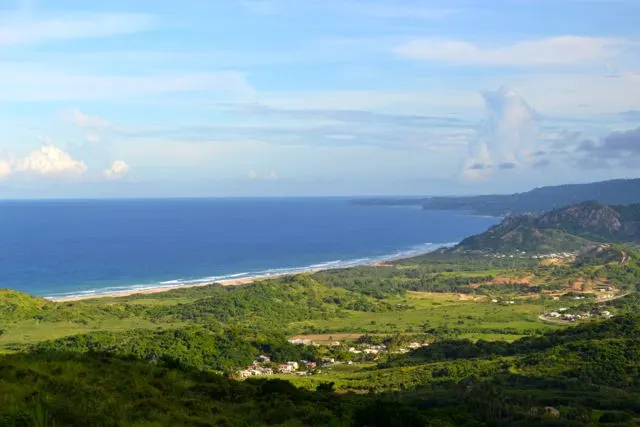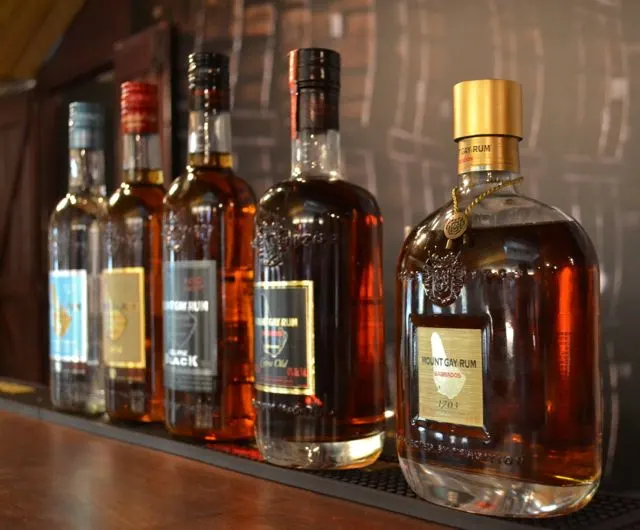 If you haven't worked it out already, all this actually happened on my latest blog trip when I went to Barbados! Massive thanks to Colony Club for hosting my stay (more to come on this gorgeous hotel soon) and to Virgin Holidays for flying me out in style.
So tell me, what would your dream holiday look like?