"What would you like to see more of on The Travel Hack?"
This is a question I pose to readers all the time and the overwhelming response is always, 'cheap weekend breaks!'
Yes, everyone wants more cheap weekenders. And why wouldn't we?
Weekend breaks give us something fabulous to look forward to and they mean we don't need to wait months between holidays. Many of you are doing the #Take12Trips challenge and the best way to make this possible is with a few cheeky weekenders.
The only problem with weekend breaks is the way the expense can quickly get out of hand. We start off with good intentions when we find cheap flights and start researching all the free things to do in that destination. Then we look at hotels and the budget starts to spiral out of control as you find yourself saying, 'Just £50 more and we could get this…'
You spend 'just a little bit more' on every aspect of the holiday and, before you know it, your cheap and cheerful weekend away is costing £400 and you haven't even got there yet!
Sound familiar?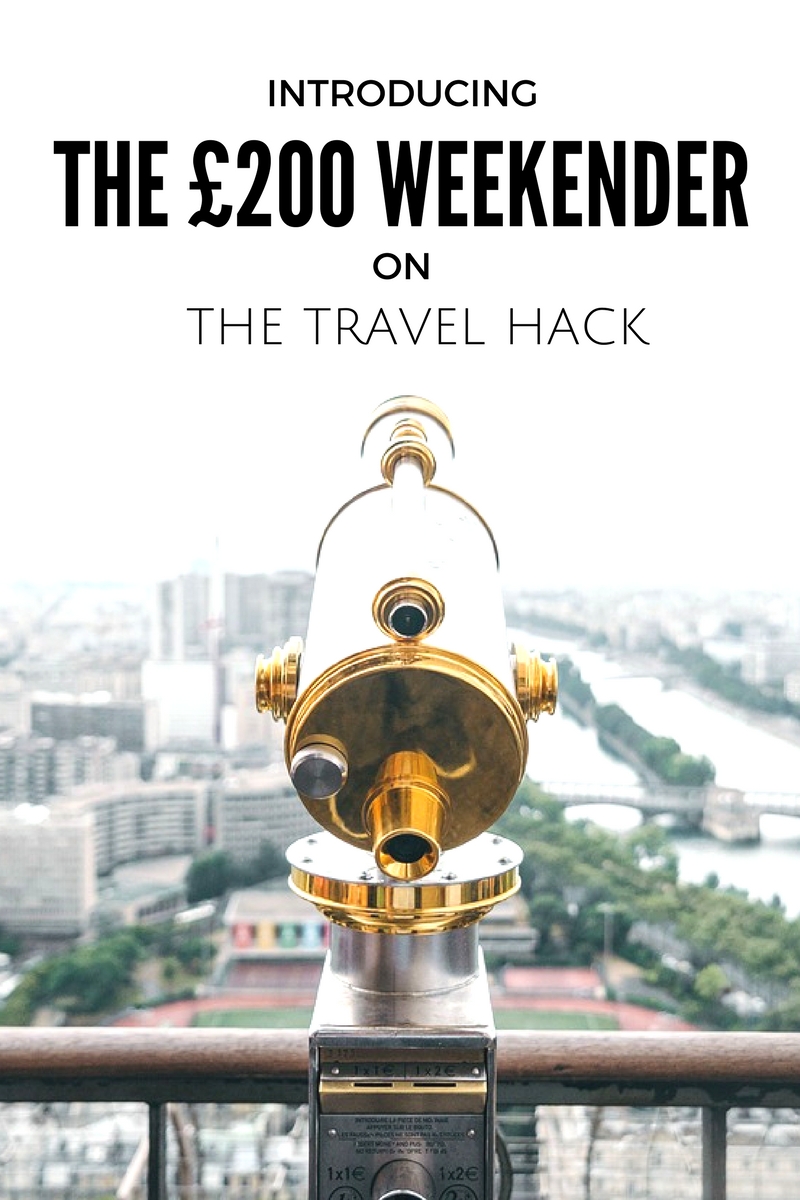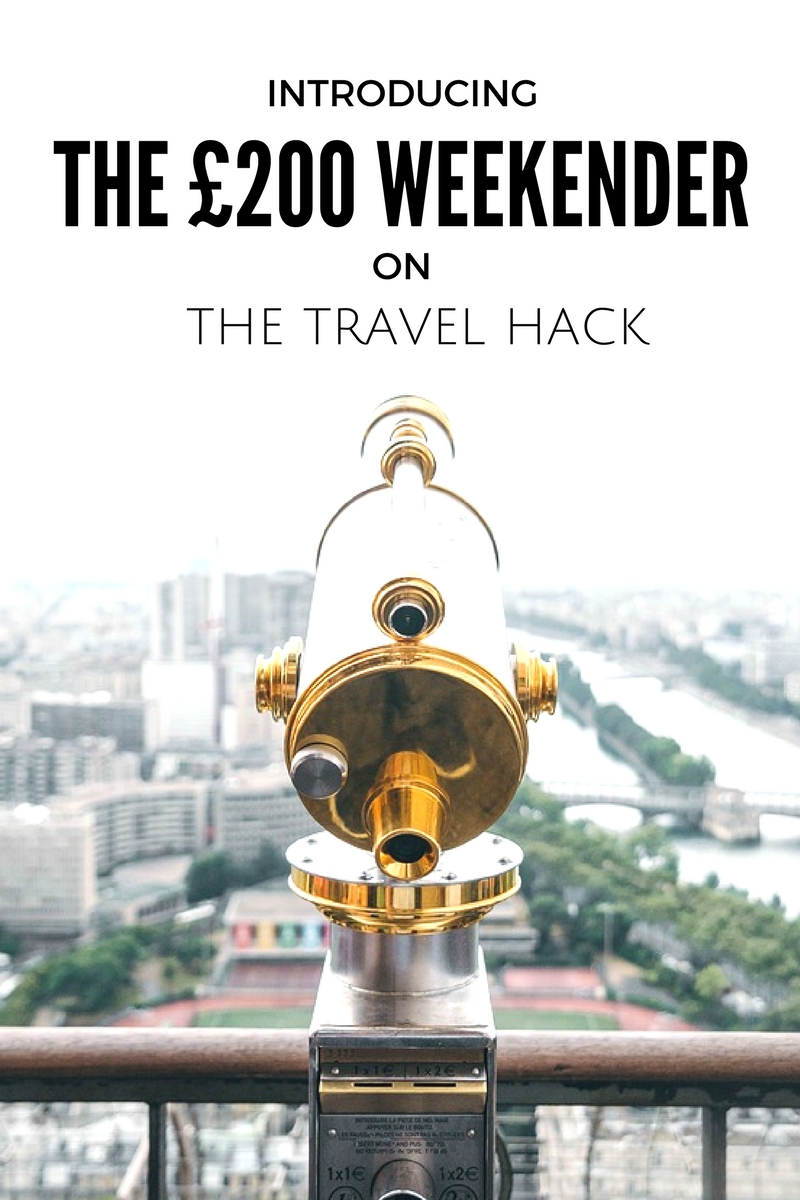 I always think a weekend away is going to be cheap but my budget runs away from me and I end up spending a lot more than I intended.
And that's why I'd like to introduce you to the '£200 Weekender'.
This is a new monthly feature for The Travel Hack where we're going to be showing you how to have a weekend away for £200 or less. This is based on two people sharing a hotel room and will cover the cost of flights, a hotel for two nights, transport and activities.
Our first destination for March's £200 Weekender will be Budapest, a city Elle and I visited this time last year. We were actually there for four nights and we didn't scrimp or save on anything but it was still one of the most affordable cities I've ever visited. Budapest is an incredible city and I can't recommend it enough if you're looking for a cheap weekend away!
To celebrate the launch of our new feature, we've got an exciting competition coming up with Skyscanner. Keep a close eye on the blog later today to find out more!