This post has been created in collaboration with Stagecoach but all opinions are my own.
We all know the cost of living is rising. It's a hard fact to avoid right now. Every time I turn on the TV I see reports about the cost of fuel and I wince each time I fill my car up with diesel.
It costs me over £100 to fill up my car these days and I'll admit that it does make me think twice about planning family road trips and days out.
So today I've got a great travel hack to ensure you can still have fun days out this summer without spending a fortune.
The answer is Stagecoach!
Have you checked the Stagecoach website or app recently to see how cheap their bus journeys are!? I haven't taken a long bus journey in the UK for years but when I checked the prices I couldn't believe how cheap it is!
I've been playing around with the Stagecoach Journey Planner to see all the places I can travel to from my home and the journeys are always a fraction of the cost of driving.
So when Stagecoach invited me to join their Bus Trip Challenge to see if I could plan a day out for 2 people for £40, I knew I had to try it!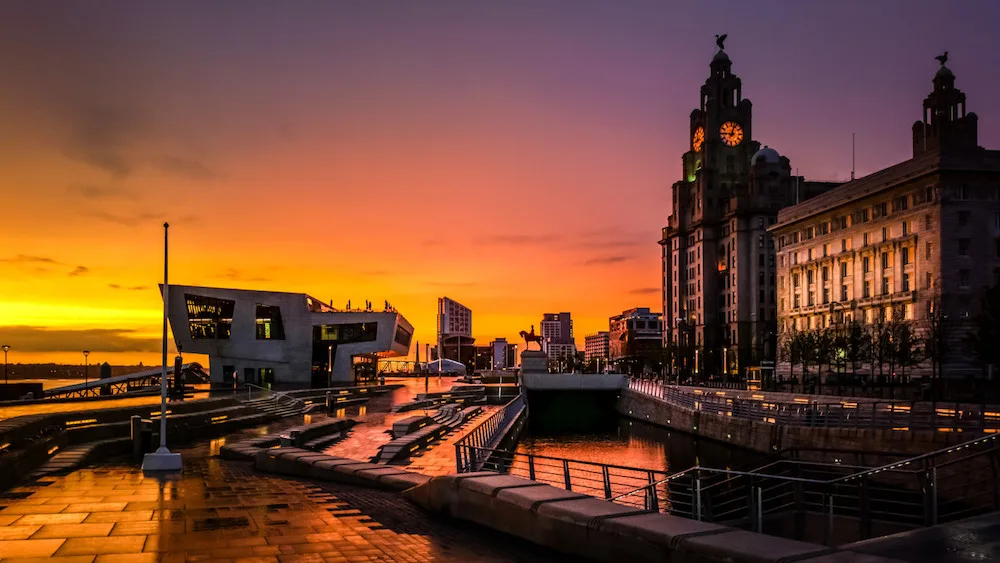 Planning a cheap day out in Liverpool
For the Bus Trip Challenge, I decided to plan a day out to Liverpool.
I often travel from my home just outside of Chester to Liverpool and the total cost for this journey is £38 if I drive.
That's:
£7.00 in fuel each way = £14
£2.00 for the Mersey Tunnel each way = £4
£20 parking for the day at Q-Park Hanover Street
But if I travelled via Stagecoach it would cost just £4.60!
How to get to Liverpool

The cheapest way to get from Chester to Liverpool is on the Stagecoach bus.
I can get a Merseyside Plus Dayrider ticket for just £4.60 and that will allow me to travel from Chester to Liverpool and back! What a bargain!
When you consider the rising cost of fuel, the cost of parking in a city centre for a day and the fact that I'd have to pay to cross the Runcorn Bridge or go through the Mersey Tunnel to get to Liverpool, this Stagecoach bus ticket is a great price.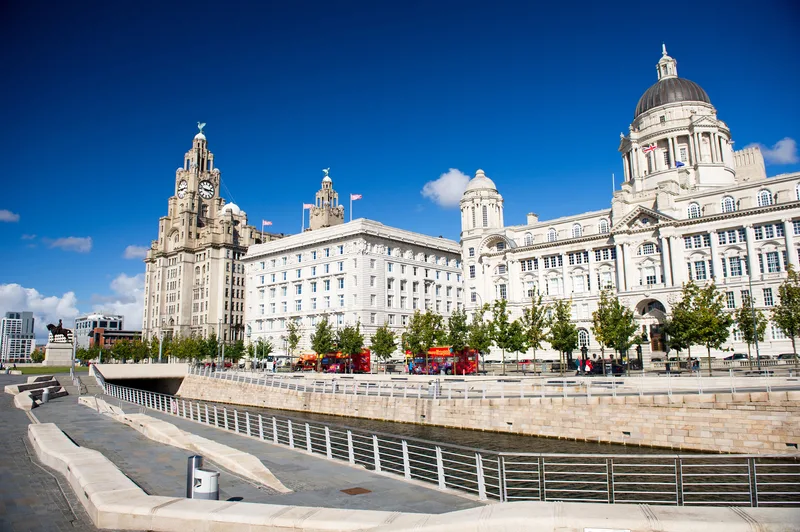 Where to eat and drink for cheap in Liverpool
One of my favourite places to eat in Liverpool is Baltic Market. It's Liverpool's first street food market and it's great for budget meals because you can order small dishes rather than one big meal.
Grab some lemon grass and chilli tofu with stir fried noodles from Vietnom for £8 and share a woodfired pizza from Little Furnace for £8.
Other options include Spiced Thai for amazing Thai food and the best Drunken Noodles I've ever had! If you're looking for some deep fried goodness then head to Pattersons for loaded fries, fried chicken, turkey twizzlers, nachos and chicken wings. You can get authentic Greek food from Christakis and the best steak, chips and sauce from Beef on the Block. You'll also find Middle Eastern food, sweet treats and burgers galore!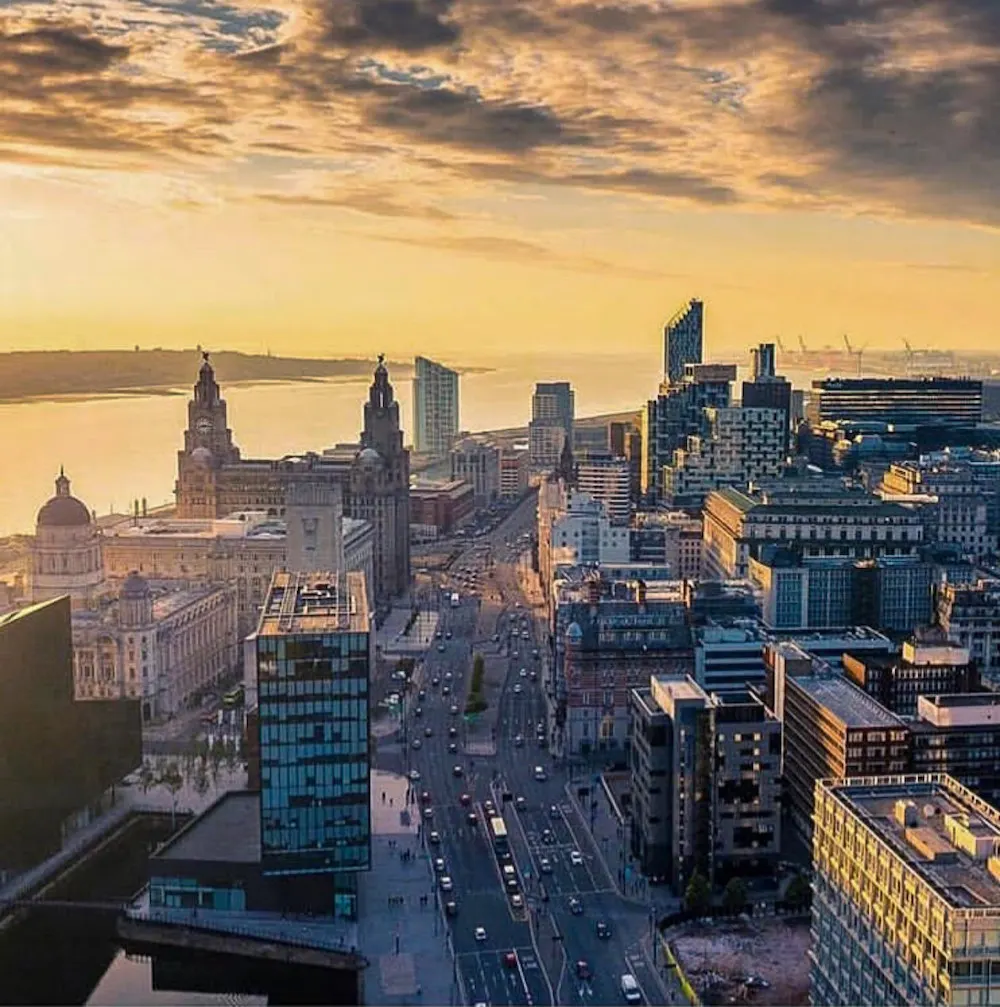 For something special + enjoy views across the city
For a special experience on a budget I recommend heading to Goodness Gracious rooftop bar for a drink. This gorgeous bar offers some of the best views in Liverpool, without having to pay an entrance fee to see it!
Goodness Gracious offers views to Liverpool's Three Graces, three iconic symbols of the city along Liverpool's pier head and include the Royal Liver Building, the Cunard Building and the Port of Liverpool Building. The Royal Liver Building in particular is a special one as it's Liverpool's signature landmark and is adorned by two Liver Birds, emblems of the city.
Goodness Gracious can be found on the eighth floor of West Africa House.
Like most city centre bars with a great view, drinks aren't exactly cheap here. So if you're sticking to the budget then order yourself a soft drink or a coffee!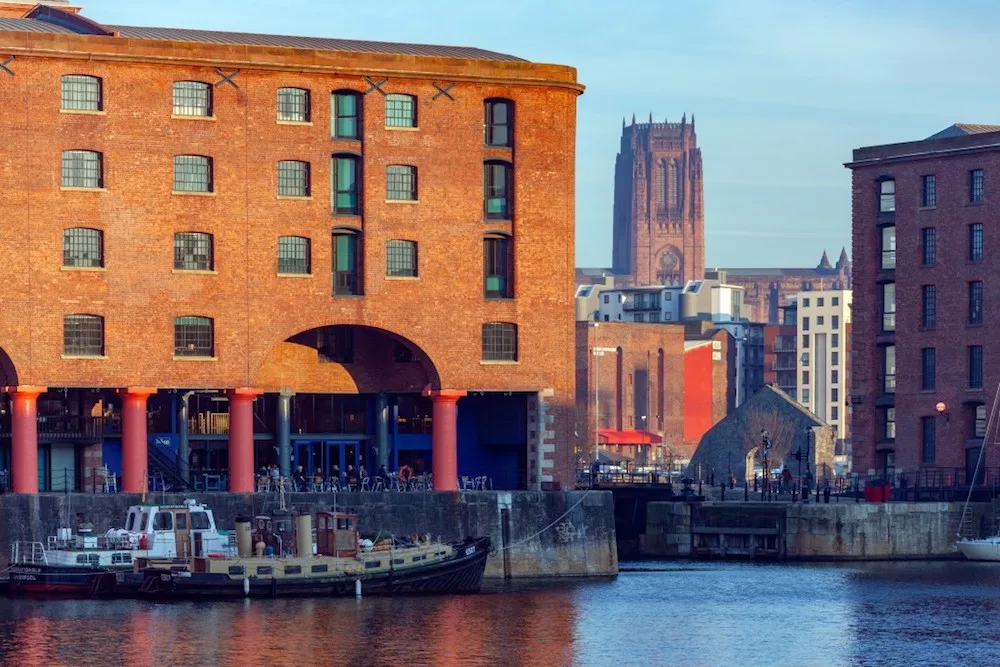 Free things to do in Liverpool
It can be difficult to visit a city for a day out without spending much money. There's something to tempt you on every street corner and so many activities and attractions! But thankfully, there are lots of free things to see and do in Liverpool and just casually strolling around the city can keep you busy for hours. Here are some things to have on your radar to look out for while you're exploring!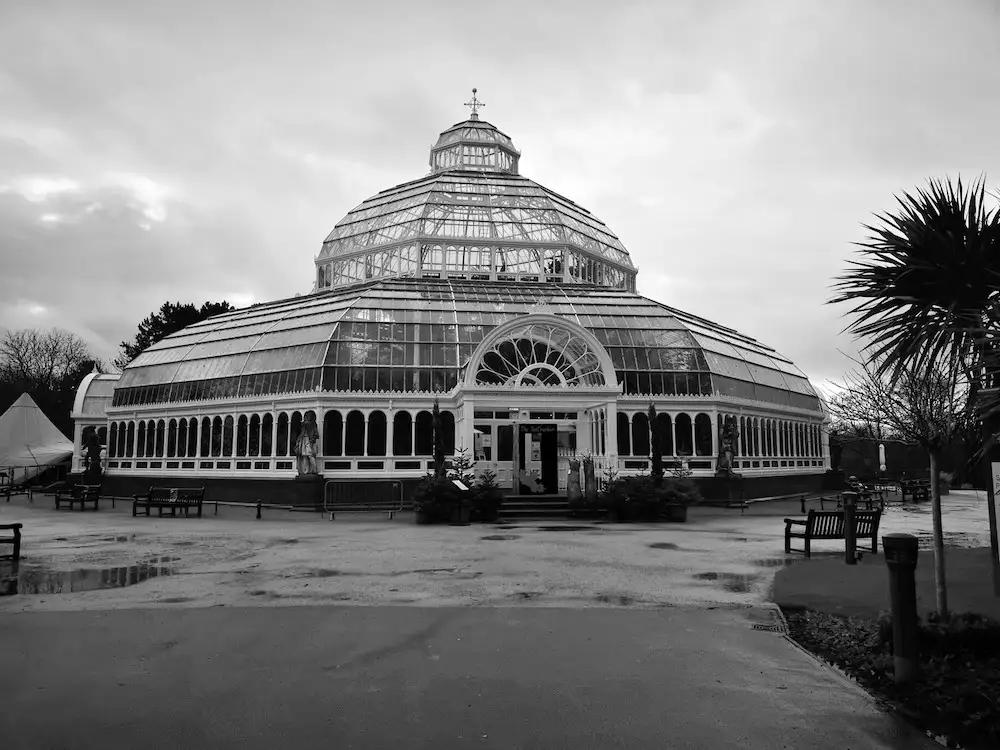 I recommend plotting these into a Google Map or use mine below so you don't miss them.
Visit the Albert Dock
Visit the Museum of Liverpool
Take a selfie next to the Beatles Statue
Visit the Bombed Out Church
Enjoy Liverpool Central Library (both inside and out)
Admire the Royal Liver Building
Visit the Tate Liverpool
Stroll around Sefton Park
Visit the Walker Art Gallery
Visit the Merseyside Maritime Museum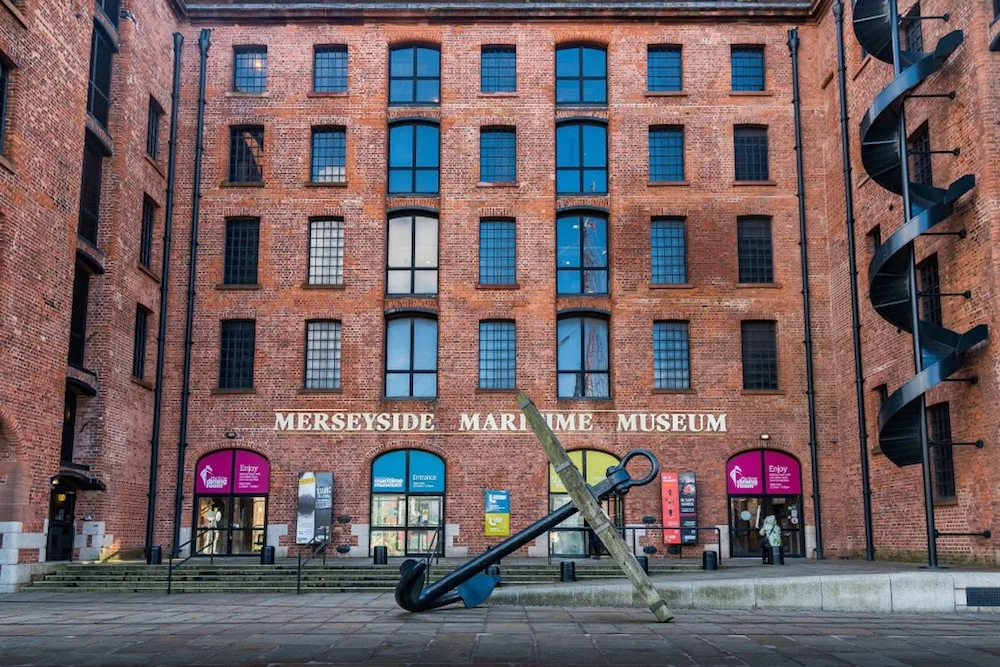 Before you go home…
Go window shopping on Lark Lane
Lark Lane is a little gem in Liverpool. It's just outside the city (it's on the way to Sefton Park if you're walking that way) and is home to independent cafes, bars and restaurants as well as boutiques and vintage shops.
It's a great place for a bit of window shopping and a stroll and if there's anything left of the £40 budget then this is the place to spend it.
Total cost – £40
Bus – £4.60 x 2
Noodles from Vietnom – £8
Pizza from Little Furnace – £8
Drinks at Goodness Gracious Rooftop Bar – £10
£4.80 to spend on Lark Lane
I'm sure you'll agree that it's possible to have a great day out on a small budget. This day out in Liverpool would definitely cost less than £40 for two people and includes so much! You'd get great food, great views and see so much in Liverpool for free!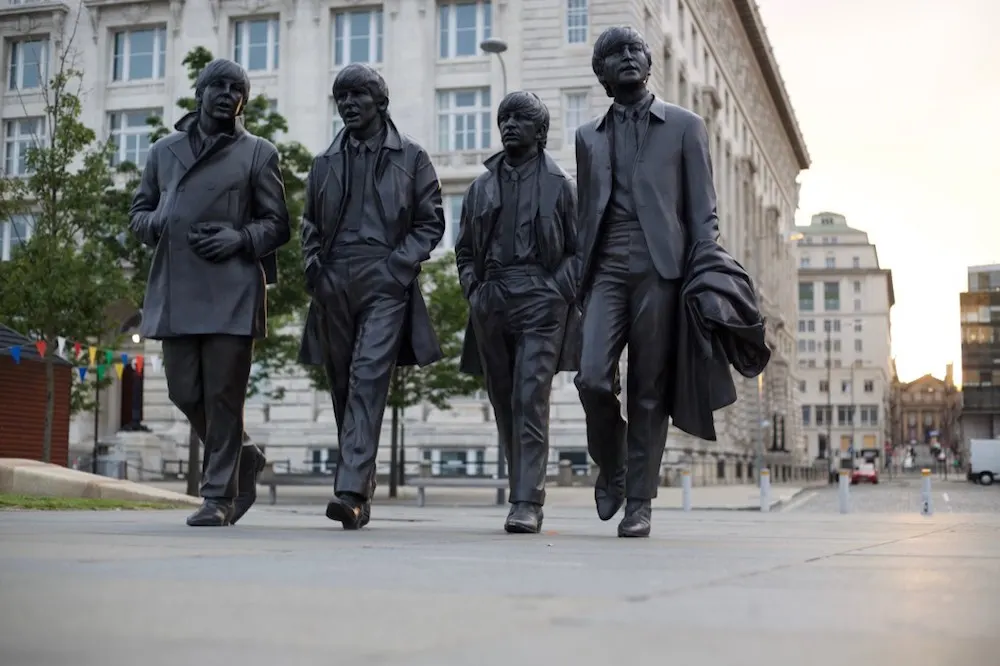 Travelling with Stagecoach is definitely the best way to make sure you manage all of this within budget.