Mor Lodge, Newquay, has been rated at the UK's top hostel in the LateRooms.com's annual awards
If you've been reading The Travel Hack for a while, you'll know I'd always recommend staying in a hostel if you're travelling on a budget. Hostels are great if you're travelling in a group, you're budget is tight or you've visiting an expensive destination where you could easily blow half your money on a hotel.
If the word 'hostel' makes your toes curl up then I can assure you they've come a long way in the past 10 years. Hostels are no longer bare rooms filled with squeaky bunk beds, dirty bathrooms and kitchens that look like they haven't seen a squirt of Mr Muscle since they were fitted! Nope, hostels are often stylish, quirky, welcoming, homely and sociable places. There are now a range of rooms to choose from – including the budget 10 bed dorm but you've also got double rooms, family rooms, and small dorms for 3-4 people. Many hostels even have female only dorms for ladies who don't like the idea of sharing with unknown men – it also cuts down the risk of sharing with a snorer! The mix of guests makes it an interesting place to be as you'll find everyone from young families, solo travellers, couples and groups of friends.
There are still a few dodgy hostels out there so it's really important to read guest reviews before you pick one.
If you're looking for a hostel in the UK then LateRooms.com have made things easy by putting together the top 10 hostels in the UK. LateRooms.com launched their 2016 Simply the Guest Awards – the UK's only hotel awards based solely on genuine guest reviews.
Let's start with the winner…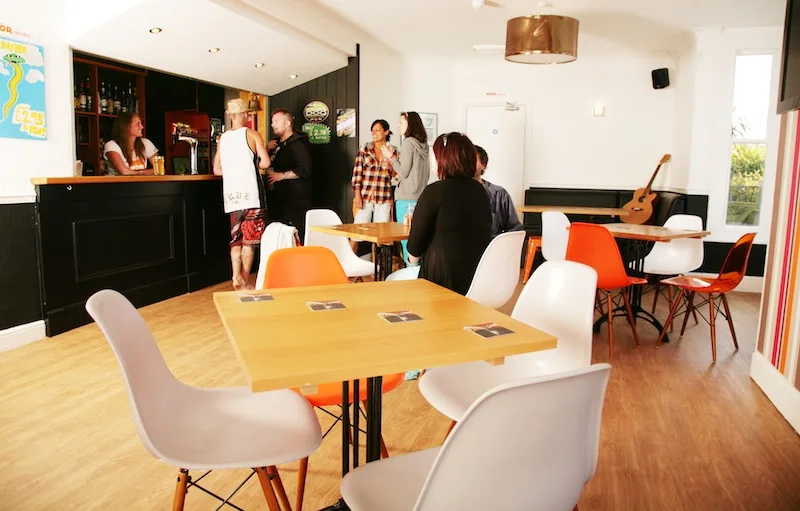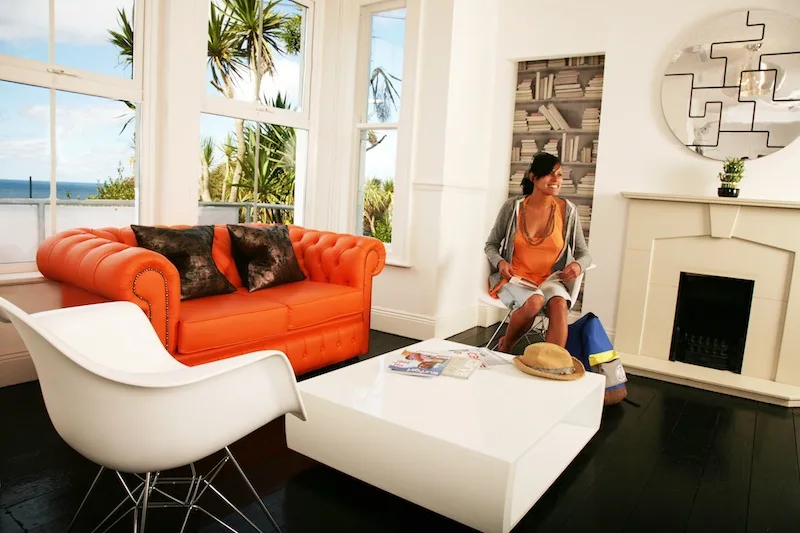 LateRooms.com has today announced the winner as Mor Lodge in Newquay as the UK's best hostel, giving it almost faultless reviews on the LateRooms.com site during the last 12 months.
This modern hostel is in the heart of Newquay and has set the bar high. Guests can enjoy sweeping sea views, en suite rooms (all of them) and a popular bar and on-site surf school. The hostel is decorated with local artwork and it's located just 400 metres from the beach!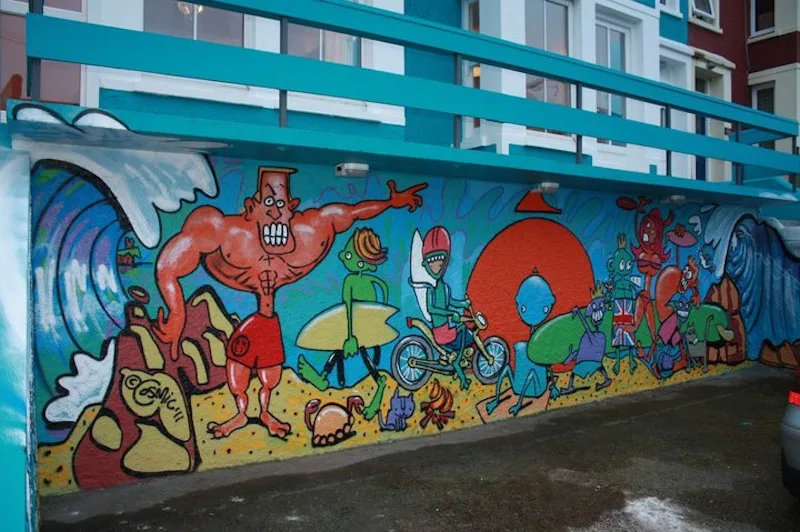 Rachel Tusler, Marketing and Operations Manager at Mor Lodge, said their guests have included touring band members, a backpacking couple in their 80s, Sri Lankan sailors through to a fluffy white rabbit!
"We're delighted to have won this award as it's testament to the hard work and passion of the whole team here at Mor Lodge."
The LateRooms.com Simply the Guest Awards are the only industry accolade to be decided solely by genuine guest reviews, so this really is an achievement that's testament to the team's absolute dedication to guest satisfaction over the past year.
The annual hotel awards recognise and reward the highest standards in the hotel industry across a number of categories and are the only ones in the UK to focus solely on reviews and ratings left by guests. Customers are only able to leave a review after they have completed their stay at the hotel, meaning that Mor Lodge has consistently wowed the people who matter most over the past year – its guests.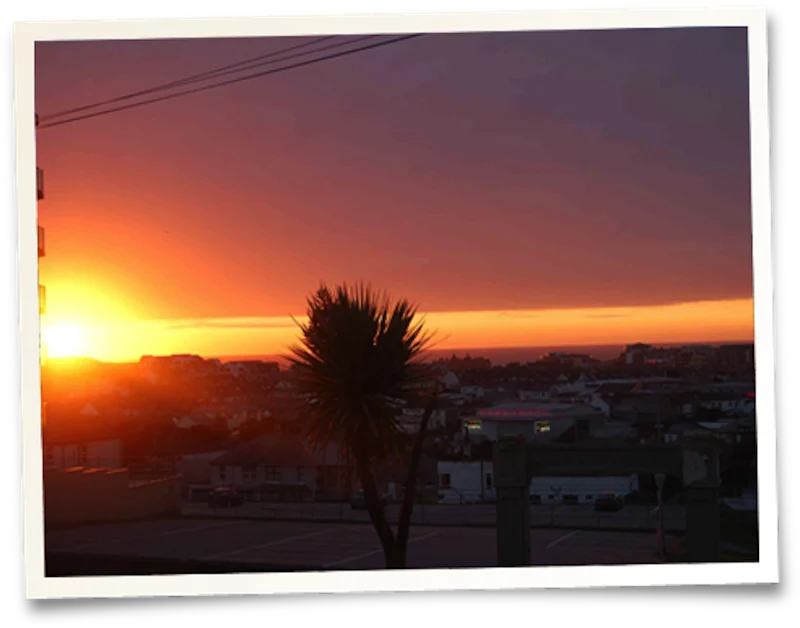 The other finalists in the best hostel category were:
YHA York, York
Tartan Lodge, Glasgow
YHA Liverpool, Liverpool
YHA Whitby, Whitby
Lledr House, Dolwyddelan
YHA Cardiffe Central, Cardiff
Euro Hostel Newcastle, Newcastle Upon Tyne
Euro Hostel Glasgow, Glasgow
Alpha Hostel, Margate
What's the best hostel you've ever stayed at in the UK?