Looking for the perfect Christmas gift for a travel lover? Read on for unique and affordable gifts they'll love…
For the first time in my life I'm actually feeling pretty organised about Christmas. Lots of my presents are bought and even wrapped already and I've sent my Christmas list to Santa. (I know this sounds ridiculously organised but over the next few months I'll be moving house not once but twice and I'm busy being pregnant too).
Little tip: When someone asks you what you'd like for Christmas just tell them! It's easier for everyone involved and there's never any awkward requests for receipts.
But sometimes you genuinely don't know what you want or you'd like to buy someone a great surprise. So here are some unique gift ideas for people who love to travel.
---
The gift of travel!
The easiest and most amazing gift you can give to any travel lover is the gift of travel. Buy your loved one a plane ticket or a hotel stay or a unique Airbnb somewhere local. It's a win win situation because you get to join them and it's an exciting adventure for everyone!
Read more: How to give the gift of travel to make sure it's a really special moment!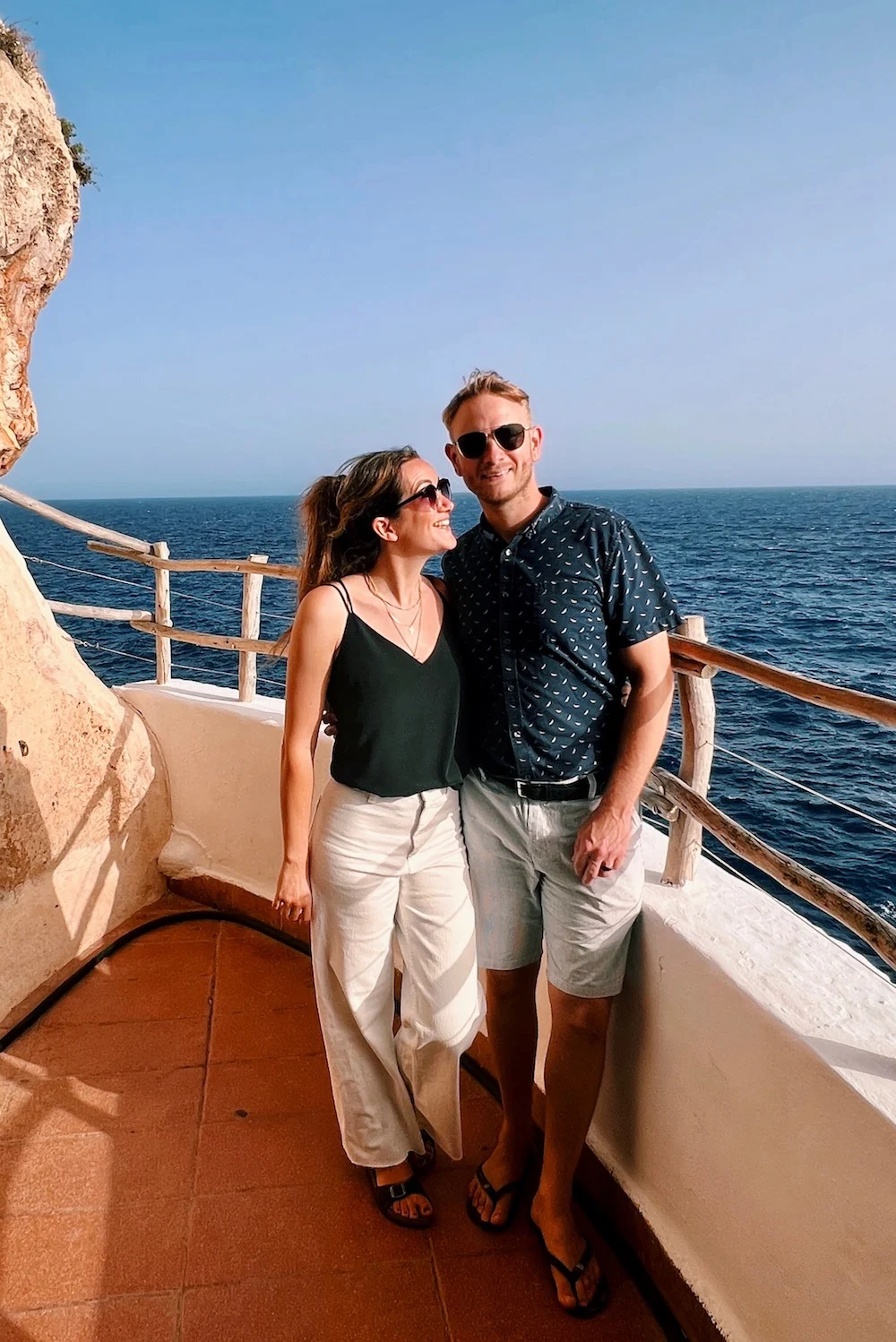 I managed to surprise my husband with a holiday to Menorca!
Best for: Someone who has a special holiday coming up (big trips, honeymoons and first family holidays)
Flytographer is a vacation photography service and is basically the best idea ever. When you're travelling, or even when you're in your home city, you can be joined by a professional photographer who will take photos of you in your destination.
Anyone who is sick of taking selfies or is usually the person stuck behind the camera will understand why this is so awesome.
You'll get some great shots of you and your family or friends and your photography may even show you some unique sights.
Some of my blogging buddies have tried Flytographer and got gorgeous shots. Check out Jayne's over on Girl Tweets World and Beverley's on Pack Your Passport.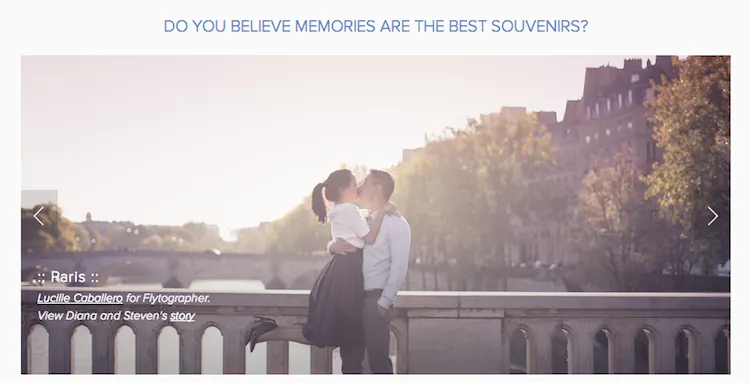 ---
Bargain Ski Gear – £79.99
Best for: Someone hitting the slopes for the first time
This is an absolute bargain for anyone going skiing this year. Mountain Warehouse have a ski gear bundle for men, women and kids. For £80 you get your ski pants, jacket, hat, gloves and socks.
I paid over £150 for my jacket alone so you're going to look super generous if buy this for someone as a gift!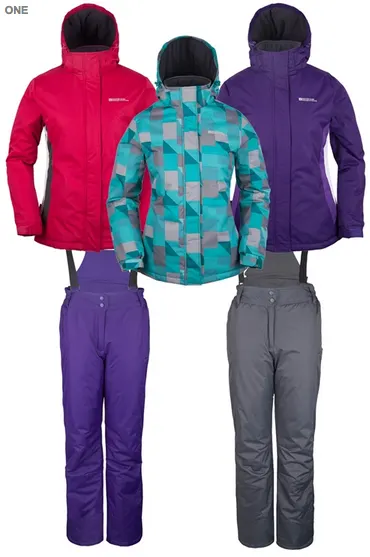 ---
Magazine Subscription – From about £15 – £25
Best for: Anyone!
This really is the gift that keeps on giving. Give someone a magazine subscription to their favourite magazine and they'll get it every month for a whole year. What's not to love about that!?
Present hack: When you subscribe to most magazines you'll get both a print copy and a digital copy for your tablet or phone. If you're buying for someone who doesn't want/need both copies then you've got a little present for yourself too. Call me a cheapskate but don't let that extra copy go to waste!
---
Best for: Solo travellers
Just 6 months ago I was laughing at people for using selfie sticks. How ridiculous do they look? And then I tried one and selfies have never been the same again.
Whether you love them or hate them, you can't deny that your selfies look way better when you use a selfie stick. You might feel like an idiot but you'll thank yourself in 10 years time when you've got photo evidence to prove you really did visit the Great Wall of China.
---
Best for: Foodies
Recreate your favourite dishes from abroad with a home cooking kit. You buy it in a subscription from The Spicery and when you'd like to use it you select what you'd like to cook and they send the fresh spices and instructions to your home.
I bought this for my boyfriend a few months ago. Now that I'm pregnant and we're saving for a house we're not eating out as much so it's a fun way to make Friday nights in a little less depressing.
---
Best for: Snappy happy travellers
Travel and photography go hand in hand and most frequent travellers these days have a DSLR camera. Make your camera a little more special and unique with a personalized leather strap.
Sam had this one made for my birthday with 'The Travel Hack' inscribed in it. I love it and people always comment on it when they spot it on my shoulder. It's from Magpie Accessories and they have loads of great gift ideas. It doesn't look quite so pristine these days but I like the worn leather look it's developing.
---
Snapfish Personalised Calendar – £9.99
Best for: A budget buy for your family Choosing 12 photos to go on the calendar is the hard part but once you've found them this makes a great gift!
---
Daily Greatness Journal – £34.95
Best for: Goal setters and motivation seekers
OK, this one isn't really travel specific but I love it so much I had to include it on the list. This motivational journal is unlike a traditional diary as you make goals and set plans to ensure you achieve them. It encourages you to spend 5 minutes each morning and evening thinking about what you really want to get out of the day and then what you feel like you did well. I've made this sound a bit like a grad scheme workbook but it really is a beautiful journal. Daily Greatness also have them for training and yoga.
---
Best for: Girly travellers
All girly girls love make-up and I've fallen in love with these Artis make-up brushes. My make-up gets wrecked really quickly because I'm constantly travelling with it and it gets thrown around my bag. I'll have a shimmery blusher explosion and and I feel like my life is covered in glitter for months.
These brushes are unusual because they're a different shape to the ones I normally use. They're gorgeously soft, great for application and the mirrored side means they're better protected against bumps and bashes as you travel. I have the Elite Mirror 3 Brush Set and I love them. They are pricey at £60 but they make all the difference.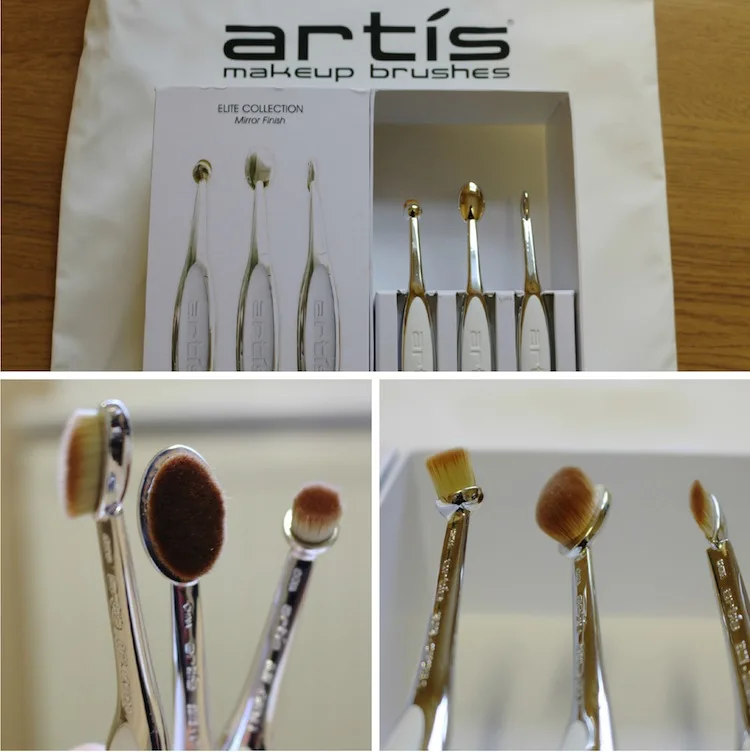 ---
Best for: Music lovers
There's nothing better than chilling out on the beach, by the pool or in your hotel room while listening to your favourite tunes. Gone are the days where you need to play your music through the tinny speakers of your smartphone as many people now travel with portable speakers. This wireless Inateck bluetooth speaker is great for travellers as it has 10 hours of battery life and the sturdy design means it can take some knocks without being damaged. For less than £90 the sound quality is amazing and the lightweight design means you'll barely notice it in your luggage.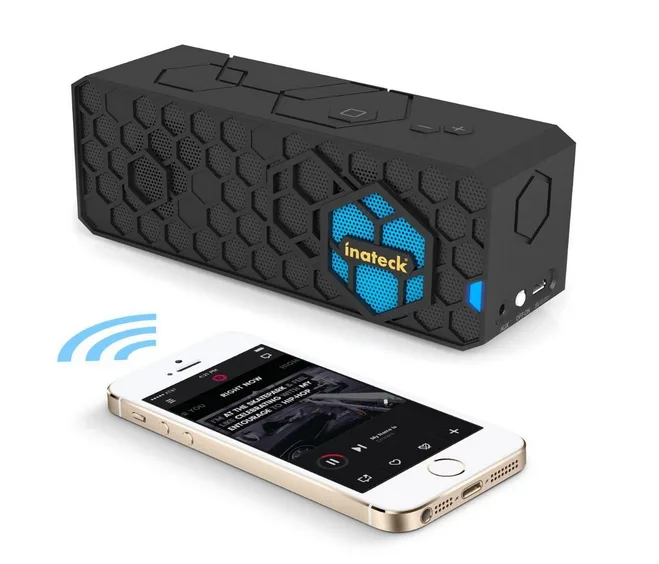 ---
Best for: The awkward person who has everything
And finally, we all know someone who is just impossible to buy for so an 'experience gift' is your best bet. There are lots out there but a hot air balloon ride is a gorgeous gift that would appeal to virtually everyone. Virgin Balloon Flights have over 100 locations to choose from in the UK so it will be easy to get to no matter where you live. I think it's a bargain at £109 but it's still quite a pricey present so could be the kind of present you club together to buy.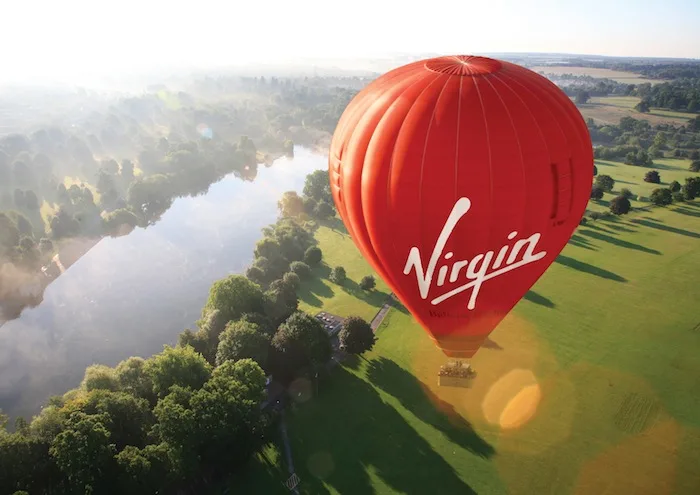 What's on your Christmas wish list this year? Let us know in the comments below and then subtly forward this post on to your loved ones!