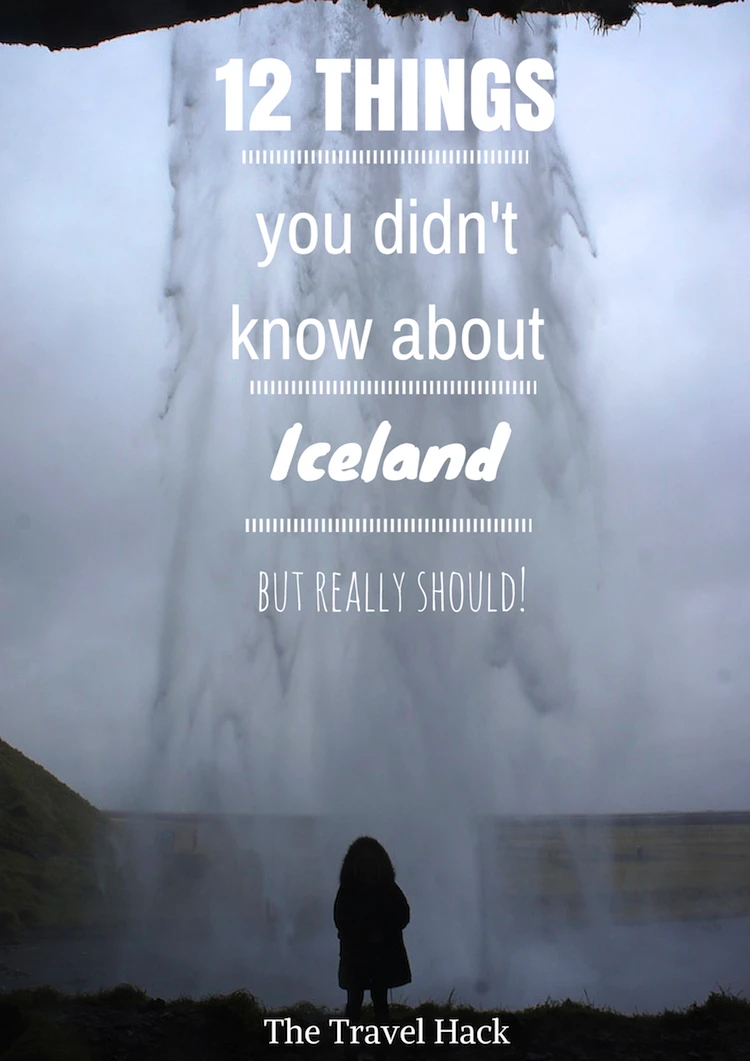 One thing a travel lover can never answer is the question that pops up all the time. 'Where's the best place you've ever been?'
I'm asked this all the time and usually refuse to answer because there are just too many options. It depends on your mood, who you're with, your budget, the season and a million other things. It has nothing to do with the fact that I'm ridiculously indecisive and could never choose…honest.
But, if someone were to hold a gun to my head and insist that I chose my favourite autumn destination, I'd have to cave and say it's Iceland.
I visited Iceland last October and immediately fell in love with country. Sam and I hired a car for 6 days and road tripped through the gorgeous countryside. October was a perfect time to visit as the light sprinkling of snow gave it a magical feel but we could still travel around without any problems.
While I was in Iceland I discovered a few little-known truths about the country. If you've visiting Iceland soon, make sure you note these down so you can impress people with your random and completely pointless knowledge.
1. Icelandic ponies aren't ponies
Yes, really! You see these beautiful and unique horses all over Iceland and everyone refers to them as 'Icelandic ponies' but they're actually horses. They're one of the oldest breeds of horses in the world and were brought over by the Vikings more than 1,000 years ago.
They have gradually become smaller to help them to stay warm and help conserve heat.
2. Iceland the cashless society
Iceland is pretty much a cashless society. Whoop! People like me who are forever running out of cash will love this.
It does mean you're going to need a good travel card that won't charge you for transactions abroad or you're going to come home to a hefty bill. You can use cash but it's fairly uncommon to do so and will cause lots of eye rolling and huffing and puffing in busy bars. Even if you're paying the equivalent of 50p to use an un-manned public toilet you can use your card.
3. Beer Day is March 1st
Who wouldn't love a country that has a Beer Day?
Beer was illegal for 75 years but the prohibition was overturned on March 1st 1989. Since then, Beer Day has been celebrated in the best way they know how, by drinking lots and lots and lots of beer. Reykjavik is a good place to be on March 1st.
It's funny because Iceland now has a great craft beer scene and the locals sure know how to put it away.
4. Black Death
While we're on the topic of alcohol, I might as well tell you all about Black Death. The official name is Brennivín which translates to 'Burning Wine' and I can assure you it's as hideous as it sounds. It's an unsweetened schnapps kind of drink and is a bright green colour. It's gets its name thanks to the black label and the fact that it's 80% proof. This stuff really warms you up on a chilly evening!
5. A nation of caffeine addicts
Here's another completely random one for you.
Icelanders drink more Coca-Cola per capita than any other country in the world. When they're not drinking coke they're drinking coffee, and a hell of a lot of it.
When they're not drinking coffee they're probably drunk.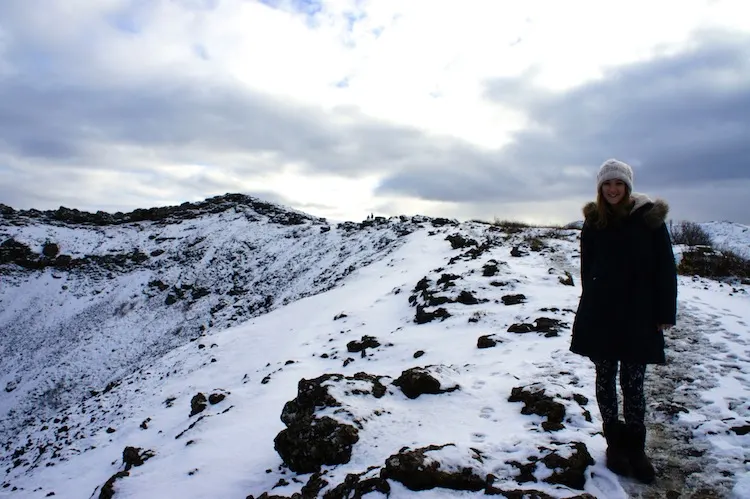 6. Ladies first
Iceland was the first democracy to elect a female president way back in 1980. Equal rights doesn't really seem to be a thing in Iceland because men and women are exactly that, totally equal, so they don't need to have the never-ending conversations about equality.
7. Husband's Day
Like I said, the sexes in Iceland are totally equal so I think it's lovely they celebrate Husband's Day. At the end of January all the ladies treat their partner's to a slap-up meal and spoil them rotten for the day.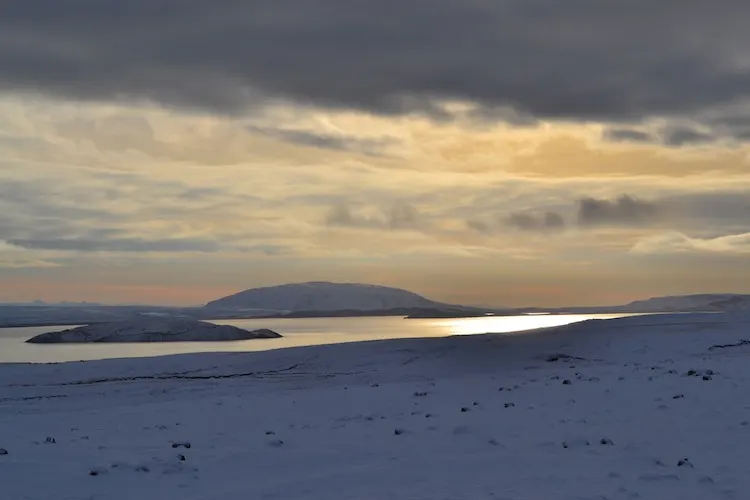 8. The most peaceful country on earth
You've probably already guessed that due to the small population and beautiful nature, Iceland is a very peaceful place. But did you know that, according to the 2012 Global Peace Index, Iceland is officially the most peaceful country in the world. The index looks at things like violent crime, political instability and the percentage of people in prison.
Locals are so comfortable with how safe their country is that they're more than happy to leave their babies outside shops and restaurants while they're inside.
9. Icelandic names
There's lots of superstition and unusual rules around naming babies.
There's an official list of names that Icelanders can use for their new-borns and if they'd like a name that isn't on the list they have the get it approved by the Icelandic Naming Committee. It's unusual to reveal a baby's name before its christening because it's thought to be bad luck. So a baby could end up being called 'Baby' for a few months.
Surnames are created by using their father's name – or sometimes their mother's but this is rare -followed by suffix dottir for a girl and son for a boy. So my name would be Monica Colindottir (my dad is called Colin). Not a great name.
Because of this, people don't address each other as Mr or Mrs (Colindottir), they just use first names. Even in official circumstances you'd be addressed by your first name.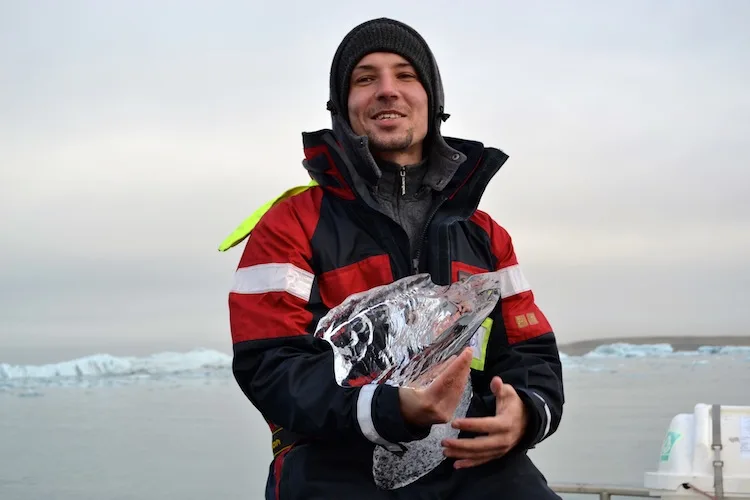 10. Knitting is taught in schools
Knitting may not be the most productive use of your time (it took me 5 months to knit a scarf once) but it has so many other benefits. Creativity, appreciating homemade products, relaxation and slowing down, traditional skills and using all that wool Iceland produces are just some of those benefits.
You will find so many gorgeous woollen products in Iceland and I can guarantee you'll go home with at least one woolly jumper.
Travel tip: Everything is really expensive in Iceland, particularly the woollen jumpers. But, like everything in life, you get what you pay for and the quality of these jumpers is amazing.
11. For the love of books
Iceland has a literacy rate of 100% and they're big on their books. They have an old saying that translates to, "It's better to be barefoot than bookless". For such a cold country, you can see how much they must love books! Iceland publishes the greatest number of books per capita in the world.
Iceland actually has a great cultural scene too – maybe to pass those long, dark, winters. Virtually every Icelander seems to play in a band and most can play a musical instrument. It's unsurprising that Reykjavik became a UNESCO City of Literature in 2011.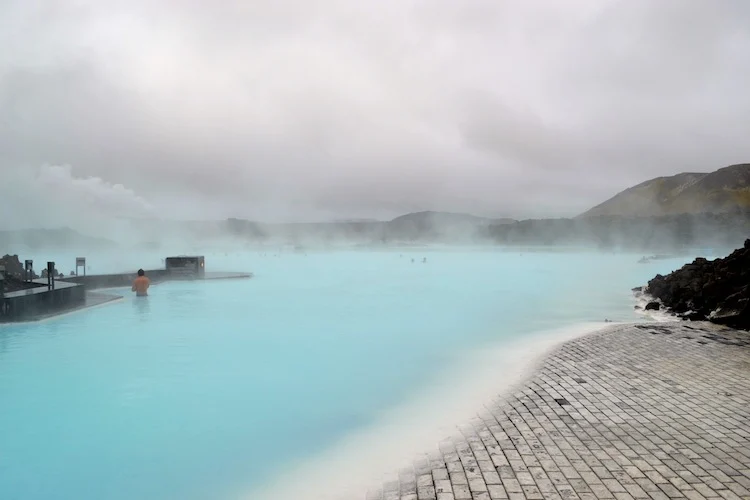 12. Whaling in Iceland
Commercial whaling resumed in Iceland in 2006, much to the consternation of environmentalists and most people worldwide. Much of the whale meat is exported or goes towards feeding curious tourists. Most locals do support whaling as whales are thought to have a negative impact on the fishing industry which is so important to many people's livelihoods.
There is a strong 'Meet us don't eat us' campaign launched by the Icelandic Whale Watching Association in an attempt to put a stop to the whaling.
---
If you'd like to find out more, check out my other blog posts from Iceland.