Holiday caravans are booming in the UK this year! We're all looking for affordable staycations and a holiday caravan is one of the cheapest and easiest ways to do it.
I know there are lots of people who grow up with static caravans but many people barely know they exist, and if you're one of those people then today's blog post is for you!
Why book a holiday caravan?
Holiday caravans are an affordable way to holiday in beautiful locations. Many static caravan sites and holiday parks are located in the most beautiful areas of the UK where property is extremely expensive, so static caravans offer a simple and affordable alternative.
Once you're inside your caravan they're often as luxurious as a house so it's easy to forget you're in a caravan.
The obvious downside is that they aren't always the prettiest things to look at but the price, location and activities available usually make up for it!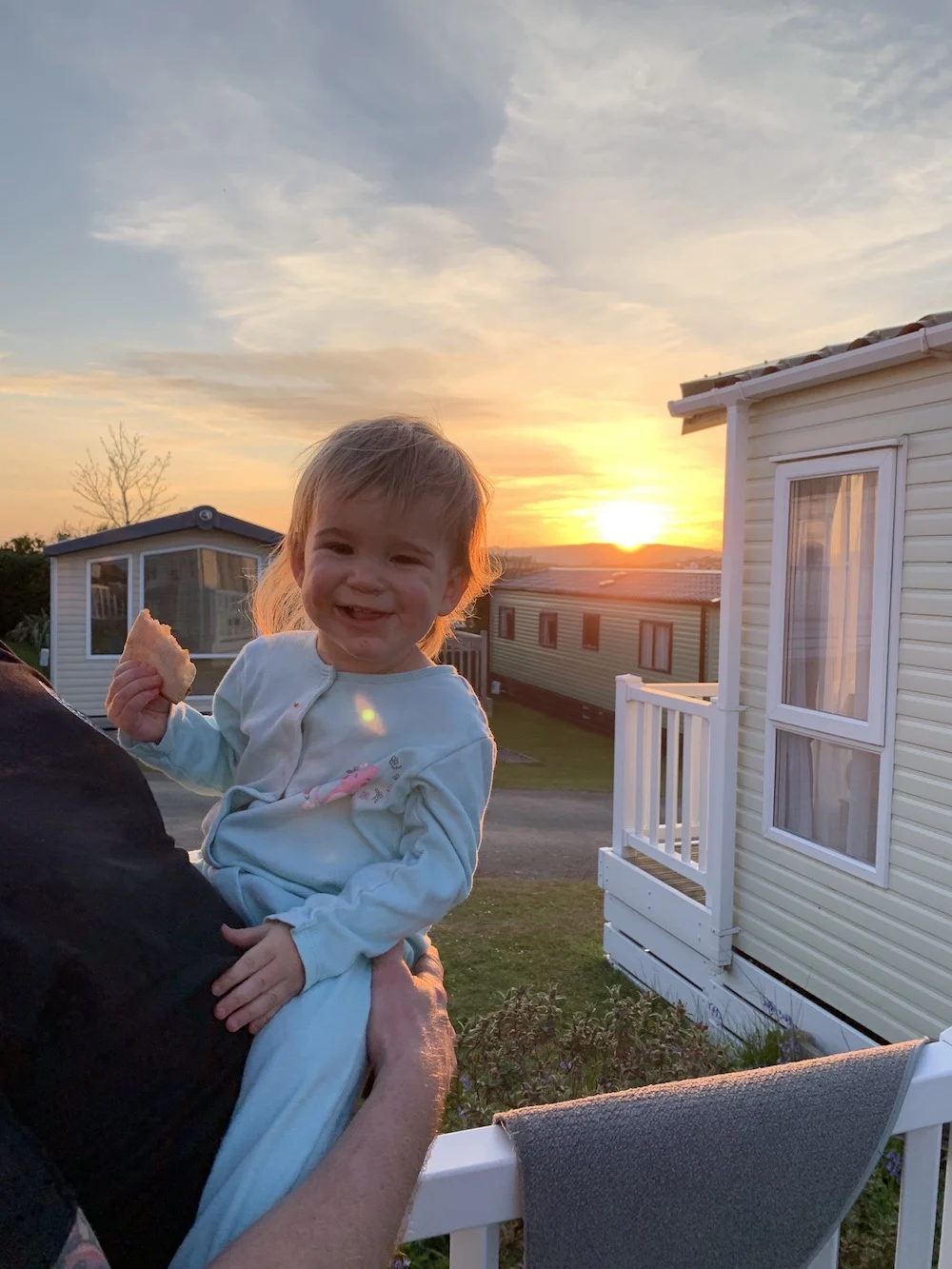 There are very different levels of 'luxury' when it comes to holiday caravans
Now before we go any further, I really need to point out that static caravans, just like holiday cottages, can be very different. Some will be very basic and others will be more luxurious than you're home!
We've stayed in static caravans in France that were about as luxurious as a tent! It was awful with plastic seats, tiny sofas, tiny beds, one little hob and a microwave and very little else! But we've stayed in others where you honestly forget you're in a caravan and it feels more like a luxurious cabin.
Luxury holiday caravans will have washing machines and dryers, utility rooms, baths, power showers, comfy sofas, Sky TV, fast wifi, king sized beds, dressing rooms, hot tubs and a private garden.
Basic holiday caravans will usually have simple furniture and a small kitchen but they'll still have a bathroom, living room/diner/kitchen and usually have a minimum of two bedrooms and an outdoor area.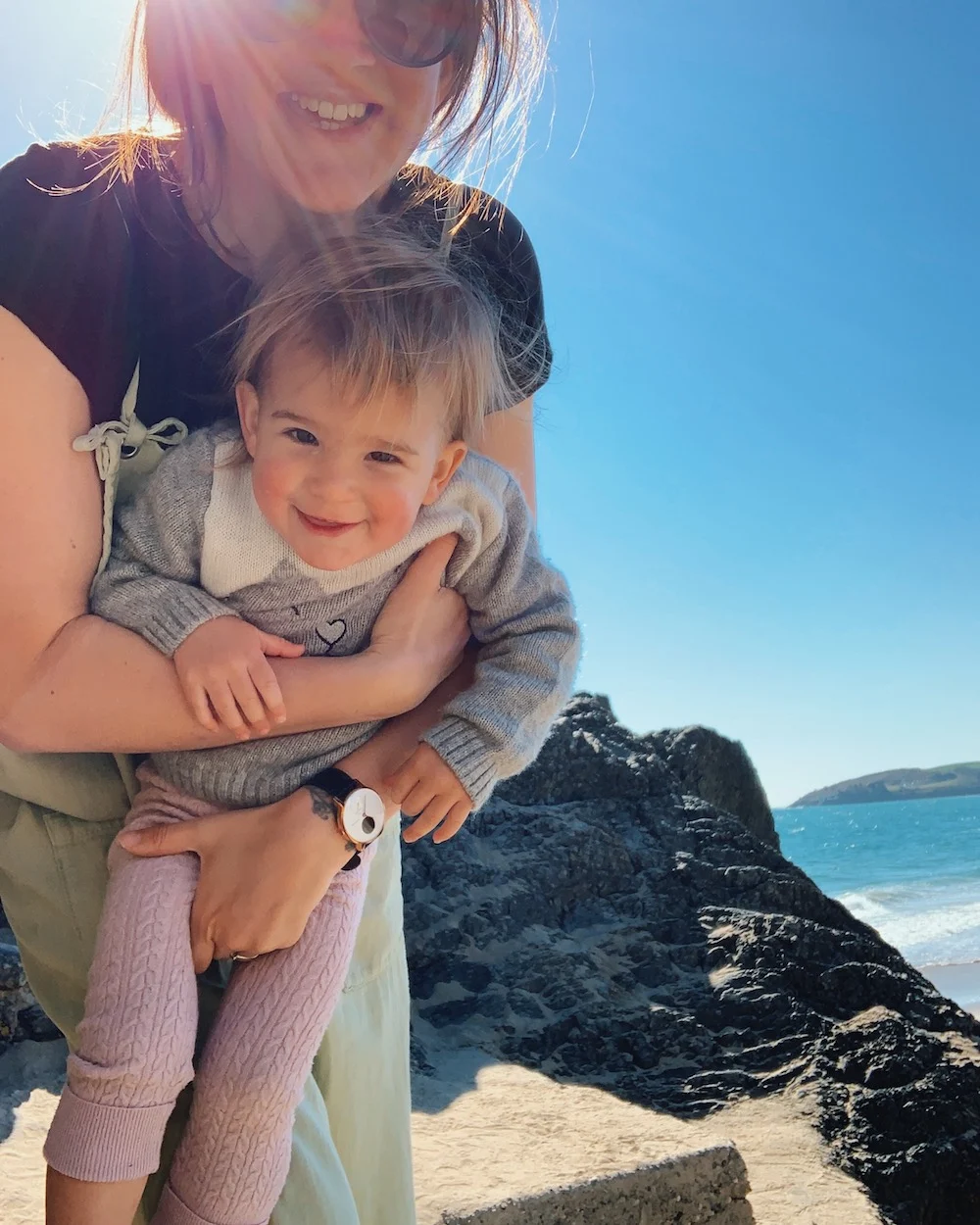 Holiday parks vs private caravan sites
Holiday caravans are available to rent on 'holiday parks' or on simple, private caravan sites.
Holiday parks will often have entertainment, cafes, restaurants, swimming pools, play parks, a bar or two and staff around to help with any problems.
Private caravan sites are simpler. Some won't have anything at all while others will have a laundry, a swimming pool, a bar etc.
It's worth noting that many private caravan sites won't allow subletting so the caravans are only available to owners and their immediate family.
I'll be totally honest and admit that I wasn't keen on the idea of a holiday park. It all seemed a bit naff and tacky. But now I've got kids I've totally changed my tune! My kids love them. They love everything from the 6pm disco to the kid's clubs, the guys walking around in funny suits, the swimming pools and waterslides, the play parks and all the other kids there for them to play with. And happy kids = a happy mum!
We actually own a caravan on a private site and it has nothing more than a laundry, a play park and a field for the kids to play in. We absolutely love it because it's walking distance to the beach, bars, restaurants, a golf course and shops – so we don't really need all the added entertainment.
Read more: Buying a static caravan – Is this the cheapest and easiest way to own a 'holiday home'?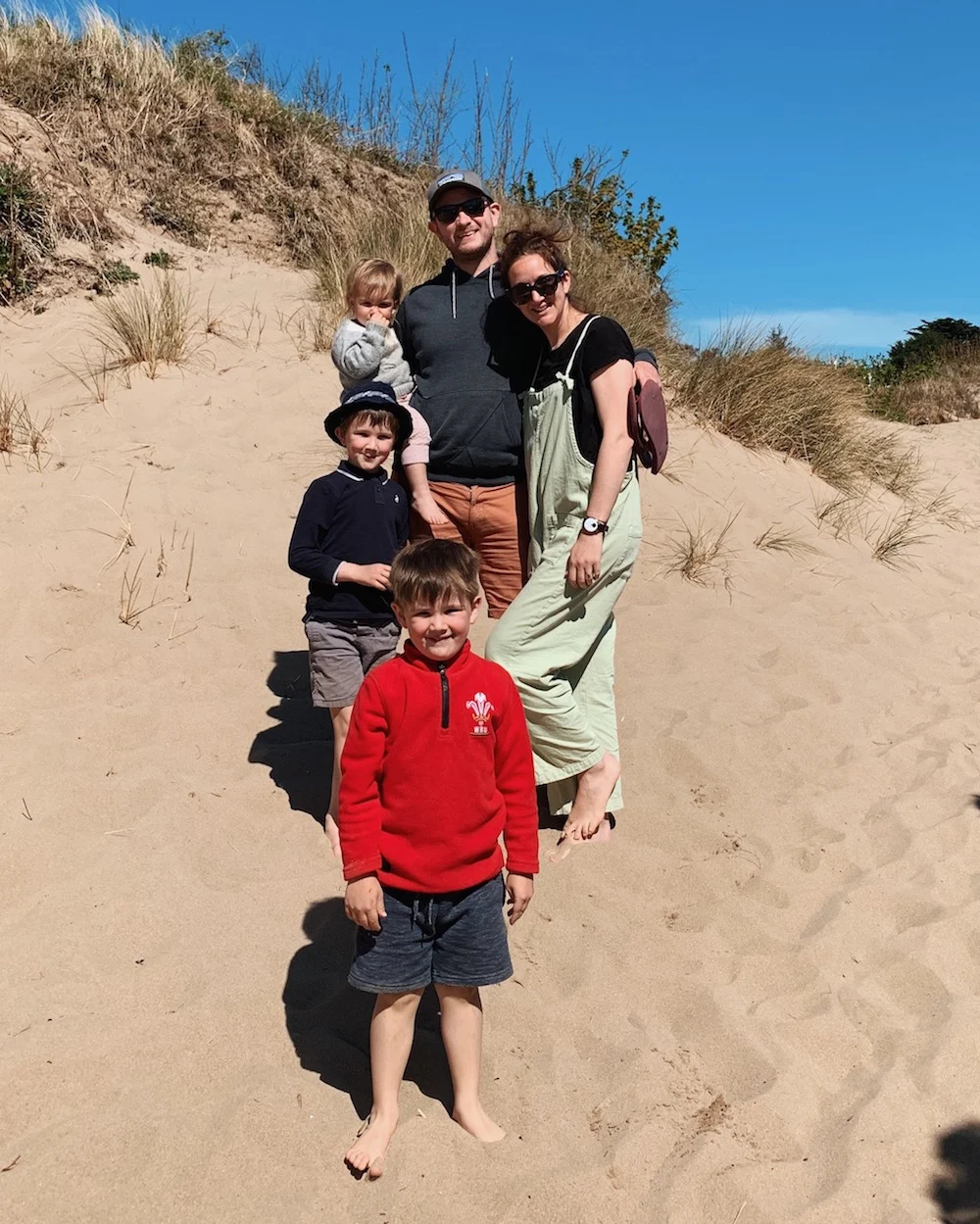 How do you find holiday caravans to rent?
Here are some websites where you'll find static caravans you can rent:
AirBnB – Mostly private rentals and often the most affordable options but make sure you see lots of photos and reviews (I've seen some really tragic looking caravans on AirBnb!)
Haven – They have 37 family-friendly holiday parks along the coast of the UK
ParkDean – With 67 locations around the UK
Hoseasons – There are 630 locations available so these are all over the UK
In my experience, there isn't a huge difference between the companies offering caravans on holiday parks. They all have a range of caravans available for different budgets and they all have a range of facilities too. Prices are fairly similar too.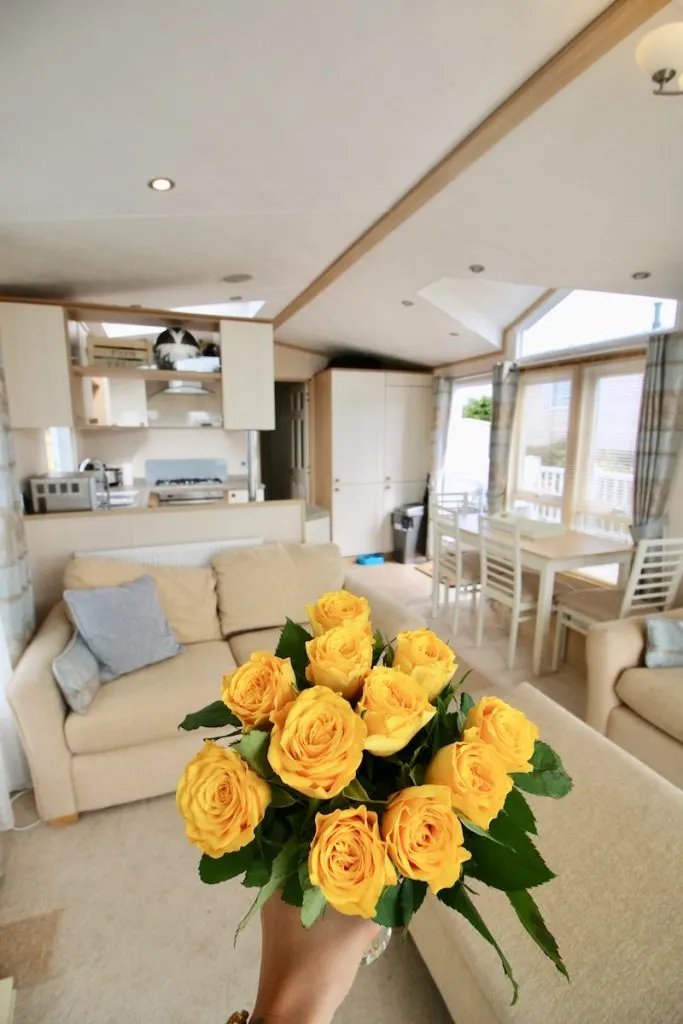 How do you choose the location for your holiday caravan?
There are static caravan parks all over the UK. There are probably a lot more than you realise and they're often hidden away quite nicely behind trees. You'll often find them in rural locations in the countryside and along the coast.
Just open up Google Maps and search 'Caravan Park' and you'll see them dotted all over the country!
For me, a holiday caravan is all about being near the sea so coastal caravans are my favourite.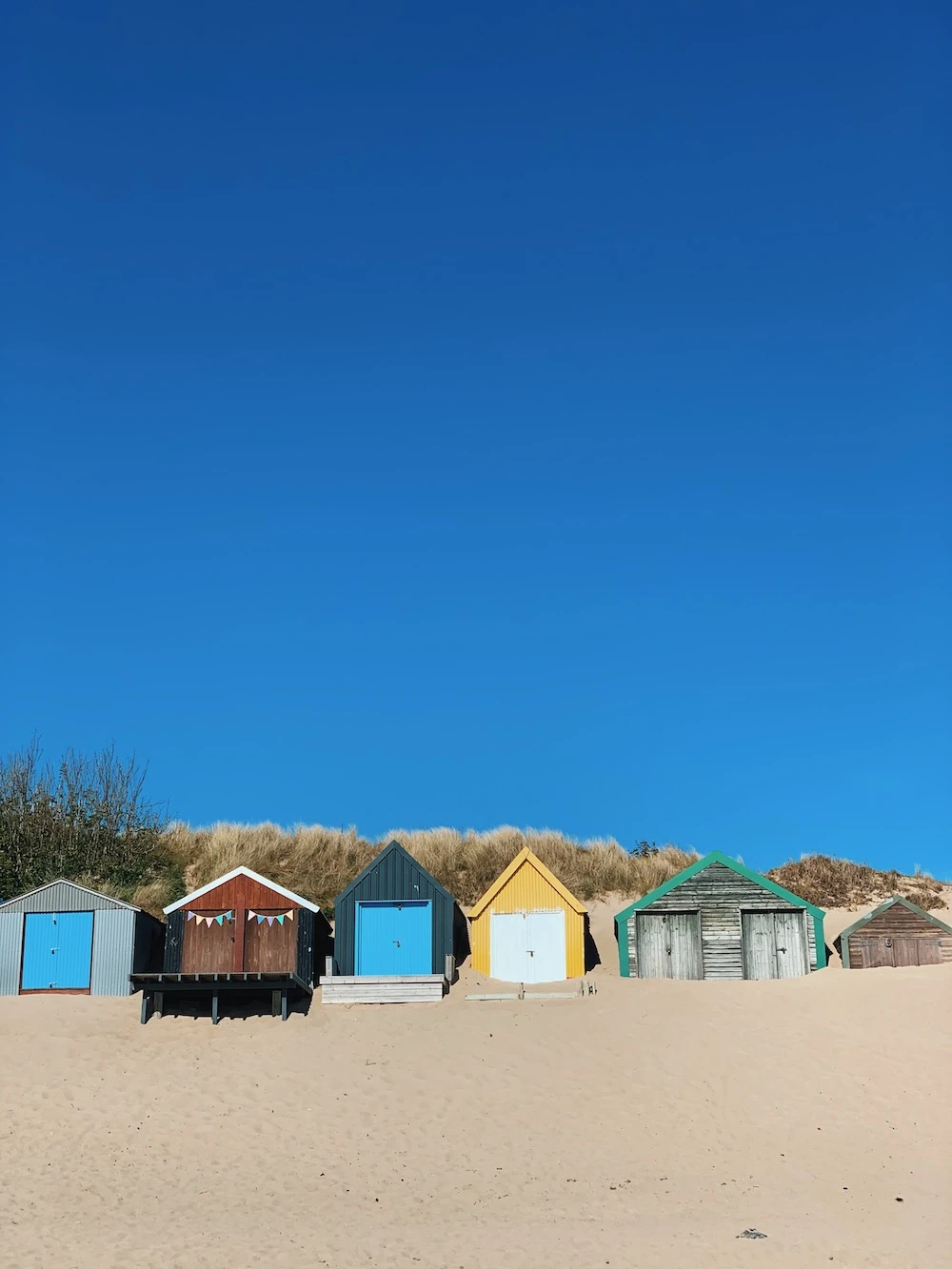 What's the difference between a holiday caravan and a holiday lodge?
This one confused me for a while too!
A 'lodge' is basically a bigger caravan. They're so fancy that people don't want to call them caravans. They're actually often two static caravans together and they're much bigger and much more luxurious.
If you'd like to know more about owning a static caravan, read: Owning a static caravan: The pros and cons