Well hello there and happy Sunday. I hope you're all having a fabulous weekend.
I've been enjoying the last of the autumn sunshine this weekend – and a hell of a lot of autumn rain too! Autumn is my favourite season. I love the chilly mornings and the blue skies, the amazing colours and the cosiness that comes with the clocks going back. I love Halloween and Bonfire Night and the way the air smells cold and smokey.
I didn't appreciate autumn properly when I lived in London. You don't get the same colourful effect when you're not surrounded by trees and countryside. Autumn in London is a nightmare. It grounds trains to a halt with 'leaves on the track', makes pavements slippery and commuting home in the dark is depressing. But autumn up north is pretty flipping fantastic.
I took these photos with the Lumix GX8 using the 4K function. It's so good for capturing quick shots – something you really need for animals, children and people (like Sam) who hate having their photo taken. There's more info over here about my camera and 4k photography.
I've been a very busy blogger recently and it's been a while since we had a catchup so I thought it was about time I fill you in on.
First of all, we've moved into our new house. Yey! I'm starting to write posts about decorating my 'travel themed home' and the first went live on Tuesday. Check it out here: Decorating a travel themed kitchen
It's so nice to be in our own home. It's even nicer to not be consumed by thoughts of building and plumbing and electrical works and insulation and all that boring (and expensive!) stuff.
I've had a few speaking gigs recently. I spoke at Cheltenham Literary Festival, at The Telegraph Travel and Cruise Show and at World Travel Market. It's hard to believe that two years ago I was terrified by the thought of public speaking, I didn't even like speaking to strangers on the phone! I now get excited about speaking at events like these and I love talking about my travel experiences and sharing my blogging insights.
My Blogging E-Course
I'm really excited to announce that I'm launching a blogging e-course early next year! I've been working on this for a couple of weeks now and I've been hinting at it on Snapchat. I've had a couple of emails asking for more info but I'm going to ask you to hold your horses for just a little longer. (sorry!)
To give you a very brief outline – my blogging e-course will be for bloggers from all niches but will focus on making the transition from hobby blogger to pro blogger.
I've been doing private blogging coaching for a couple of years now, for both bloggers and brands. I've been blogging for 6 years and over that time I've learned A LOT!
The main theme for the e-course is going to be 100% open honesty, solid facts and no wishy washy fluffy statements.
If you'd like to be the first to find out about the course then sign up below and I'll send you an email.
Find out about the blogging e-course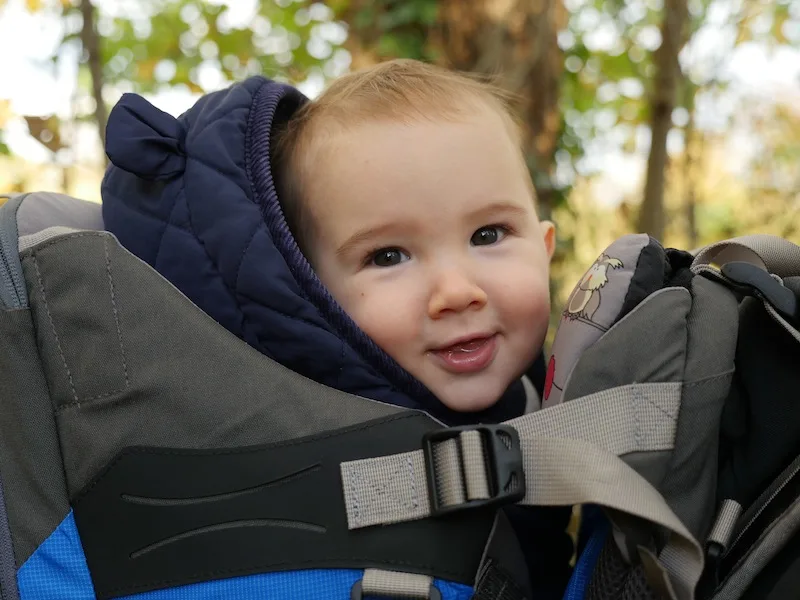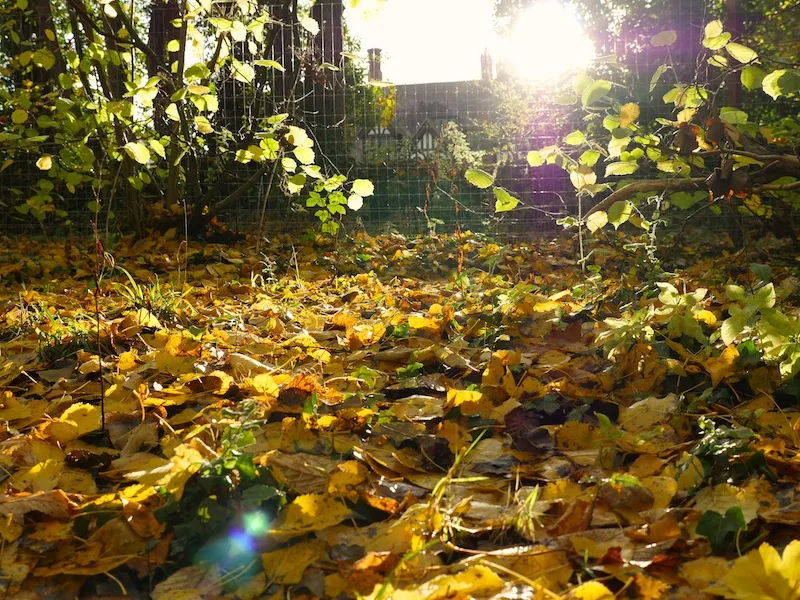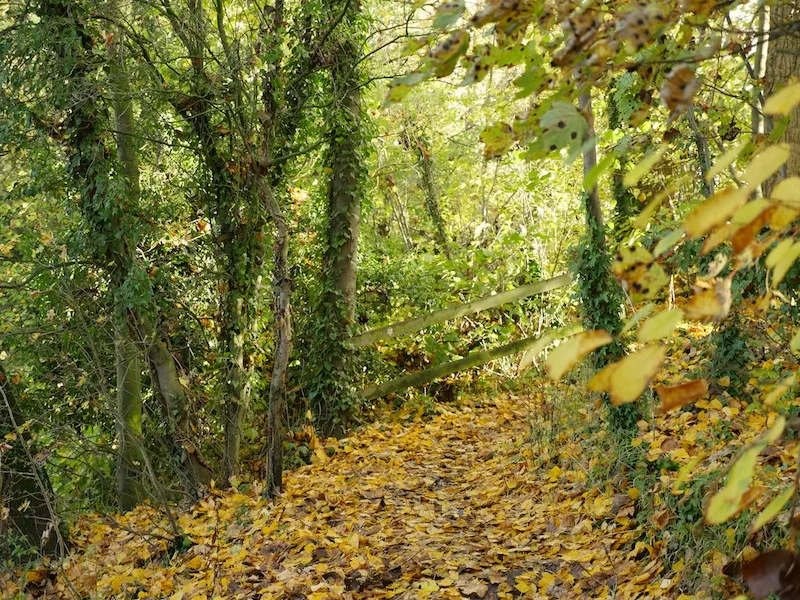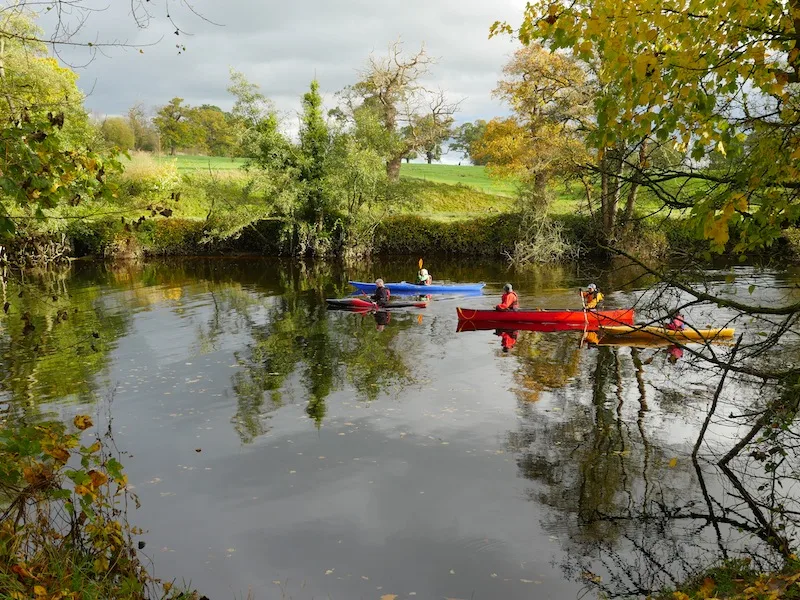 Wedding plans
I'm very excited to say that my wedding plans are well underway. We went to visit the venue today. It's a beautiful old barn at the foot of Snowdon in North Wales. It's next to a lake and we're going to go with a festival/outdoorsy theme.
Win a Caribbean cruise + smartphone photography goodies!
Fancy winning a Caribbean cruise AND a bundle of smartphone photography goodies? The Caribbean cruise competition is with Celebrity Cruises but I'm hosting a little extra prize for readers of The Travel Hack to win a smartphone photography bundle with a selfie stick, a mini tripod, an external flash, an external charger and a set of smartphone lenses. It's a pretty cool prize to perfect your smartphone photography. Check it out here.
George's baby carrier – I've had a couple of emails about George's baby carrier in this post. I'll be writing a full review soon but to begin with I'll just say that all three of us love it. It's the LittleLife All Terrain Carrier from Gap Year Travel Store.