Last month I travelled to Turin in Italy for the launch of Lavazza's latest calendar.
This isn't the kind of trip I normally take but the photos were taken by Steve McCurry and I'm a huge fan of his travel photography. I was also keen to find out more about this year's calenadar theme, Earth Defenders.
Lavazza produce a calendar each year and previous calendars have had a fun and sexy twist. There is something strangely sexy about coffee, particularly Italian coffee! But there's another side to coffee that we often try to push to the backs of our minds and that's the actual producers of the coffee beans. It's the farmers and the labourers who do all the manual work to provide us with our morning caffeine fix.
Lavazza's 2015 calender is named The Earth Defenders and is produced with Slow Food, an organisation protecting locally-sourced food and sustainable projects.
The 2015 Lavazza Calendar by Steve McCurry produced with Slow Food is a photographic journey that recounts the everyday heroic stories of the Earth Defenders: men and women who with courage, pride and dedication are defending their projects in Africa. Lavazza and Slow Food are thus supporting food traditions and siding with all Earth Defenders, who are a beacon of hope for local communities, ambassadors of a feasible development and a better future.

In his 12 shots McCurry succeeded in immortalising the soul, strength and humanity of the Earth Defenders. For the first time the 2015 Lavazza Calendar will be on sale as a limited edition to support the project "10,000 Gardens in Africa".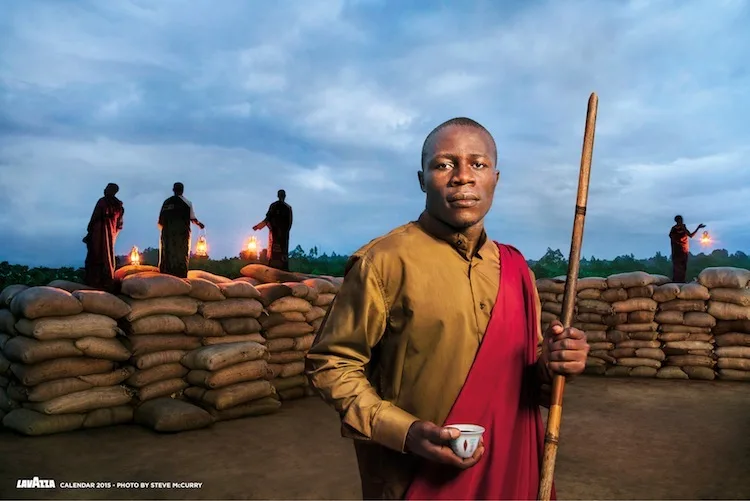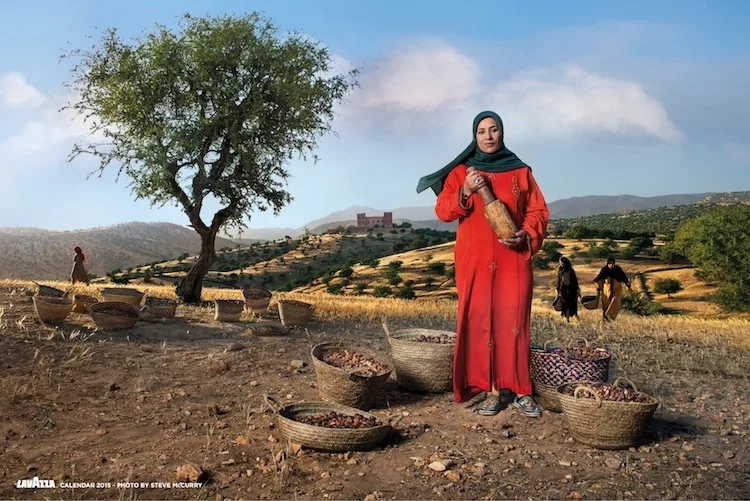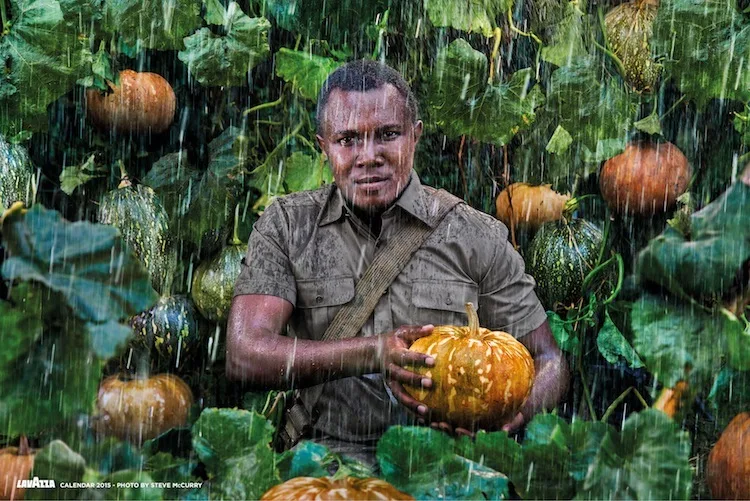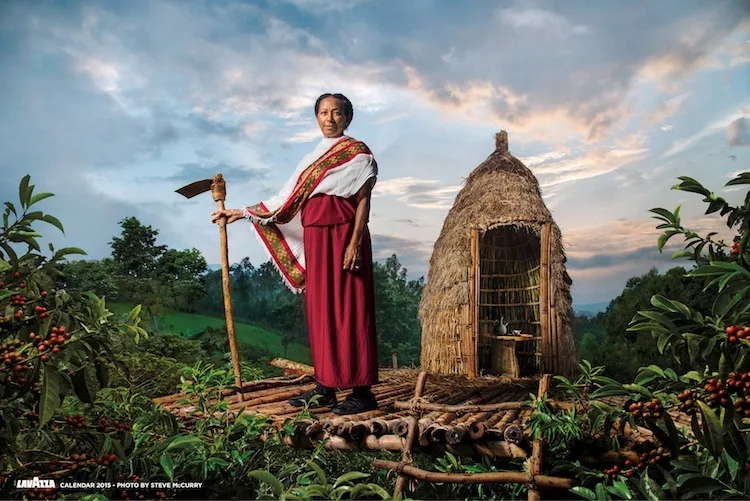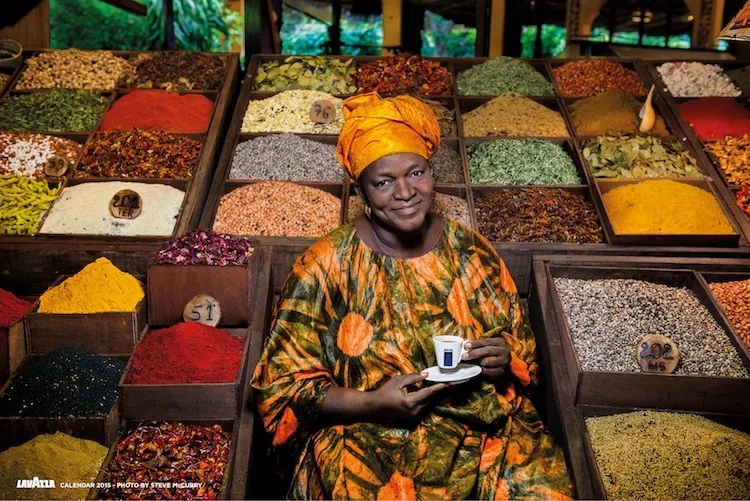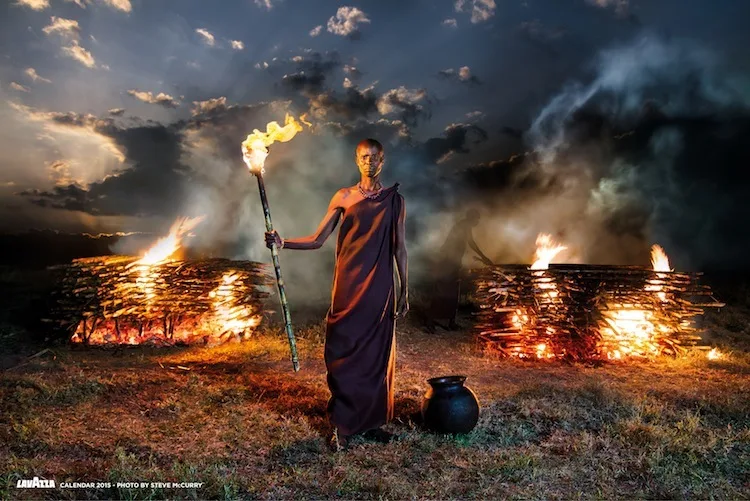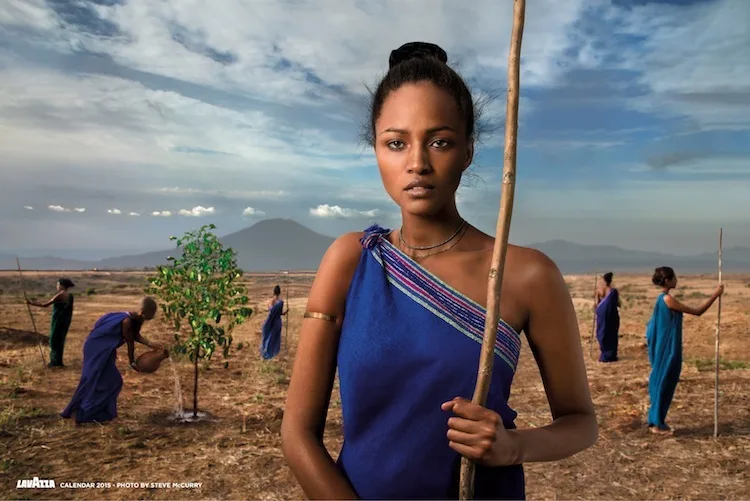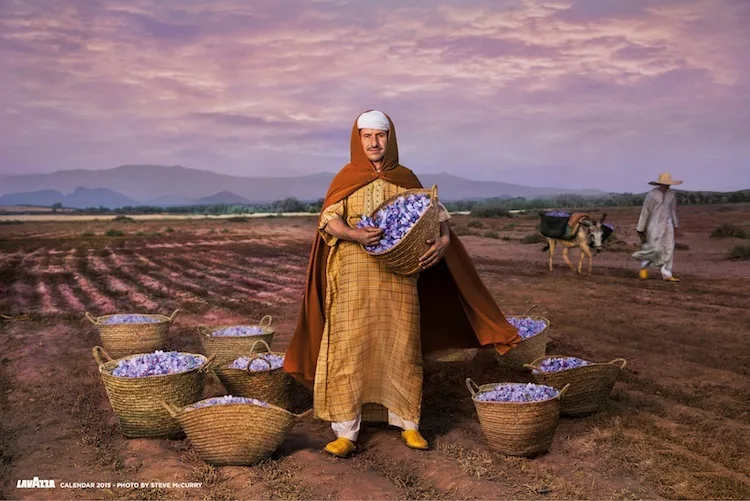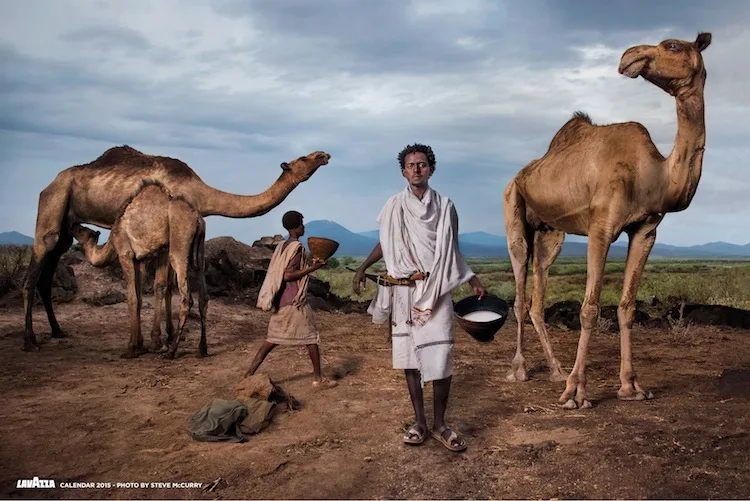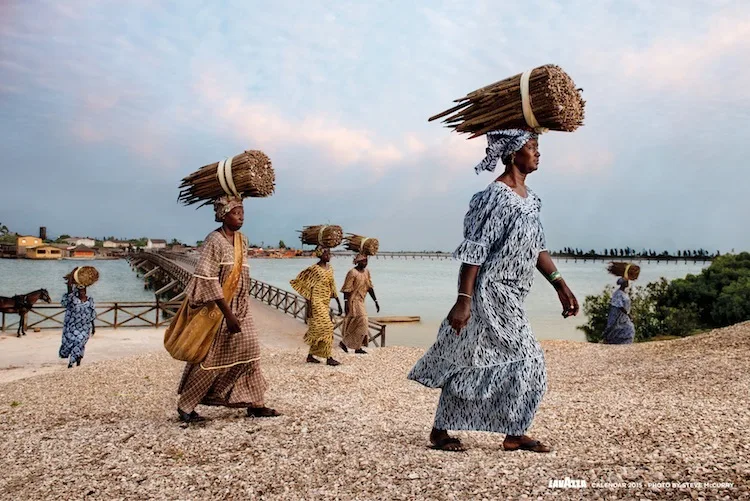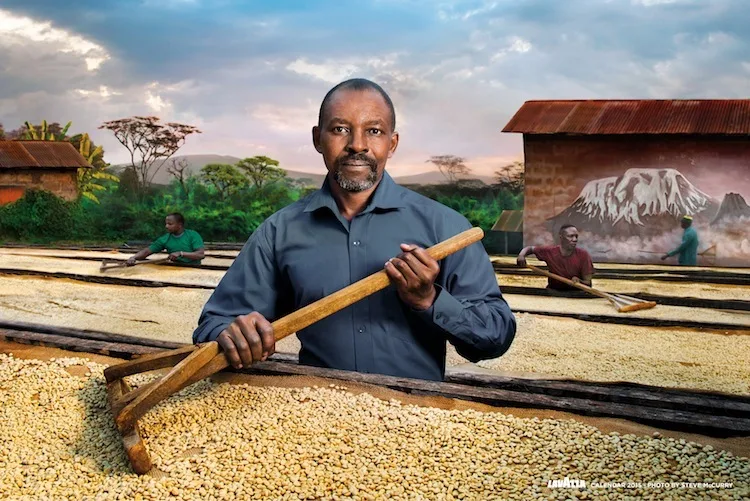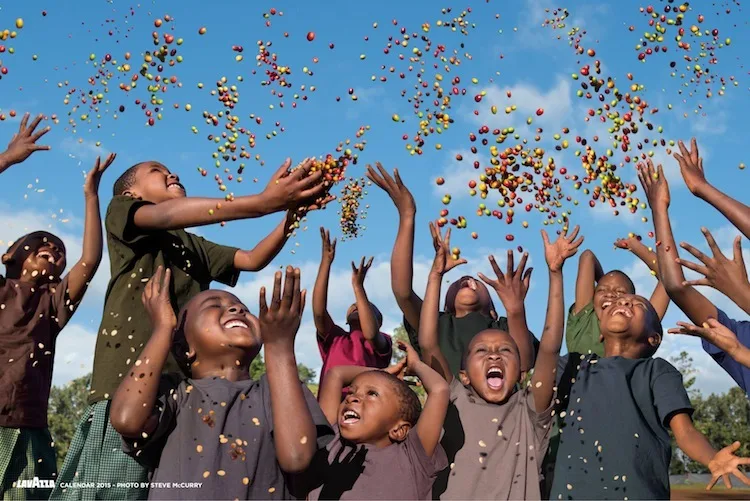 Do you have a favourite? Mine is the man with the fire.
I wasn't in Turin for very long so I don't have much to share from the city but I will say it's gorgeous. I 'Google imaged' Turin and didn't find anything particularly exciting or beautiful so I wasn't expecting a lot. But when I arrived I was pleasantly surprised by how gorgeous it is. It's really small so would make a great place for a weekend trip and it's definitely going on my Weekend Away Wish List!