'What would you do if you had £500 to spend on a UK adventure?'
This is the question put to all of us by UNIQLO for their latest #ULDadventure competition. (More about the competition at the end of this post)
I'm a big fan of a good old staycation and I really believe we have so many amazing places to discover in the UK.
If I had £500 to spend on a UK adventure I'd want to discover more of the quirky glamping available. I'd take a road trip and pack up the car with my boyfriend, the pooch and plenty of warm clothes and set off on an adventure! I'd want to get lost in the countryside, climb mountains and discover quaint little villages with thatched roofs and cafes serving afternoon tea. I wouldn't want a map, I'd just want to drive and get lost and see what we discover.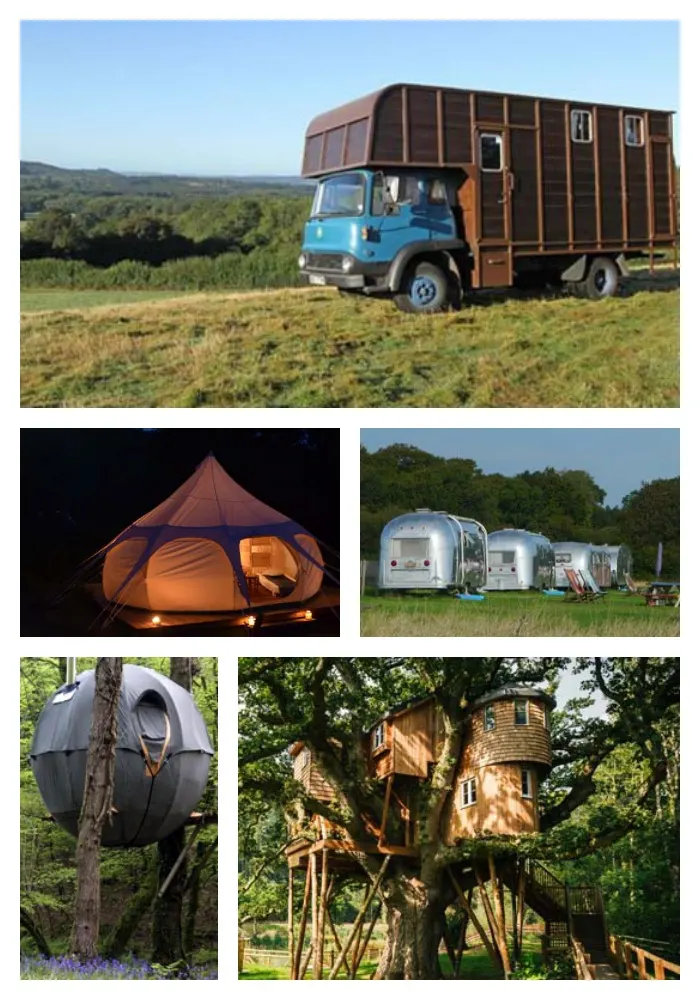 I'd stay in a vintage airstream trailer or a gypsy caravan. I'd opt for another treehouse or stay in a woodcutter's cottage to enjoy the simple life. I'd even love to stay in something like this horsebox in Surrey! It looks so cozy inside and who else can say they've stayed in a luxury horsebox!?
I'd love to stay in a couple of places that are quirky and unusual and as close to nature as possible during my adventure. Who knows, when little baby comes along maybe this will be the perfect adventure for his first trip.
Of course, on my UK adventure I'd have to pack enough winter woolies, wellies and a warm coat for our unpredictable weather. UNIQLO have sent me this quilted jacket from their Ultra Light Down range to keep me warm this winter (and probably all spring and summer too). What do you think?
I'm a little bit in love with it because it's so thin but so warm. It also folds up really small so it's great for travelling – especially in spring an autumn in the UK when you have no idea what the weather is going to do!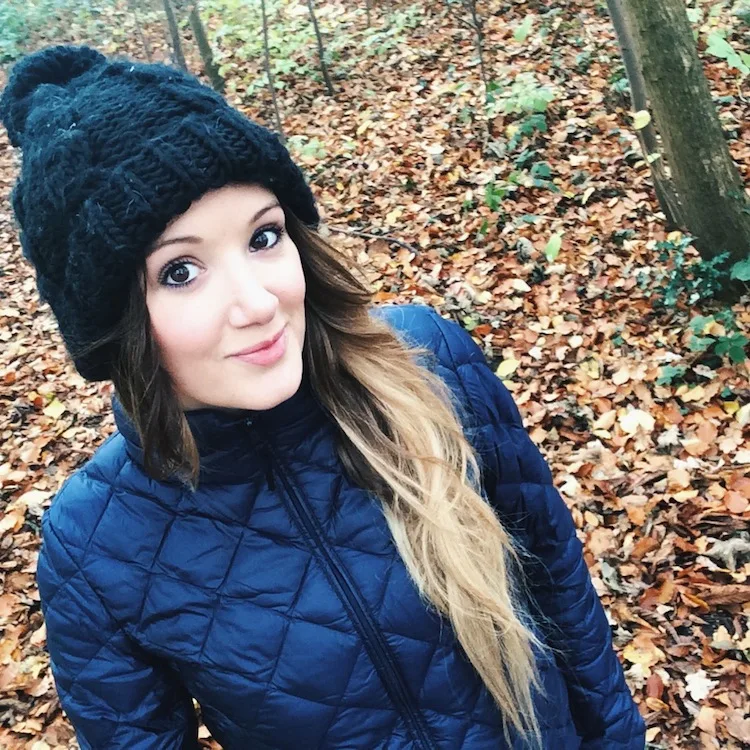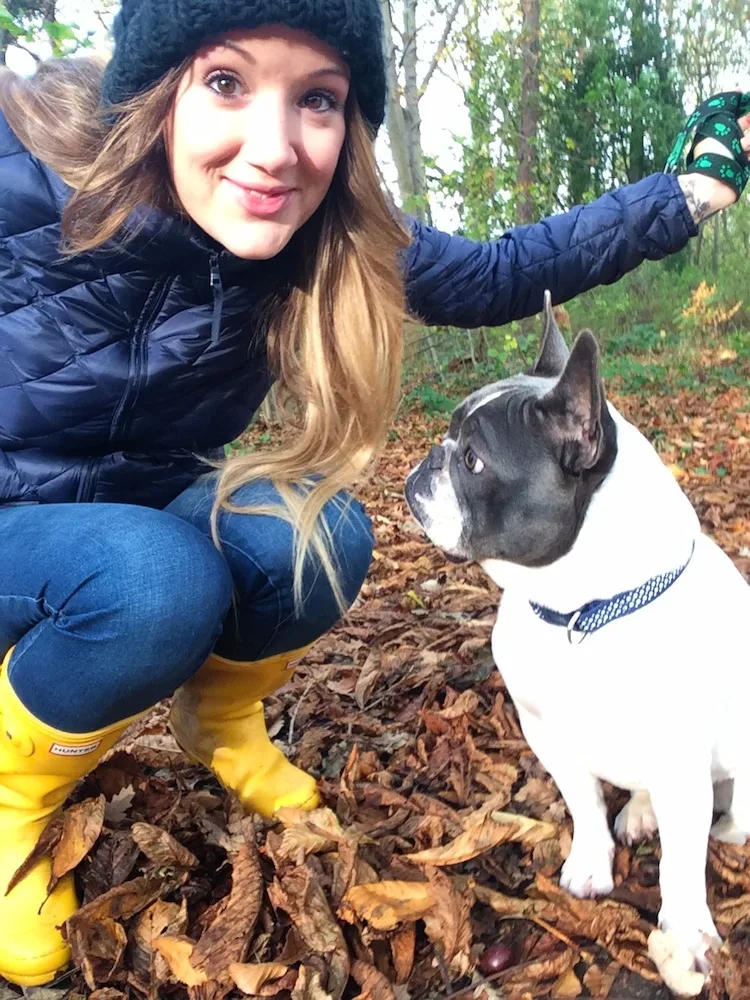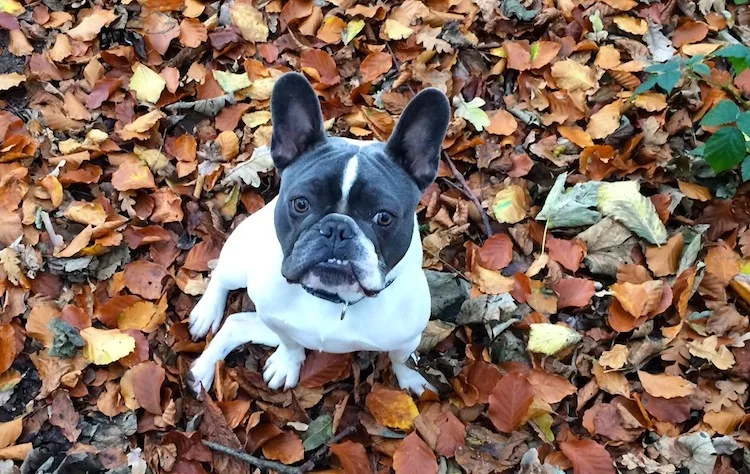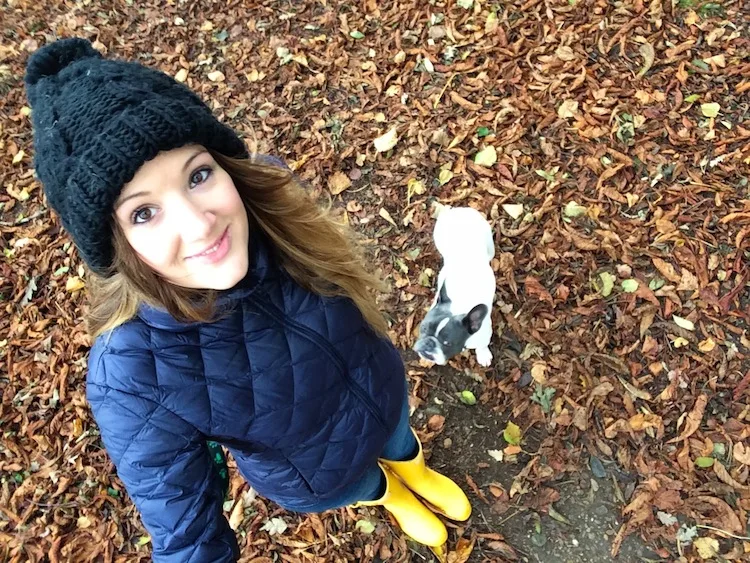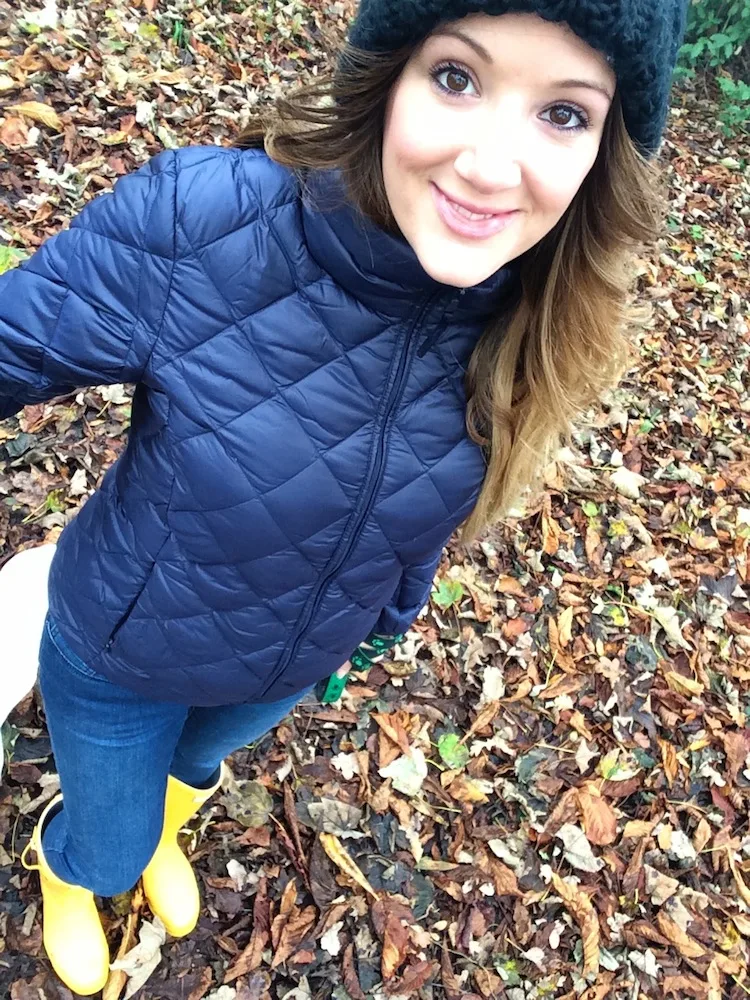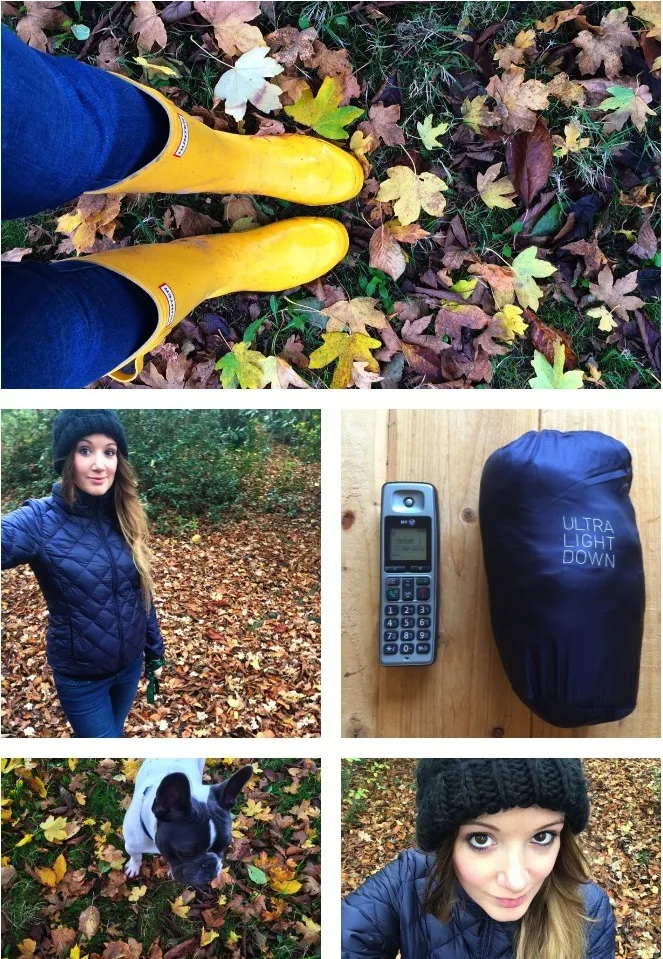 The #ULDadventure competition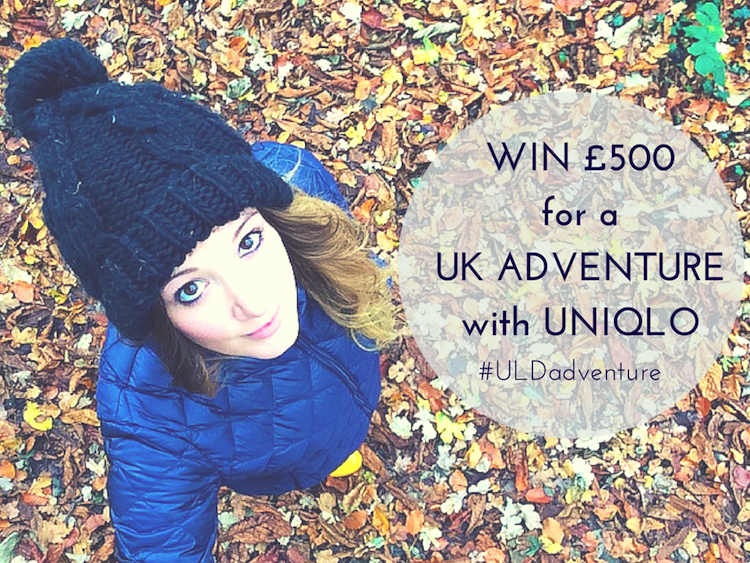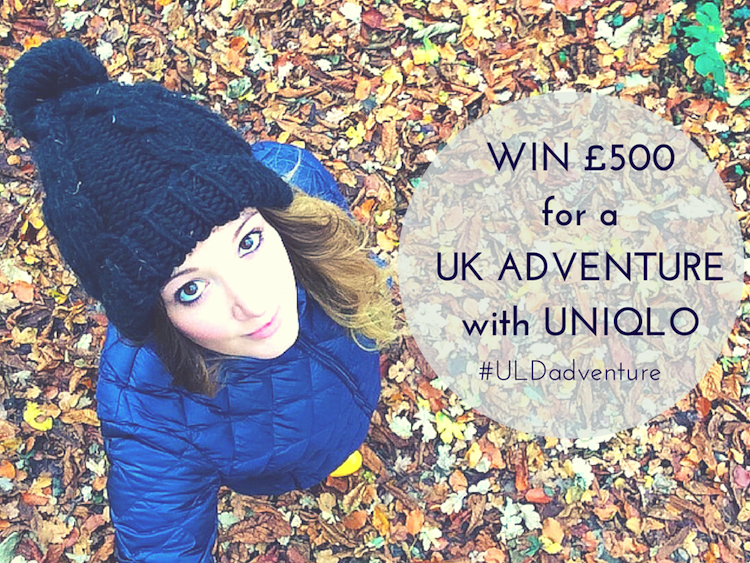 The Prize
Win £500 to spend on a UK adventure + £100 to spend at UNIQLO on the Ultra Light Down range.
How to Enter
Either Tweet or Comment on the Uniqlo Facebook page using #ULDAdventure with How you would spend £500 on a UK Adventure.
Entries on blog posts will also be accepted as long as they are shared on Facebook or Twitter with #ULDAdventure
The best and most creative entrants will then be featured on UNIQLO's Facebook channel, where they will also be put to a public vote. The entry with the most Likes will win the #ULDadventure they proposed and will be encouraged to document their experience to share with UNIQLO's social audience.
Find out more about the competition T&Cs here. The competition is open from November 5th – November 14th.
Good luck to everyone entering!