Hands up if you're a stationary geek.
Go on, don't be shy. You're not alone here!
I'm the biggest stationary geek ever. I genuinely get excited over fresh notepads, colourful pens and picking out my diary for the New Year.
Everything I do for work and for this blog is digital and based on either my laptop or my phone, but you can't beat the good old-fashioned paper and pen. Despite trying (many times!) I've never got the hang of using a digital calendar. There's also something so satisfying about writing out a to-do list and crossing things off as you complete them. You don't get the same satisfaction by ticking a digital tick-box in your iPhone.
As you can imagine, I was pretty excited when Unique Planners by Pirongs got in touch and asked if I wanted to create my own customisable life planner. Apparently customisable planners are a big trend in the US and it's something that's catching on here in the UK too. It's one of those things where you think, 'Oh yea, why didn't I think of inventing that!?'
A customisable planner is like a normal diary but, as the name suggests, you can customise it to suit your needs. You can choose which month it starts, choose your cover, layout, add photos and text and choose around 25 pages at the back to add in things like fitness planners, gift lists, birthday logs, personal goals, holiday wishlists, music to remember, films to watch, sudoku…the list goes on! You can even customise it down to the ribbon, binding, sparkly elastic and pen holder.
The idea of having a 'life planner' rather than just a standard diary is pretty amazing for me. I'm a list-maker and a planner I love having all my to-do lists, shopping lists and plans in one place.
And like everyone else, I'm very busy! I'm constantly juggling work commitments with travel and client meetings. Combine that with family life, a social life, pre-natal midwife appointments and general life admin and sometimes I feel like my head might explode. I'm can imagine this is only going to get worse once the second baby comes along! My to-do list usually runs onto two sides of A4 paper which is why I love having all my lists, meetings, appointments and schedules in one place.
I created my life planner to cover both my personal life and my work life. When you work for yourself and work from home it's difficult to separate the two anyway so I've made my life a bit easier by just accepting they'll always be entwined. I'd previously tried having one for each and it was just too confusing.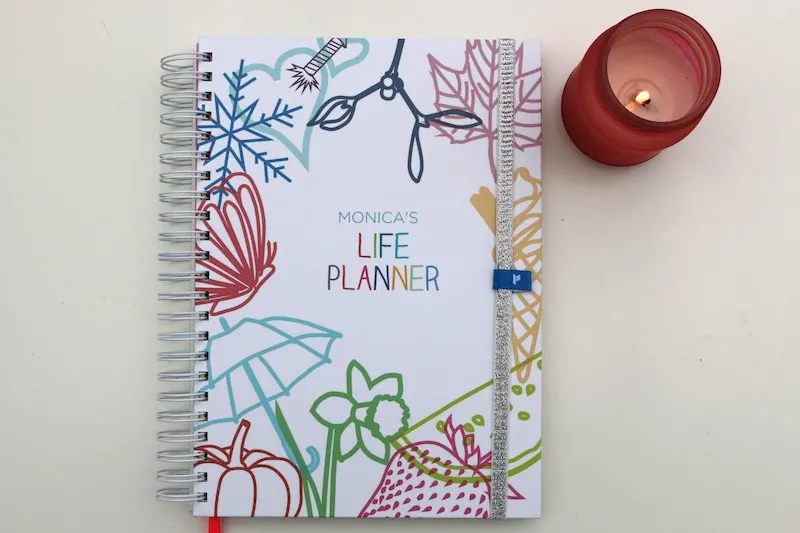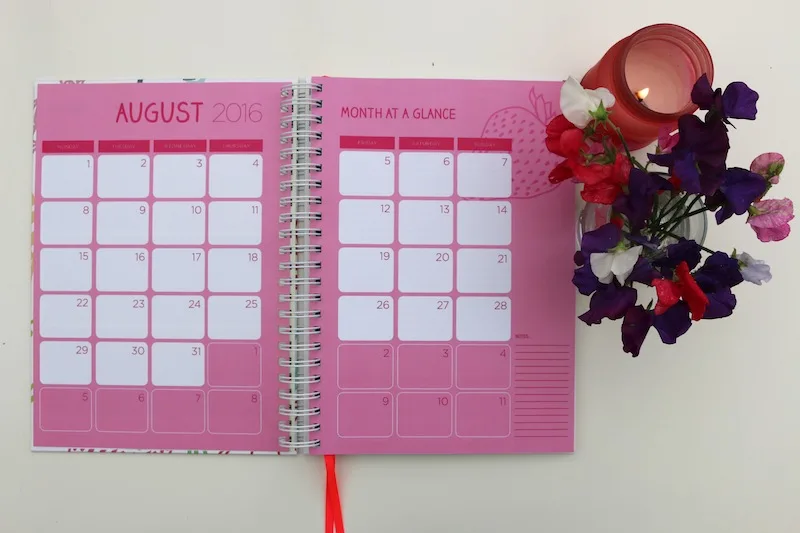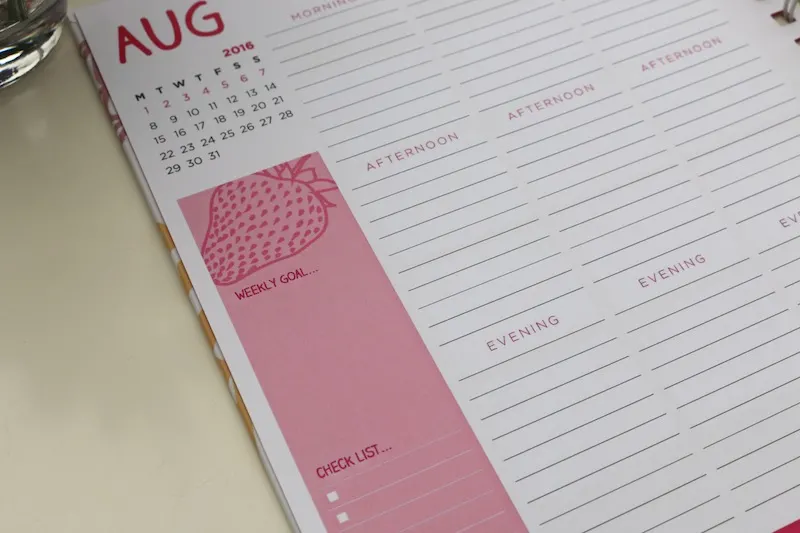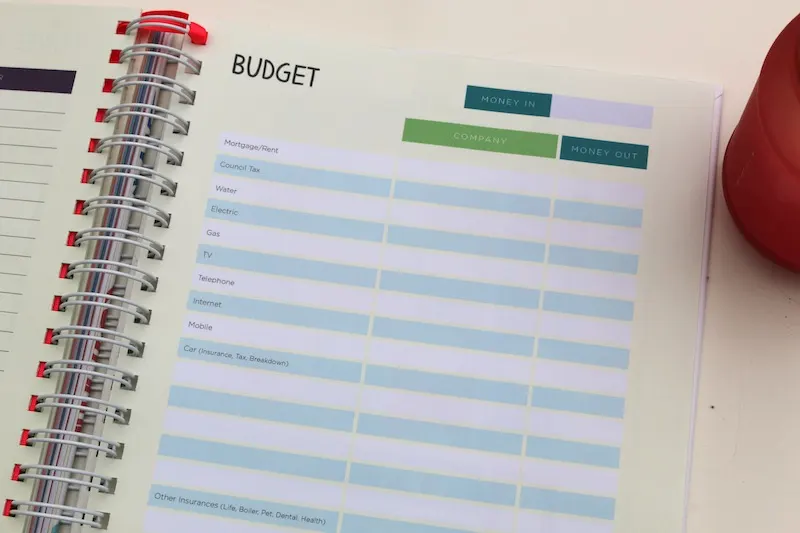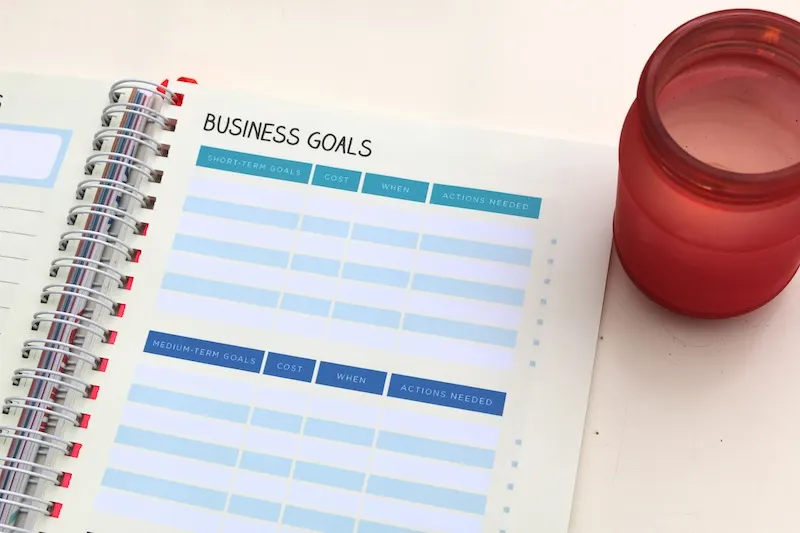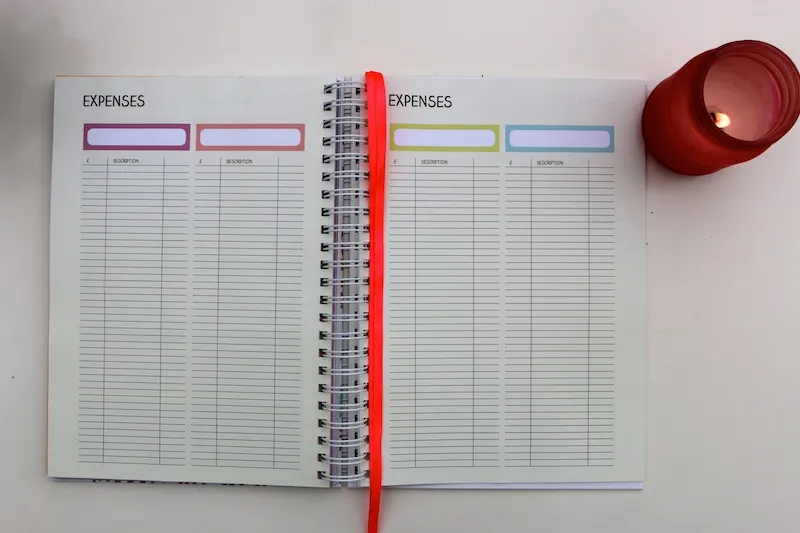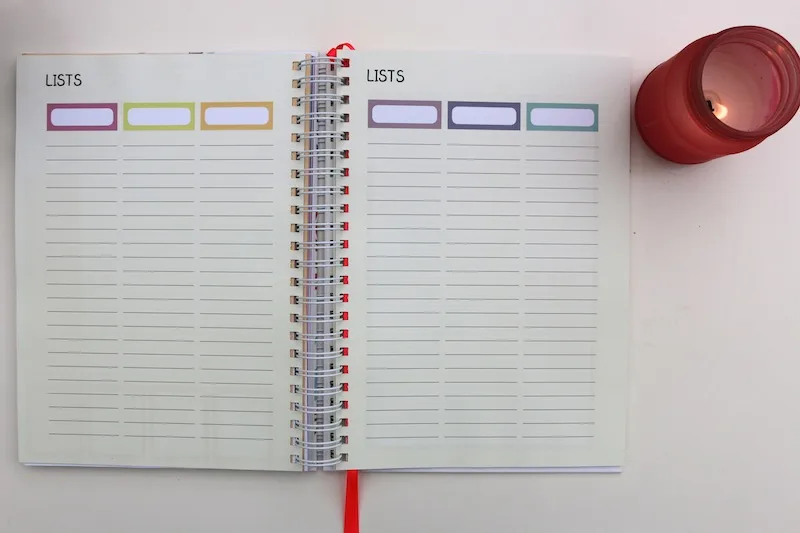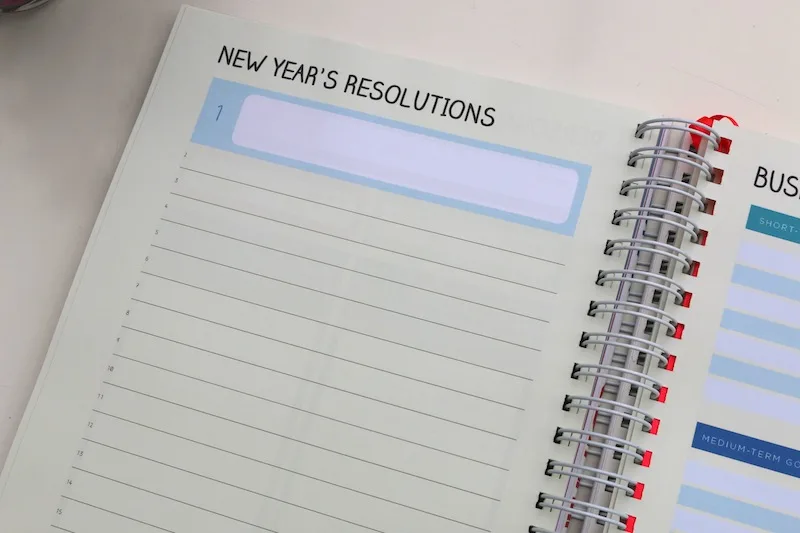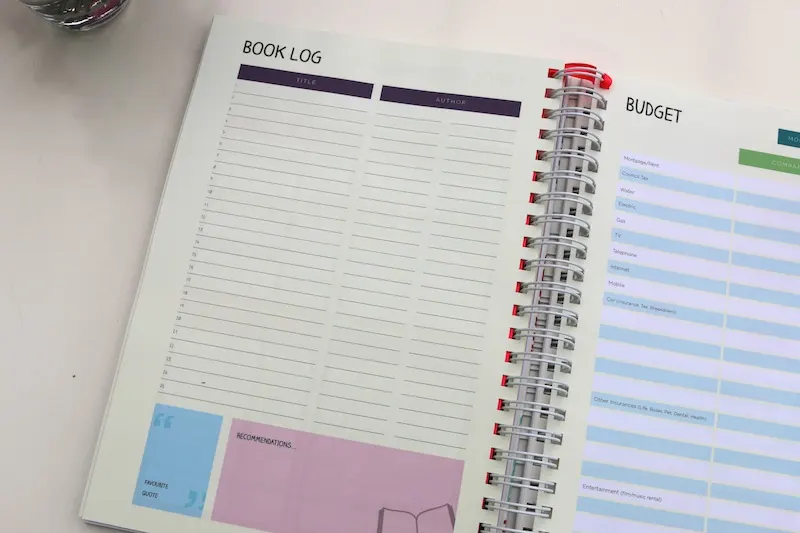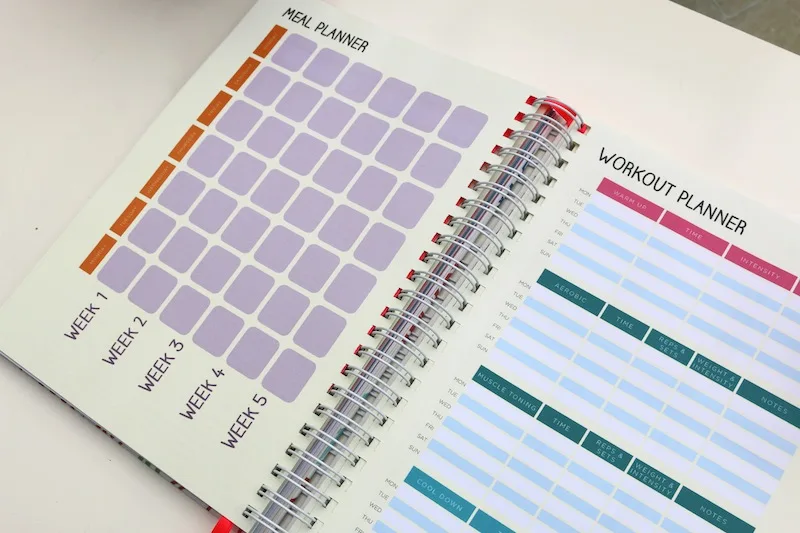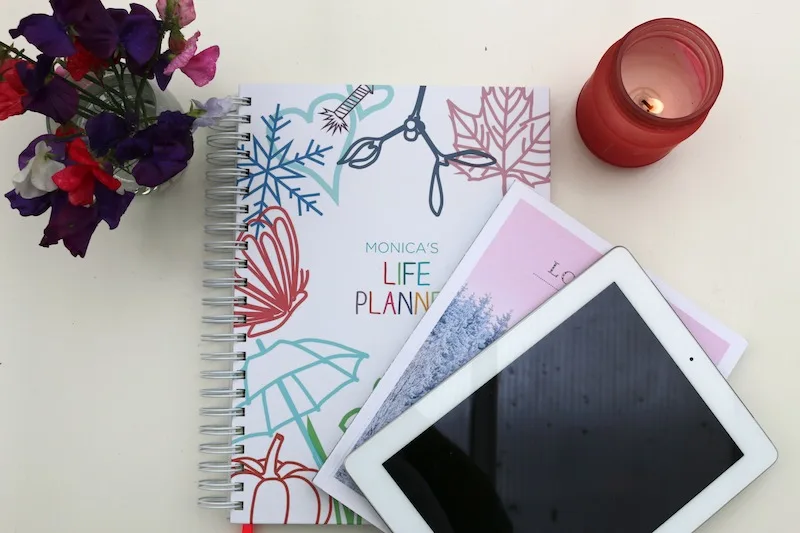 My planner has lots of space to fill in the things I need to do on a daily and monthly calendar. But the best thing about the Unique Planners is the additional sheets you can add at the end. Most diaries will have space at the back for making notes but Unique Planners do this in a gorgeous, unique and fun way. There are so many extra pages you can choose from. I've added things for travel like a packing list and a holiday wish list. I then have work with things like budgeting lists and a business plan. There's some personal finance things in there and general life planning like my Christmas shopping list and books I'd like to read.
Yea OK, my food shopping list might be next to my business plan and my budgets might be next to my workouts but this is exactly what my life is like so this is what I'd like my planner to be like!
Tips for creating your Unique Planner with Pirongs
First of all, check out this video…
Take your time creating your planner. Insert photos and add notes to special dates. It might take a bit longer but you'll be using this planner all year so it'll be worth it.

I chose an A4 life planner but I actually wish I'd gone for an A5 as the A4 is too big to carry around with me.

A Unique Planner would make a lovely gift for someone – especially if you know them well enough to add in their special dates and extra pages at the back perfectly customised for them.
---
The customisable planner from Unique Planners starts from £20 for A5 and £24 for A4.
I was sent my planner for the purpose of this review but, as always, all thoughts opinions and stationary obsessions are entirely my own.
If you liked this, you may also like the One Line a Day journal.