I've been very lucky to spend Christmas in some amazing and exotic destinations. I've spent Christmas Day on the beach in Sydney, one Christmas scuba diving with manta rays in Bali and even one year I was cruising around the Canaries.
But, do you know what? My favourite place in the world to spend Christmas is at home in the countryside.
Christmas is all about family and friends and those family traditions that are so unique to everyone.
I love wrapping up warm under lots of cosy layers and going for long walks through the mountains. These walks always tend to end in an old pub with wonky beams and roaring fires. I like visiting the Welsh farmers markets where you can pick up local delicacies and genuinely unique and handmade gifts. I love walking through my village and seeing twinkling lights in cottage windows and trees illuminated like they're filled with stars.
It's best when it snows and everyone takes to the streets to build snowmen and play outdoors. Adults of all ages are suddenly children again as they throw snowballs and give in to the festive spirit. There's always one family member (my mum in my case) who stays indoors to keep the fire roaring while baking mince pies. They have hot drinks waiting for cold hands and tasty treats once you finally go inside.
As I've got older, Christmas stopped being about the presents and surprises underneath the tree. It's now about all these lovely traditions that bring people together and I think you feel this even more in the countryside.
People in the countryside are friendlier and have more time for one another.
During my whole time in London I didn't meet one of my neightbours. Now I live in the countryside and I know all of my neighbours like old friends. They pop in for mulled wine and there seems to be a different Christmas party each night of the week. I think it's because people have bigger houses and more space to welcome their friends and family into their homes. Even if everyone is crammed into the living room, sat on cushions on the floor and lazing in front of the fire, it's just nice to have everyone together.
I really love London but you can't beat Christmas in the countryside.
Last weekend I was using the Huawei Mate S to capture the beginning of Christmas in the countryside.
Here's how it looks.
Fires, Christmas wreaths and candles
This is what it's all about! There's nothing better than cosying up in front of the TV to watch Christmas films with the fire blazing and the scent of Christmas candles filling the room. This is usually enjoyed with a tub of mince pies from my mum.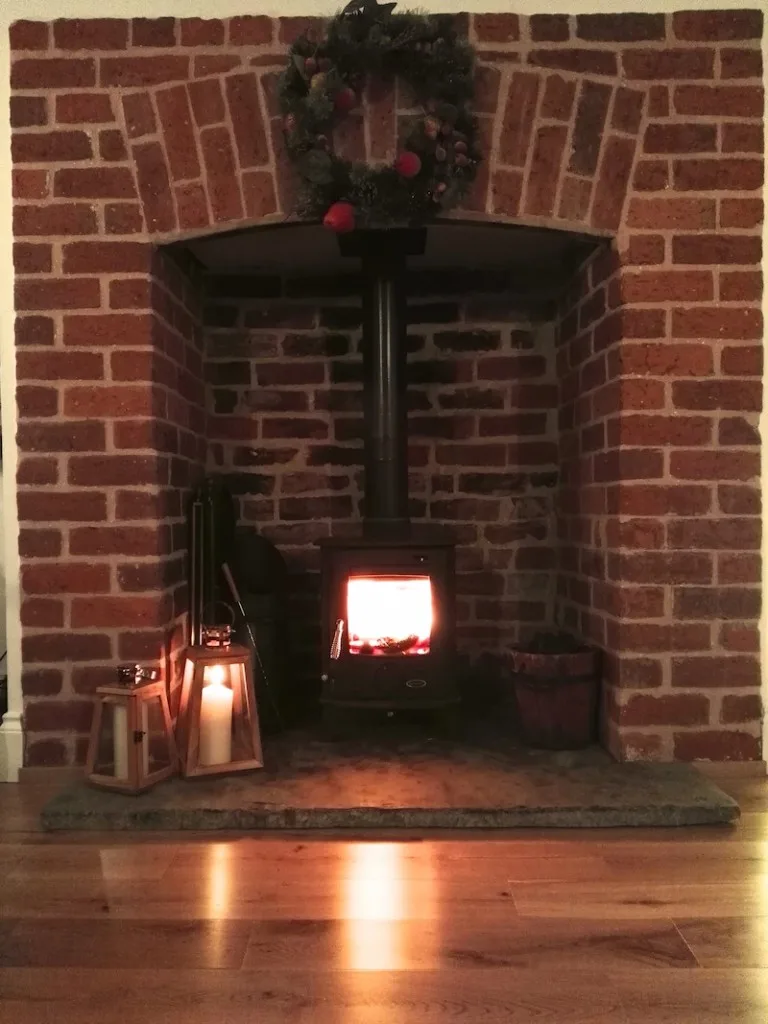 Walks with my pooch
It has been weirdly warm this year – disappointingly warm if I'm honest. But I have enjoyed walking my dog through the fields with blue skies and bright sunshine. I'd enjoy a bit of snow more…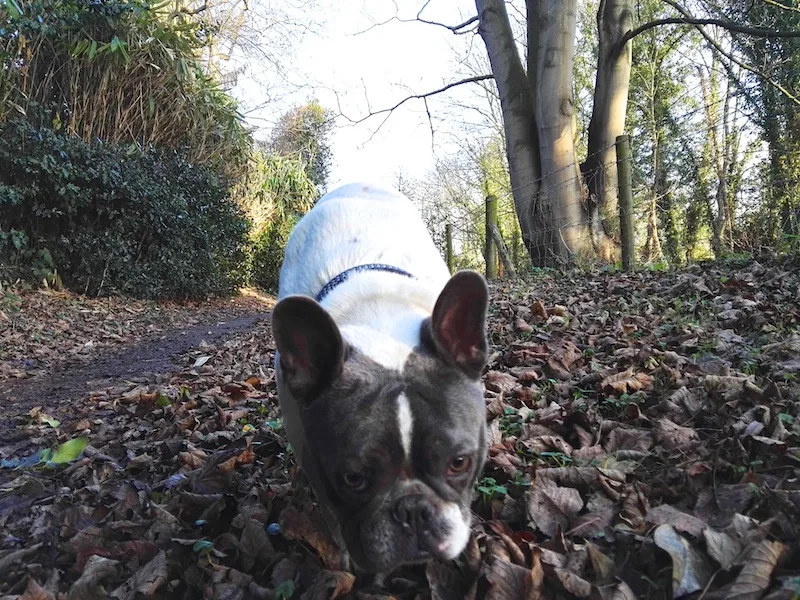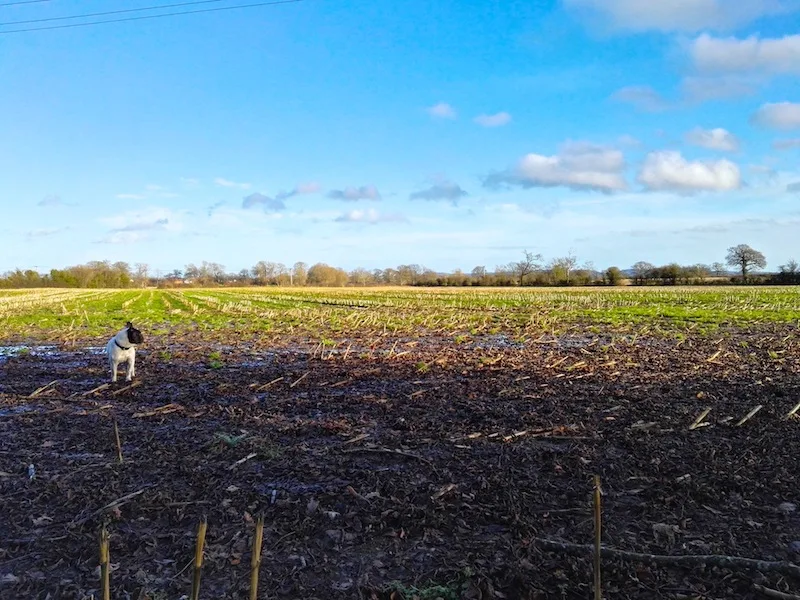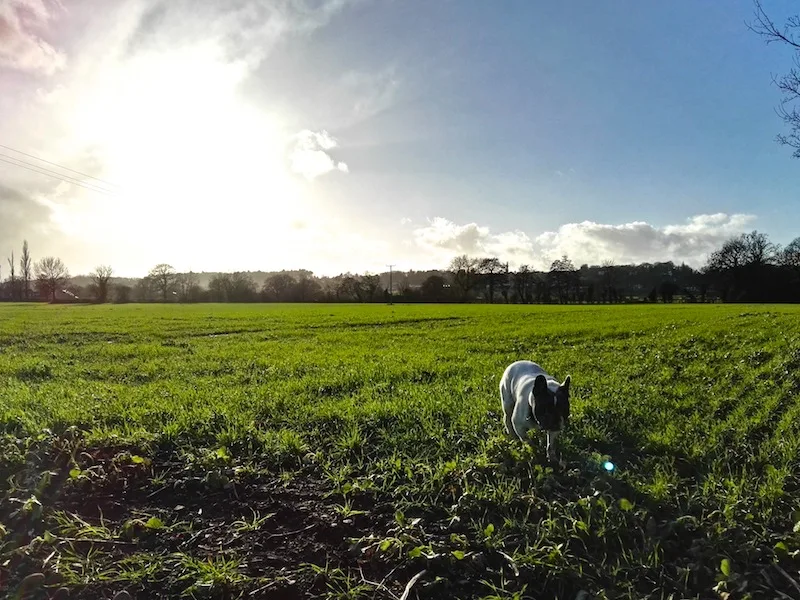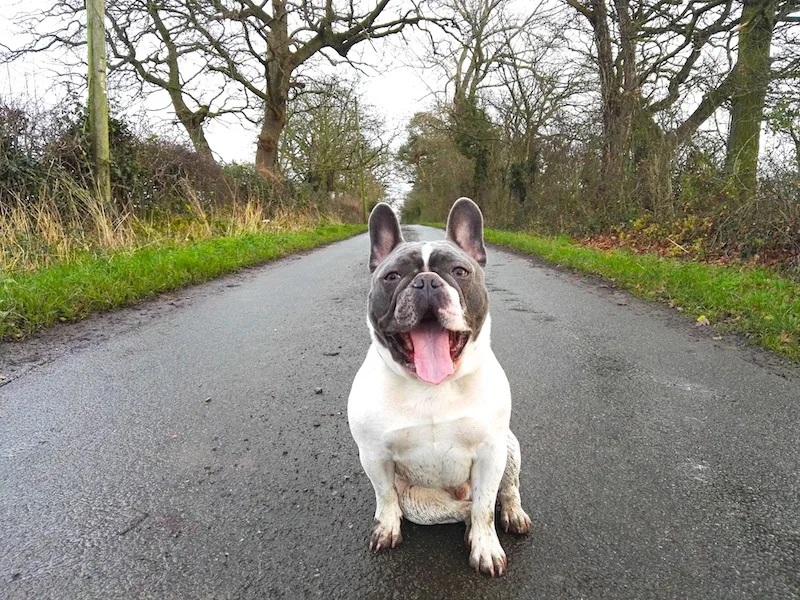 Christmas Shopping
Christmas shopping in the countryside is very different to Christmas shopping in a city – but in a good way. I love visiting little villages and discovering independent stores with unusual gifts.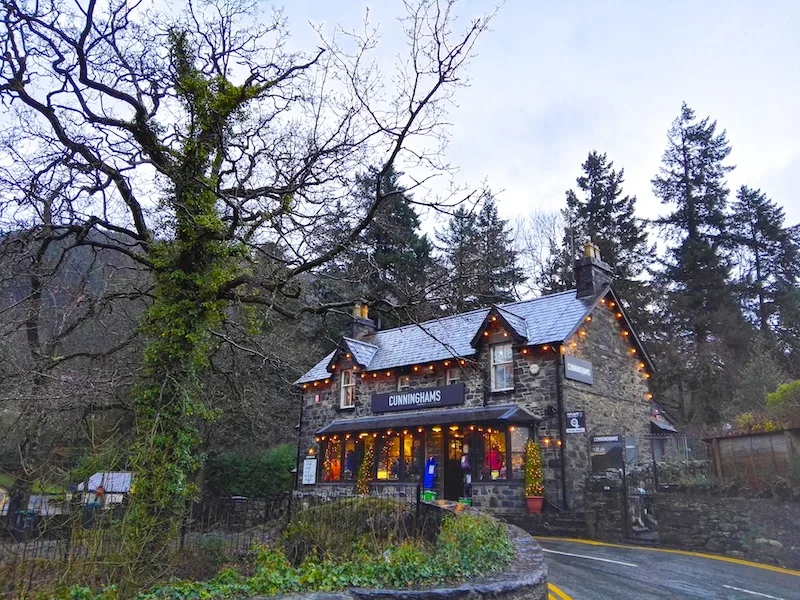 Welsh countryside
Living on the outskirts of Wales, I'm really lucky to be able to visit places like this not far from home. This is Llynnau Mymbyr, two lakes in a valley in Snowdonia, looking gorgeous no matter what time of year it is.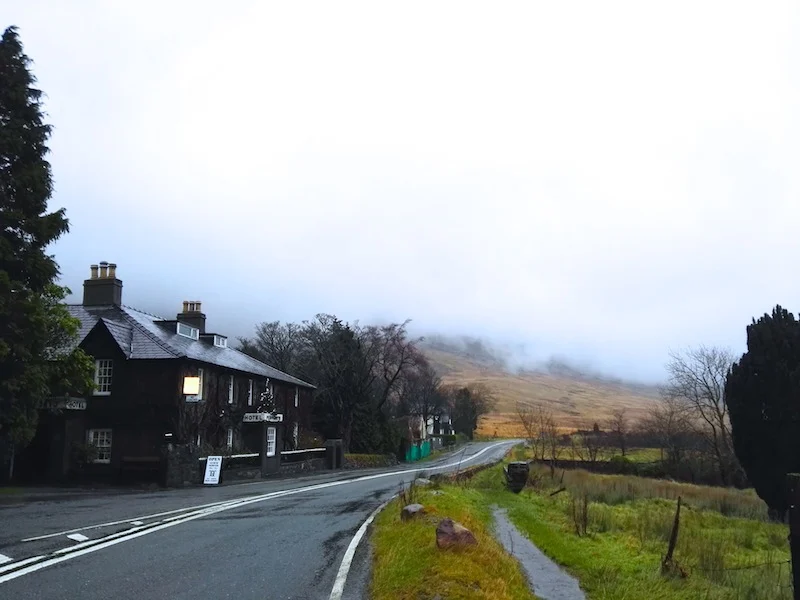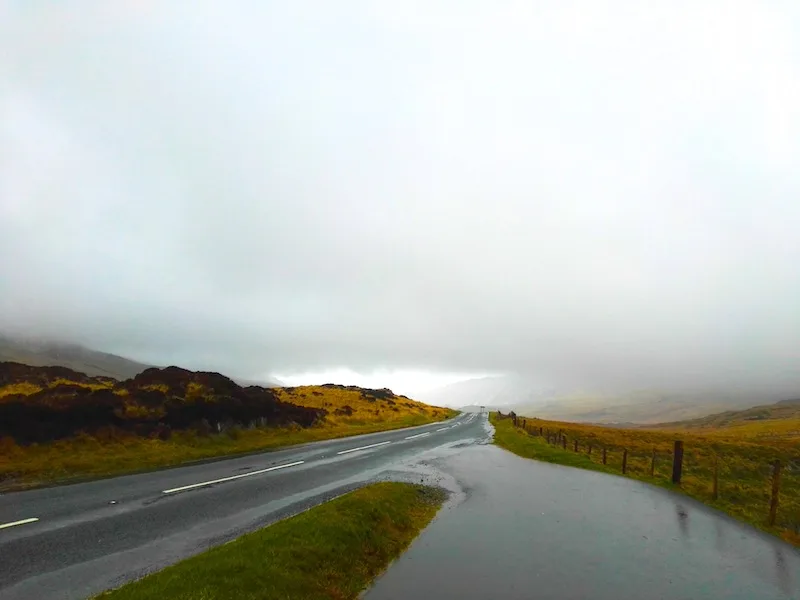 Boardwalks through the forest
We've got walks through the fields, walks across the mountains and past lakes and now we have walks through the forest.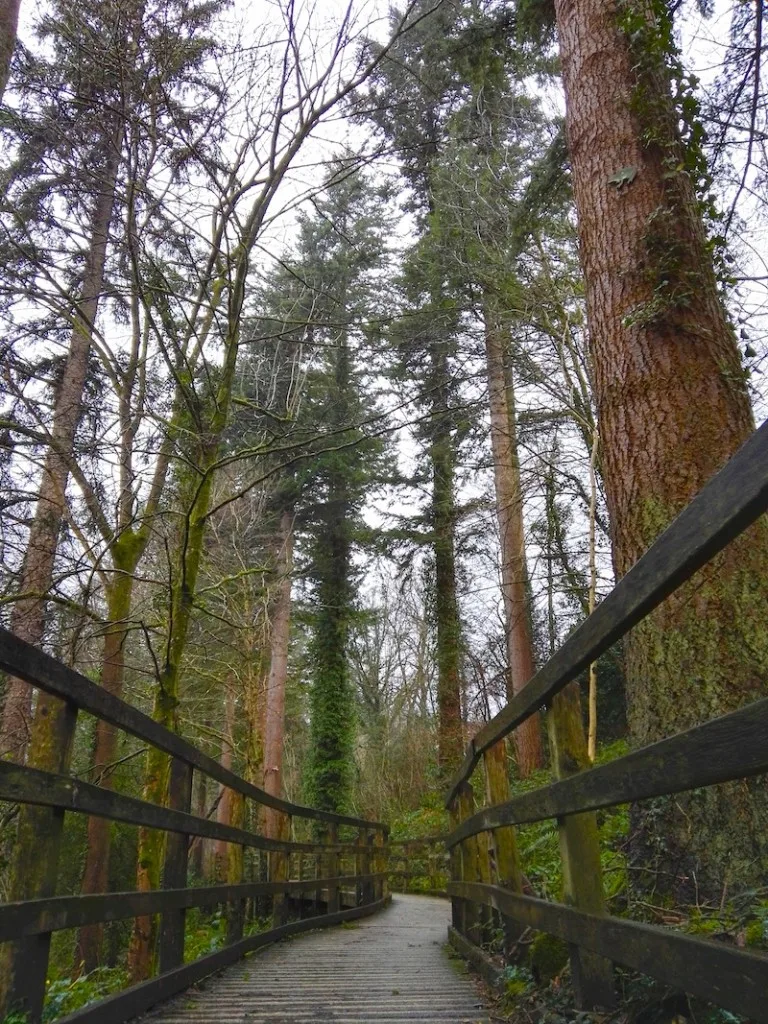 Betws-y-Coed
This is one of my favourite little villages in North Wales. It's filled with tea rooms, cozy pubs, twinkly lights and lots of shops selling great gifts. It's busiest during the summer but Christmas is a great time to visit.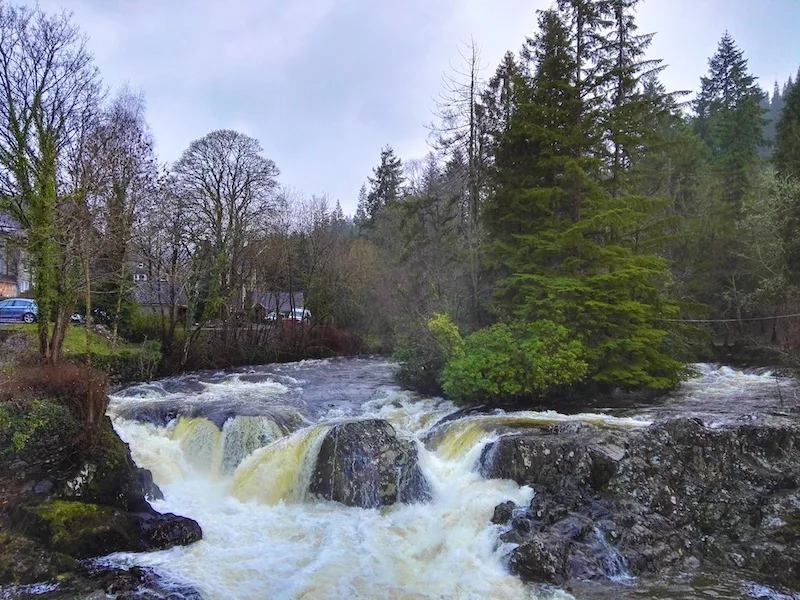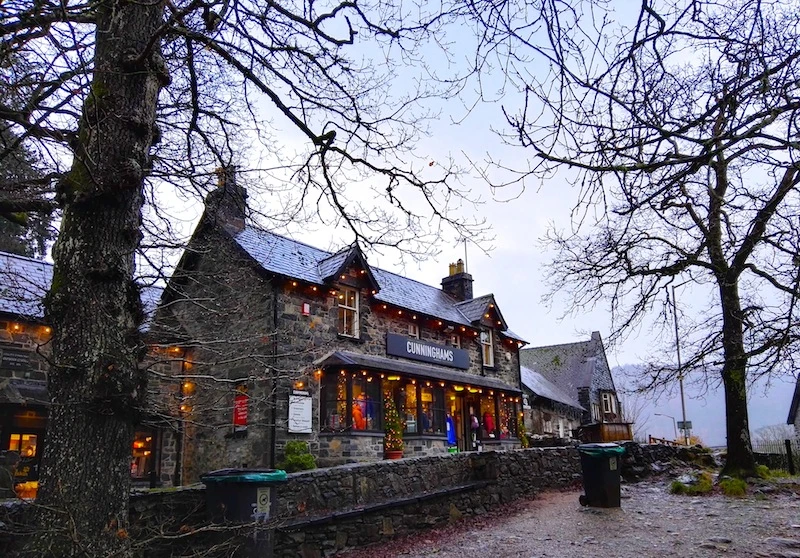 About the Huawei Mate S
These photos were all taken with the Huawei Mate S, a smartphone with fantastic photography capabilities. It's a phone that provides the professional photography experience as you can control things like shutter speed, exposure and light saturation. It has a 13MP camera and amazing functions for things like flowing water, lights at night time or capturing stars – things that are usually really difficult to capture on a phone!
This post was written in collaboration with Huawei.
Which do you prefer, Christmas in the country or Christmas in the city?