If exploring a brand new country, as beautiful as Canada, wasn't enough, I was surprised by the smiley check in lady with an upgrade to Business Class. She actually looked as surprised as I did considering I was dressed in pretty much my pyjamas with the intent of optimising my comfort in economy class for the 10 hour journey ahead.
I queried nothing, collected my boarding pass from Miss Smiley and walked briskly away from the counter in fear someone would remand my lucky day.
I first flew to Amsterdam (40 minutes) before boarding another KLM flight to Edmonton (8hr 30min). We did indeed go back on ourselves slightly, but with champagne in one hand and a cocktail of strawberries and hand crafted chocolates in the other – I was most certainly not complaining.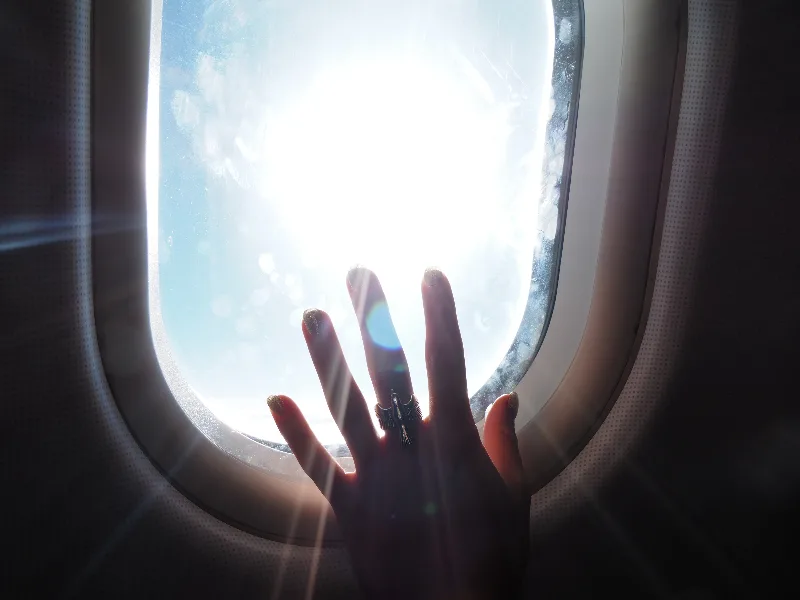 Having never flown business class, I refused to sleep at all in promise to myself to not miss a single thing (or food). I loved it… obviously.
But I never knew what I was missing before.
I have a feeling it's going to make my future economy class arrangements that slight bit harder.
So we left Amsterdam at 2.45pm and arrived into Edmonton at 3.15pm local time. Despite my body insisting it was time for bed (- 7 hours on the clock), the adrenalin of my new surroundings pumped the adventure drug through my body and I powered on through.
I'm here as part of a press trip organised and provided by Brewster Travel, Edmonton Tourism and Jasper Tourism, so my ride was already waiting to transport me from the airport to the Meterra Hotel.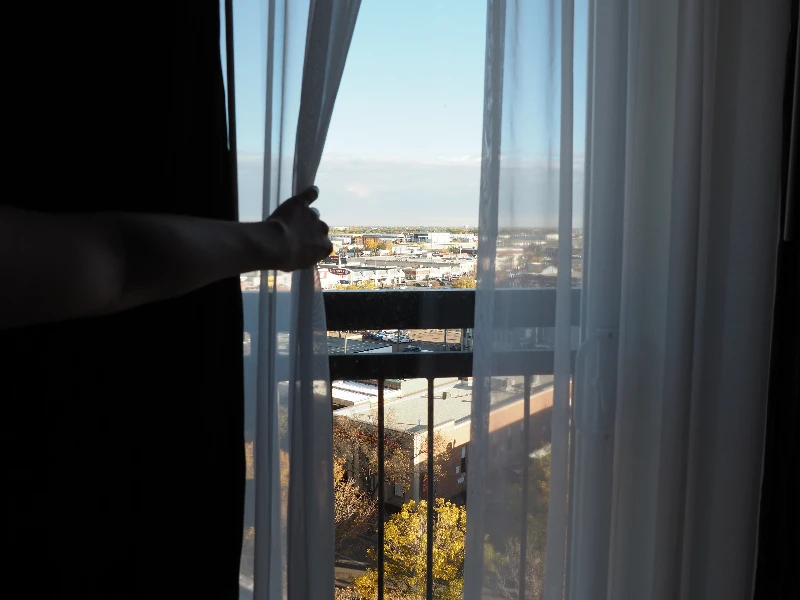 The journey was an instant immersion into the colour that blankets the landscape of Canada this time of year – fall.
In September it can be hit and miss as to whether these golden leaves are still present. Just one blast of freezing temperatures and a gust of wind (not unusual here in Canada) – and the foilage can be stripped bare.
So I guess we were lucky.
We arrived at Mettera Hotel on Whyte Avenue, the quirky, trendy and artistic hub of Edmonton. Your Shoreditch of Edmonton.
I checked into my 7th floor suite before catching up on emails and embracing two fresh coffees from my room bar, to ensure I made it through the rest of the evening.
7.30pm soon arrived and I headed down to reception to meet the rest of the team before embarking on a walking tour of Old Strathcona – one of Edmontons most contemporary neighbourhoods.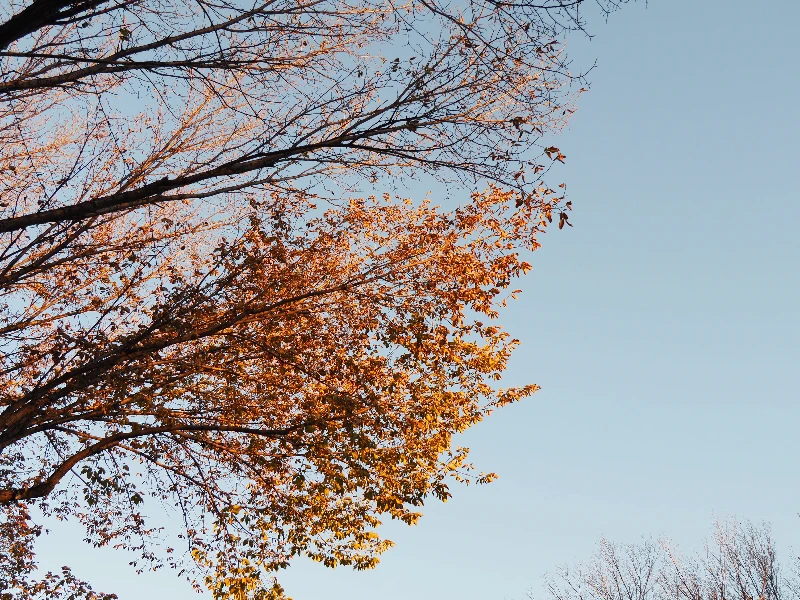 The parallel of overgrowing golden laden trees that marked the road path was instantly striking. The way the trees reached for each other and yearned for togetherness was welcoming and somewhat beautiful.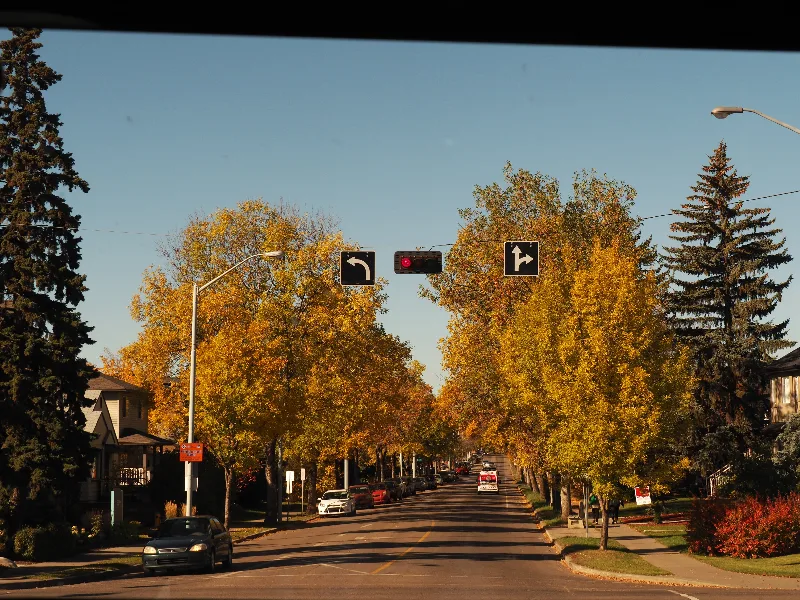 We first headed to &27, a short walk from our hotel. Passionately local, this urban escape gives you a truly local experience. From the locally sourced offerings of art and decor, to the glimpse of twinkle forever falling from the ceiling, it was hard to not fall in love. We sampled the new fall menu and I notably tried and fell in love with their rabbit dish. Something I never thought I'd hear myself say!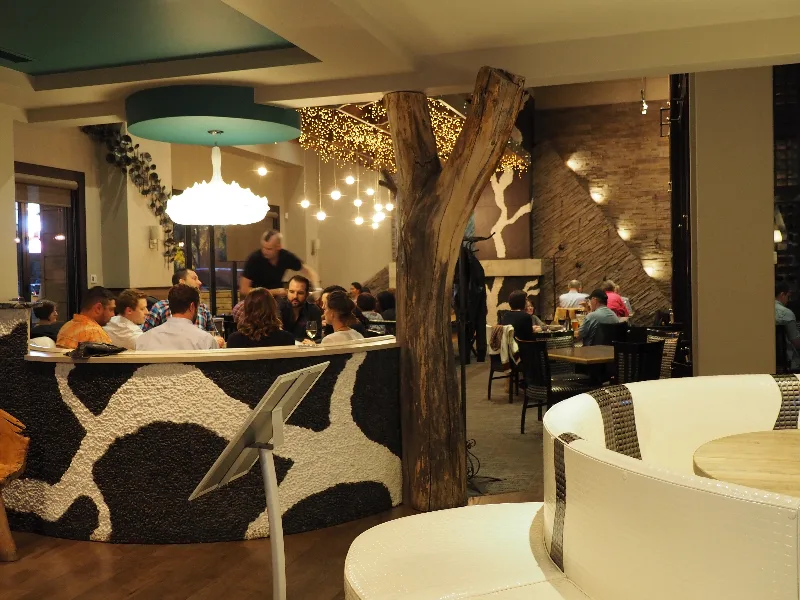 My favourite dishes: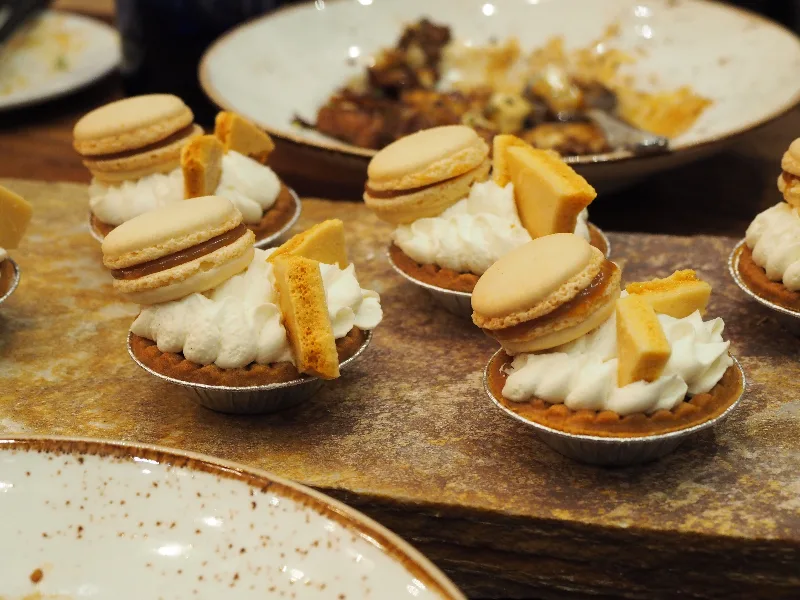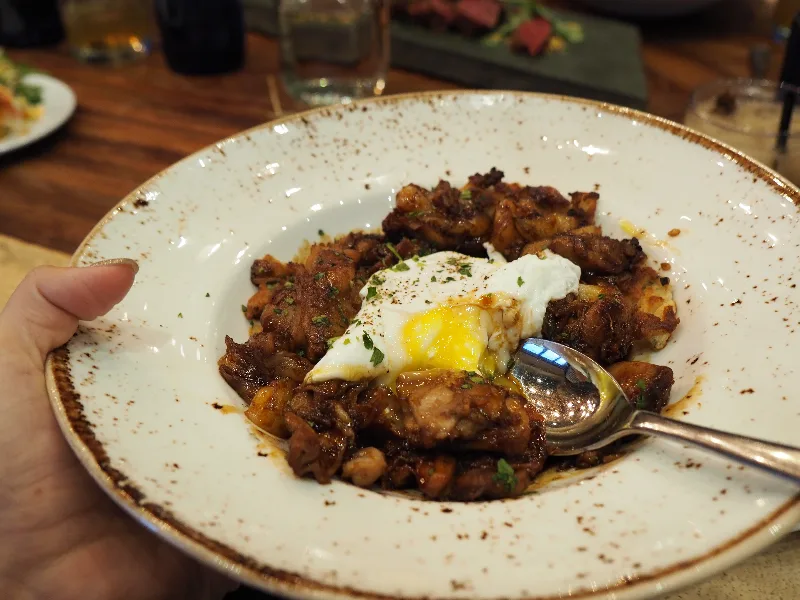 Next we headed to MEAT, another locally owned and authentic experience. The modern detail and sophisticated diner layout makes it the perfect spot for either a chilled one with friends or an evening of top dining.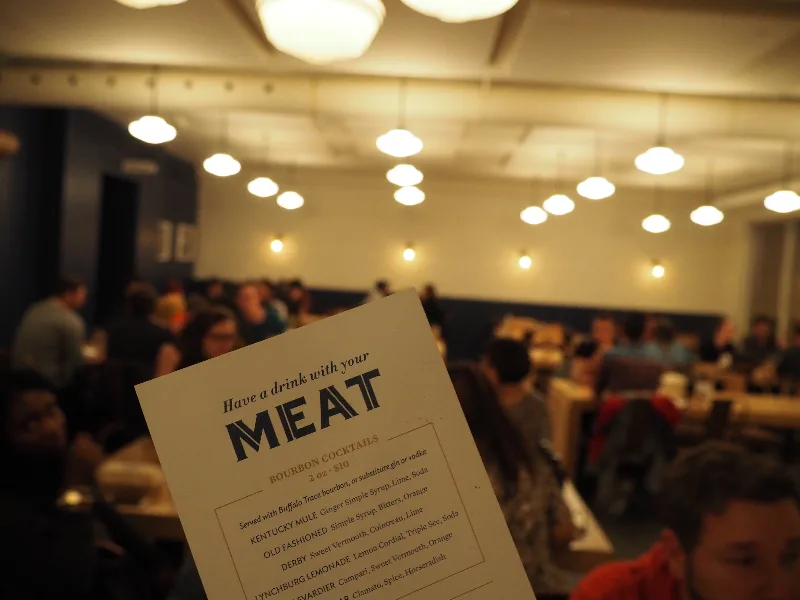 The food was as on point as the interior, the beef brisket was perfectly tender and the mac'n'cheese was well worth the calories.
Last but not least, the El Courtez Mexican Kitchen.
Owned by a film director and run by a set of refreshingly young and outgoing individuals, it's clear to see this hotspot has a creative background.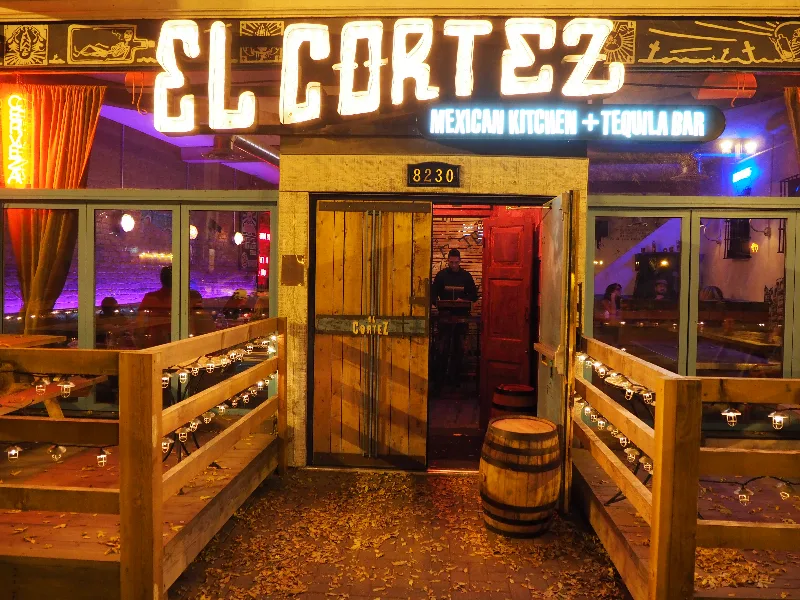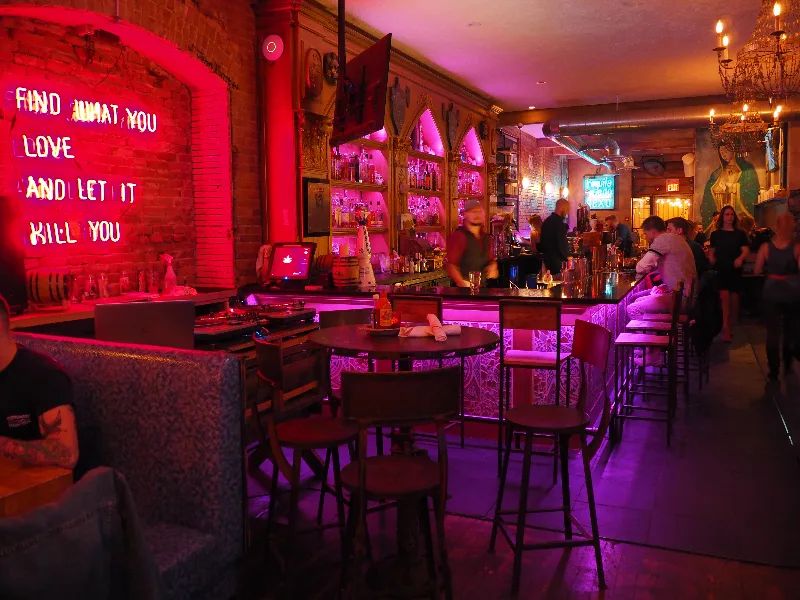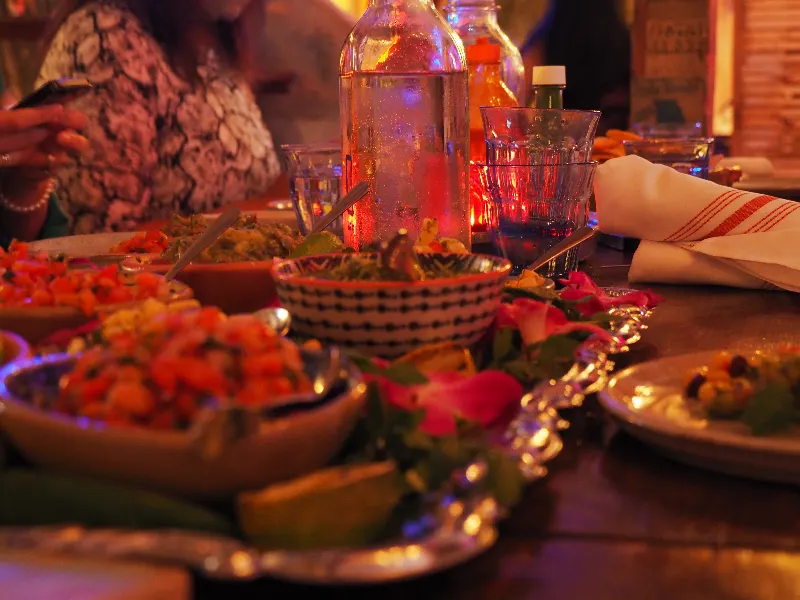 With quotes and street art laden on the walls and dimmed provocative lighting – the visual experience was something in itself. We enjoyed a astronomic classic gin based cocktail called 'Aviator', alongside a selection of exquisite, fresh & light mexican dips & tortillas.
Something to nibble on or something to feast on, El Courtez has you covered and makes for a truly fulfilling evening.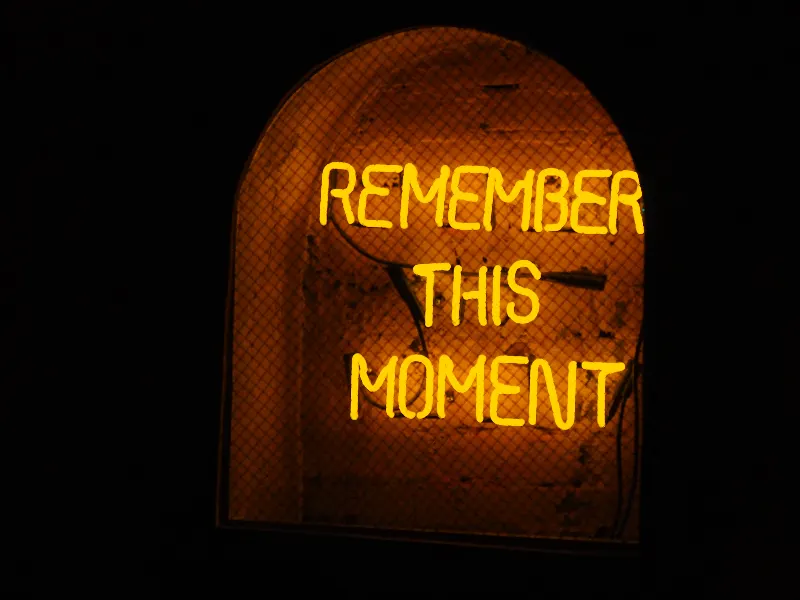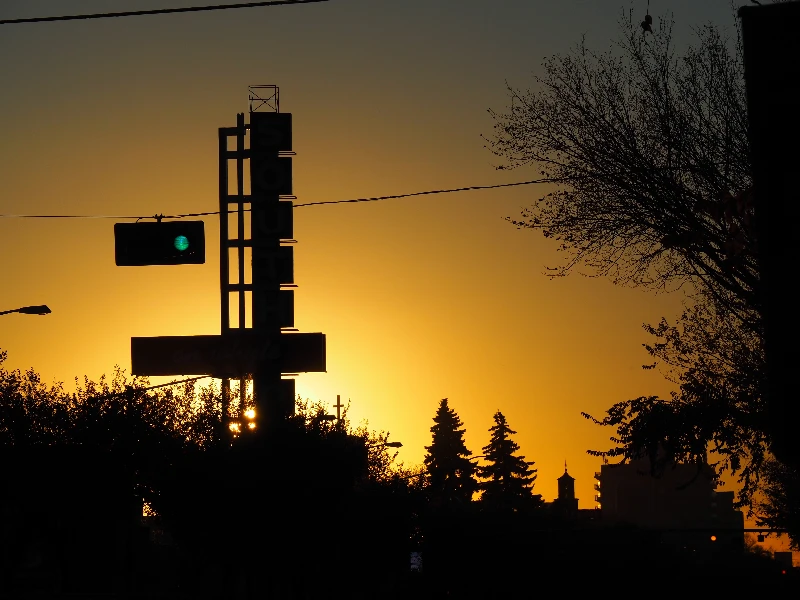 We had a fabulous evening and taster of what the Old Strathcona has to offer.
Next, time to hit the hay and rest up ready for tomorrows adventures.
Stay tuned.
Mollie