Day 3 in Canada had us venturing out of Edmonton and onto Jasper.
We left our hotel at 7.45am to get a head start on the 4.5 hour journey through Jasper National Park to our first activity of the day – the Sulphur Skyline Hike.
As you can see it's a STUNNING drive, with some very surreal backdrops and stop offs along the way. We stopped off once to get some photos and it's clear to can see how easily this drive could turn into an all day event.
(Keep your eye out for bears!)
The Sulphur Skyline Hike is one of Jasper's signature day hikes offering incredible panoramic views for very little hiking time in comparison.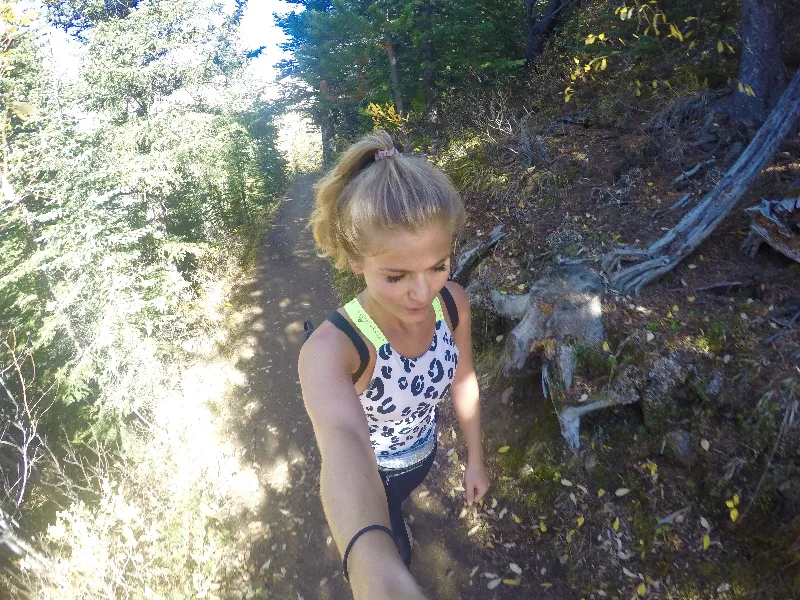 The climb IS steep.
It is hard work.
You will break a sweat.
And you may have no choice but to collapse at the top…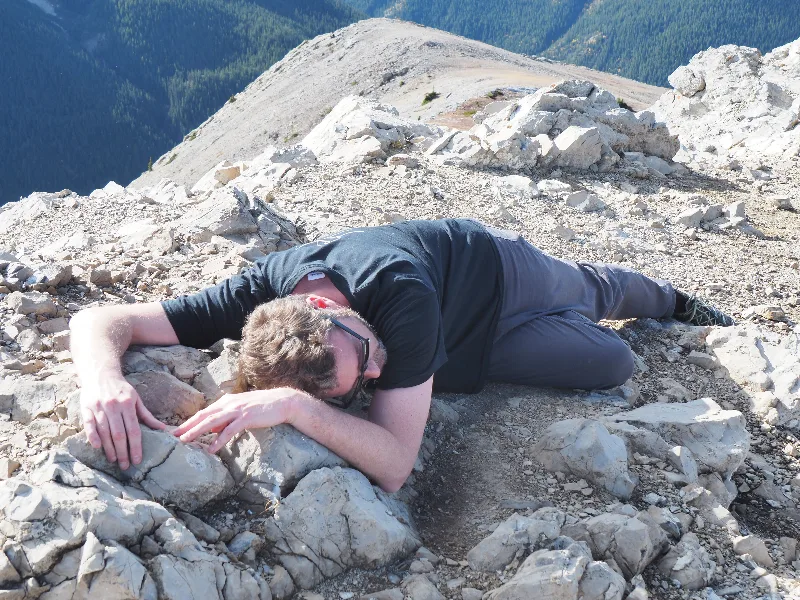 It will take the average person around 2 hours to climb to the peak – but trust me… it's worth it.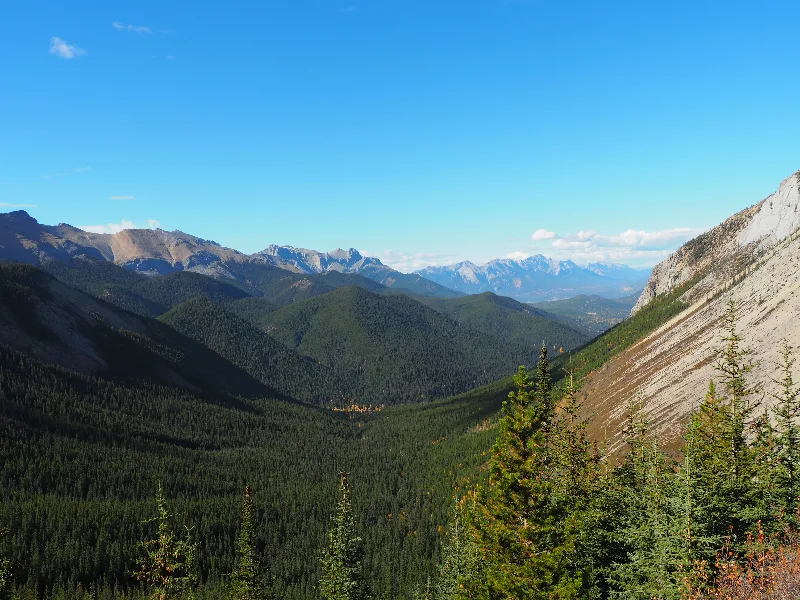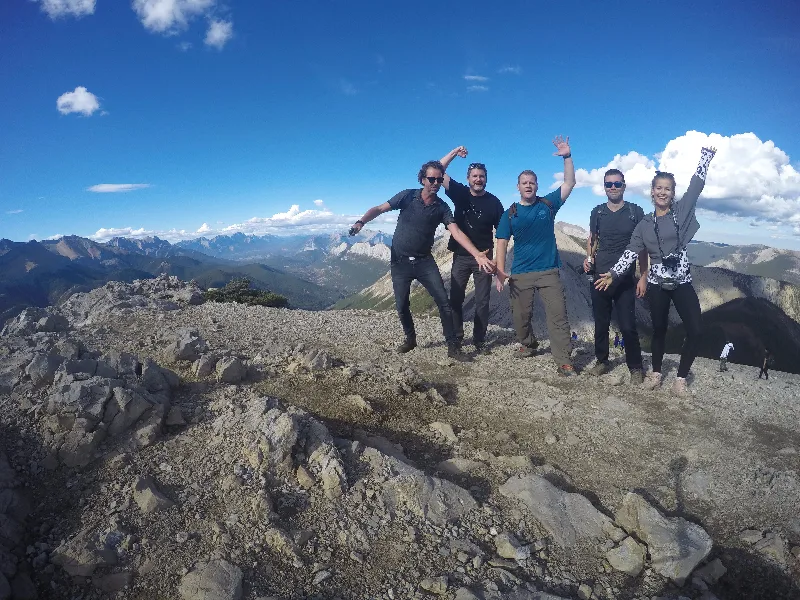 When you've got your fill of photos and caught your breath again, it's time to head back down the way you came. Located at the carpark is Miette Springs, so should your muscles need massaging and soaking after your hike – the 40 degree pools are waiting for you!
By the time we had hiked, soaked and refuelled on liquids, we were all more than ready for dinner.
The 35 minute drive couldn't have been over quick enough and we all descended the bus into the cosy, open fire heated mountain lodge where we were to fill our hungry tummies.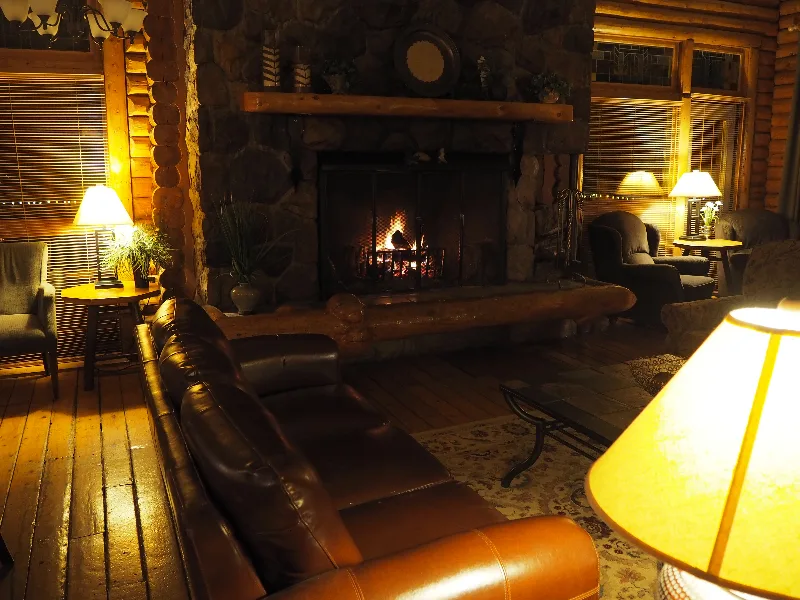 The food, again, was divine – but it was the mango mojito that hit the spot for me… oh and the gorgeous view from the dinner table overlooking the Rockies…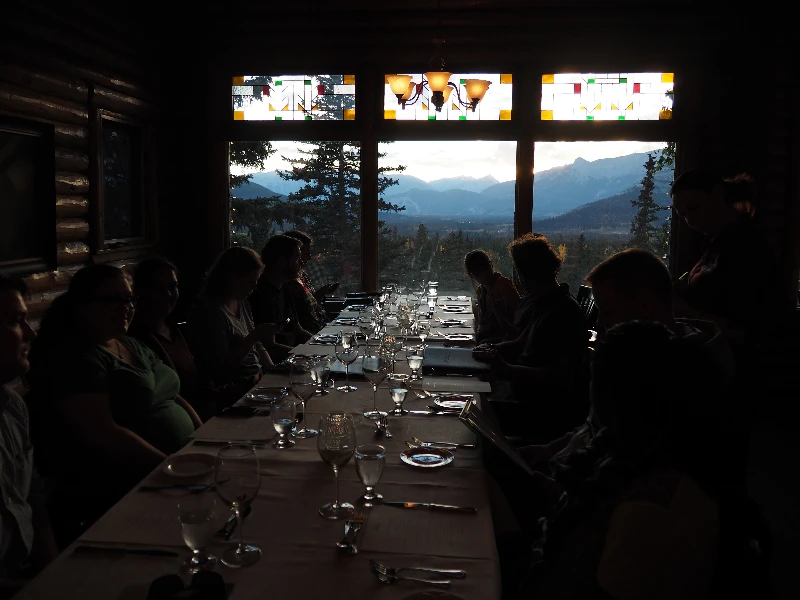 The combination of hiking, eating, drinking and a cosy room had us all curled up asleep before we had even exited the restaurant.
Only joking… we did just about make it to the coach before passing out.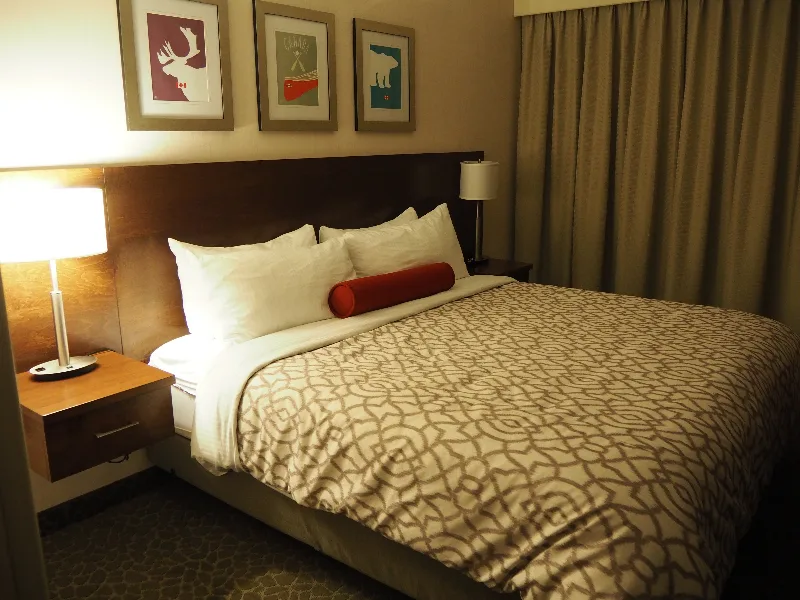 There was no more to the evening than a good nights sleep ready for our most chilled day of the week.
And by chilled I mean, a Skytram, more food & horse riding… so just no climbing mountains.
Well… only a little one.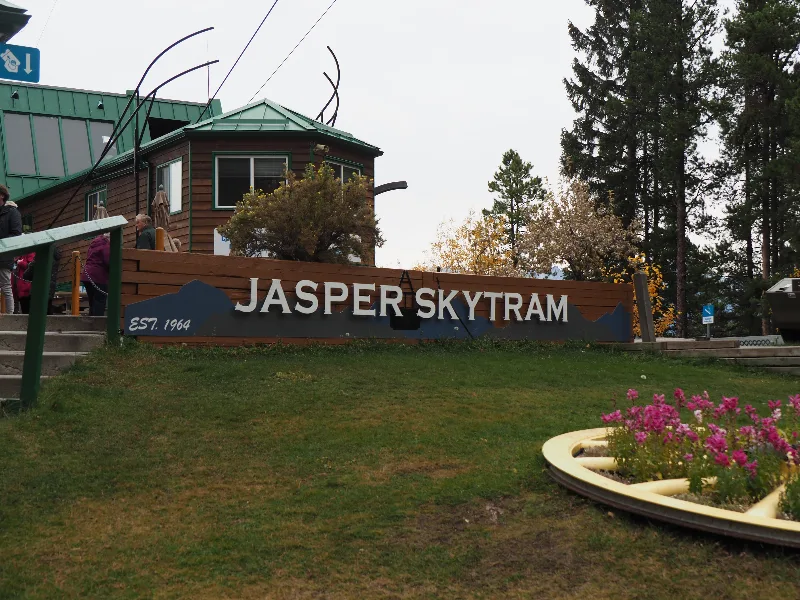 For those of you, where hiking isn't really your thing, the Skytram is a great alternative. Hop aboard a fully enclosed sky tram for a 7 minute elevation up onto Wistlers Mountain where you stand upon 2,277metres without so much as breaking a sweat.
For those of you who fancy a bit of fresh air and a stroll/hike, you can elevate yourself even higher up the mountain for additional panoramic views over the layers of Canadian Rockies…
But for those that prefer the 'sit and gaze' option, much like the Skytram, our next activity may also be up your street.
We embarked on, what was a freezing cold and wet horse back ride, with Jasper Stables.
Although, should you choose a day where it's not freezing cold and wet… I can imagine the views are incredible & the experience, mind-blowing.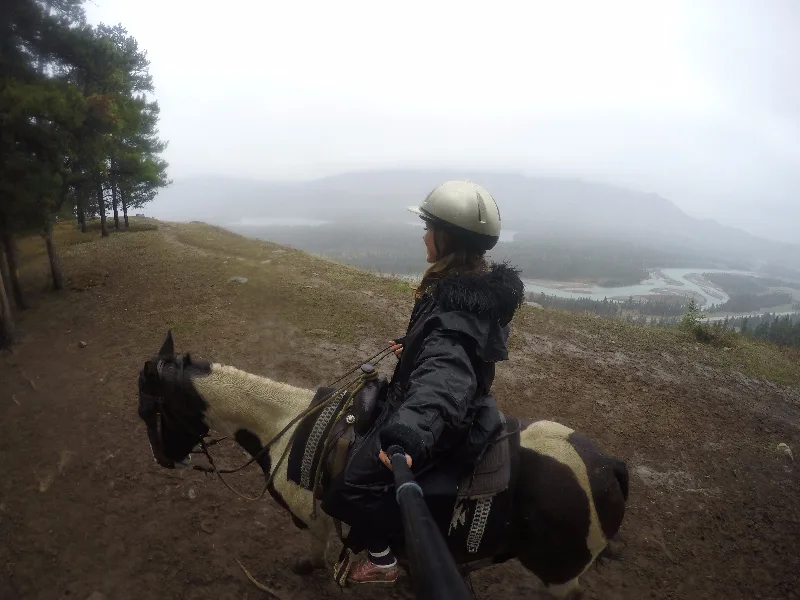 As you can see in this picture, the clouds have just managed to take off the visibility at the top of the mountains, but this trail has real potential for not only a super cool riding experience, but unforgettable views and opportunities to observe diverse wildlife.
Let's just say we all very much appreciated the hot baths in our hotel rooms and the 3 course dinner that was to follow at our gorgeous hotel back in Jasper – Crimson Jasper.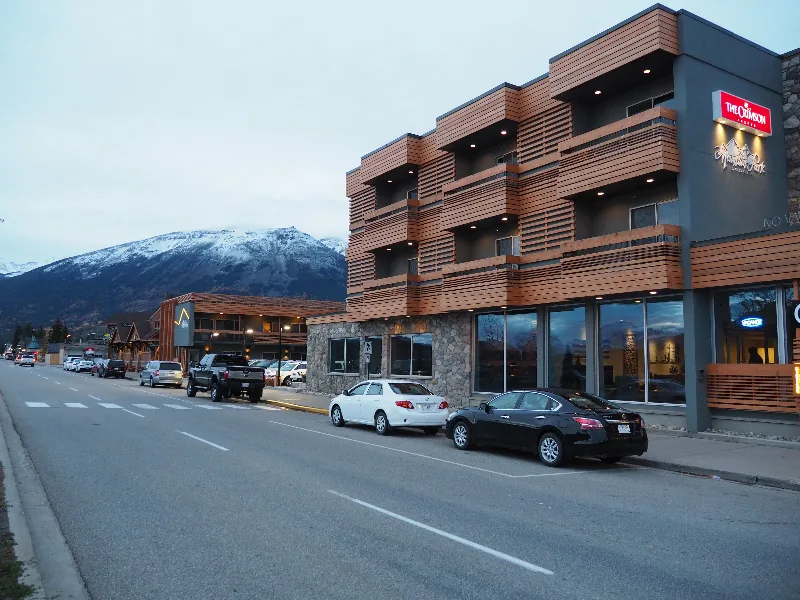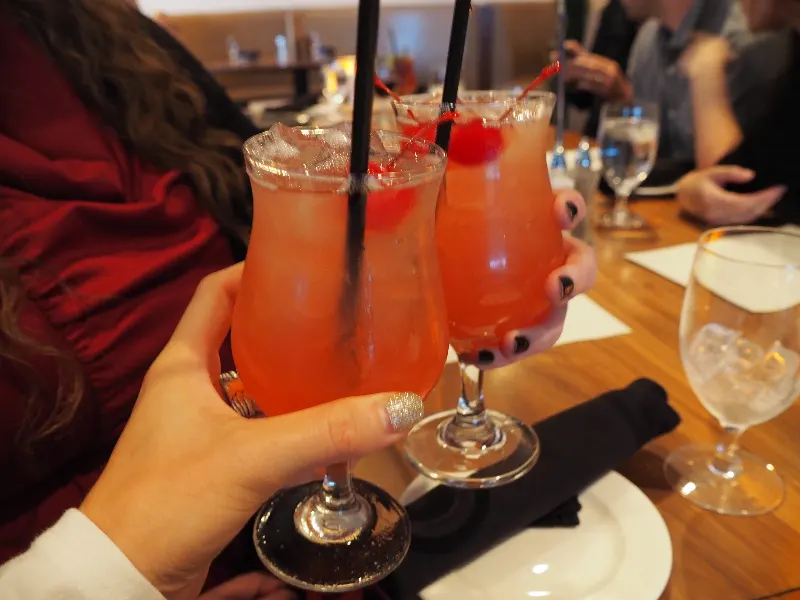 See our Canadian adventures come to life in my YouTube video here.
Stay tuned for the BIGGEST day of adventures…
Mollie.