Earlier this summer, LateRooms.com launched a memorable moments competition whereby they asked us to share our memorable photographs. Entrants were asked to send them in via Twitter, Instagram and Facebook using the #LateRoomsMoment hashtag.
There were so many amazing moments entered with gorgeous photos that captured your summer perfectly. These are the photos you want printed off and proudly displayed on your mantelpiece because each time you look at them they're going to bring because those fabulous summer memories.
LateRooms.com had weekly and monthly prizes on offer. The weekly winners won £150 and the monthly winners won £300 in LateRooms.com vouchers.
Now I have the honour of being asked to select the overall winner of the competition! The grand prize for the ultimate winner is £1,000 worth of LateRooms.com vouchers. The lucky winner can go almost anywhere with that kind of budget!
Before we begin, I'd like to share a few of my own #LateRoomsMoment(s) from this summer. It's been a good summer with lots of trips with my little guy so I loved looking back through my pictures to find these.
Here's the gallery to see all the entries:
I've spent a lot of time searching through all the #LateRoomsMoment competition entries and it's been so hard to choose. Here are just a couple of my favourites. As you can see, I'm a sucker for a sunset and a holiday cliché.
But now it's time to choose an all time winner and here it is….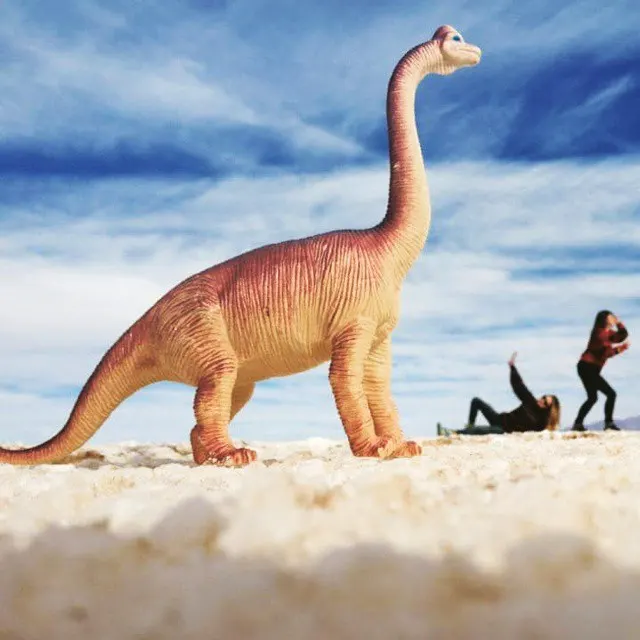 I love this photo my @cheekyplan. It's so simple but so fun and makes an ordinary scene look extraordinary. I love the idea of travelling with a toy mascot like this dinosaur and taking funny photos from every holiday. Each famous sight, every beach, every landscape and every selfie would be that little better with the personal touch of a mascot.
Congratulations @cheekyplan, I look forward to seeing how you'll spend the winnings!