We all love a good travel competition, especially when there's an awesome prize involved. And when I say awesome, I really mean it.
Today I want to tell you about Mercure Hotel's #6FriendsTheory competition. I popped down to London last Friday to find out all about the competition and for a fabulous night out with some of my favourite blogger buddies, both old and new.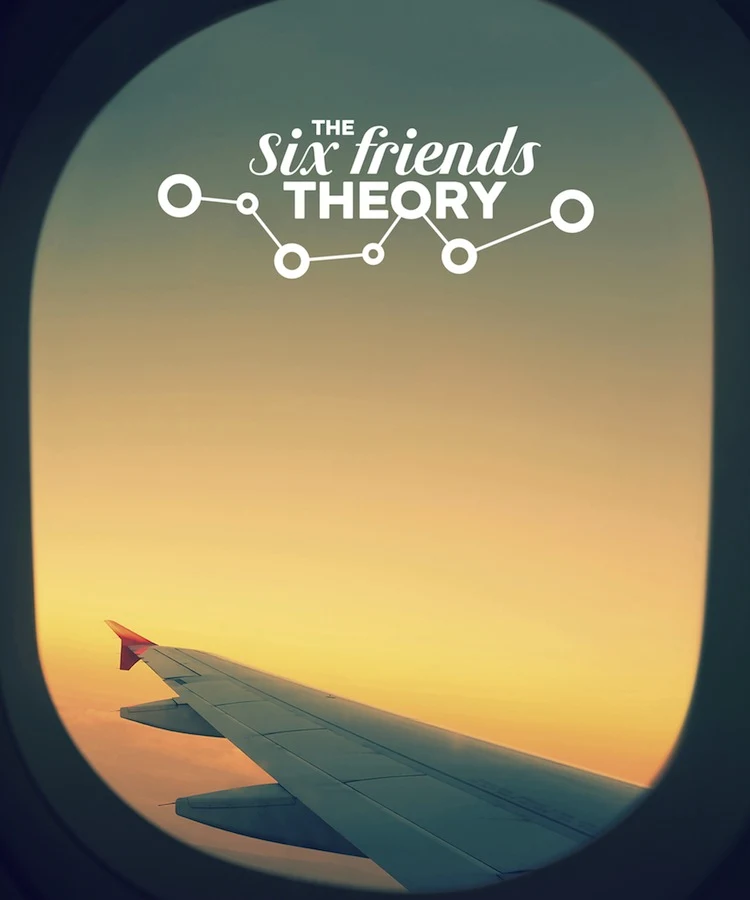 The prize
Mercure Hotels have launched a competition to win a 30-day trip around the world.
The trip involves:
6 meetings
6 stops
6 Mercure Hotels
A stop in Australia to meet an Aboriginal (!?)
Anyway…
You may be thinking that's a lot of 6's and you'd be right. That's because Mercure Hotels are testing out the 6 Degrees of Separation Theory.
The theory basically states that everyone in the world is connected in some way by 6 people. As in, your granddad knows someone in France who's sister in law married a guy from Japan and their eldest daughter moved to Australia and is best friends with an Aboriginal guy.
I really love this theory. I have no idea if it's true but I really want to believe it is. Everyone has a story of randomly meeting someone on the other side of the world and realizing you're in some way connected. Facebook is great for seeing 'Friends in Common' and realizing you know a lot of the same people and you have no idea how.
Mercure Hotels are aiming to prove the 6 degrees of separation theory is real. Check out this video to find out a little more…
How to enter
To enter the competition you need to make a video no longer than 1 minute long and explain why you are the best friend in the world. You need to be creative, daring and imaginative.
It's a toughy but well worth it for such a good prize.
You need to enter your video by February 10th and a jury will select 50 of their favourites.
It will then be left up to the public to vote for their favourite and that lucky person will be the winner!
There are lots of other prizes for the entrants who come in at places 2 – 50.
Find out more about the competition and how to enter here.
Good luck to everyone entering!