We all love a good sunset photo. They're beautiful, vibrant and gorgeously exotic. These days, it's really easy to snap a great sunset photo thanks to all the apps that make the colours really pop.
Here are some of my favourite sunset shots.
If you're a fellow blogger and a fellow sunset enthusiast then keep reading to find out how you can win a luxury holiday to Greece with Olympic Holidays.
How to win the luxe holiday to Greece!
Simply choose your favourite Mediterranean sunset photo (it's time to get rummaging through your old photography files!)
Upload it to your blog and reference this contest page.
Email –

[email protected]

and let them know your entry is live.
It couldn't be simpler!
The winner will receive a luxury holiday to Greece with VIP hospitality. Greece is seriously the best place in the world for snapping sunsets so the winner will be in photography heaven! Check out the competition T&Cs here.
Here are a couple of tips to help you capture and edit the best sunset photos
When taking a sunset photo
If possible, go into your camera settings and apply a grid to your screen. This will help you keep to 'the rule of thirds' (more on that below) and also keep your horizons as straight as possible.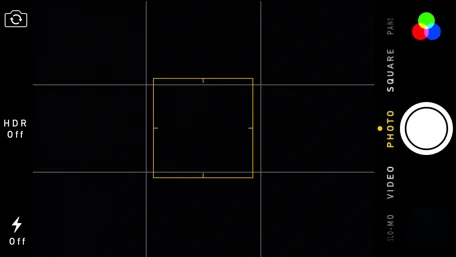 Think about the 'rule of thirds'. This is probably the most well-known photography rule. Imagine two lines across your photo both horizontally and vertically and aim to have your subject matter either along a line or in an intersection. Play around with it and you'll start to notice a subtle improvement in your photos.
Change your angle for an interesting view. Don't be afraid to crawl along the floor or climb up onto a wall to get the best angle. If you watch a professional photographer you'll notice that they rarely stand still and take photos from the normal eye level.
Get something in the foreground for added interest.
Use a lens hood if you're shooting on a DSLR – this will stop any glare in the photo
When editing a sunset photo
Don't over-edit – subtle editing is much more effective – especially if you're using a smartphone as photos tend to be grainy if they're over-edited.
Straighten up your photo – Make sure the horizon is straight with a simple straightening tool. I see so many sunset shots with wonky horizons and it's so easy to fix.
Up the saturation (a tiny bit!) – rather than using an app, I prefer to up the saturation ever so slightly to make my sunset colours pop.
Use VSCOcam – my favourite app for photo editing
Good luck everyone and I look forward to seeing your sunsets!