"But how can you afford to travel the world?"
That's the question I get asked most often when I tell people I'm going travelling. I think it's also what holds most people back from doing the same thing; they're so worried about the money, that they almost don't even let themselves think about the incredible experiences waiting for them, or the destinations waiting to be explored.
Yep, travelling can be expensive. There's no denying the fact that you need a bit of cash. As romantic as it sounds, you can't just rock up at the airport one day with only the money in your pocket and just jump on the next flight out.
How much you'll need depends on where you're going and if you're planning to work, but if you want to enjoy your adventure, get to do the things you've always wanted to do and see the places you've always longed to see, it'll be a case of saving up beforehand. The word "saving" sends a shudder down a lot of people's spines – but it doesn't need to be tricky or turn you into a recluse. Here's seven – relatively easy – ways I managed to save up for my RTW trip.
1. Streamline your monthly expenditure
Take a long hard look at your last three bank statements and consider the constant payments which come out every month. Which are essential, and which aren't? It's all too easy to let direct debits keep coming out and never cancel them, but shaving some off will definitely save you some cash every month.
Rent, bills, fuel? You're still going to need to pay those. But Spotify, magazine subscriptions, Amazon Prime, gym membership, a couple of coffees a week, Netflix? If you cancelled all of those, you could save yourself over £60 a month. That's £720 in a year (or potentially a whole month's worth of accommodation somewhere once you start travelling).
2. Decide what matters to you
If you're thinking: "that sounds terrible – I can't live without Spotify/my magazines/ Netflix…" then that's fair enough. Pick one or two you absolutely can't do without, and stick to them. You want to save money, but you don't want to make yourself absolutely miserable for the weeks before you go.
If you love going out but could probably give up takeaways, you'll still save money. If you love beauty treatments, maybe don't buy new clothes for a few months. It's all about balance.
3. Sell what you can
Depending on your situation and whether or not you need to move out/sell your flat to travel, you might be in the position where you have to sell a lot of your stuff anyway. Phil and I had to literally get rid of everything, so that what we were left with was purely what we could carry on our backs.
Selling your stuff can be surprisingly lucrative, even if you don't think you don't have anything worth a lot of money. Local Facebook groups, Gumtree, Ebay and car boot sales are all great ways to shift stuff and make some cash while you do it. It's worth checking with the new tenants moving into your flat, too; the couple moving into our flat after us came from a flat share, so they ended up taking our TV and a couple of bits of furniture off our hands.
4. Up your hours/take on freelance work
If saving up isn't going as quickly or as swimmingly as you'd like, there's always the option to take on more work to get that extra cash coming in. If you do shift work, see if there's any way you can up your hours.
If not, there's always freelance work. Before I went freelance I was doing around 20 hours of freelance work on top of a full time job. I was crazy busy, but I managed to save quite a bit in a short space of time. Some careers lend themselves more easily to freelance than others. If you're a writer, marketer or designer check out People Per Hour or Elance – you can bid for projects and pick and choose the work you take on on the side.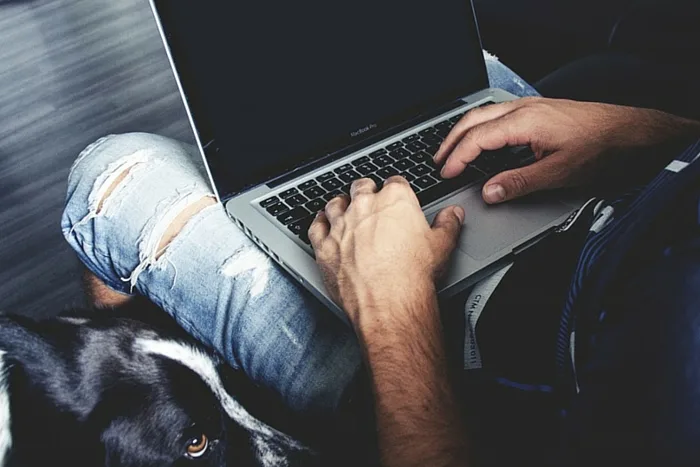 5. Embrace staying in
Taxis, food, drinks… going out is expensive – try to embrace the joy of staying in if you can! You don't need to say goodbye to fun altogether – hosting dinner parties, having pamper evenings and settling down to a good film and snacks can all be just as fun as a night on the tiles (and a hell of a lot cheaper).
6. Set up direct debits
When I knew how much I needed to save, I set up a direct debit from my current account for £200 to come out automatically on the 1st of the month. I completely forgot about that cash coming out, and adjusted my monthly budget to live without it. I was then thrilled to find these extra savings I'd completely forgotten about at the end of the year. When the money isn't in your current account, you can't spend it!
7. Look at the bigger picture
If you're ever finding saving money a hard slog, just remember what you're doing it for. Staying in tonight might mean you can afford to go out for dinner in New York. Not buying that gingerbread latte will mean you afford a bus in Vietnam. Every bit of hard work you do now will pay off later – I promise!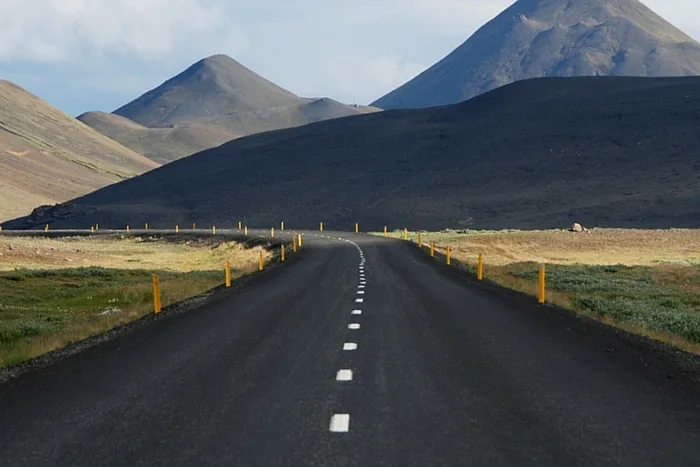 Read more:
So, you want to travel the world?