I am so excited to tell you guys about this competition with TrekAmerica to win a place on their Westerner 3 tour. This is the trip of all trips if you want to see as many of the USA's epic national parks as you possibly can in 3 weeks.
Go on, take a quick look at the Westerner 3. It looks amazing!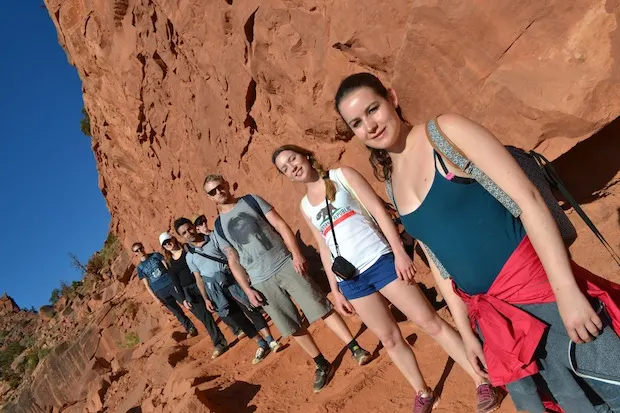 I took the Westerner 2 tour a few years ago which is a similar but shorter trip and it was incredible. It was one of the most exciting, action packed trips of my life and the group I was with and the Trek vibe was unforgettable.
The reason for TrekAmerica's amazing competition is to celebrate the launch of their fabulous new 360-degree content which lets you visit the Grand Canyon, Monument Valley, Zion and Yosemite National Parks in a full 360-degree video experience. TrekAmerica are offering you the chance to win a Westerner 3 trip around the USA to be there in real life! And to make it even better, they're even offering flights too!
The Yosemite 360 degree video is my favourite, probably because Yosemite was my favourite stop on my own Trek tour. The scenery was stunning and hiking through these epic landscapes was like watching a film. This was the place from my trip that I vowed to go back to for a longer adventure.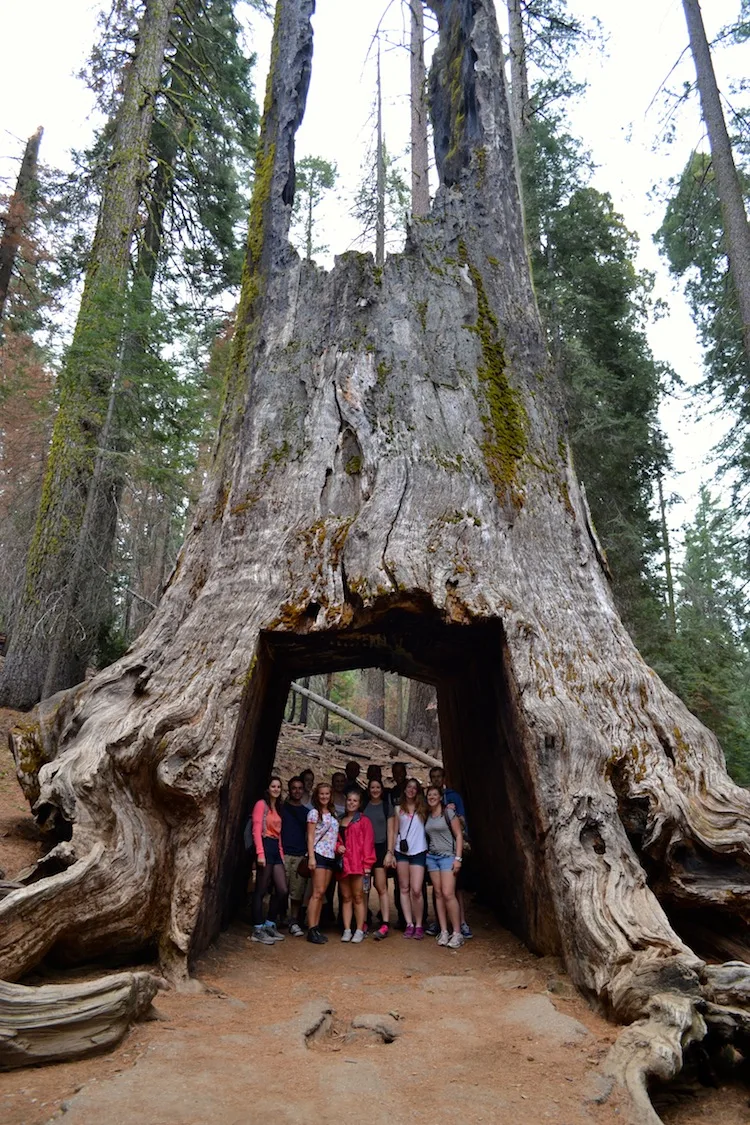 How to enter
Entering the competition is really easy and a lot of fun too!
All you need to do is head over to TrekAmerica and watch one of their new (and very fancy!) 360 degree videos.
They have awesome 360 videos from the Grand Canyon, Yosemite, Zion and Monument Valley. Check out one of these videos (either with a VR headset or just on your phone or computer) then complete the survey about the video.
You'll then be emailed a short form to fill out and enter.
More about the competition
The competition is open to worldwide entrants
The competition includes return economy flights from the UK but if you're not in the UK, you will able to purchase an economy fare up to £900 and TrekAmerica will reimburse you
The prize doesn't include extras or food or drink but you won't need a lot. When you're camping you have a kitty and all cook together so it doesn't cost a lot at all. One of the most expensive optional extras is the helicopter ride over the Grand Canyon
You must depart before December 31st 2017
The competition closes on Wednesday 31st May 2017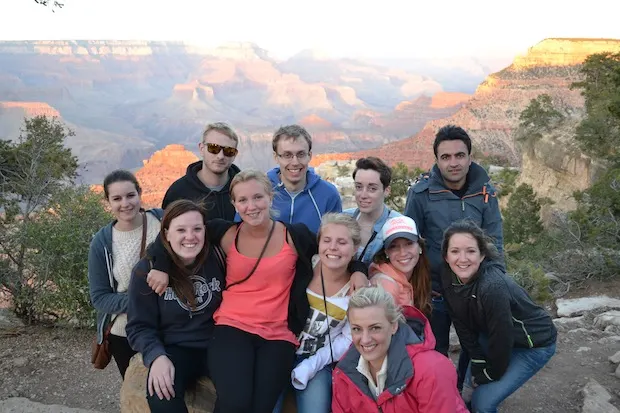 Good luck everyone!
Read more about my Westerner 2 TrekAmerica tour here.