When people ask me what my favourite destination is (and as a travel blogger I'm asked this a lot!) my automatic response is always Thailand. I spent two months travelling around Thailand while I was backpacking and even after all that time I still didn't want to leave.
It's an old cliché but Thailand really does have it all. There's beautiful beaches, epic scenery, outdoor adventures and indoor relaxation, incredible scuba diving, yoga retreats, great shopping, lovely people, modern cities, gorgeous countryside and the most delicious food ever. And let's not forget that it's amazingly affordable so you can have a luxury holiday on a tiny budget!
Yes, Thailand really does tick every box.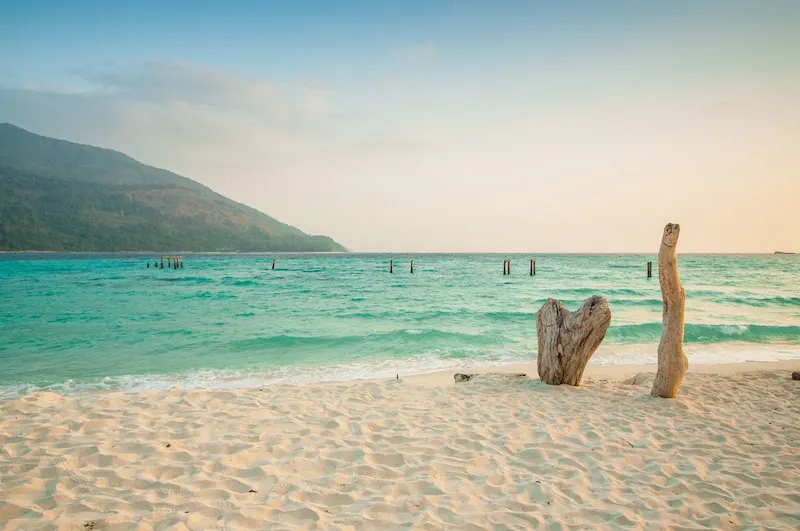 If you have been before to Thailand, you'll undoubtedly be desperate to go back. And if you've never been before then you really need to! Which is why I'm excited to share with you this competition to win an all expenses paid trip for two to Thailand with the Tourism Authority of Thailand.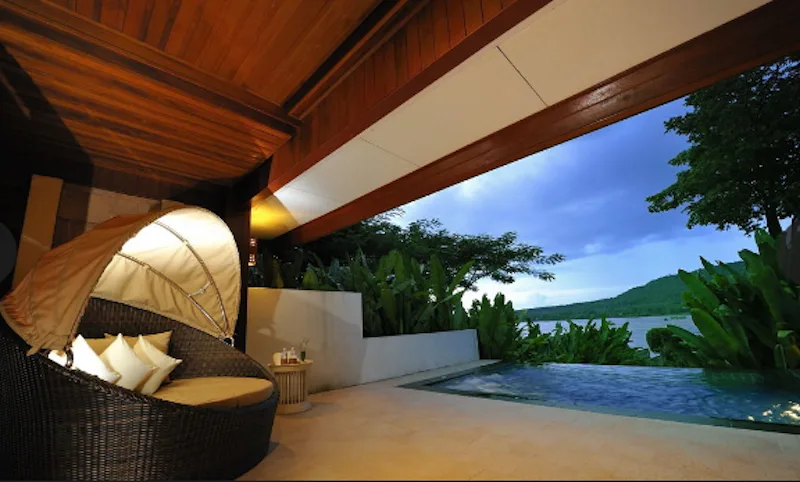 They have 6 trips for 2 people to give away so there'll be 12 people going to Thailand in total.
There are 6 themed trips and there'll be a winner for each theme.
The Royal Project (Culinary and food)
Luxurious Honeymoon (Luxury romance)
Well-being trail (Health and Wellness)
Life on the Green (Golfing)
Splendid Yacht (Yacht chartering and island hopping)
Extravagant Eco Shell (Luxury eco accommodation)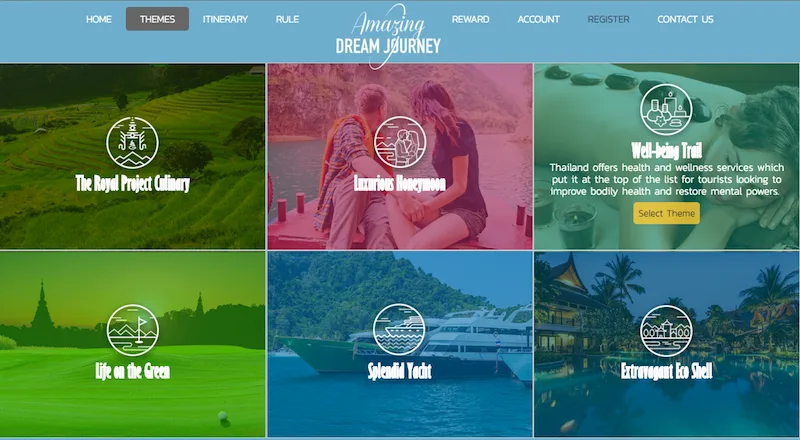 I don't know about you but I'd be happy to win any one of these trips, they all sound amazing!
You need to create a team of two people as the trip is for two and you win it together. Both members of the team can enter.
Once you've built your team you need to choose which style of trip you'd like to win and then build a 3-day itinerary. You'll be helped to build your itinerary with options choose from within each theme or you can enter your own activities and built your own itinerary. After your itinerary is created, you are then invited to share it on your social media platforms in order to be entered into the competition.
How to enter
It's quick and easy to enter the competition.
Go over to the Amazing Stories website and register
Choose the theme of the holiday you'd like to win
Plan your itinerary for 3 days. An easy way to do this is to use the 'Library' to the right where you'll find suggestions for different areas of Thailand
Click 'Submit' and cross your fingers!
My itinerary
I went for the Luxury Honeymoon option for my itinerary. Sam and I are still planning our wedding but a wedding and honeymoon in Thailand is definitely a possibility!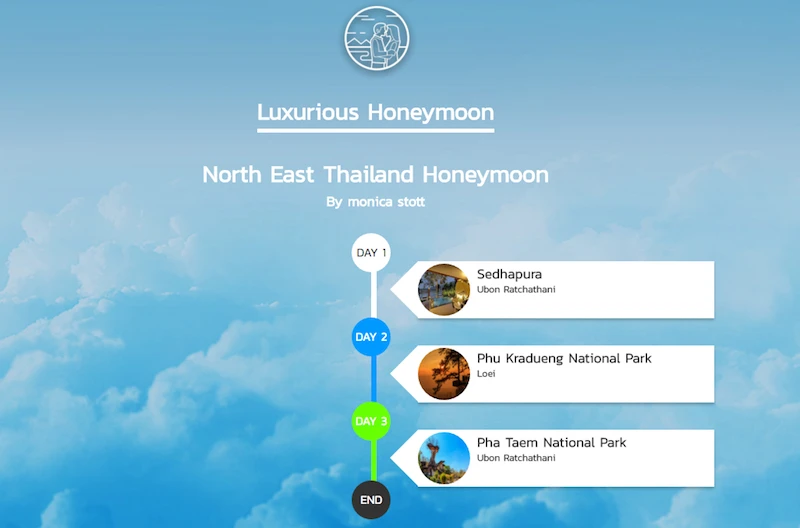 I used their suggestions and opted to stay at the lovely looking Sedhapura by Tohsang. I'd then spend one day at Phu Kradueng National Park and one day at Pha Taem National Park. I'm all about the great outdoors and luxury hotels so this sounds like a dream trip for me!
Good luck everyone!