This is the kind of competition prize you'll only get truly excited about if you've ever had the message below.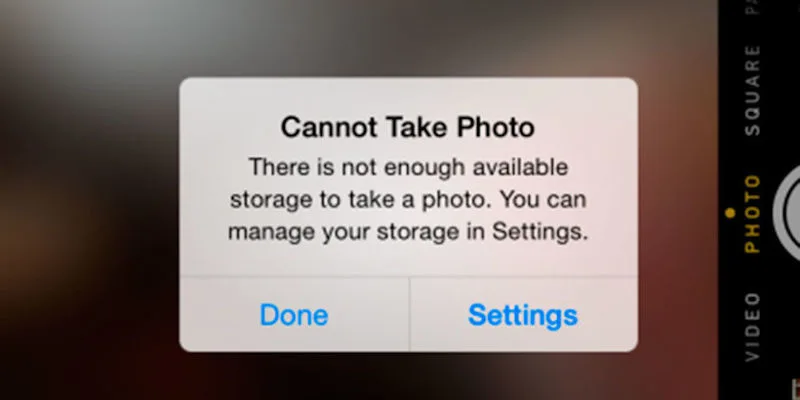 You've just taken your phone out to snap the perfect picture. It's either the perfect lighting or the perfect moment and you just know it's going to make the best photo ever. And then your phone flashes up with the warning that your memory is full and it can't snap a single thing.
So you quickly start scrolling through your photos and videos to see which you can delete. There are some bad selfies you happily delete but have a momentary dilemma when you see the photos of your cat looking super cute. Can you delete them? Maybe there are some big files on there or an app that takes up a lot of memory? You desperately scroll for a large video file you can get rid of.
OK, you've deleted loads of things so you try to take the photo again.
Noooo, there's still not enough memory. Why are these files stored in a 5 different locations on your phone!?
OK, you've finally deleted enough to have a tiny space on your phone to take a photo.
You load up the camera and look up…only to see that you've missed the moment and the photo opportunity has gone. And to make things even worse, you didn't actually get the chance to see or enjoy that amazing photo opportunity because you were too busy with your head buried in your phone trying to delete everything.
If this has ever been you then I'd like to introduce you to the leef iBRIDGE 3. This is an iOS storage solution that's small enough to take everywhere with you. You can expand the storage capacity on your iPhone, iPad, and iPod without worrying about deleting memories again.
Today's competition prize is the leef iBRIDGE 3 32GB. You could keep it for yourself or give it to someone else as a great Christmas present for that friend who's always running out of storage space.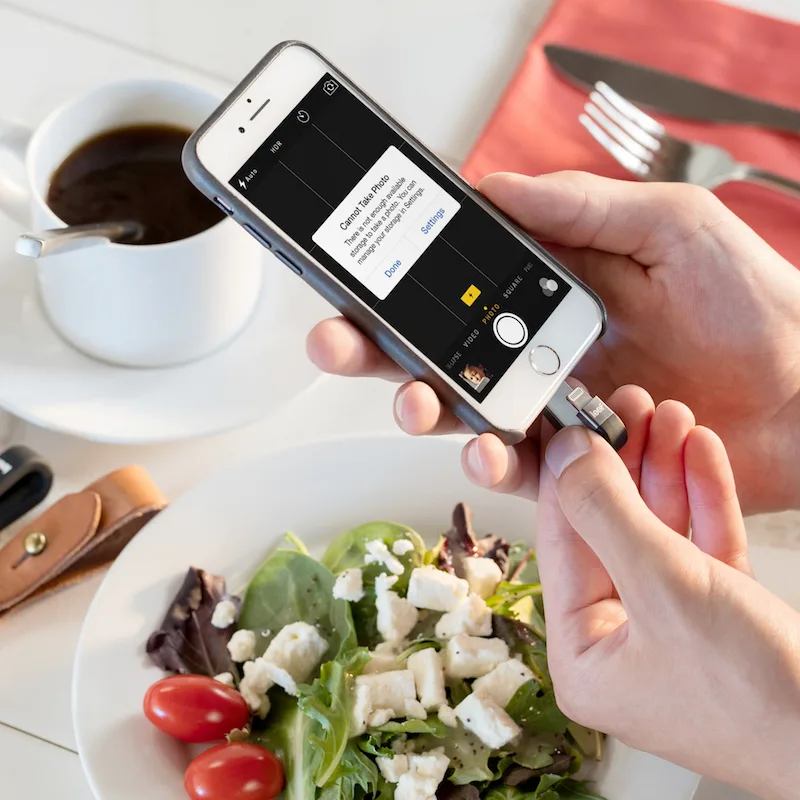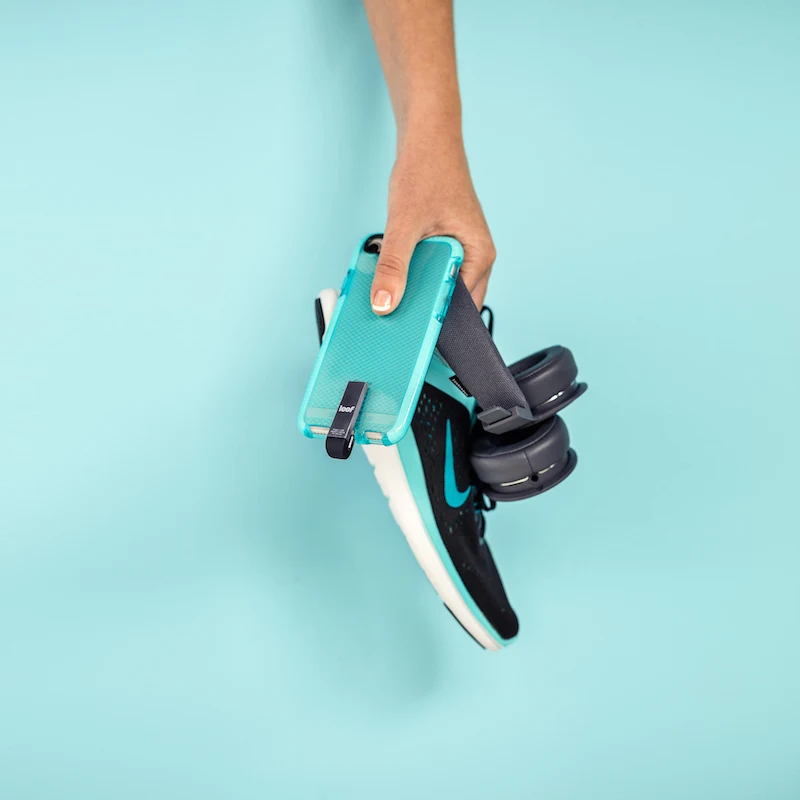 Enter via the app below.
T&Cs
Entrants must enter by subscribing to The Travel Hack's once a week newsletter
The competition closes on November 26th 2016
The winner will be chosen at random using Rafflecopter
The winner will be notified via email within 24 hours of the competition closing and will have 7 days to respond with a valid postal address before a new winner will be selected
The winner agrees for their name to be used in any publicity material
Any personal data relating to the winner or any other entrants will be used solely in accordance with current UK data protection legislation and will not be disclosed to a third party without the entrant's prior consent