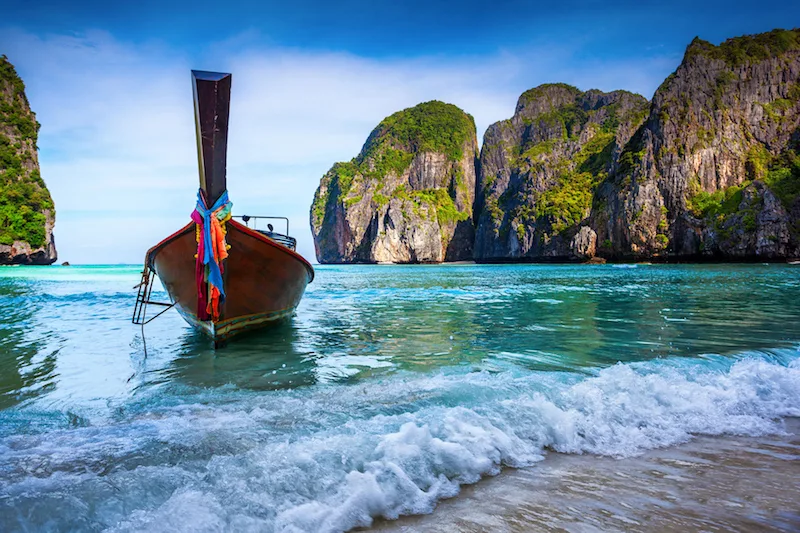 I've got a good one for you today, guys!
As you probably already know through reading this blog, Thailand is one of my favourite countries in the world.
Thailand has it all, it's got the gorgeous beaches, beautiful weather, lovely people, delicious food (hello Thai red curry!), cultural attractions, outdoor activities and amazing hotels. Seriously, that's pretty much everything I want from a holiday!
So I'm really excited to tell you about this competition with Brightsun Travel and the Tourism Authority of Thailand to win a luxury holiday for 2 people to Thailand.
The prize includes
Holiday of dreams right there!
It's really easy to enter. Just go on over to the competition page and have a look through all the activities you could do in Thailand. Pick 3 activities that tickle your fancy and enter. Simples.
My activities of choice would be scuba diving, beaches and a yoga retreat.
Here's the link to the competition page where you can enter.
The competition is open now and closes on 26th May.
Let me know which activities you'd go for and good luck to everyone who enters. Remember, if you're the winner and you're struggling to find a +1 then I'm always available 😉
And if you need any more convincing to enter, here are some gorgeous photos from Thailand to drool over!