Today I'd like to introduce you to the most delicious cocktail I've ever managed to create. It's sweet, tangy and refreshing and best enjoyed by the poolside while the sun is beating down on you.
This cocktail became a firm favourite during my trip to Portugal a couple of weeks ago. Everyone was a little sceptical at first – I'm not exactly known for my cocktail making skills. I tend to have a habit of lacing people's drinks with spirits and adding strange flavour combinations to create 'unusual' (read: undrinkable) cocktails.
But after the first sip of my Frozen Blood Orange Cocktails my family were hooked and I ended up playing barmaid all week.
And do you want to know the very best thing about these cocktails?
They're SO easy to make.
They have just three ingredients so even the novice cocktail maker can whip them up with ease.
Here's what you need:
Southern Comfort Blood Orange – A traveller's exclusive available at Duty Free
Lemon sorbet
Lemonade
Orange to garnish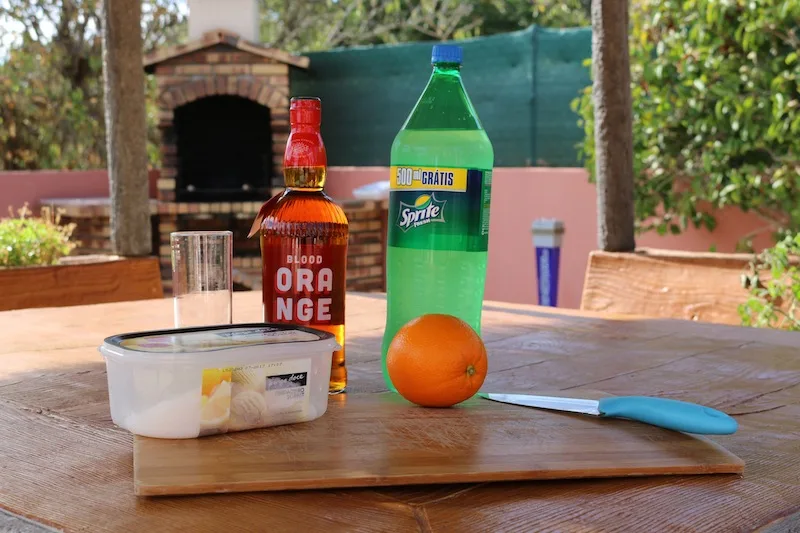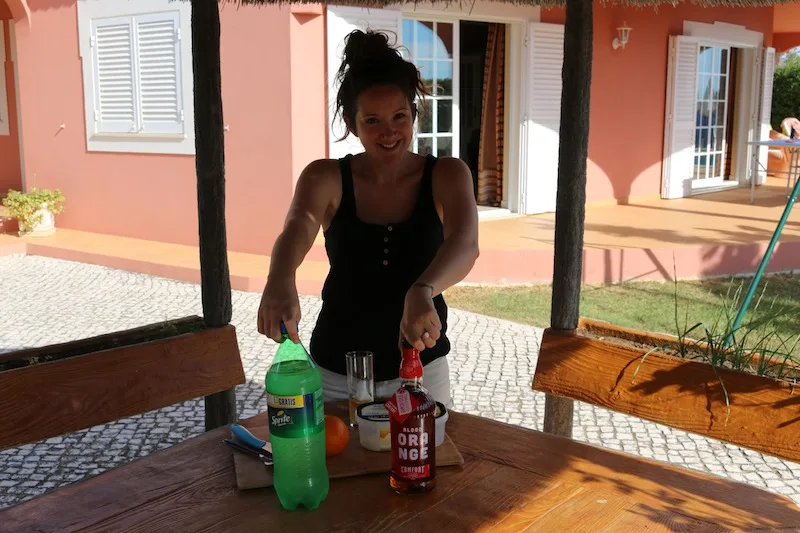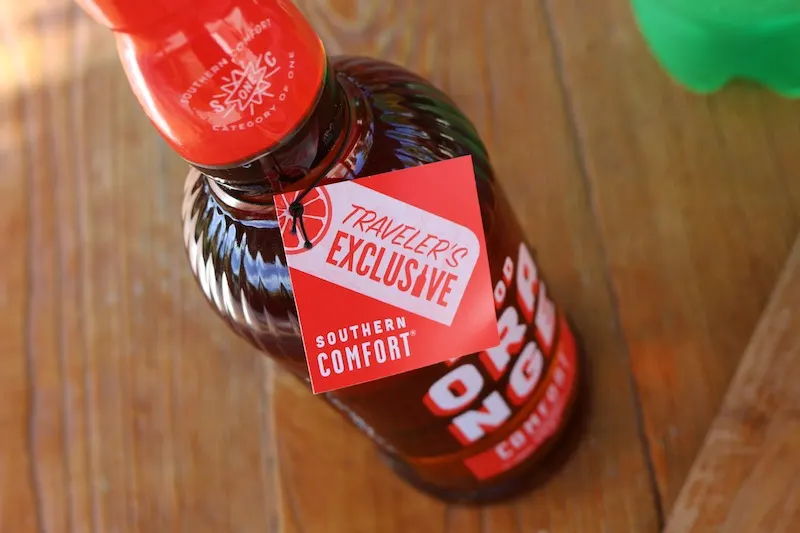 How to make Frozen Blood Orange Cocktails
Add a measure of Southern Comfort Blood Orange
Scoop in a large spoon of lemon sorbet – this would also work well with orange sorbet too
Slowly top up the glass with lemonade – be careful at this point as it's going to get seriously fizzy. Add the lemonade slowly and stir in between pours.
Garnish with orange and enjoy!
This drink is best sipped in the sunshine (or at home with the heating turned up) to allow the sorbet to slowly melt.
If you're looking for any other desserts to enjoy on holiday then this article has loads of suggestions at the end. Easy desserts like a no bake cheese cake are great for group holidays!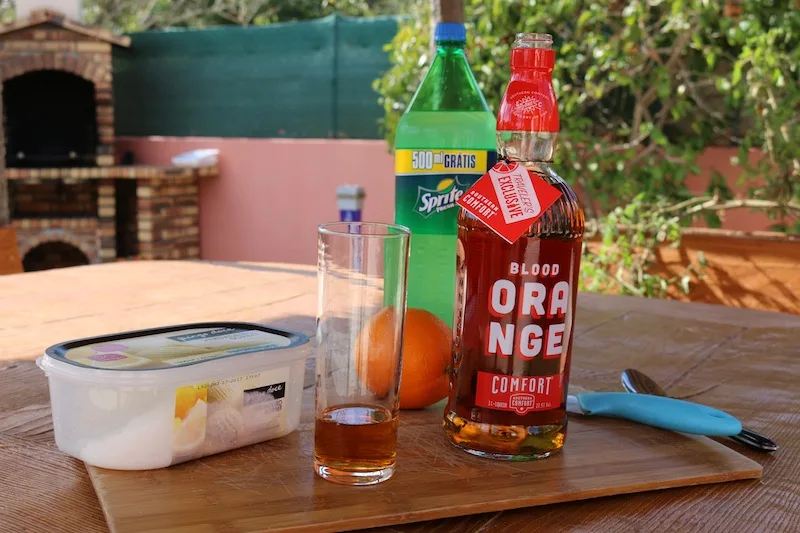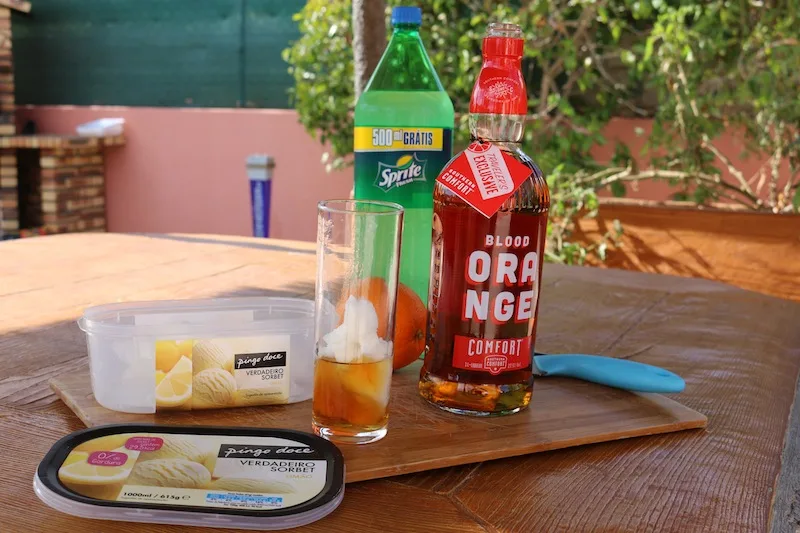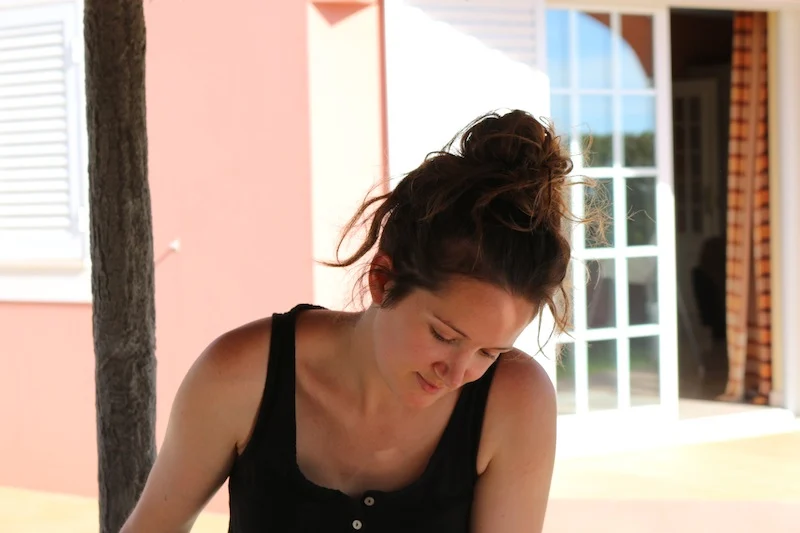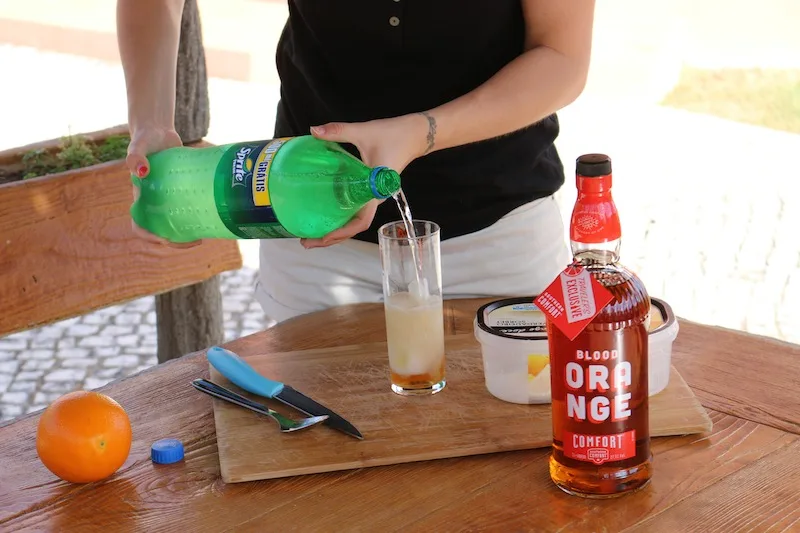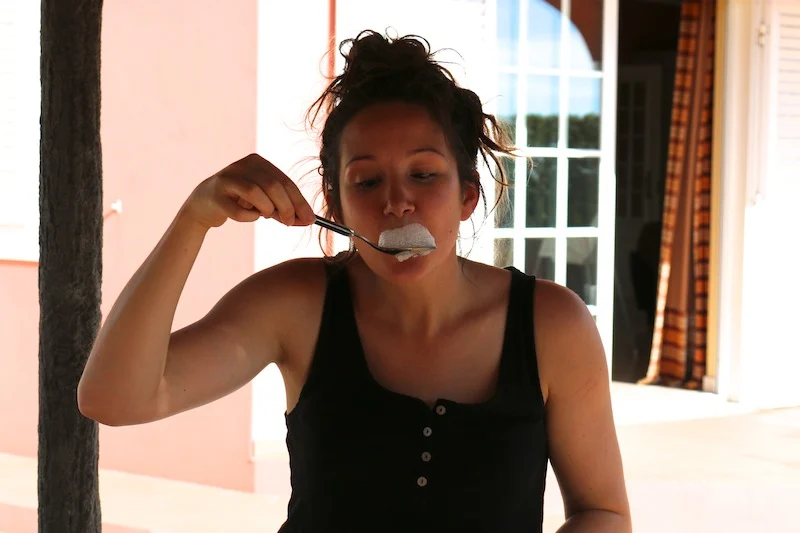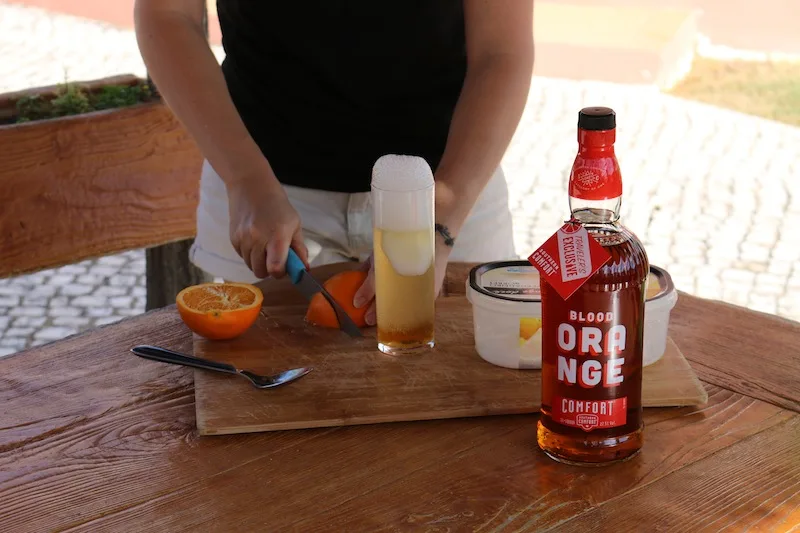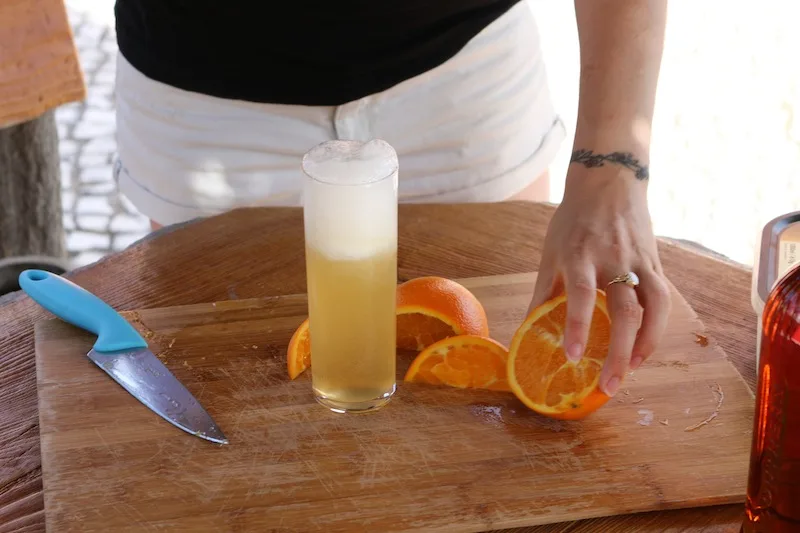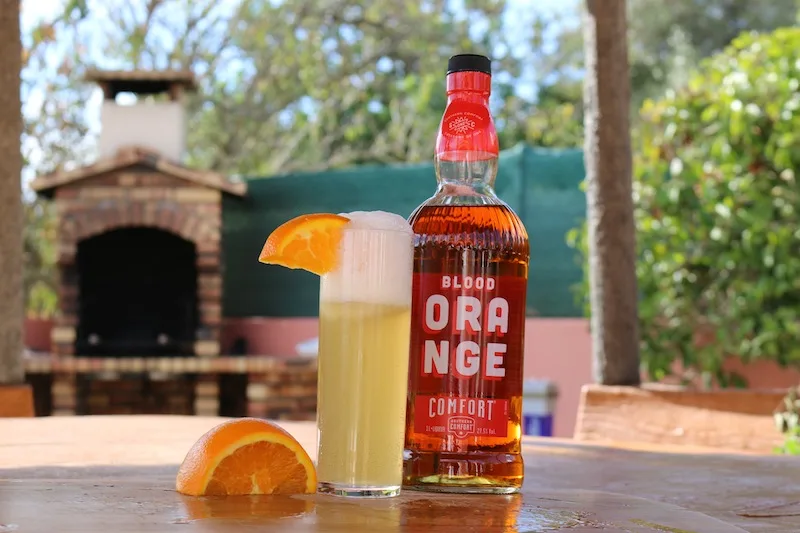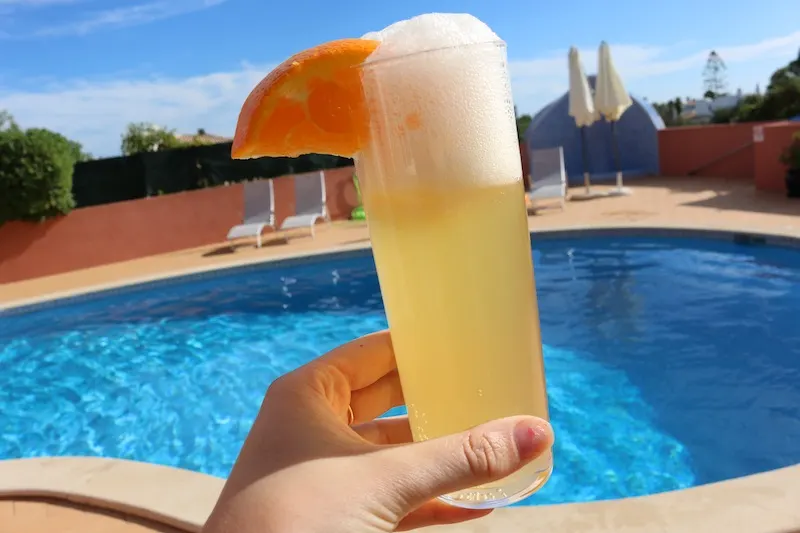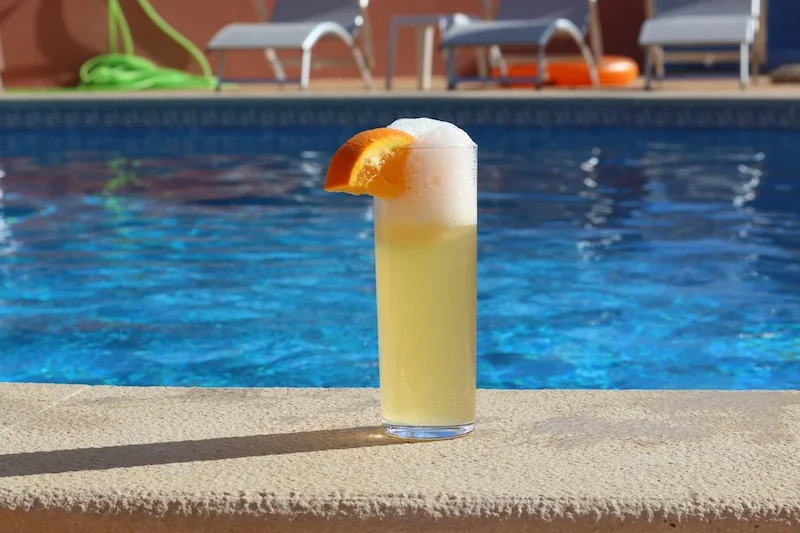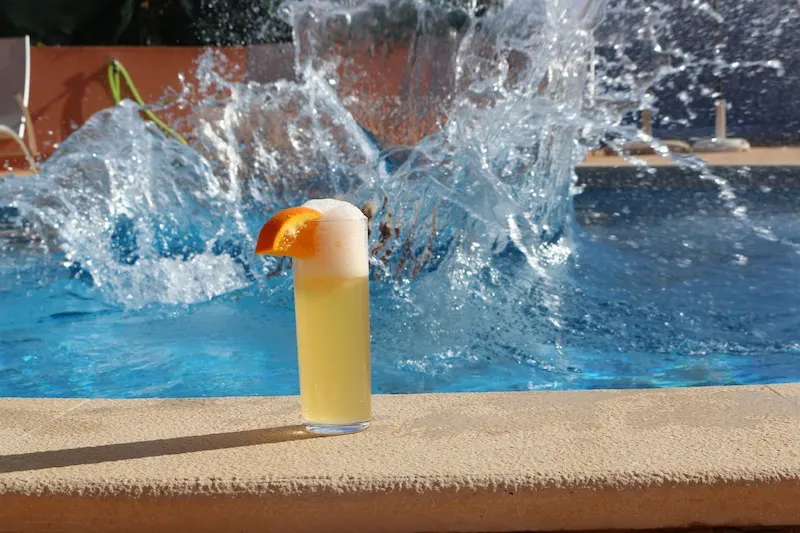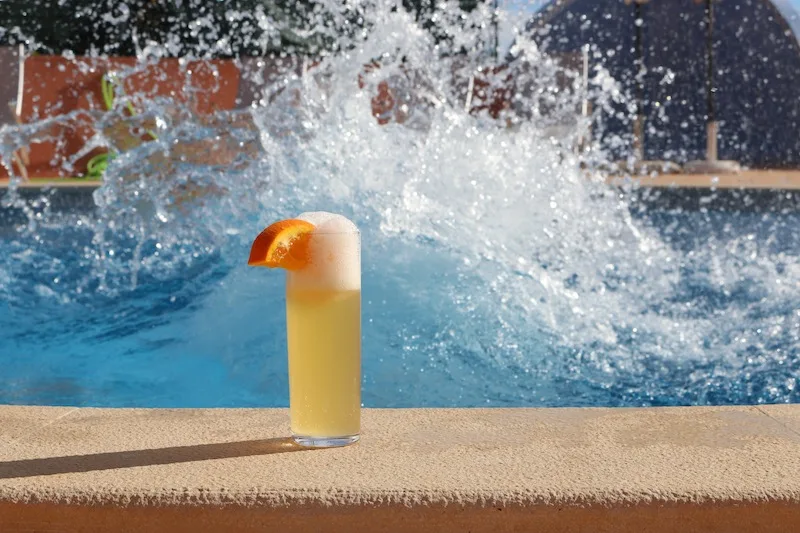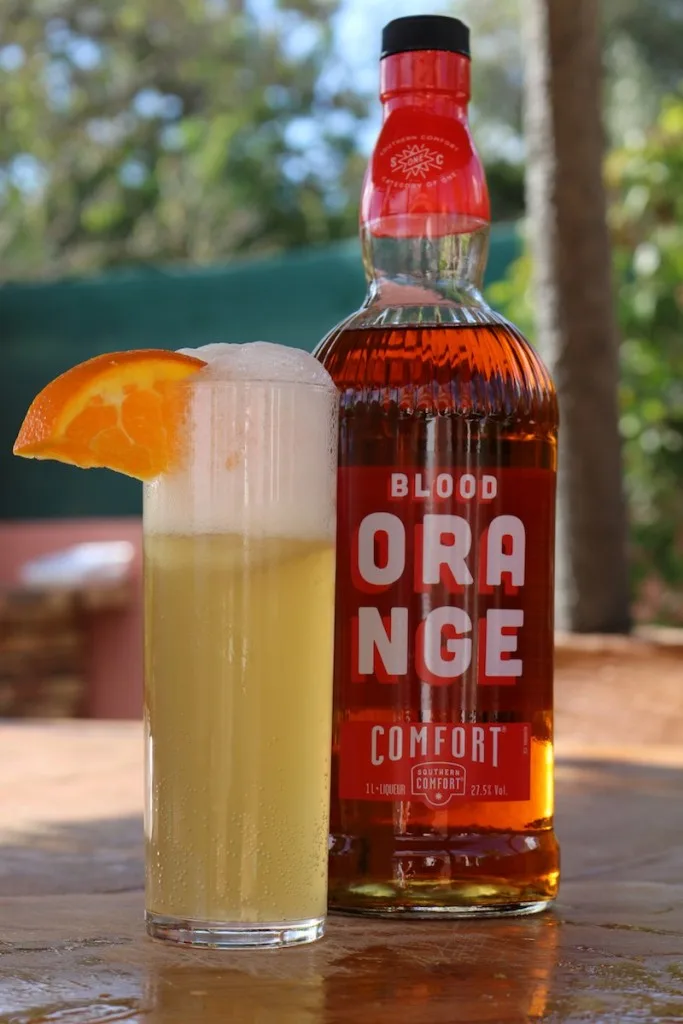 This post is sponsored by Southern Comfort Blood Orange but the cocktail making skills are all mine 😉 Southern Comfort Blood Orange is like the original but with a tangy, citrus twist. You'll find it in duty free!