In my previous post about the beautiful Swiss city of Lausanne, I talked about how accommodating I found this place. Rarely have I felt so welcome, or… looked after by a city. Turns out, it was just one of the surprising things about this hidden gem of a destination. If you don't know too much about Lausanne, let me introduce you to some of its most loveable quirks…
1. Free events
When you visit the majority of European cities, you accept the inevitable costs with a grimace. What with accommodation, food and transport to pay for, there's often not a whole lot left to play with when it comes to actually getting out and about and experiencing the culture of that city.
This is not something you need to worry about when visiting Lausanne. To celebrate the city and encourage tourists, the Lausanne Estivale takes place between the 13 June and 19 September, and offers 450 FREE events across the city. Just let that sink in for a moment: 450 free events. With everything from theatre, music and dance to sport and educational events on offer, there's a lot to choose from. Visit www.lausanne.ch/lausanneestivale for more information.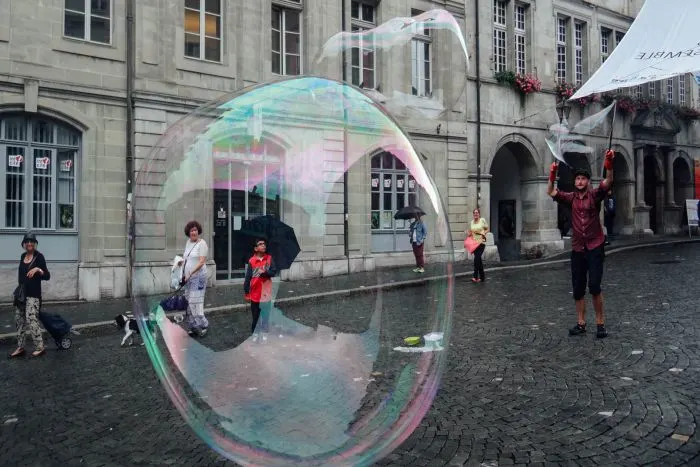 2. Free transport
If that wasn't enough, you save further cash on transport in Lausanne. Firstly, the centre is walkable, so if you're staying in a hotel in the town centre (Rippon Square, Bessieres) you don't need to use public transport at all really. If you're staying in Ouchy, down by the lake, the extremely efficient metro is right on your doorstep. The best part? If you're a visitor to Lausanne, you get to use public transport for free.
The Lausanne Transport Card gives you unlimited access to not only the metro, but also buses and trains. Your individual card is presented to you by whichever hotel or hostel you're staying at, and is valid for the duration of your stay here. I've never heard of this happening anywhere else, and it saved us a tonne of money on getting around. We probably got to see so much more of the city because we didn't need to spend £5 every time we wanted to travel from stop to stop (looking at you, London!).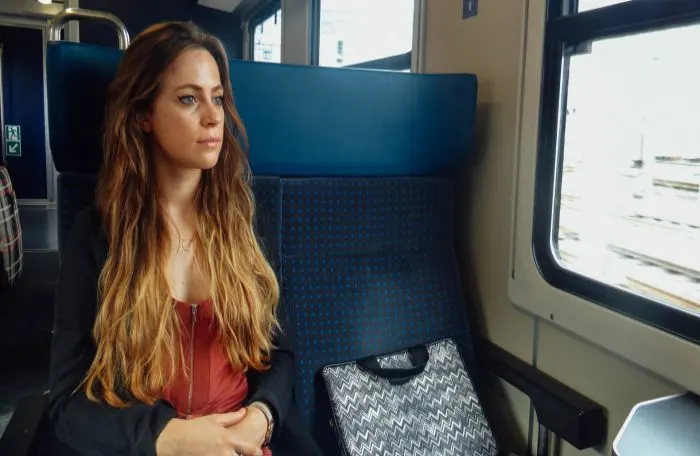 3. Old and new
I got to speak to quite a few locals in Lausanne, including our lovely tour guide Anette. One thing they all praised about their city – about which they were pretty proud – was its "cosiness". And they were right, it might be its small size, its welcoming nature, or its quaint beauty, but something about Lausanne feels warm and almost festive. I put it down mainly to the unique combination of old and new, that's present in everything from the culinary scene to the architecture.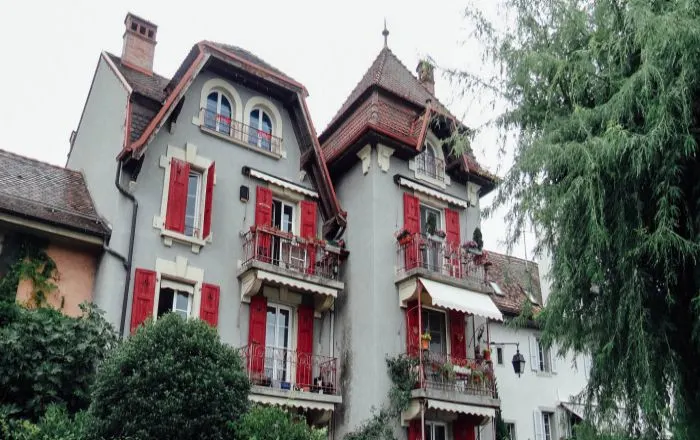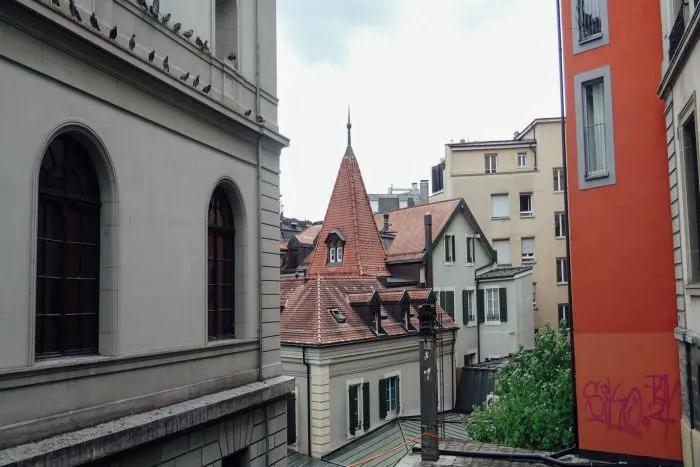 I mentioned in my last post that Lausanne's skyline was suspiciously missing skyscrapers or tower blocks – in their place are endearingly crooked rooftops of rusty red tile, and ornate spires straight out of a storybook. But that's not to say Lausanne is stuck in the past – its status as the Olympic capital and a centre for world class education drive it forward into the future.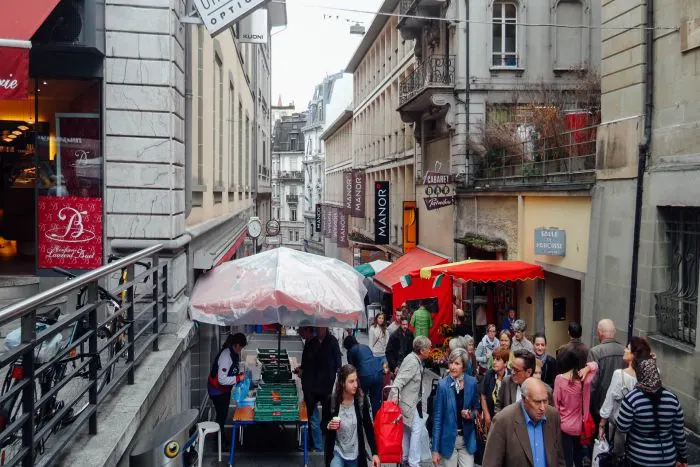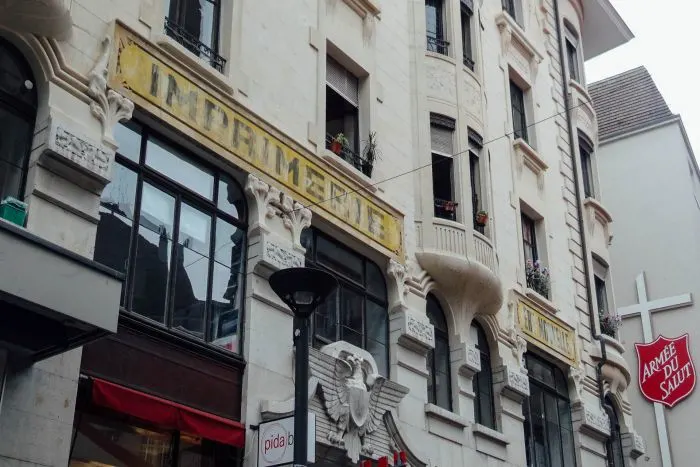 4. It's the Olympic capital
Speaking of the Olympics, Lausanne is very proudly the Olympic Capital – despite never having hosted the games. I tentatively broached the subject with Anette, and she explained that the Olympic Committee is here, in the Vidy area near Ouchy. In this inconspicuous building, set in a slight valley so as not to ruin a popular green space, all major decisions about the Olympics are made.
Pierre Coubertin, the founder of the modern games, moved the HQ of the IOC (International Olympic Committee) to Lausanne from France in 1915 (celebrating 100 years this year), to ensure it was safe during the tumultuous years of WWI. All eyes are bound to be on Lausanne in 2020, when they host the Winter Youth Olympics.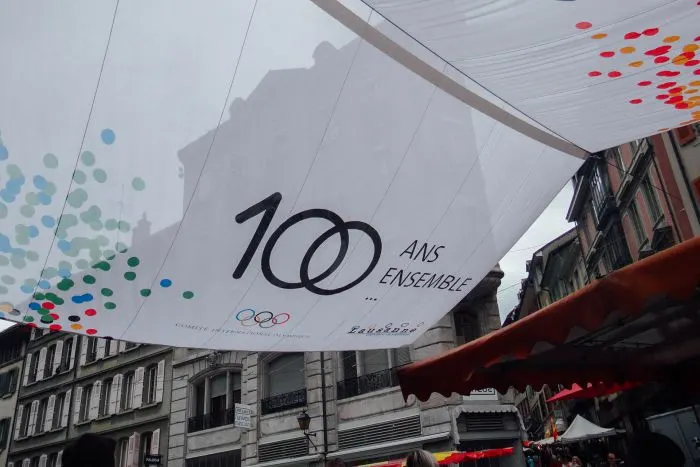 5. Outdoor culture
The spirit of the Olympics has infiltrated and had a positive effect on the daily lives of those in Lausanne – it's ranked as the fifth sportiest city in the world. The ethos of sport for both educational and recreational purposes means that the city has a really active and healthy vibe, and there are parks and green spaces everywhere. In fact, there are 350 hectares of public parks and gardens in Lausanne – that's 26 square feet to every citizen! It's a great place to enjoy the great outdoors and embrace your sporty side – whether that's swimming, mountain biking or just exploring.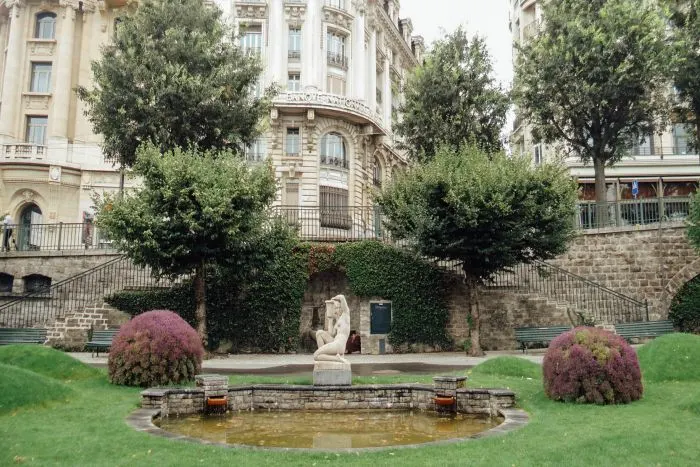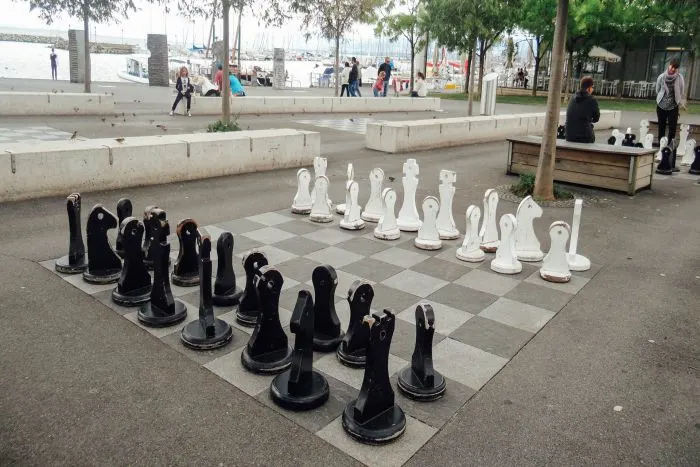 6. Quirky traditions
One of the most unique things I learned about Lausanne during my stay is that every night, between the hours of 10pm and 2am, every hour on the hour it is one man's job to bellow out the time from the top of the cathedral. The best thing about it? No one in the city even thinks there's anything unusual about this. We went for late night coffee at a café just next to the cathedral for the sole purpose of hearing this, and while we were incredulous that this one man could shout so loudly, no one else batted an eyelid.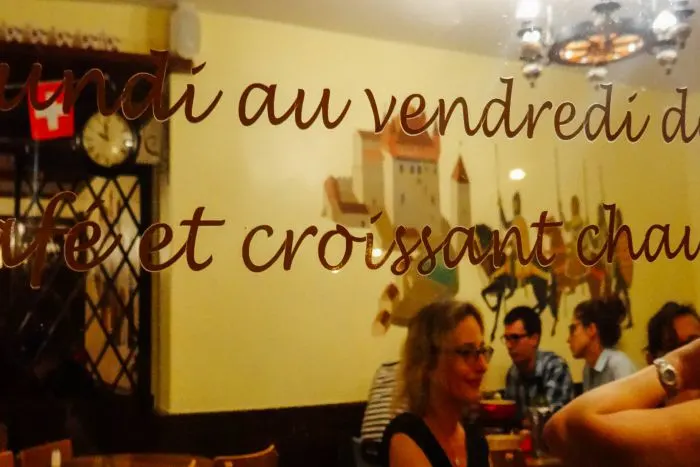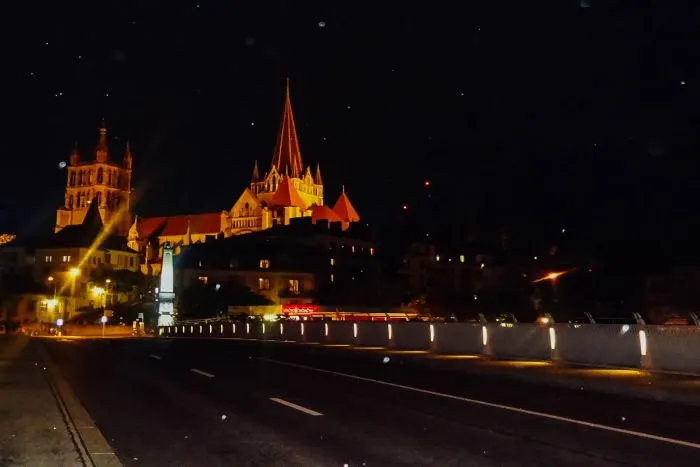 Lausanne was full of lovably quirky traditions like this, and I have a feeling that the longer you stay, the more reveal themselves to you.