When stepping inside a luxury hotel it's always the smell that I notice first. Fresh, clean and perfumed scents wash over me as the automatic doors swing open into a brightly lit lobby.
A breeze sweeps through the hotel from the ocean and mingles with the flowers and expensive perfume that lingers in the air. I stop for a second to inhale the moment and notice a slight whiff of fresh paint. This comes as no surprise because the Metropolitan by COMO opened less than a month ago and I was lucky enough to be among some of the first guests staying here.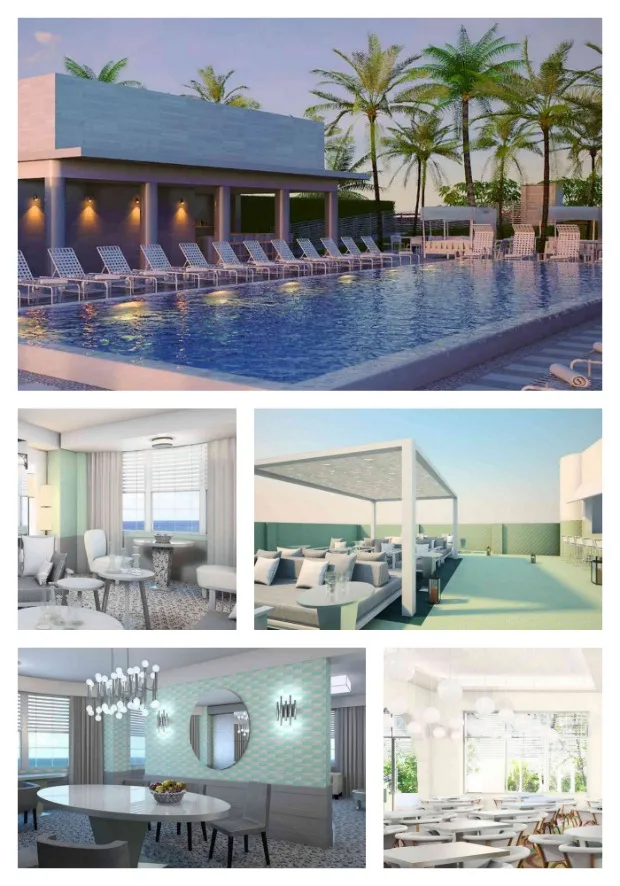 Miami's latest luxury hotel opened in the Historic District on Miami Beach and is in an original 1930's Art Deco building that the area is famous for. There are 74-rooms but the hotel feels small with an army of staff that remember your name and your itinerary as though you were their only guest. There's a rooftop hydrotherapy pool with incredible views over the sea, a fantastic restaurant serving deliciously fresh seafood, a gym, morning yoga and direct beach access.
The rooms are bright and modern with homely touches that make it feel unique and personalised. Little draws filled with chocolate and a plate of sweet treats welcome us back to the room each afternoon. The whole hotel is filled with Art Deco features combined with modern, urban touches. There's a calm and tranquil vibe mixed with a lively and excitable energy that comes from the perfect balance of old and new and city and beach.
For me, the highlight of the Metropolitan by COMO was the pool area.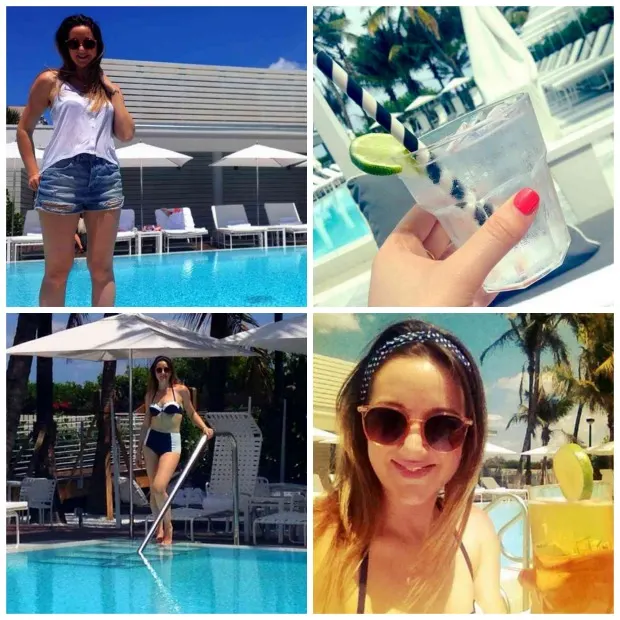 Dazzlingly white sun loungers, sofas and beds surround the pool where you can relax in style with a cocktail in hand. The attentive staff ensure you're never without an icy drink or pool-side snacks. Forget the South Beach Diet while you're here, the burgers and nachos are just too good to turn down.
With all the delicious food on offer it's a good job there's the most perfect running route you could possibly wish for!
During my first few days in Miami I was suffering from a mild case of jetlag. But it was the good kind of jetlag that pulls you into bed at a respectable hour and wakes you up just before sunrise – the perfect time for an early morning run. I joined the masses of runners along the boardwalk directly outside the hotel at 7am. After a gentle warm up beneath the shady palms I hit the beach, running along the compact sand along the shore and using those famous lifeguard huts as the perfect place to stop for a breather. It's times like this that exercise stops being such a chore and you realise why everyone looks so fit, healthy and happy in Miami.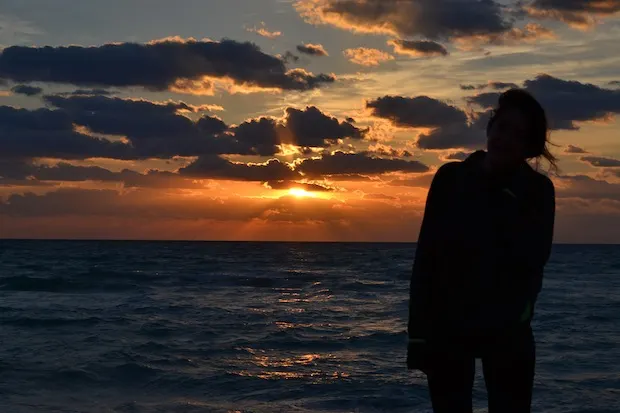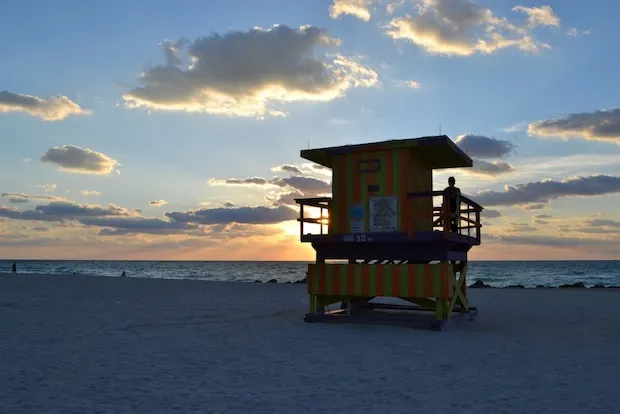 Massive thanks to COMO Hotels and Virgin Atlantic for an incredible trip.