On Wednesday I flew out to Miami and I've been loving this whirlwind of gorgeous beaches, amazing food, swanky bars, shopping and sight-seeing. I haven't had chance to catch up on my favourite blogs so I'm going to skip Weekend Reads this week and share some of the books I've downloaded for my trip.
(If you aren't sure what I'm up to in America then check out My Epic Trip to the USA.)
There is nothing quite like a good travel book to inspire wanderlust and it's even better when you read that book in the destination it is set.
One thing I love about travelling is that you often have a lot of quiet time. Time to contemplate this new country, time to stare idly out the window and time to read. There are going to be lots of long journeys on Trek America trip as we drive along the west coast so I've already made sure my Kindle is packed full of travel books to keep me entertained.
Here are some of the books on my reading list that I think will be perfect for an all-America road trip.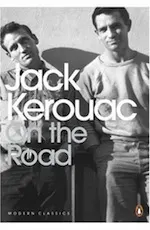 On the Road (Penguin Modern Classics)
by Jack Kerouac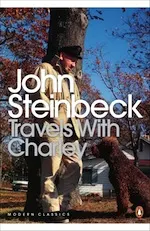 Travels with Charley: In Search of America (Penguin Modern Classics)
by John Steinbeck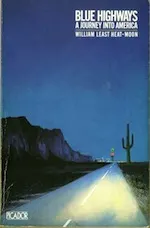 Blue Highways: A Journey into America by William Least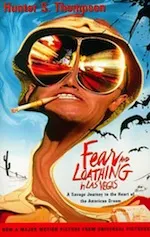 Fear and Loathing in Las Vegas – Harper Perennial Modern Classics
by Hunter S. Thompson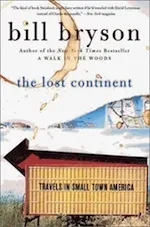 The Lost Continent: Travels in Small Town America
by Bill Bryson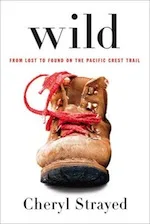 Wild: From Lost to Found on the Pacific Crest Trail by Cheryl Strayed
Can you recommend any other good books for an American road trip?