You can party in the city where the heat is on and all night on the beach till the break of dawn. Everyday is like mardi gras and everybody parties all day, no work all play, okay.
There's all ages and races, real sweet faces. Every different nation, Spanish, Hatian, Indian, Jamaican, black, white, Cuban and Asian.
The rainstorms ain't nothing to mess with but you can't feel a drip on the strip. The ladies are half-dressed and fully equipped and they all have cinnamon tans. The hottest club in the city is right on the beach where the temperatures reach 500 degrees!
There's water so clear you can see to the bottom, hundred thousand dollar cars, everybody's got them.
New York may be the city that we know don't sleep, LA and Philly stay jiggy but on the sneak, Miami bring the heat for real!
It's the type of town you could spend a few days in, Miami the city that keeps the roof blazing.
OK, I'll admit it. Before visiting Miami, everything I knew about this city came from the cheesy rap rhymes of Will Smith. I can still sing this song word for word but, do you know what, Big Willie had it about right.
Everything in his hit song Miami is bang on.
It is all about the beach, parties, beautiful girls, soaring temperatures, splashing your cash and generally strutting around like you're a millionaire. Even if you're not a millionaire, this is where you pretend to be a millionaire. Rent a Ferrari and a designer handbag, put the cocktails on your credit cards, prepare your pout and get ready to strut.
Aside from the glamourous side to Miami, there may be a few things that surprise you about this uber lux city. Here are just a few of them.
I recommend listening to this while you read…
It's nearly always warm in Miami
I know I'm a typical Brit talking about the weather but this really is worth mentioning!
Miami has lovely weather pretty much all year round. The summers are hot and humid with average temperatures around 32C. Miami has the warmest winters of anywhere on mainland USA with an average temperature of 16C in January. Any of my fellow Brits would simply call this a year round summer.
Miami was founded by a lady
Miami was founded back in 1896 and one of the founders was Julia Tuttle who is now known as 'Mother Miami'. Miami is the only major US city to be founded by a woman.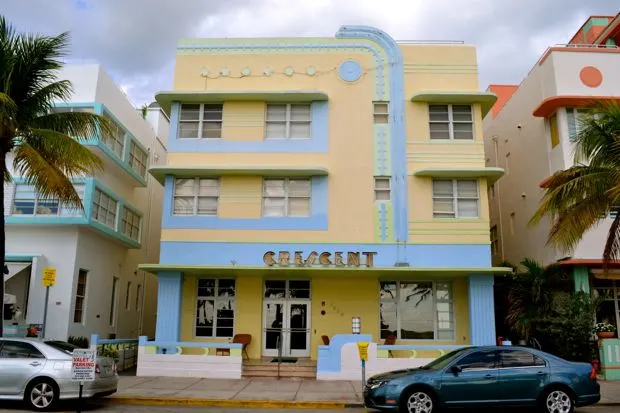 The art deco capital of the world
Miami Beach is home to over 800 art deco buildings, making it the world's largest collection. The reason for so much art deco is because Miami Beach went under a transformation in 1910 and this was when the art deco movement was in full swing. Miami Beach was a mangrove swamp just over 100 years ago and it was quickly turned into a beautiful tourist destination. It was partly due to the architecture that Miami because such a popular place for the rich, the famous and the beautiful and it remains so today.
Hispanic Miami
More than 64% of the population in Miami is Hispanic. It is the Hispanic influence that makes Miami such a fun and interesting place to visit thanks to all the incredible food, great music and lively culture. I was surprised to find almost everyone speaking Spanish, signs and posters are in Spanish and in some areas, such as Little Havana, people actually don't speak English.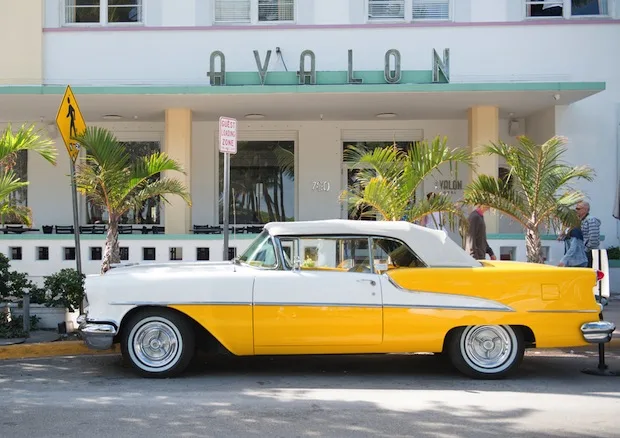 A pirate's life in Miami
Apparently, Miami was once a popular place for pirates to visit and they often buried their treasure in the area. Until recently the treasure from pirates such as Gasparilla, Blackbeard and Lafitte were found buried. Best get my bucket and spade…
Wreck Diving
Miami is one of the most popular places to wreck dive in the US thanks to the amount of shipwrecks in the area. Possibly from all the pirates…?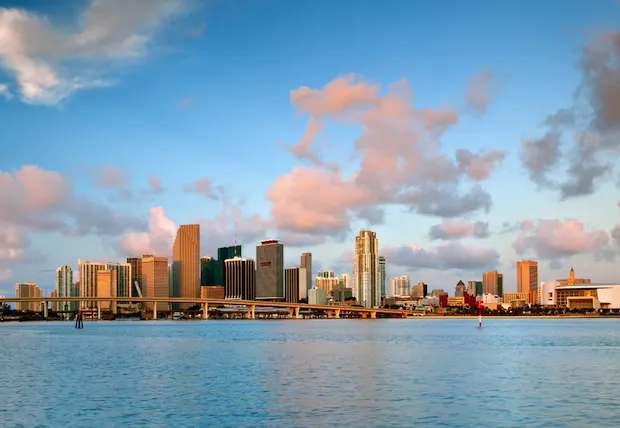 Sun tan lotion was created in Miami
Sun cream was developed by a Miami Beach pharmacist called Benjamin Green back in 1944. Thanks Ben, you've literally saved our skin!
Parks galore
Miami is a green city and has over 800 parks. It is bordered by two national parks, Biscayne National Park and Everglades National Park.
Award winning Miami
In 2008, Miami was ranked #1 Cleanest City in America by Forbes Magazine. In the same year South Beach was rated #1 beach in America by the Travel Chanel.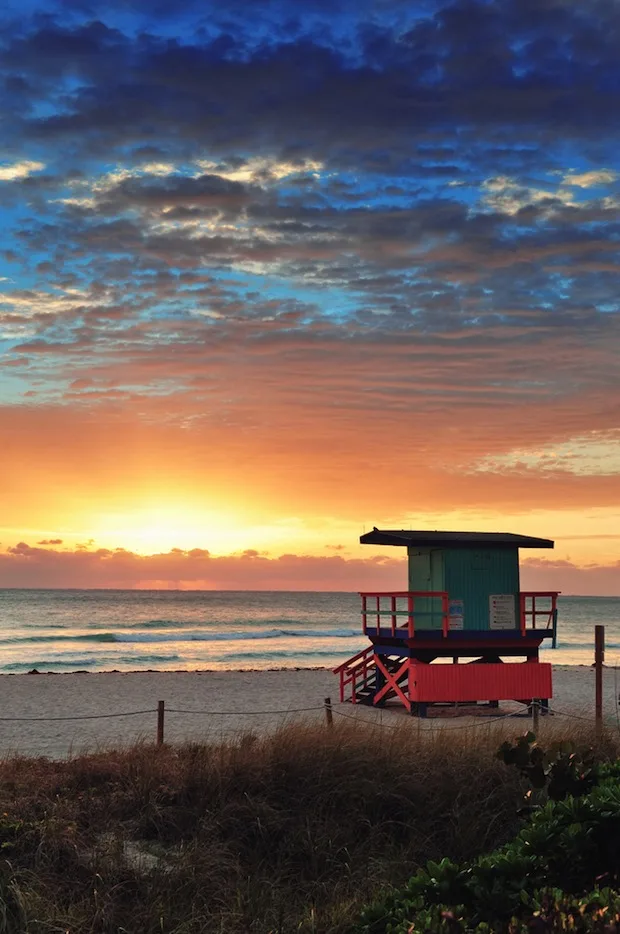 Miami the movie set
A number of memorable movies have been filmed in Miami such as Something About Mary, The Birdcage, Goldfinger, Scarface, True Lies, 2 Fast 2Furious, Bad Boys, Bad Boys 2, Out of Sight and, of course, the TV series Miami Vice.