Here at The Travel Hack we love staying in luxurious, swanky places. The food (oh, the food!), the decor, the service…if it's lux the chances are we'll be happy. What really makes us smile though is affordable luxury. Forget steep price tags, we want the glitz and glamour within our budget, and we're guessing you do too.
What if we told you that you could get a five-star hotel and spa in the Mediterranean from £30 per night – would you believe us?
No? Maybe?
Well, carry on reading for two of the very best affordable, luxurious hotels in Gozo.
And just in case you're wondering where the heck Gozo is – it's a small island just off from Malta. You can easily use a budget airline like easyJet or Ryanair to fly to Malta and then hop on the ferry to Gozo. You can bag some serious bargain flights and combined with the fancy hotels for less, you really should be eyeing up this destination for your next holiday. Oh and did we mention that the sun seems to always be shining on this island?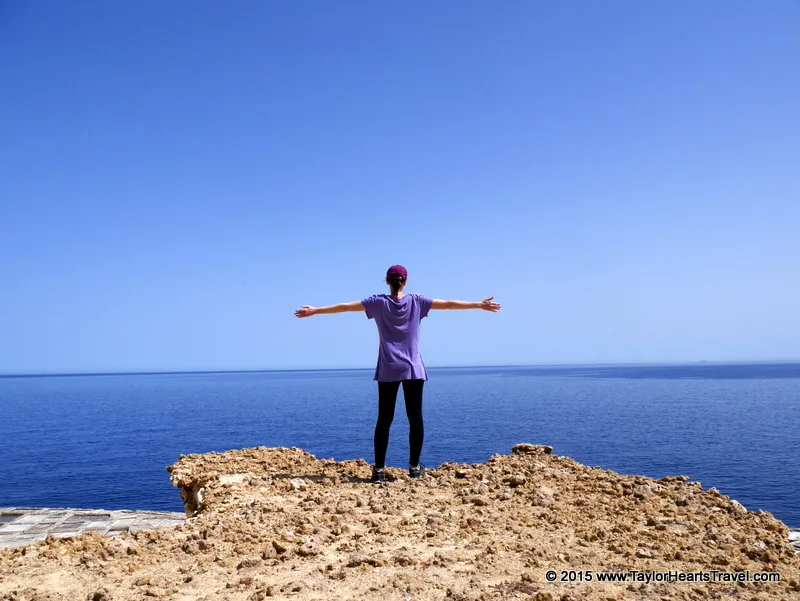 This place is probably our favourite out of the two hotels we're showcasing in this post. It's one of those feel-at-home types. Admittedly, we mean the home you've been dreaming about, but never the less it's a welcoming kinda place.
The staff are friendly and helpful, but they leave you to it. After all, you're here to relax. And you can choose to get your R&R fix in one of the two outdoor pools, the onsite spa, the lounge area, the bar terrace…well, to be honest the options are endless.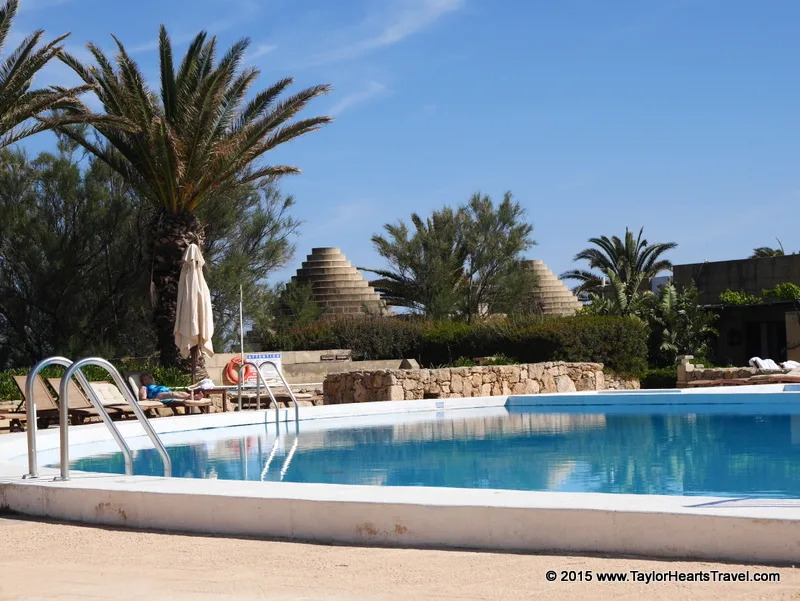 Rooms range from your standard sort through to suites and our personal fave, the trullos. The trullos are more well-known in Puglia (southern Italy), but you'll find a few at Ta Cenc. Go for one of these if you're looking for something a little different and special.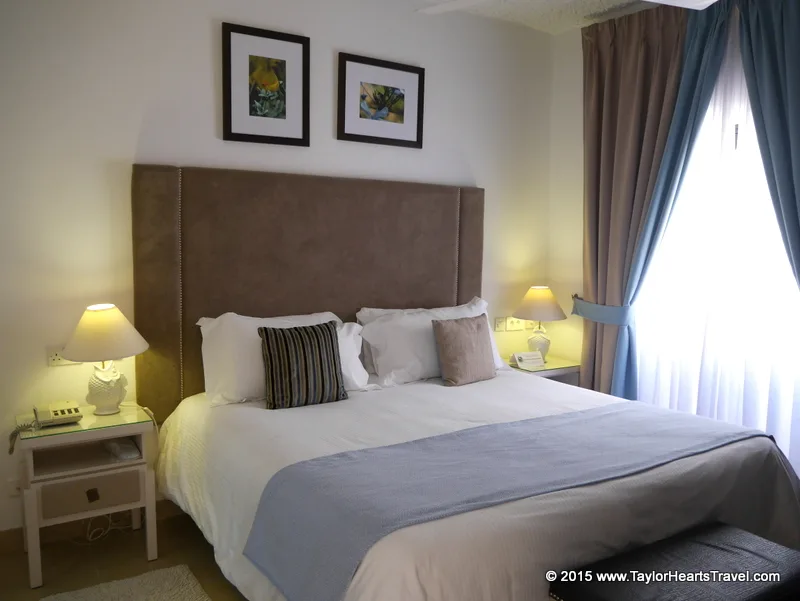 The circular, detached bungalows have pointy cone roofs. Inside, they're sleek and stylish, with a few fashionable touches, like the pineapple lamps. We were so sad to leave this place, so you'll love it too.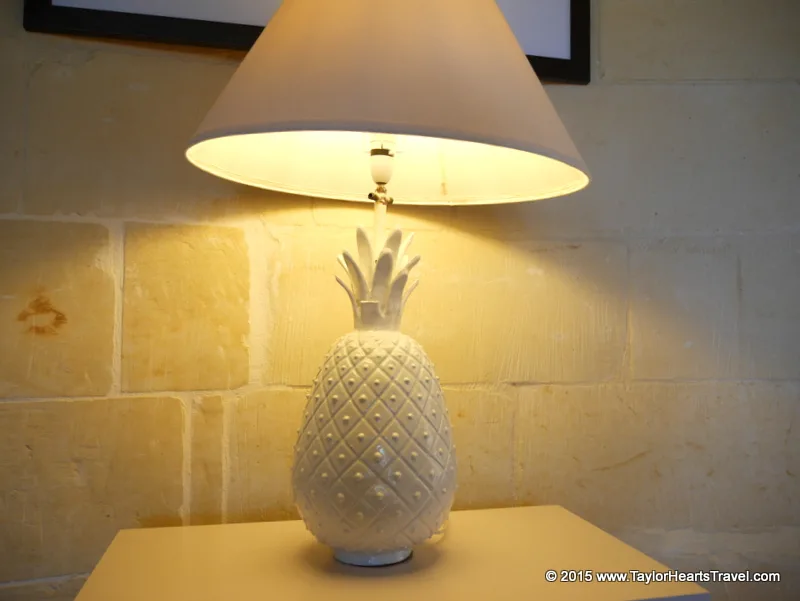 Rooms start from £50 per night.
You can see a vlog and more pics here.
Kempinski Hotel San Lawrenz is a five-star resort. Compared to Ta Cenc it's pretty big. It boasts a couple of generous outdoor pools, as well as heated indoor pools with saunas, Jacuzzis and the rest of it.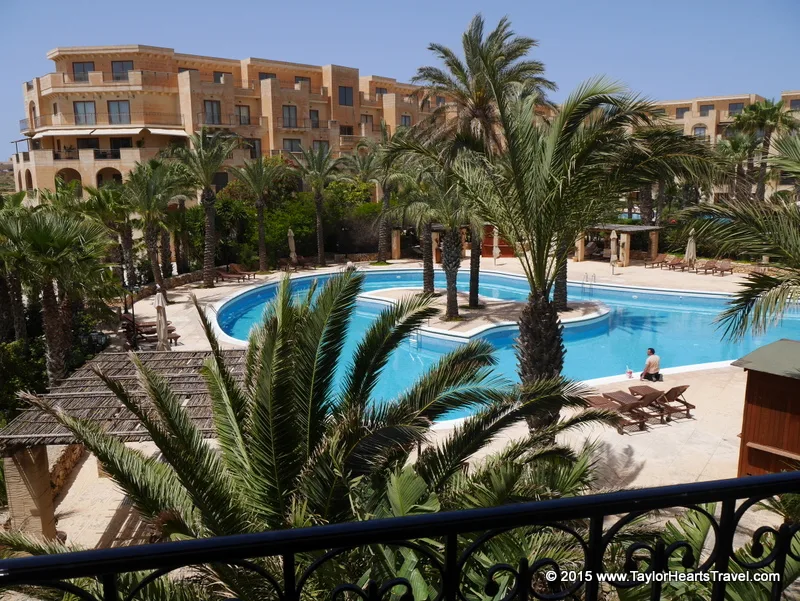 The spa is one of the biggest in Europe and includes European, Indian and Oriental treatments. Book ahead if you have your heart set on having a particular treatment though.
This place also has a choice of onsite restaurants, with the bar terrace serving amazing lunch options. The food and spa services aren't mega cheap, but they're still pretty affordable for a five-star resort.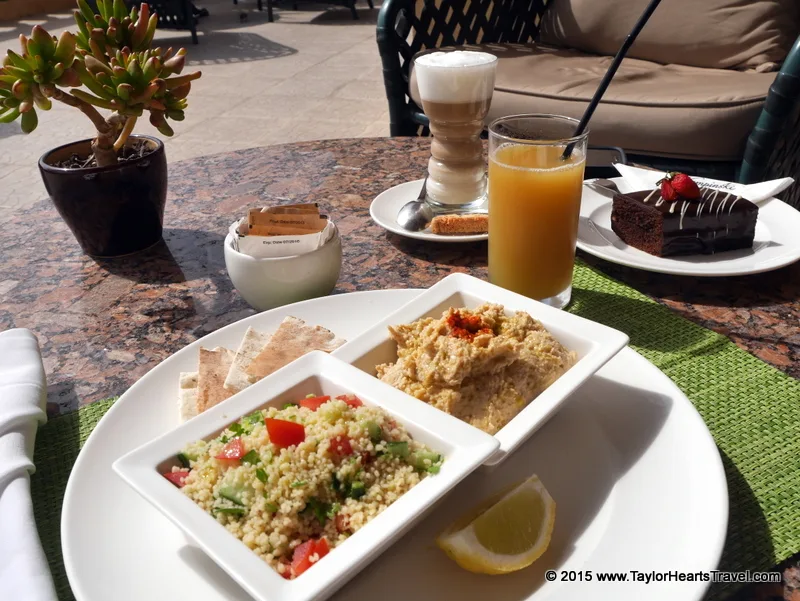 The hotel has recently undergone a bit of refurbishment, so a lot of the rooms are newly decorated. The bathrooms are stocked with gorgeous toiletries, so if you pick a room with a bath it's worth indulging in a bit of 'me time'. You can take it one step further by playing music through the bathroom speakers.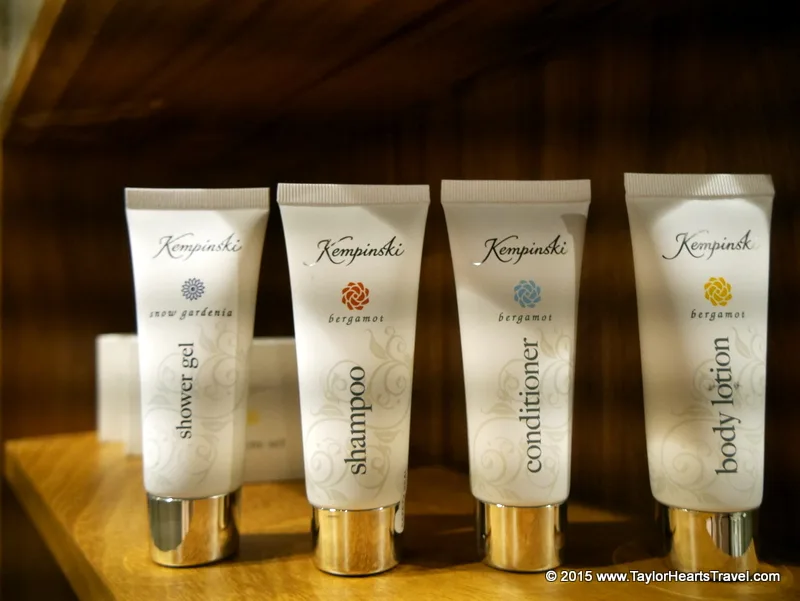 If you want an extra special stay, go for a junior suite. The beds are those heavenly sort that make you feel like a complete and utter princess (or prince!). When you can be bothered to get up, you can sip tea from your balcony or lounge on the sofa watching the English channels.
Whether you lounge outside in the sun or make the most of your room, with prices starting from £31 per person, per night, you can't really grumble at all.
You can see a vlog and more pics here.
So, which one is your favourite? Can't decide? Try both!