I recently bought a new laptop which is all fun and exciting until you realize you have to sort out all your old work, files, music and photos that were lingering in a disorganized mess on your old laptop. I'll admit it, I spent the entire weekend glued to my laptop as I attempted to wade through my digital clutter.
Thankfully, I'm much more organized these days than I used to be and put photos and documents into some kind of random order but this didn't used to be the case. I had one overwhelmingly enormous folder entitled 'Australia'. Keep in mind that I spent 18 months in Australia and took almost 10,000 photos.
While I was attempting to put some kind of order to this chaos I realized that I still have hundreds, maybe thousands, of awesome photos that I've never shared. So from this week onwards you're going to be seeing a lot more of my older stories and photos. I did most of my travelling before I started this blog so I have a lot to share!
I thought I'd begin with a few of my favourite photos from Jamaica. I spent two weeks there in 2010 and it was a journey that sparked my love for adventurous travel and backpacking.
Jamaica is an incredible country filled with friendly people who are so much fun and know how to make some of the best food I've ever eaten. The majority of tourists who visit the country stay in a 5* hotel and never leave the grounds because they're convinced it's a terrifyingly dangerous country.
While I was there I stayed well away from the usual tourist traps, spent every night drinking rum (straight!) with the local guys, hitchhiked to get anywhere and stayed in simple beach huts. I stayed in two different places, Time N Place in Falmouth and Great Huts Eco Lodges in Sea Grape. It was idyllic and I've promised myself that I'll go back there someday. Here's why:
Time 'n Place, Falmouth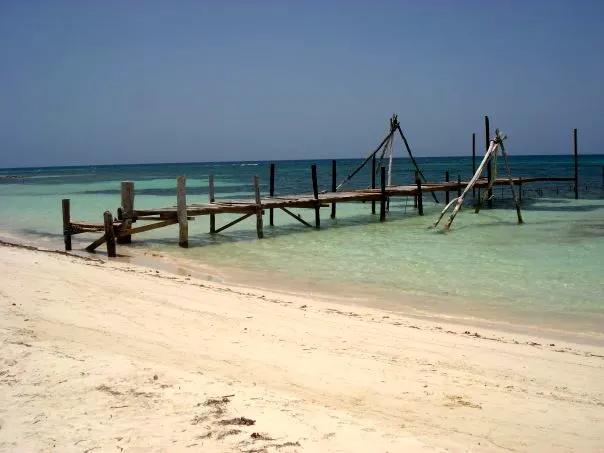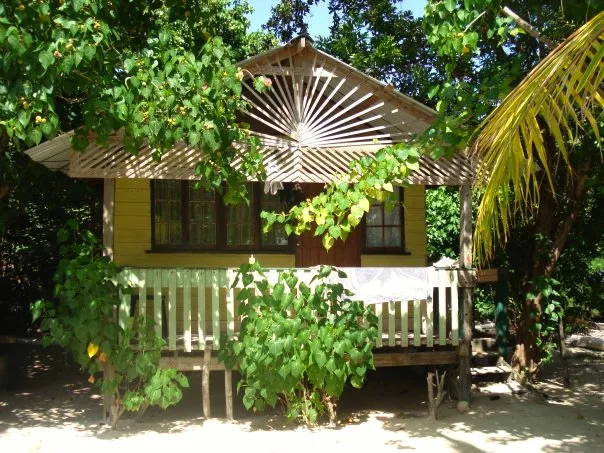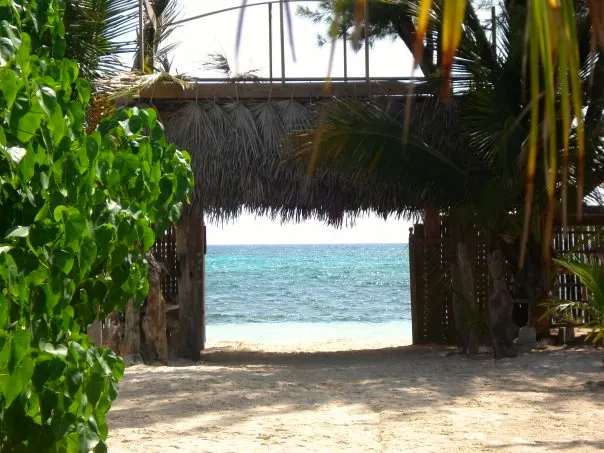 Great Huts