It's hard to believe that one of the biggest cities in the world doesn't have an extensive 24-hour transport service. You can feel a little like Cinderella if you're out past midnight in London, except instead of your carriage turning into a pumpkin you'll just have to pay an arm and a leg for a taxi, or endure a night bus.
In September this will all change with the introduction of all-night tube services in London. Although it won't be across all of the Underground lines, there will be a regular service on sections of the Jubilee, Victoria, Central, Northern and Piccadilly lines. You can find out more information here, but suffice to say this means night-time in London is about to look very, very different.
Rather than scurrying to catch the last tube by 11:59pm and grabbing a greasy takeaway on the way home, you can now stay out and enjoy a real and memorable meal in a stylish cafe or restaurant. And the best bit? When you're done you can ignore the night buses and head home on the London Underground. These are my favourite 24/7 London locations that will guarantee you a proper feed before you head back out to explore London by night.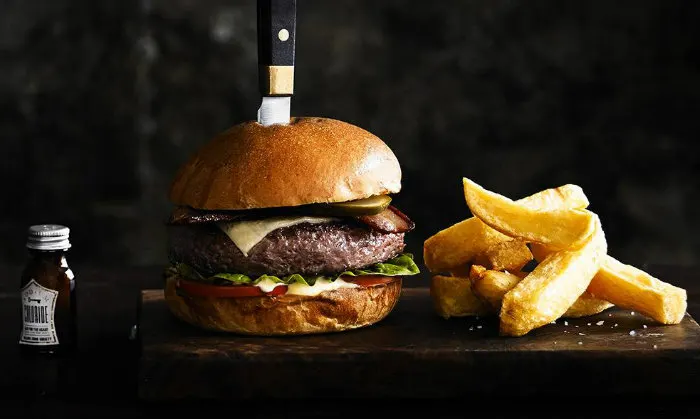 Image: balans.co.uk
In the heart of buzzy Soho is Balans Soho Society, a casual cafe serving sweet and savoury breakfast options, a wide selection of main meals and inventive cocktails at all hours of the day and night. There's a takeaway menu too, so you can munch a burger or a full English breakfast as you wander the streets of Soho and watch the city come alive around you.
34 Old Compton Street W1D 4TS
Beigel Bake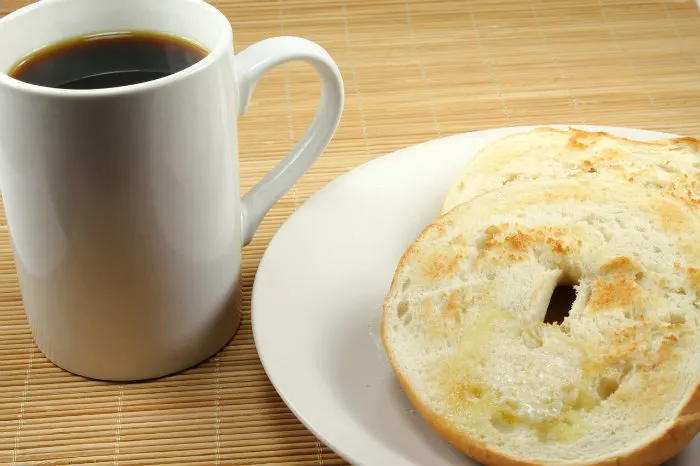 Brick Lane is famous for its abundance of curry houses, but you can't pick up a vindaloo at 3am. What you can get your hands on though, is a traditional Jewish-style bagel from 24-hour bakery Beigel Bake. The top picks for late-night revellers are salt beef and mustard, or smoked salmon with cream cheese, both of which are sure to give you energy to keep going for at least a few more hours.
159 Brick Lane E1 6SB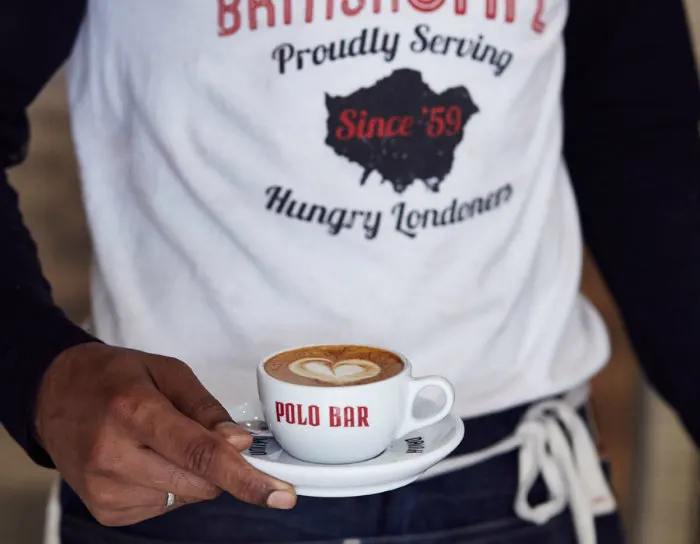 Image: polo24hourbar.co.uk
Since 1953, Polo Bar has been serving food and drinks to builders, bankers and all sorts of hungry Londoners all day, every day. The restaurant and bar near Liverpool Street has an extensive menu that features freshly cooked dishes including a royal brunch for two that comes with two glasses of bubbles. There's even a Polo Bar delivery service, which means if you're pulling an all-nighter in the office, you can get a hot and hearty meal delivered right to your desk.
176 Bishopsgate EC2M 4NQ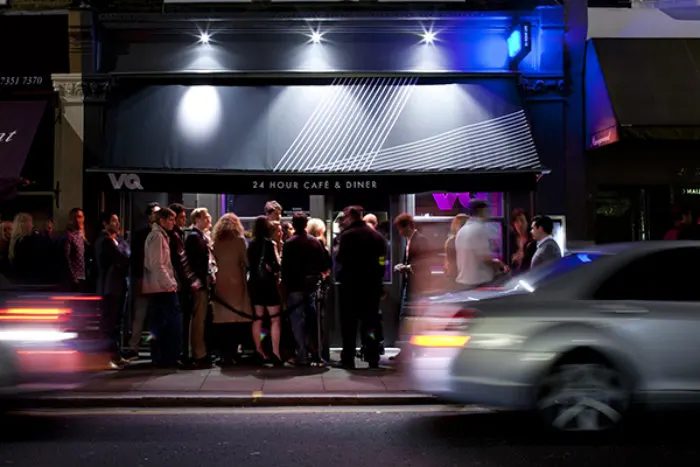 Image: vq24hours.com
I first discovered VQ after attending a dawn service for Anzac Day in London. It was well before 6am when the service ended and I was starving. Walking through the unassuming entrance on Fulham Road, I was surprised to find a totally packed, vibrant cafe serving breakfast, burgers, salads, desserts and drinks. Gordon Ramsay has called VQ the 'best place for the ultimate fry-up', and you can now order this fry-up in two locations: the original Fulham Road restaurant, and 30 seconds from Tottenham Court Road tube station at the VQ Bloomsbury location.
325 Fulham Rd SW10 9QL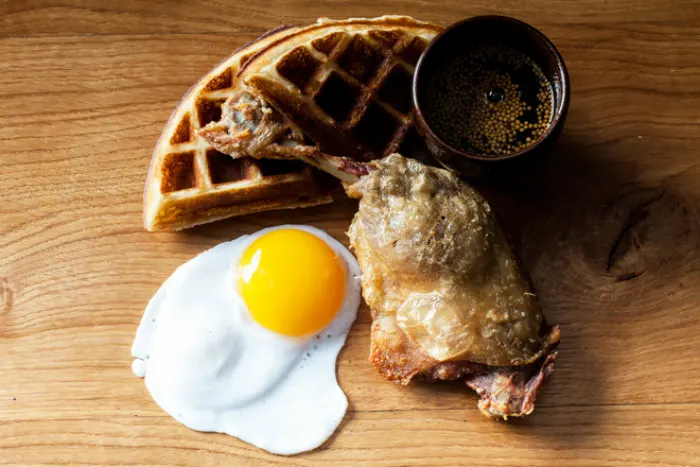 Image: duckandwaffle.com
Nestled on the 40th floor of Heron Tower with incredible views over some of London's best sights is Duck and Waffle, the UK's highest restaurant. The kitchen is run by award-winning Executive Chef Daniel Doherty, who serves specialties like duck and waffle (better than it sounds), spicy ox cheek doughnut and marmite cocktails. Forget about the late-night kebab and dine in style while you watch the lights of the city below glistening all night long.
110 Bishopsgate EC2N 4AY