"I can't believe I made that! Look, look, I made that!"
I was beaming with pride like a child who had just painted their first picture. I looked around at my fellow bloggers who had mixed expressions.
Some were smiling fondly at their California rolls like proud parents while others looked completely bewildered as their sticky, ricey fingers made even more of a mess. (You know who you are ladies 😉 )
We were half way through our sushi masterclass at the gorgeous Japanese/Peruvian restaurant, UNI. I was there with four other travel, London and lifestyle bloggers and we were being taught the inside secrets on how to make the perfect sushi roll.
The reason for my proudness wasn't just because I'm a terrible cook, but also because making sushi is SO HARD!
It's so simple and delicious and fresh and yummy but it takes years of practice to get those rice balls the exact right shape. Not only does sushi taste delicious but it looks so pretty too. This is part of the appeal for me and I'm a firm believer we eat with our eyes before our mouths.
The fish has to lie perfectly and the paper-thin seaweed can't tear. You can't handle things for too long because they start to cook and you're suddenly a sticky, gooey mess.
We found this out the hard way as our chef and sushi teacher, Oscar, showed us the ropes. He made it look so simple but we quickly became aware that he must have been practicing this for years.
The main trick is to use a rolling mat and ensure your sushi is rolled really tightly. Oscar kept saying we didn't need to do it too tightly but it seemed pretty tight to me.
Once our class was over we moved into a booth where an enormous feast was served. A selection of a la carte tapas dishes were brought out so we had the chance to try as much as possible.
As you can see, it was all incredible and it satisfied a sushi craving I've had for months. I'd recommend ordering lots of dishes to share between a big group so you get to eat as much as possible. Even dishes I didn't expect to be so tasty, like seaweed salad, were delicious.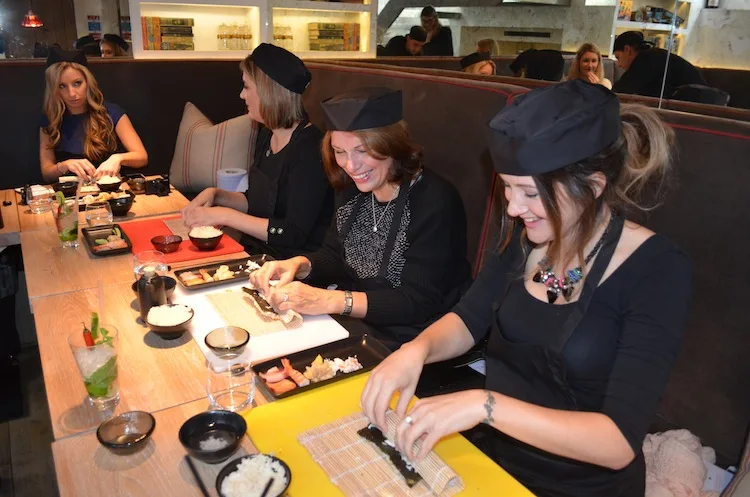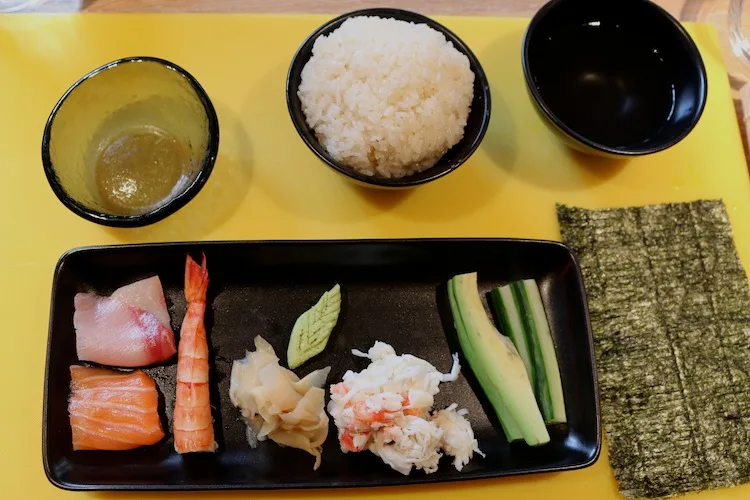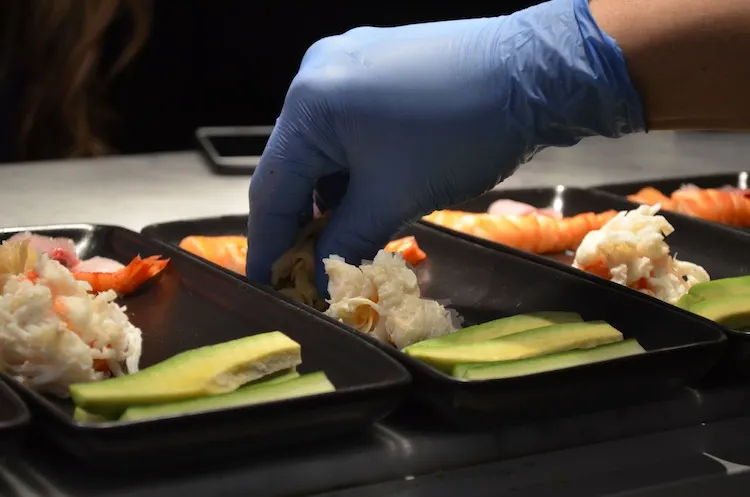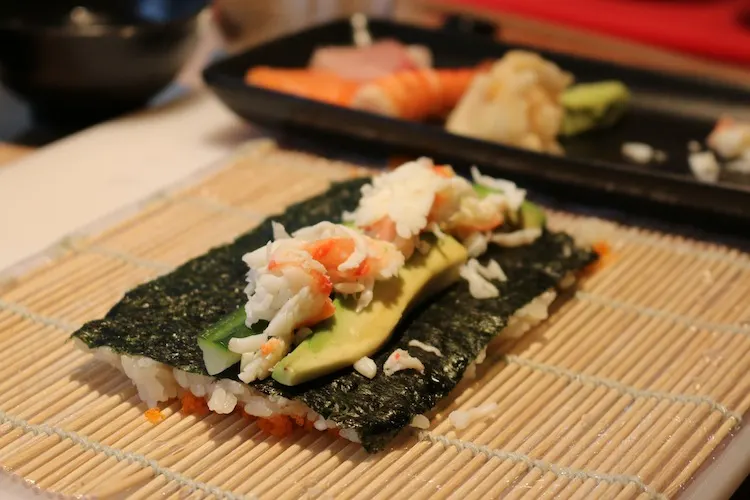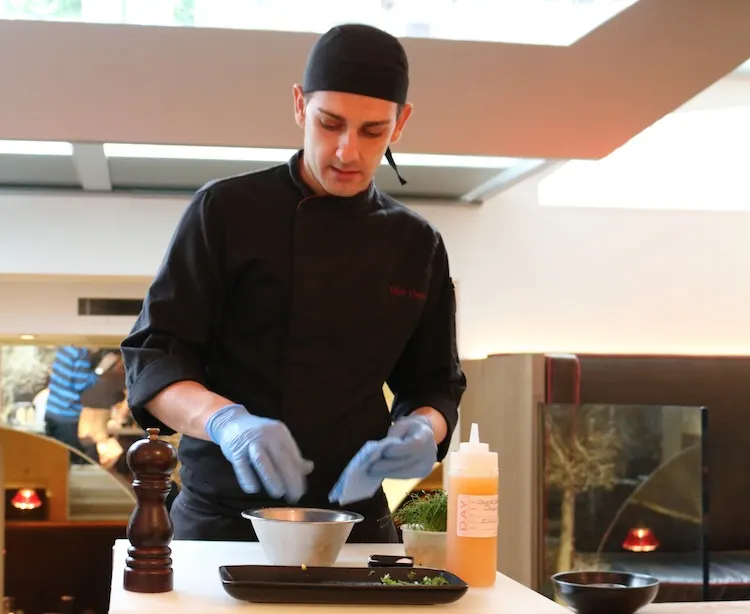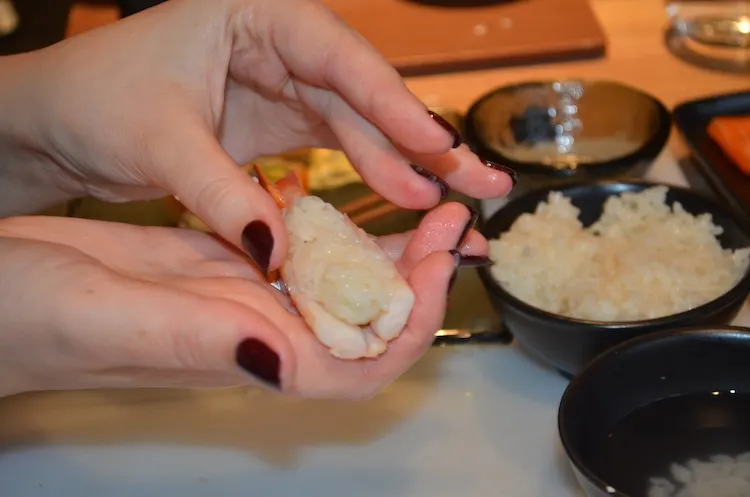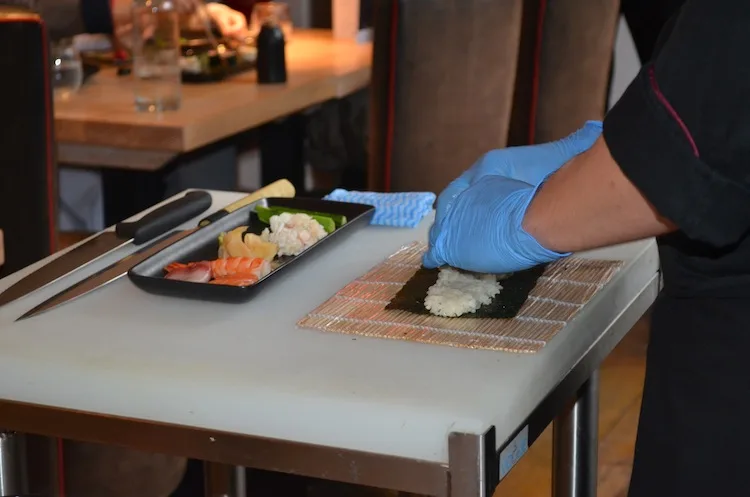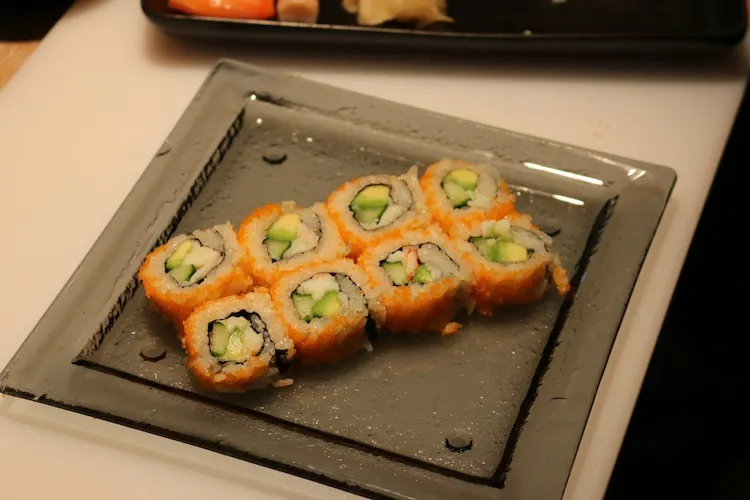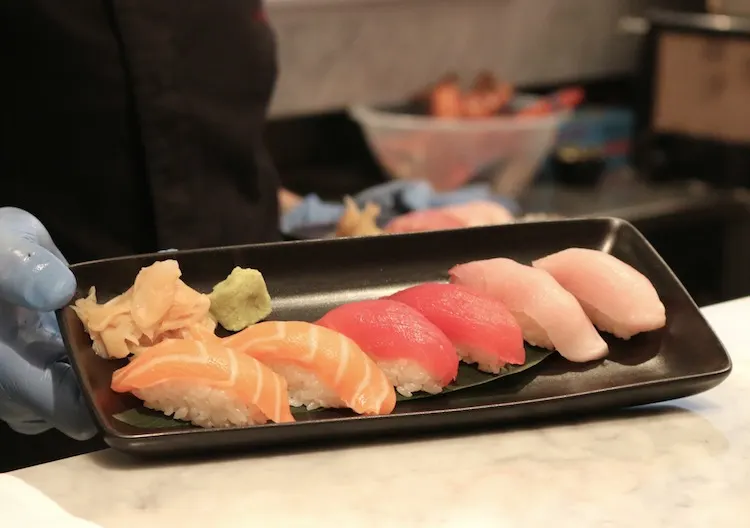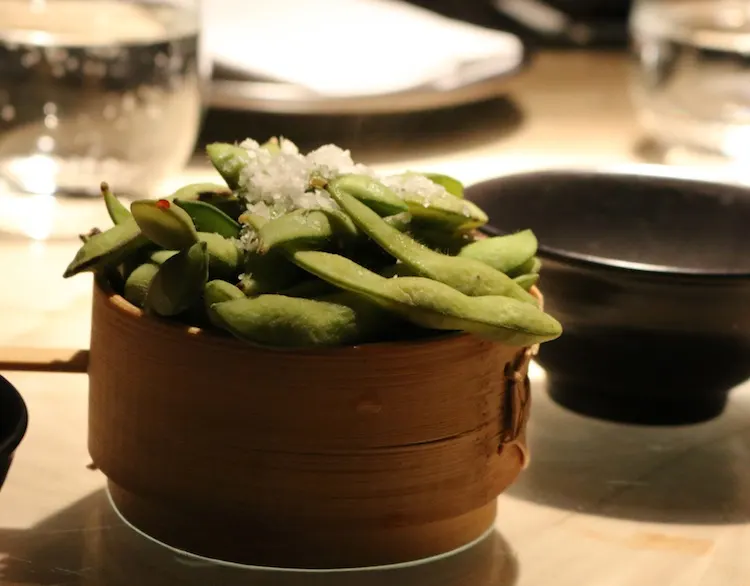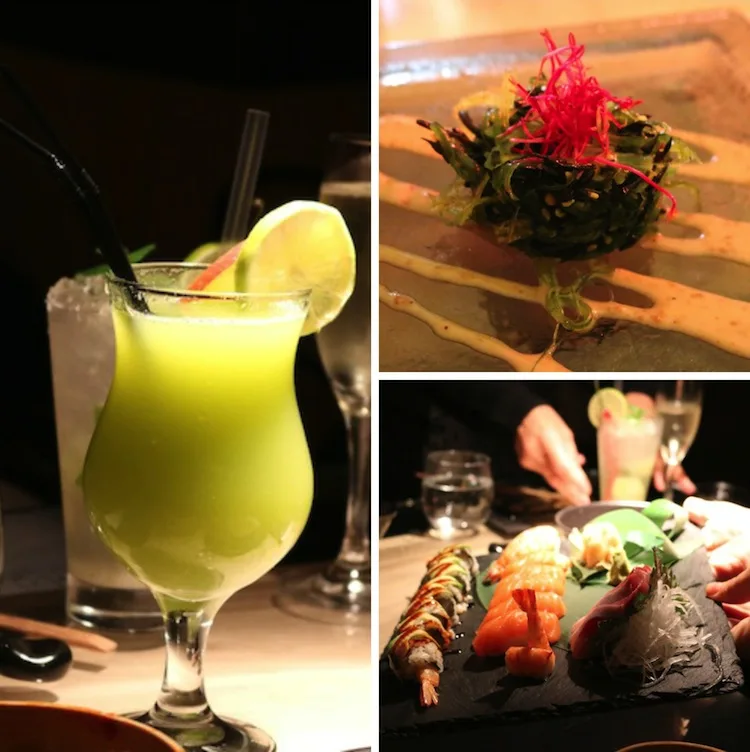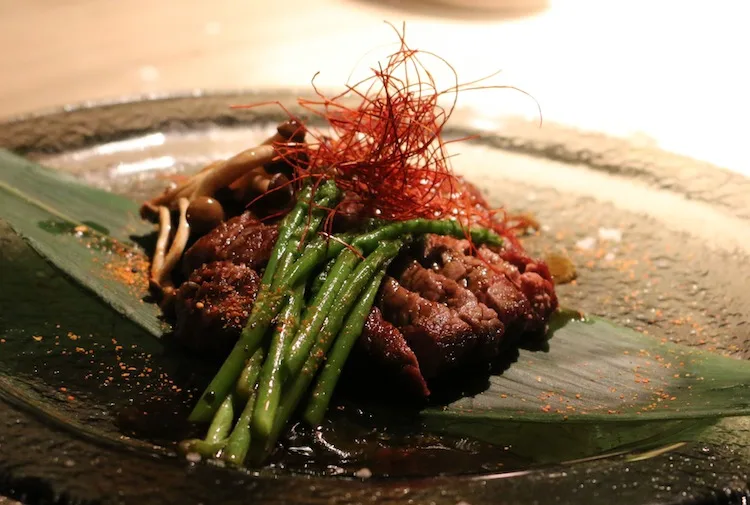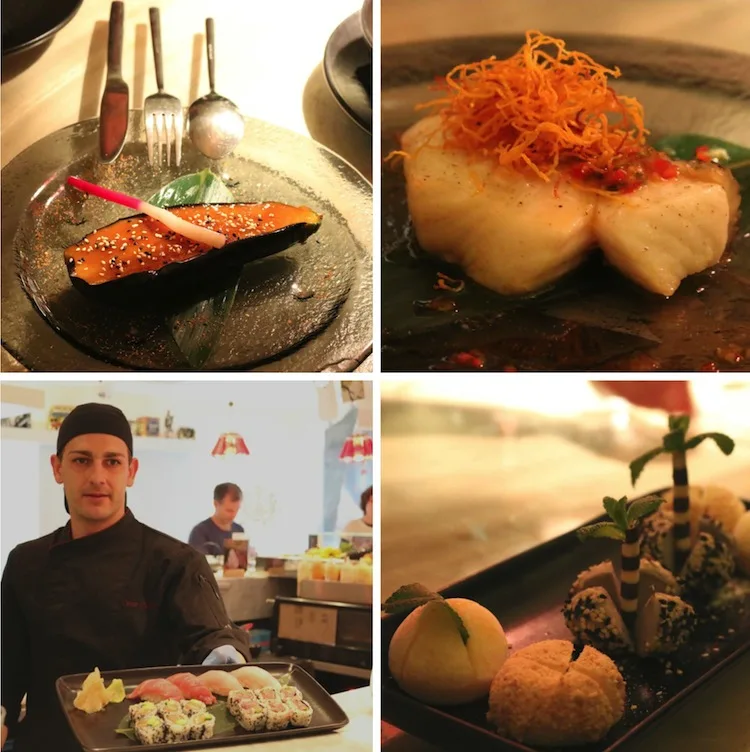 Cocktail Making
Not only are UNI pretty damn good at Japanese and Peruvian food, but they're also pretty good at cocktails. We watched as our barman made coconut-based Chili Mojito and the Peruvian favourite, Pisco Sour. He made me a delicious banana and strawberry mocktail.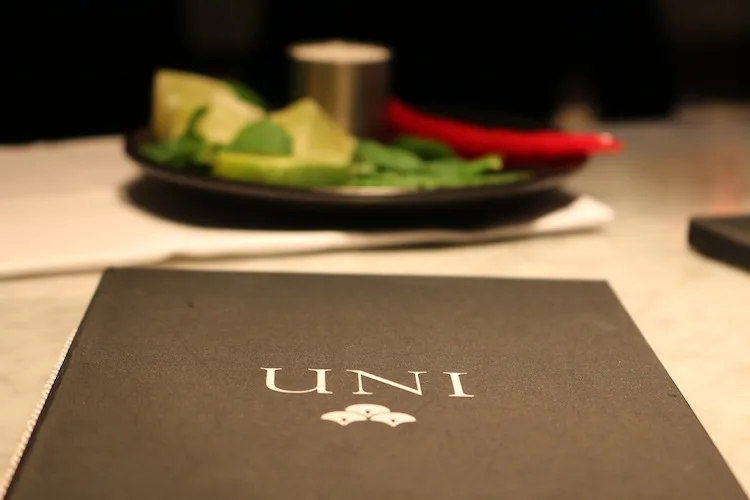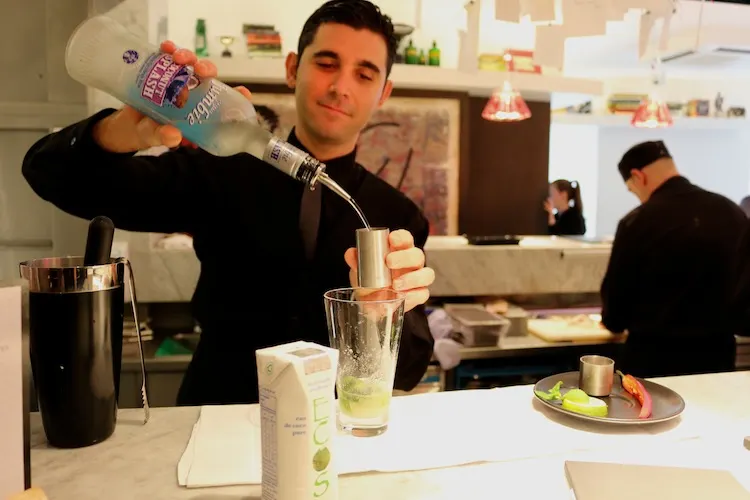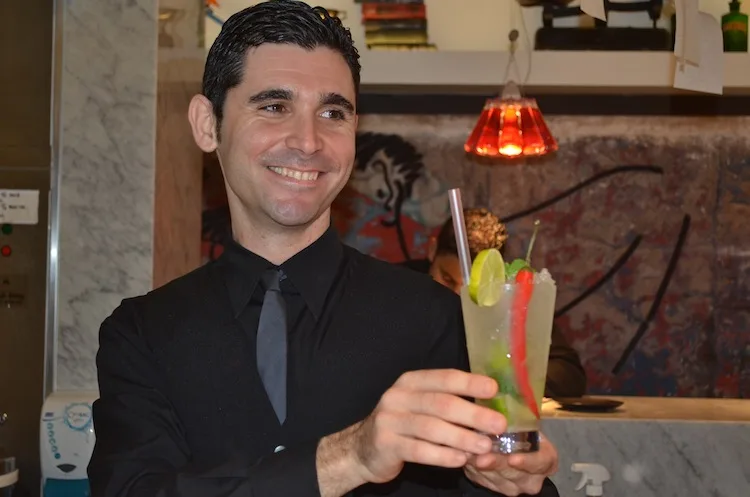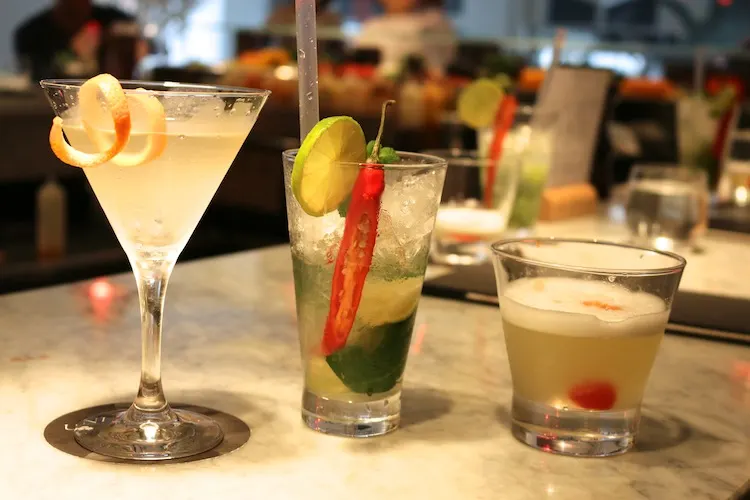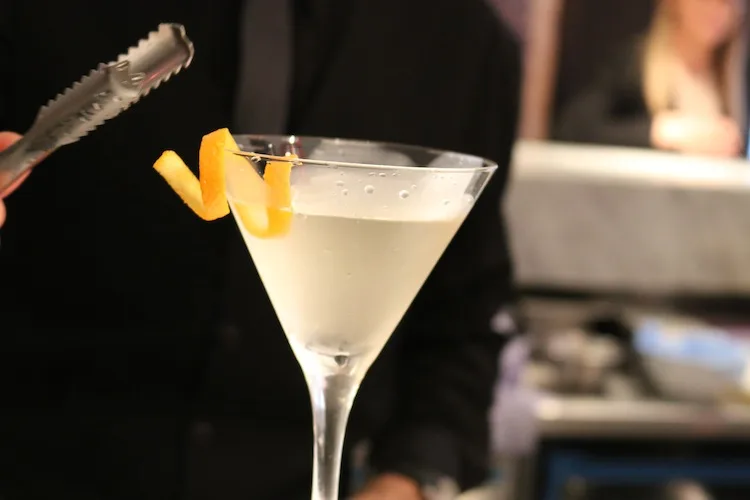 About UNI
UNI Restaurant can be found on Ebury Street, just minutes from Victoria in London. They serve a delicious fusion of Peruvian and Japanese cuisine. The sushi is of the highest quality and I can't recommend the Wagyu beef enough. My mouth is literally watering just thinking about it.
Upstairs at UNI is an informal sushi bar with a neighbourhood feel where you can watch the chefs at work. Downstairs is a stylish restaurant with private seating areas in individual coves. There's a fun and romantic atmosphere down there which would be perfect for couples or groups of friends looking for a private area.
UNI will have future masterclasses and they cost £35. I think it would make a great date night or a fun day out with friends.
Eating sushi while pregnant?
The staff at UNI were amazing once they found I was pregnant. They served me delicious mocktails and alternative options for any raw fish I couldn't eat. Cooked fish is absolutely fine if you're pregnant although you shouldn't eat too much tuna due to the mercury content.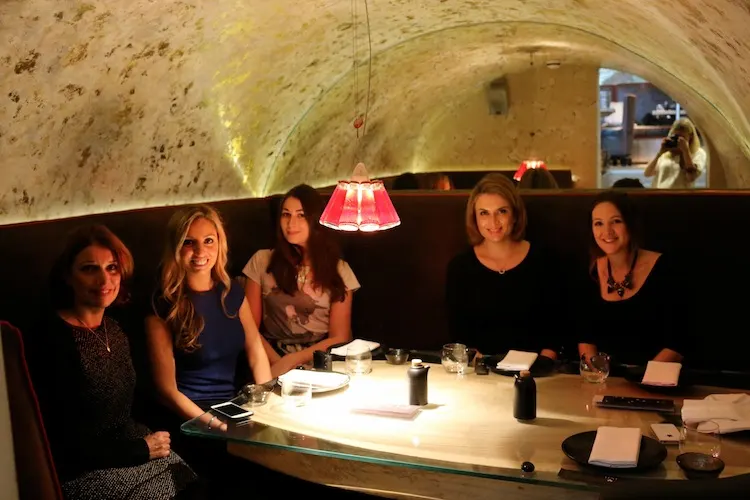 Big thanks to UNI for inviting me along for a fun day out and for satisfying that sushi craving I've had for so long!