Remember that scene in Hugh Grant's failing travel bookshop, when Julia Roberts tells him that she's 'just a girl standing in front of a boy, telling him that she loves him'? It was this film, named after and set in Notting Hill, that brought a small area in West London into the world spotlight in 1999. Although the film may be a little dated, Notting Hill – the place – remains a firm favourite with locals and visitors alike. Every Saturday the streets burst with bustling markets, and once a year the neighbourhood comes alive with the vibrant Caribbean Notting Hill Carnival.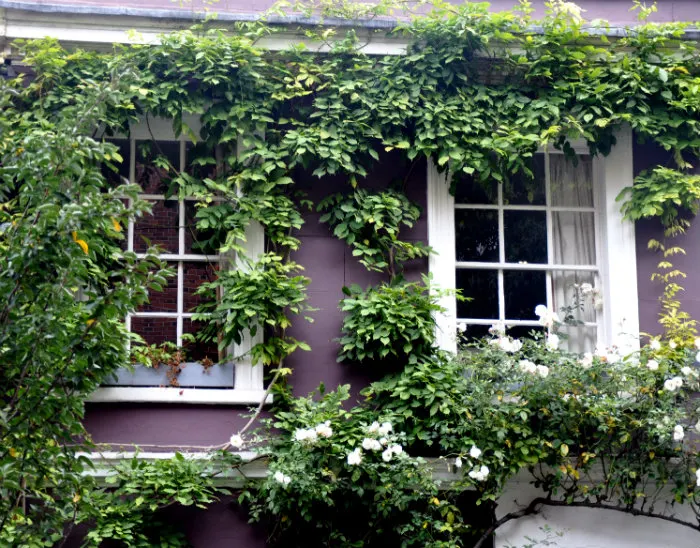 Whether it's your first visit or your hundredth, you'll always find something new in and around Notting Hill. So no matter what you're looking for: antiques, food, filming locations or just some good old people watching, here's the ultimate guide to Notting Hill:
Top tips
The easiest way to reach Notting Hill from London is by tube. Jump on the Central line and get off at Notting Hill Gate
Visit on a Saturday
Arrive early (any later than 11 and you'll regret it)
Travel in the direction of the crowds (from Notting Hill Gate to Ladbroke Grove tube station)
Explore beyond Portobello Road
Look past the surface of stores (and don't forget to look up!)
Do your research before buying antiques…they're often more expensive on Portobello Road than in other antique stores.
Don't rush to Portobello Road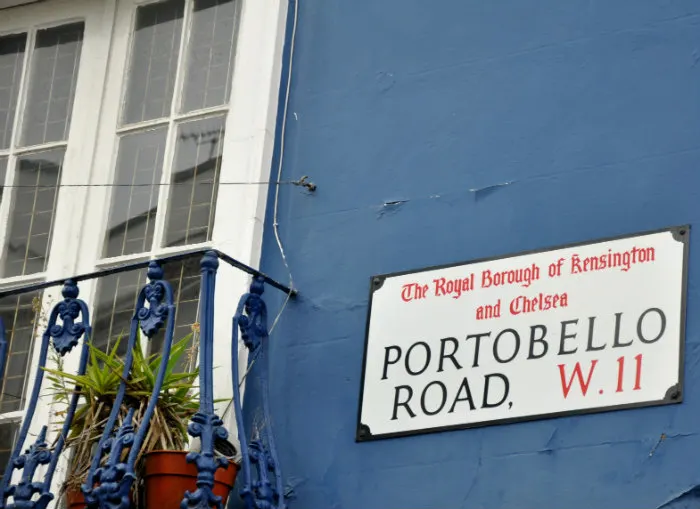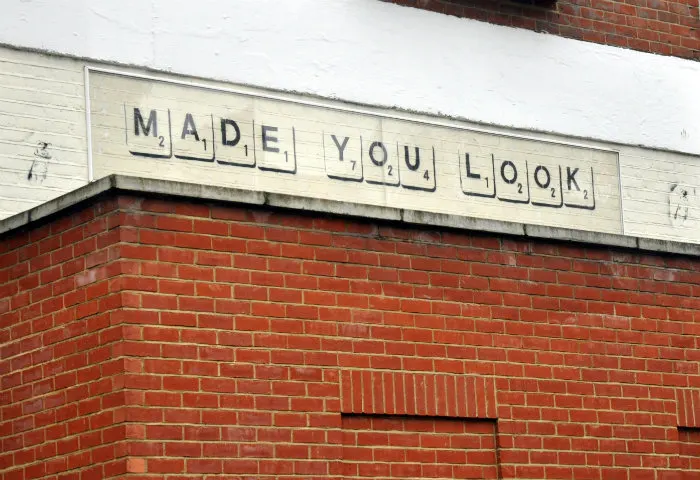 From Notting Hill Gate tube station to Chepstow Villas: Don't be in too much of a hurry to get to the main section of the markets or you'll miss some of the best antique and second-hand shops, character-filled pubs, beautiful houses and even a Banksy (or perhaps just Banksyesque) piece. Instead of getting swept up with the crowds, take some time to stop in the shops along Pembridge Road and the first stretch of Portobello Road. My favourite is Hirst Antiques, the windows of which are positively dripping in jewels. Look out for incredible designer pieces among the piles of bling.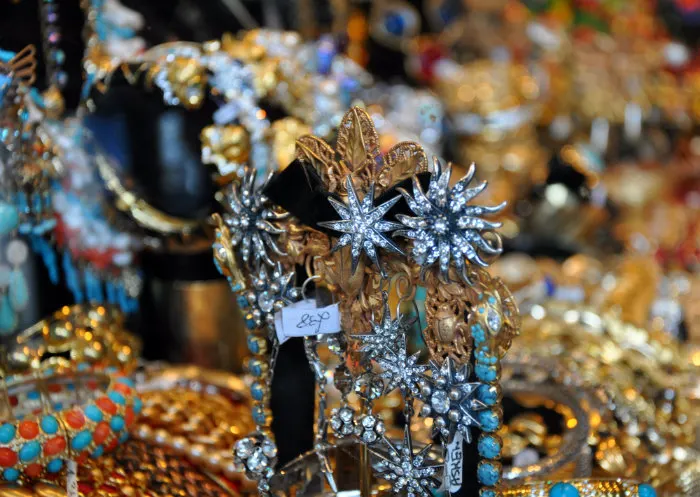 To get your antique fix
From Chepstow Villas to Elgin Crescent: This is the main antique section, with arcade after arcade begging you to come inside and explore. Don't be fooled by the miniscule exteriors – when you walk in, these arcades open up into mini-marketplaces with myriad stalls of tempting treasures. On the street you'll find stands selling antiques, collectibles, trinkets and straight up junk. As Hugh Grant said in Notting Hill, some are genuine, some not quite so genuine. While we're thinking about that famous film, see if you can recognise the location of William Thacker's travel bookshop (currently, at last check, a fairly average gift shop).
Insider tip: take note of Negozio Classica, a great Italian wine bar to stop at on the way home.
Grab a bite to eat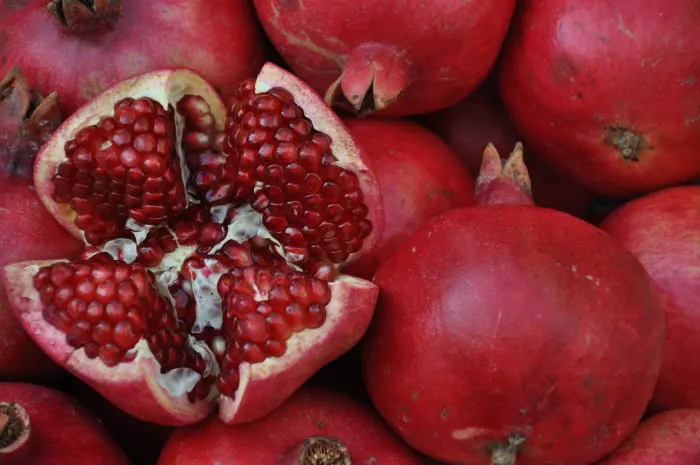 From Elgin Crescent to Cambridge Gardens: Here you'll find food – fresh fruit and veg, incredible street food and a selection of delicious restaurants. There are also flowers, a smattering of antiques and the occasional stall selling the most bizarre selection of items that I'm not even sure how to categorize them. If you're hungry for lunch, I highly recommend the paella, which is probably the best in London. Caffeine hunters should check out Coffee Plant, a painfully hip cafe serving the best coffee on Portobello Road. But if you're looking for a meal that you can enjoy in a more relaxed setting, don't miss the French-American Electric Dinner where you'll enjoy some fabulous people-watching if you can get a table outside.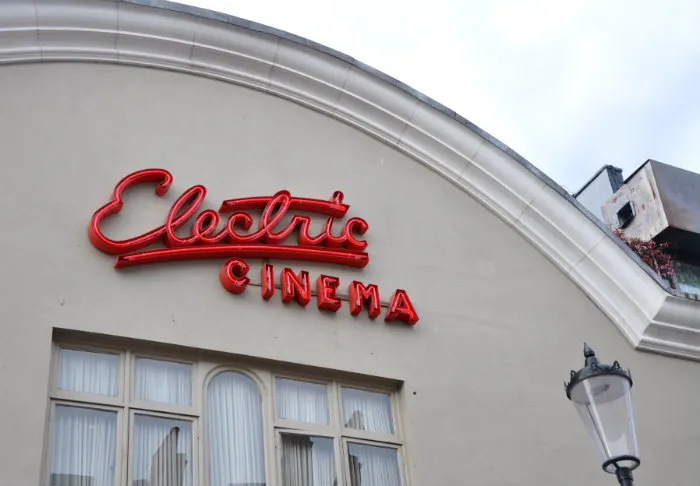 Insider tip: Although the location of The Travel Bookshop is further up the road, the real store that inspired its fictional counterpart can be found on Blenheim Crescent (turn left just after Electric Cinema). Stop for a photo at The Notting Hill Bookshop, and invest in a book or two while you're there (have you got any Winnie the Pooh?)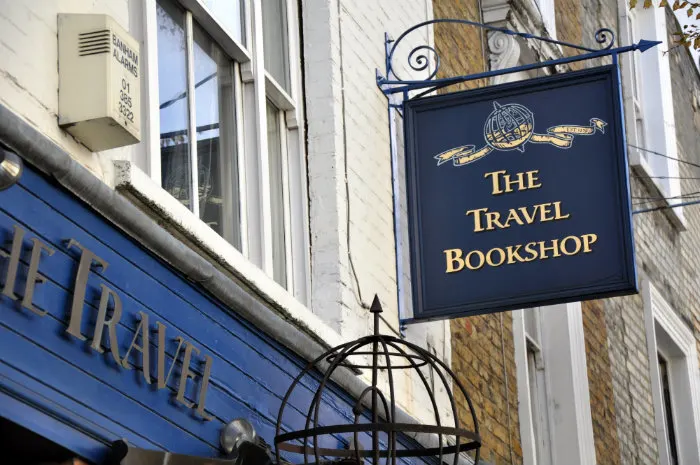 Take a look around
From Cambridge Gardens to Ladbroke Grove tube station: This is where the Portobello Road crowds begin to thin a little. Instead of antiques or food, here you'll tend to find second-hand clothes and hand-crafted accessories. If you're done for the day, you can jump on the tube at Ladbroke Grove station, but I recommend heading back the way you came instead. Don't stick to Portobello Road though; take some time to explore the backstreets – my favourite is Westbourne Grove, home to the delicious deli cafe Ottolenghi which serves sweet and savoury treats you won't be able to resist.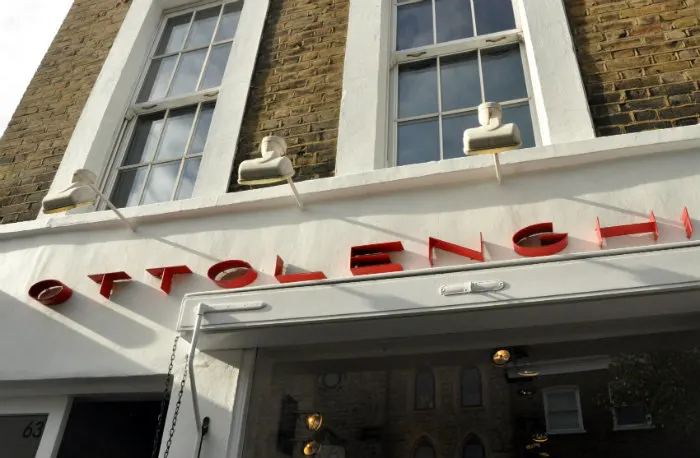 No matter how much you manage to see, do, buy and eat in Notting Hill, there's always more to try next time. It's just one of the reasons why Notting Hill is one of the best parts of London to explore.
Have you been to Notting Hill? What would you add to my list?
Pin this for later: