An Instagram Photo Journey Through Morocco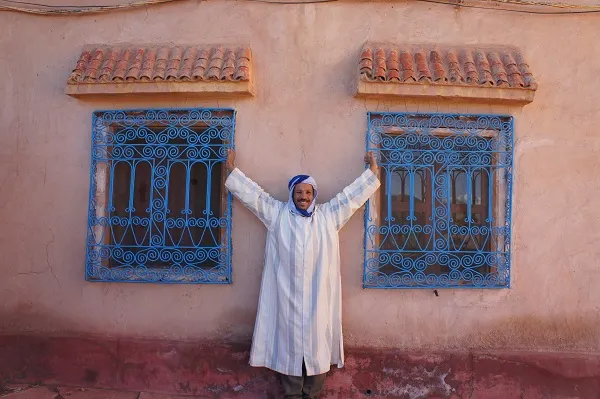 Tuesday 10th of December 2013
You have posted some beautiful pictures here and such diversity, shows so many sides of Marocco, all reasons to go see for oneself. Thank you for sharing these!
Tuesday 12th of February 2013
i love these shots! i'm now adding morocco to my travel list!
Friday 21st of December 2012
[...] #999; } More Pins /* */ Recent December 21, 2012 at 20:40 My travel highlights from 2012 November 26, 2012 at 21:47 An Instagram Photo Journey Through Morocco November 26, 2012 at 20:45 [...]
Thursday 13th of December 2012
Pictures are so touching. I was wondering where to go in holidays and now I know!
Wednesday 5th of December 2012
I love these photos from Morocco! I absolutely fell in love with Morocco the last time I was there. The colors are stunning and the souks are like sensory overload.