Have you ever been to Morocco? I absolutely fell in love with the country when I visited a couple of years ago. I arrived into Marrakesh and was blown away by the bustling chaos of the colourful city. I loved the sensory overload of the city with the smoky incense, the expressive haggling, the spices, piles of fresh fruit, the endless market stalls and the catcalls to take a look inside shops.
After a weekend in Marrakesh I visited Ait Benhaddou kasbah, an incredible town best known as the film set for movies like Lawrence of Arabia and Gladiator. I travelled to the Sahara Desert and spent the night in a traditional Bedouin camp. Our wonky tents had gaping holes giving us a natural window to shooting stars and the Milky Way shining above us as brightly as a night light.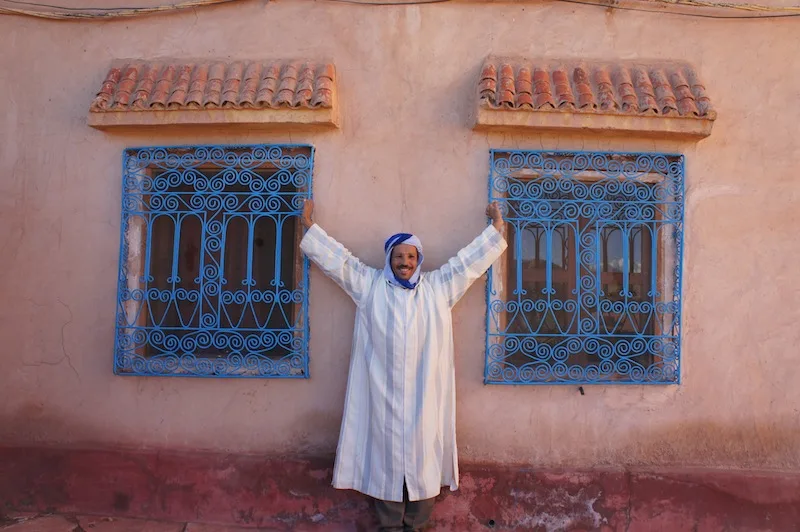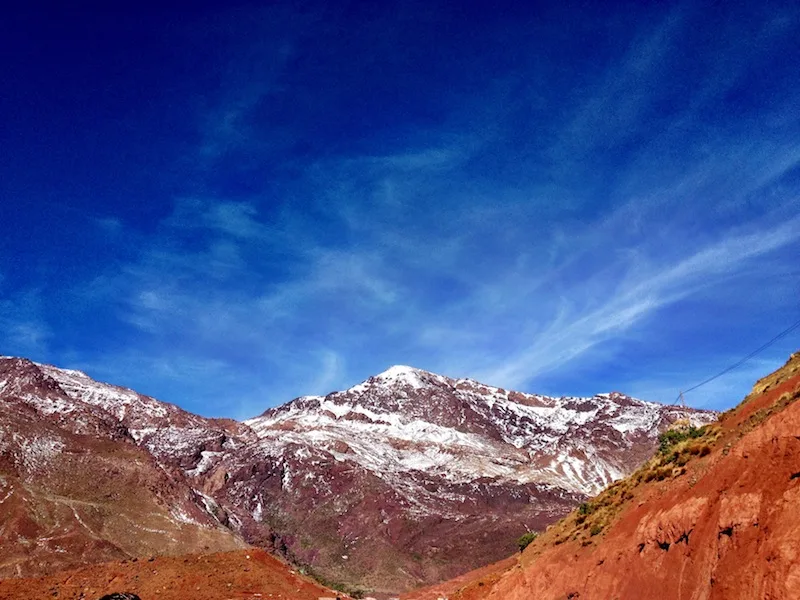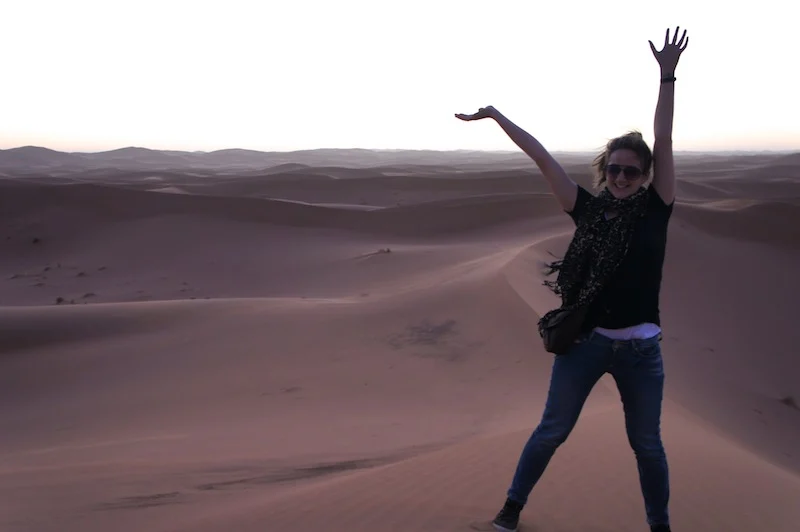 I journeyed through the High Atlas Mountains and hiked across the snowy peaks. We walked through rivers and past tiny villages until we reached a mountain top village and spent the night. Our teeth chattered under faux fur blankets so we huddled around a log fire and fell asleep listening to stories about berber villages.
I went to the seaside town of Essaouira, a beautiful gem bathed in blue. Narrow streets wound through whitewashed houses where fat cats feasted on the fishermen's cast-offs. Barbeques smoked on every street corner and were piled high with the day's catch.
Can you see why I fell in love with the country?
Lots of friends, readers and bloggers ask for my recommendations for a long weekend trip to Marrakesh. Marrakesh is just a 3-hour flight from the UK but once you arrive you'll feel a million miles from home. It's warm, it's exotic and it's unlike anywhere you've ever visited before.
Here are the details for a stylish long-weekend in Marrakesh. Basically, I've just put together my dream weekend to Marrakesh.
How to get to Morocco
Fly to Marrakesh Marana from the UK for less than £100 return with Ryanair. I use Skyscanner to find the best deals for flexible dates.
Where to stay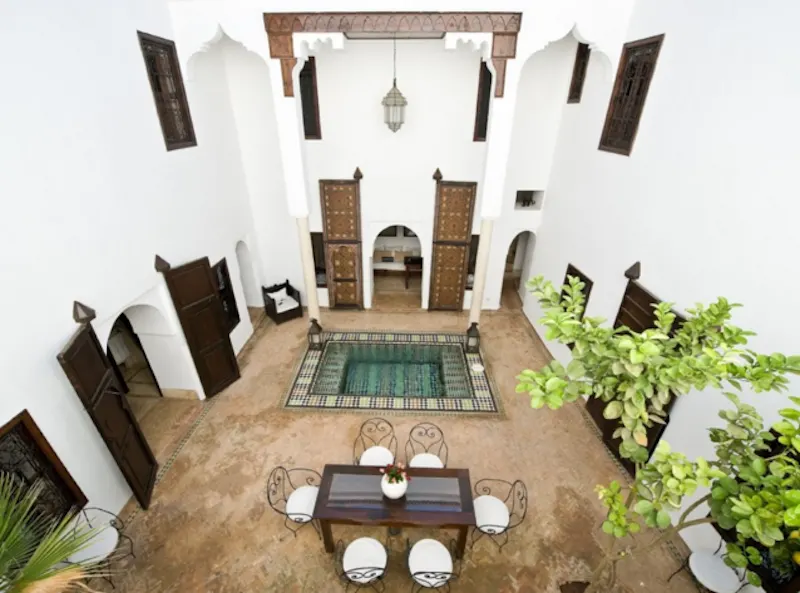 Stay at the incredibly stylish Riad Porte Royale available for rent through Homeaway.
The 18th century riad is the epitome of stylish luxury. It's at the top end of the 'affordable luxury' budget but it's worth every penny. It is set in the heart of the Medina making it easy to get around and explore the city.
Riad Porte Royale has a luminous courtyard with a beautiful plunge pool and the perfect setting to dine under the stars. Head up to the roof terrace for breakfast overlooking the city or sunset cocktails.
Riad Porte Royale was named as 'one of the six most relaxing riads in Morocco' by the Footprint Handbook to Morocco 2009.
What to do
Day 1 – Explore Marrakesh
Get your bearings in Marrakesh and explore the city. Visit Jardin Marjorelle, an exotic garden and a beautiful oasis in the city. It covers 12 acres and was gifted to the city by Yves Saint Laurent. I'm not normally a botanical garden kind of traveller but this place is such a gorgeous escape that you can't miss it.
Take a walk around the medina, a UNESCO World Heritage Site dating back to the 11th century. Prepare to get lost as you marvel at the impressive monuments.
In the evening, head to Jamaa el Fna. This square comes to life at sunset as market stalls pop up, barbeques are lit and everything from snake charmers to medicine men, magicians, storytellers, musicians and acrobats fill every bit of space there is. It's chaotic, it's intimidating and it's overwhelming but it has to be experienced.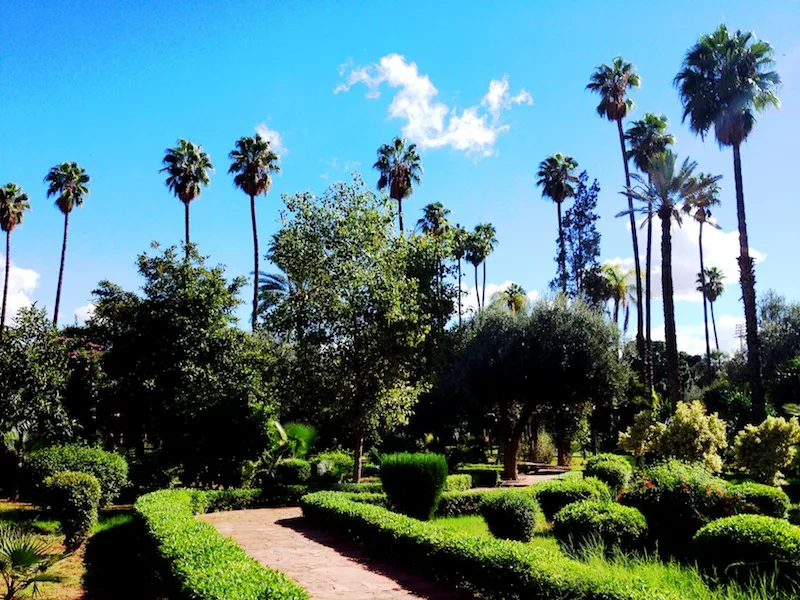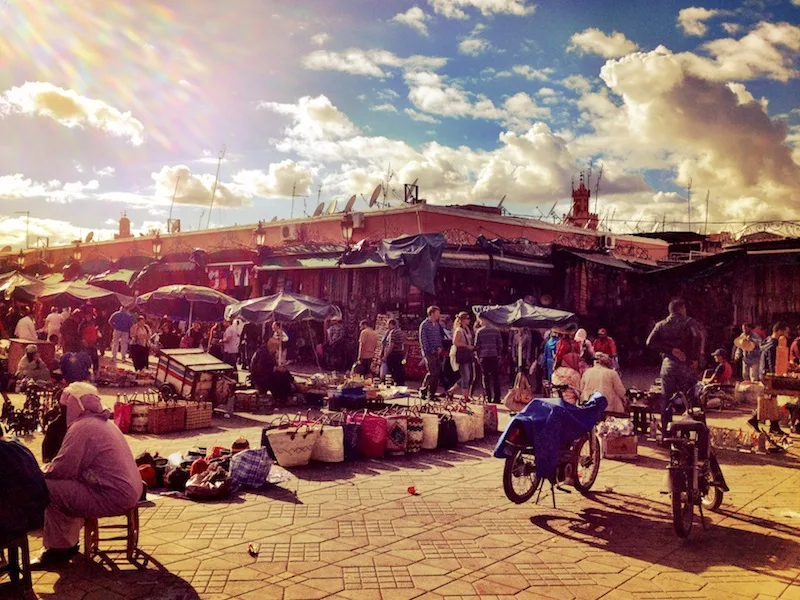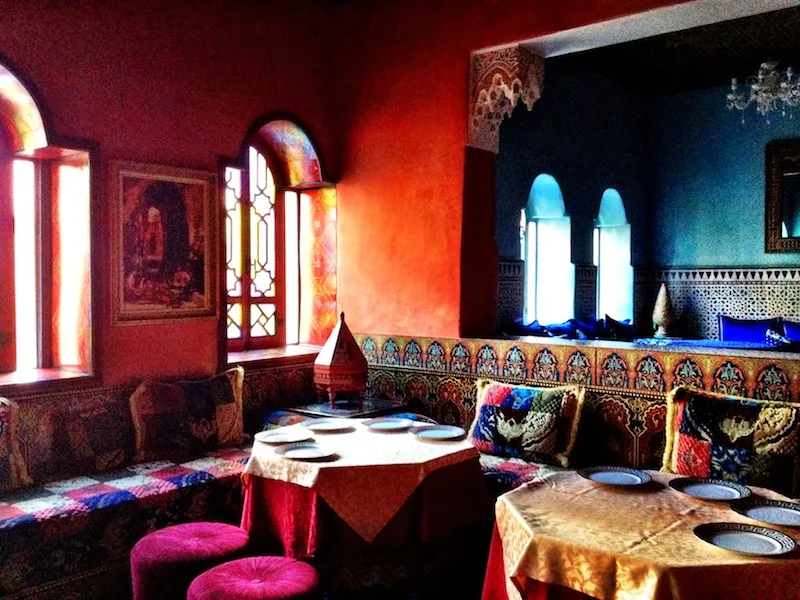 Travel Tip: Be super careful here because there are a lot of pickpockets and scammers around. If you need a break from the hustle and bustle then head to a bar overlooking the square where you can watch the action from a safe distance.
Day 2 – Visit the High Atlas Mountains
For a complete contrast to the crowds of Marrakesh, take a trip to the High Atlas Mountains. It's easiest to go with a tour company. You could hire a car or (possibly!?) take public transport but it's much easier to take a tour. This can be booked online before you arrive, through a riad or hotel or at a travel agency in Marrakesh.
Most tours visit different villages and have lunch in the home of a berber family. Lunch will probably consist of an endless supply of mint tea and huge steaming tagines filled with cous cous, vegetables and lamb.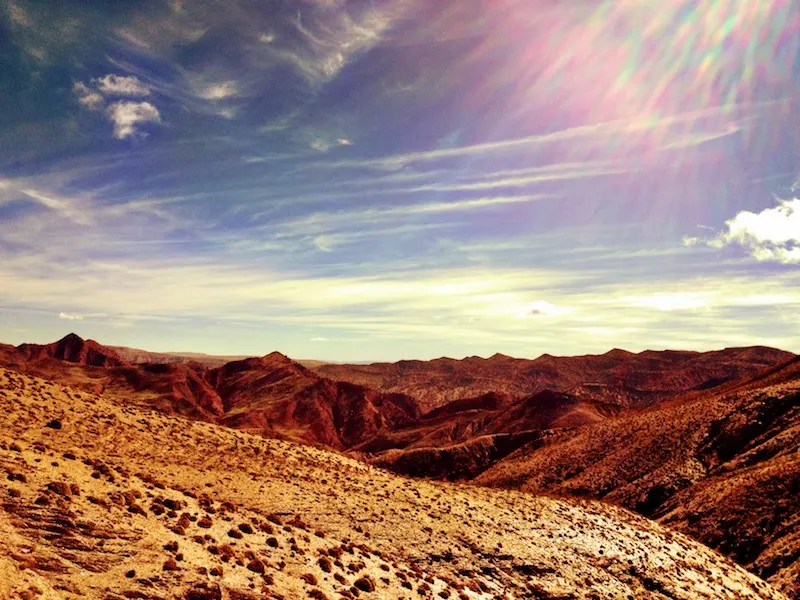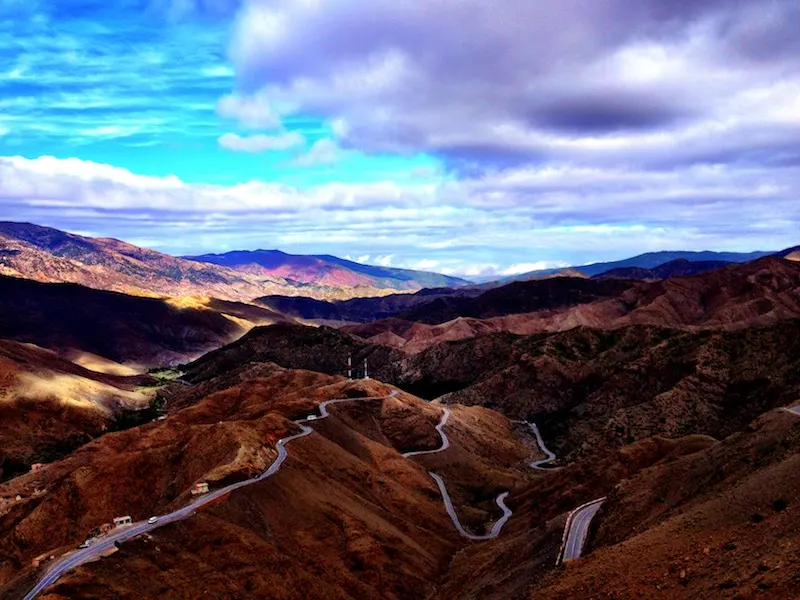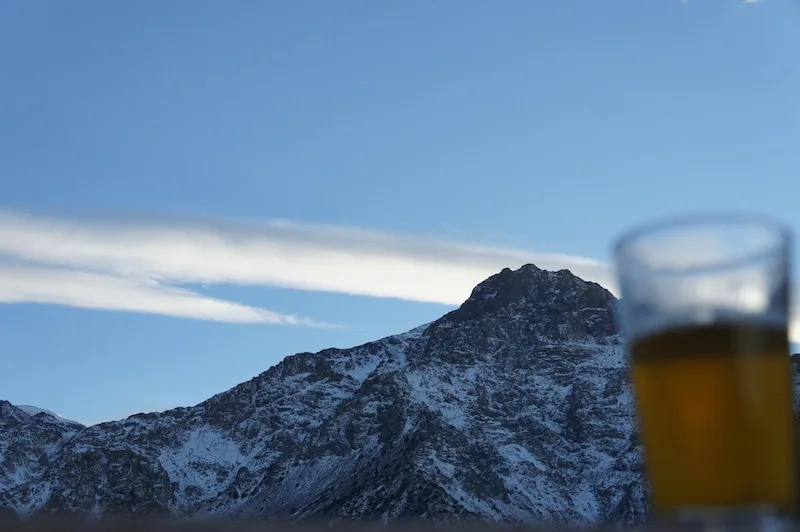 Day 3 – Early morning hot air balloon ride
Now this isn't for the budget conscious travellers among you but this would be an unforgettable experience. Take an early morning hot air balloon ride over the Atlas Mountains. After the incredible flight a Berber breakfast is served followed by a camel ride through the desert. How incredible does that sound!?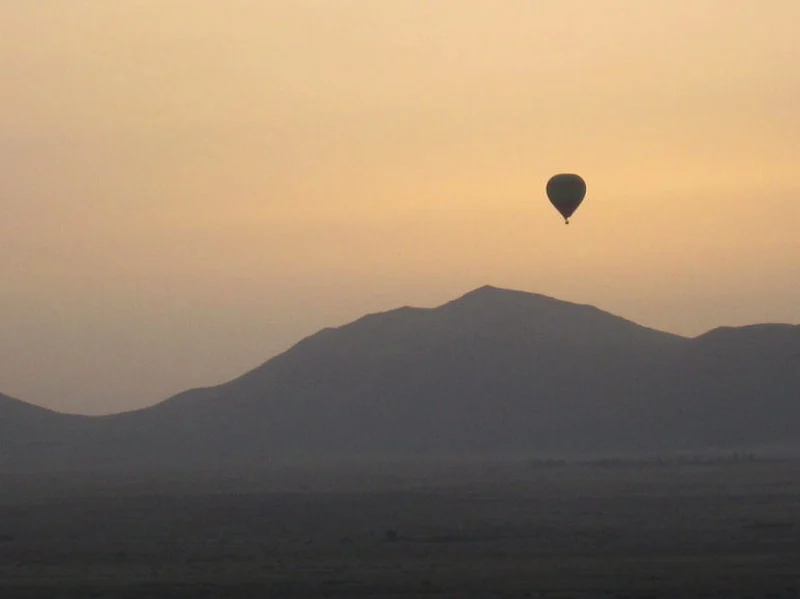 Make sure you visit a Hammam before your flight home. You'll be scrubbed and steamed until you emerge like a shiny, new person.
Have you got more time in Marrakesh? Then why not consider a guided tour outside of the city such as hiking in the High Atlas Mountains or camping in the Sahara Desert?
Have you visited Marrakesh? If you have, what was your favourite thing to do? Add it to the comments below!