This week's Weekender of the Week goes to Den Bosch. It's probably somewhere that you haven't heard of, let alone visited, which I think makes it all the more appealing!
It's a city in the south of the Netherlands, off the well-trodden tourist track. It's super easy to get to and you can even double it up with a visit to Amsterdam (one of our previous Weekender of the Weeks!).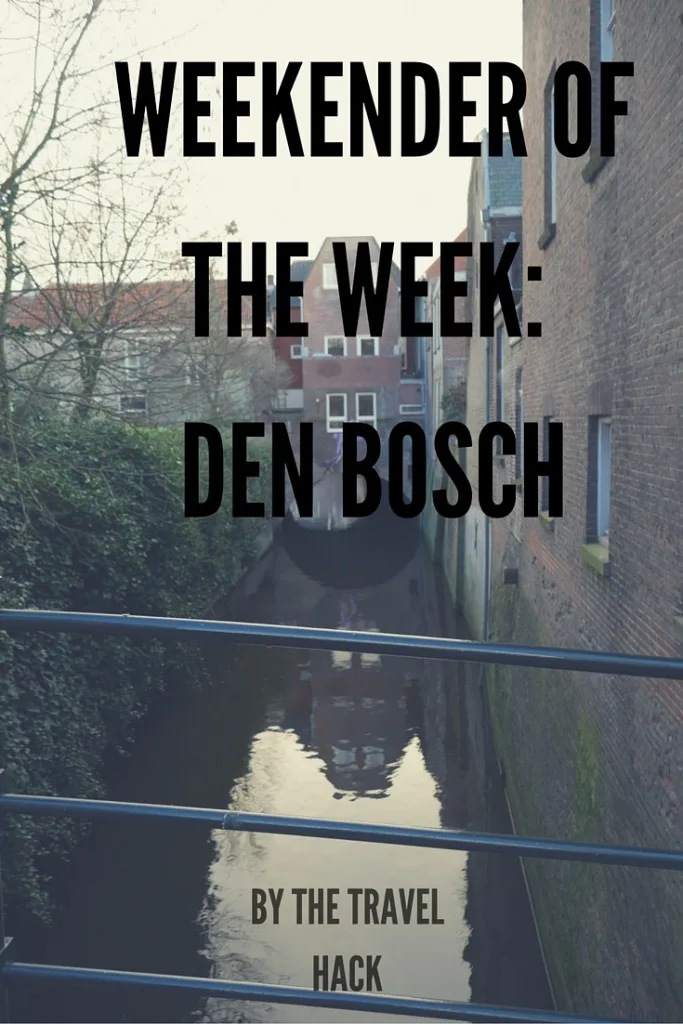 How to Get There
You have a few options from the UK and the flight only takes around an hour. Either fly with Ryanair to Eindhoven and you're pretty much there. If you can't face flying with a budget airline, fly with Dutch airline, KLM, to Amsterdam. Catch the train from the airport and you'll be in Den Bosch in about an hour. The direct train runs every thirty minutes.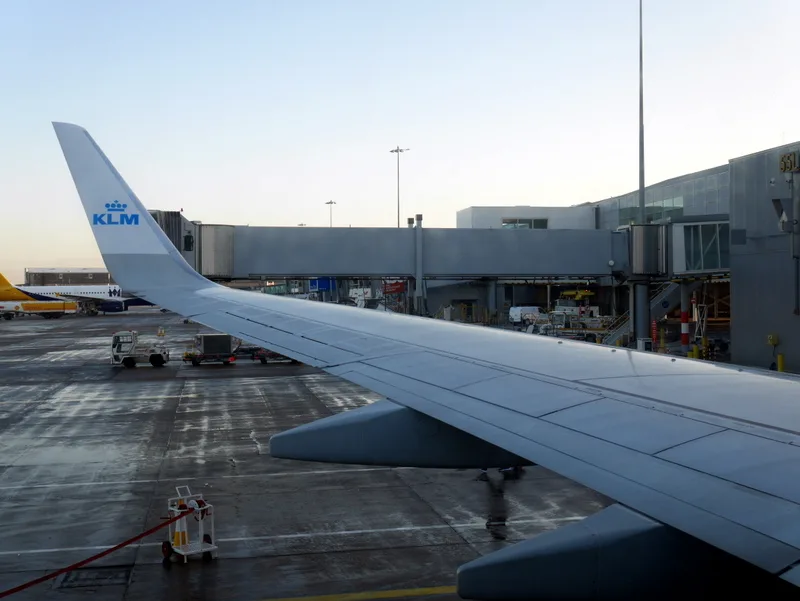 How to Get Around
You don't need to bother with a rental car or taxi in Den Bosch. It's a really walkable city.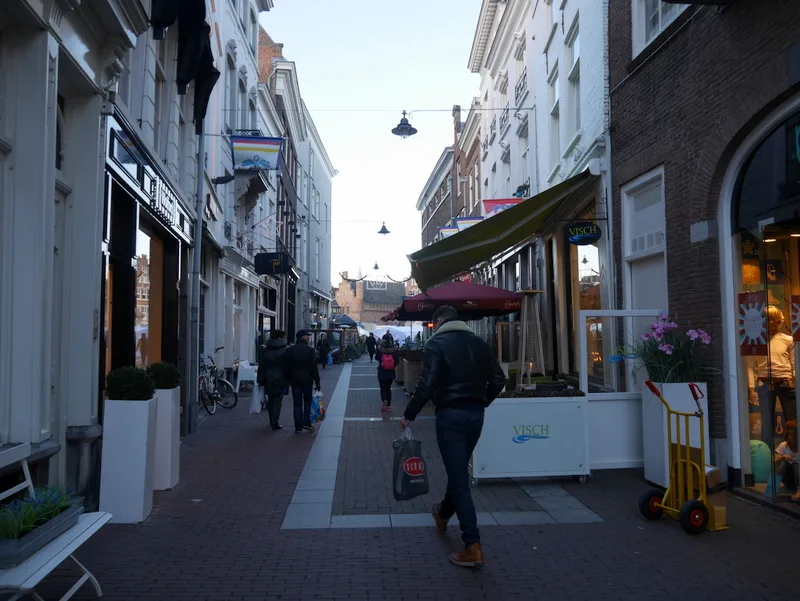 Where to Stay
Bossche Suites is centrally located and offers four modern suites. Prices are around the £100 – £150 mark.
The Travel Hack Tip: Request a room in the loft for a stylish stay.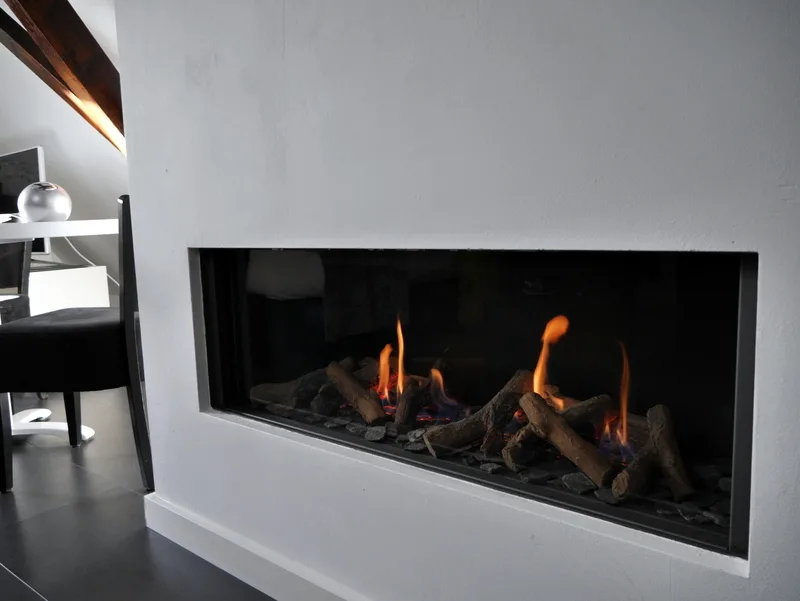 If you'd rather a hotel then The Duke Boutique Hotel gets the thumbs up from us.
A Weekend in Den Bosch
Catch a morning flight so that you're there around brunch time. Travel with just hand luggage so you don't need to faff about dropping your bags off at your hotel or apartment. You can get away with wearing your trainers in the evening, as well as the day, so you don't need to pack anything other than a change of top really.
11am: Head to the main square for a stroll round the market stalls. You'll find things like wheels of cheese, flowers and souvenirs.
1pm: Explore the narrow lanes leading off the main square. Here you'll find adorable, small boutiques selling super cute gifts, homeware and clothes. If you're on a low budget it doesn't matter as the shop fronts are so stylish. You'll have the best time window shopping.
The Travel Hack Tip: Head to Robbies for some seriously gorgeous buys.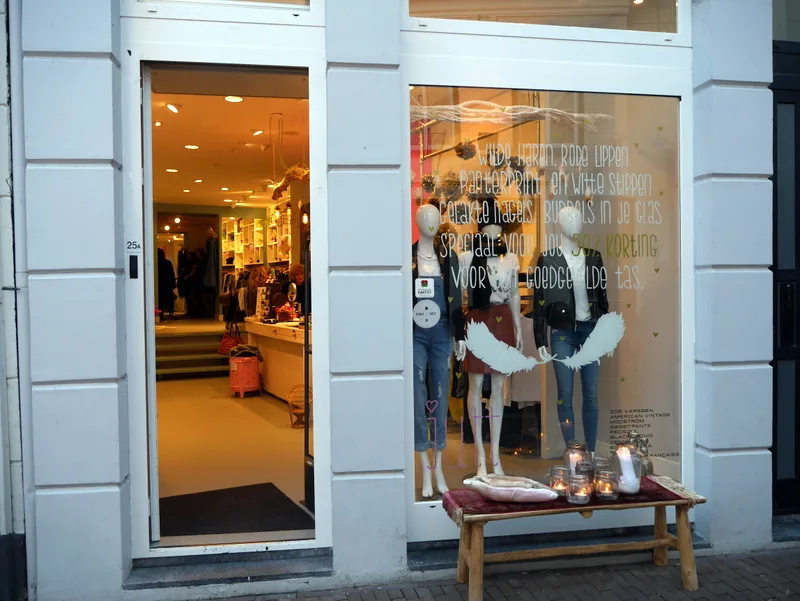 3.30pm: Head to De Dry Hamerkens (Hinthamerstraat 57) for a chocolate block spoon and a mug of steaming milk or coffee. Pick up a few bars of chocolate for your faves back home (or for a midnight stash).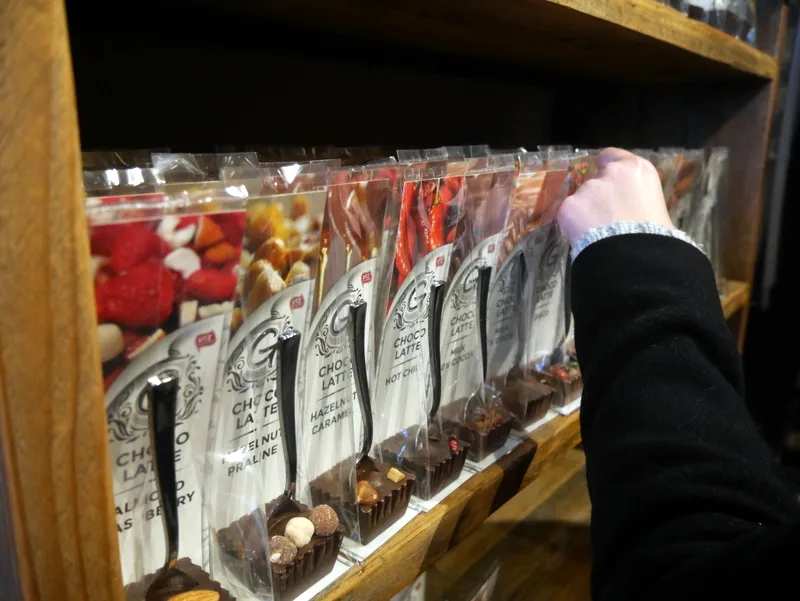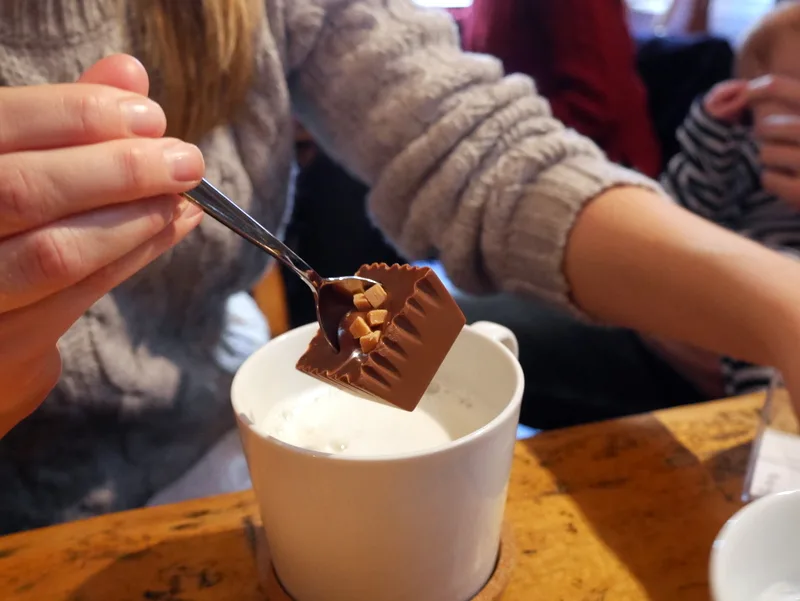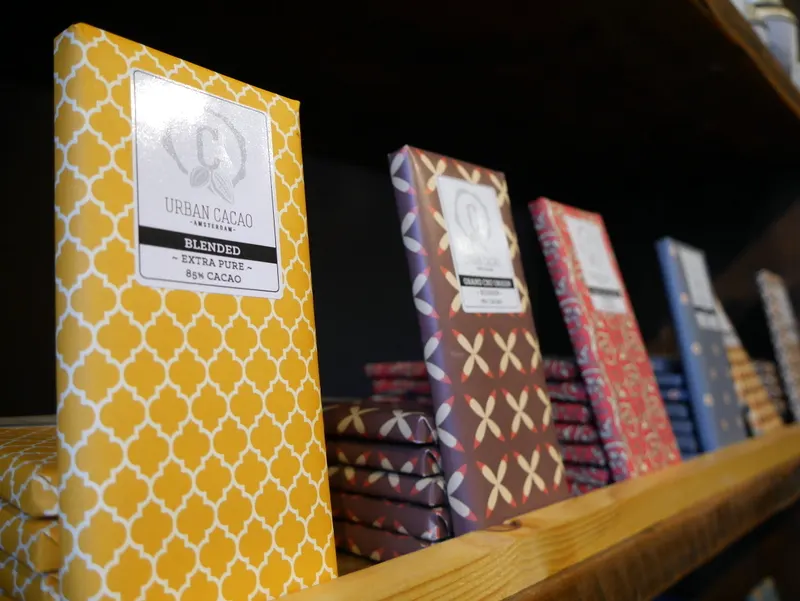 4.30pm: Check in at your accommodation and freshen up ready for your night out
6pm: Head to one of the many cute restaurants on Korenbrugstraat for dinner. Sitio gets our vote, serving everything from chunky beefburgers to salmon fillets. It's pretty nice on the purse too. Have a few drinks here too.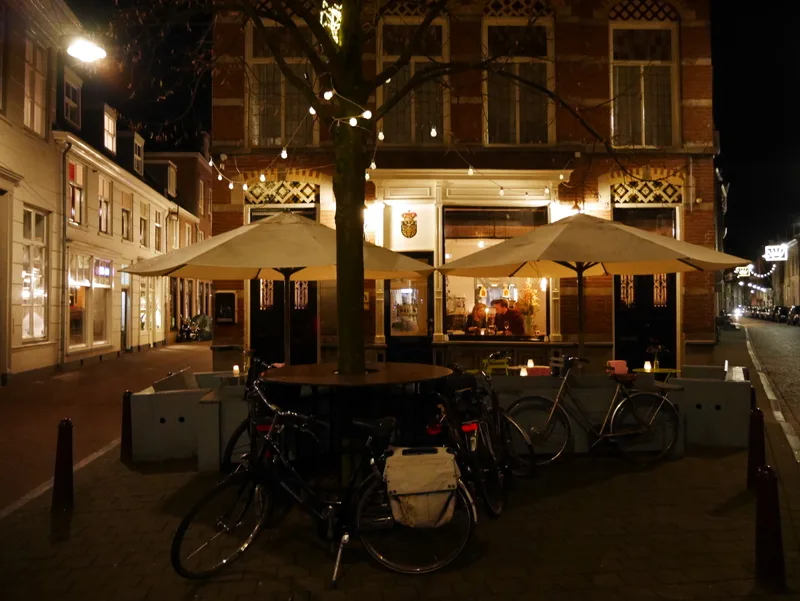 9.30pm: Head back out on Korenbrugstraat and spend your evening sipping beer underneath the stars. Nearly all of the bars offer outdoor seating, complete with twinkly lights, blankets and outdoor heating.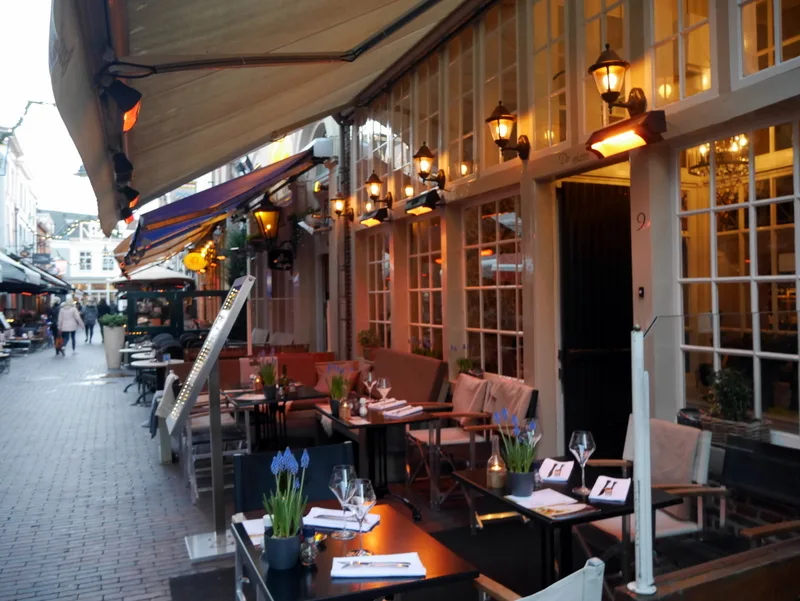 **
11am: There's no point getting up early in Den Bosch as the city is super quiet on a Sunday morning. Enjoy a lazy breakfast.
12noon: Head to Sint Jan Kerk (Torenstraat 16) for a gawk at the pretty building. If you're lucky you might be able to see a service happening.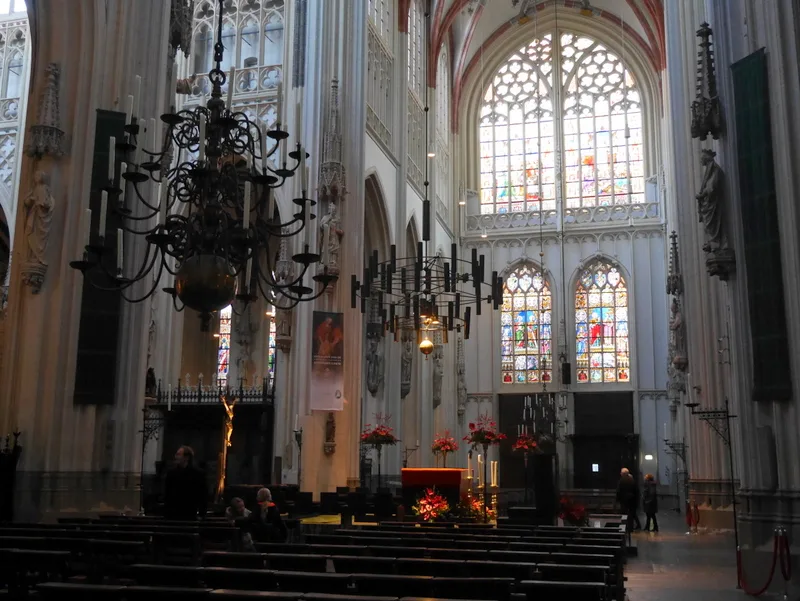 1pm: Head to one of the many snack shops for some Dutch frites and mayo. So simple, but so good!
2pm: A lot of the main high street stores are still open on a Sunday, so hit the shops if that's your thing. If not, take a stroll round the lanes, alongside the canals. During the summer you can even take a boat tour.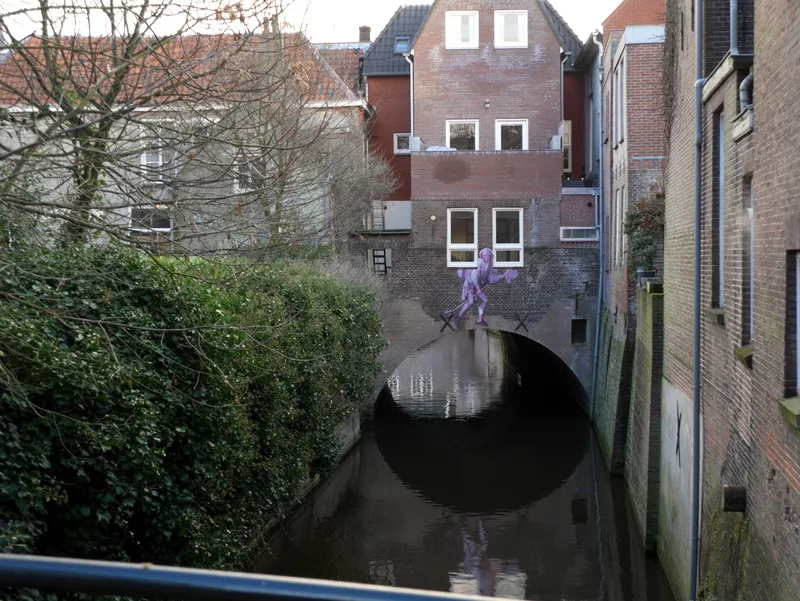 4pm: Get the train back to Amsterdam, ready for your evening flight back to the UK.
You won't even need to take a day off work for this trip -you can be at your desk come 9am on Monday. However, if you want to have an extended weekend break, spend the rest of your time in Amsterdam! You'll find our tips in this post.