In my never ending quest to pack light I'm always looking for great quality travel clothing that looks good but is also practical. Not only that but it needs to last and not look crumples or dishevelled after a couple of washes. I want to be able to pack a capsule wardrobe and continue to wear the same things again and again while I travel.
So today I'd like to introduce you to an interesting sweater Kickstarter project by Cotopaxi.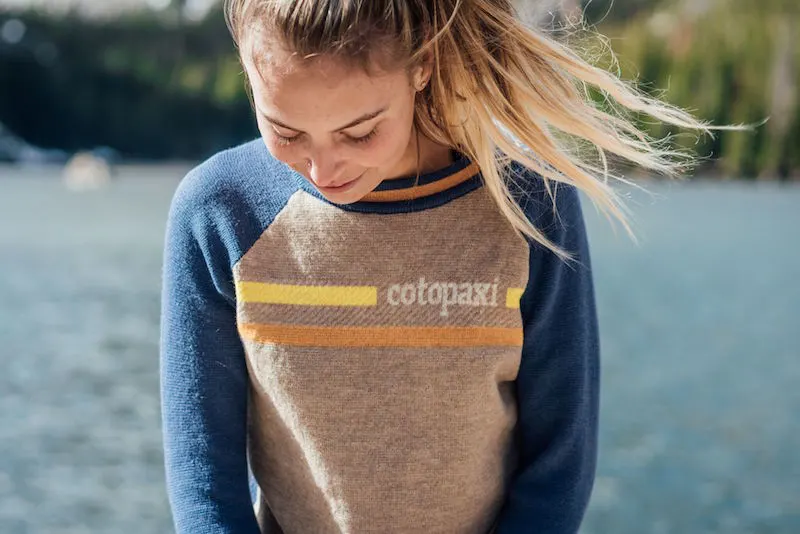 Cotopaxi has developed the Libre Sweater, a unisex wool sweater made in Bolivia with llama wool. Now you might think that a sweater (or a jumper as we Brits would say) is just a sweater but there's a hell of a lot more to this sweater.
Take a look at the Libre Sweater Kickstarter page to find out more about it and why it's so clever. Seriously, I had no idea so much thought and design went into designing a jumper but there's a lot that goes into it.
I'm not the only one who thinks this is pretty clever as the Libre Sweater became the most funded sweater project on Kickstarter ever! They currently have nearly $300,000 pledged and their original goal was just $20,000! It looks like everyone wants to get their hands on it for the winter season.
It has a simple, classic design with a heritage inspired look. It's the 'boyfriend sweater' you always want to borrow from your guy – only this time you can get it in a size that actually fits! The unisex design is tailored so it's flattering as well as being practical and cosy.
[one_half]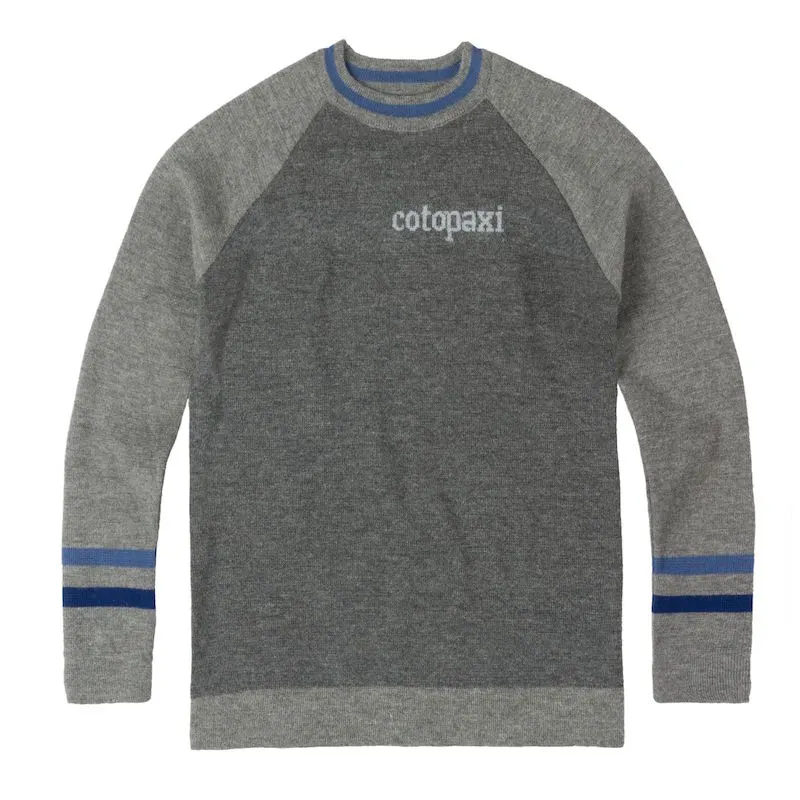 [/one_half][one_half_last]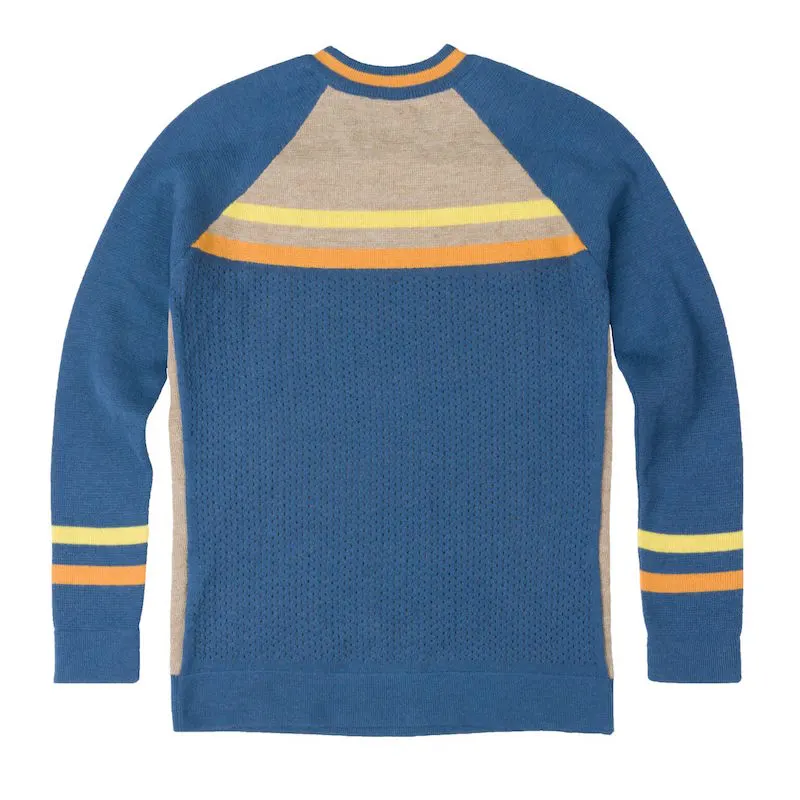 [/one_half_last]
If you've never had anything made from llama wool before you really need to give it a go. I've been making woolly hats from llama wool for years and it's the most gorgeous material. It's soft, strong and warm and doesn't smell even after it gets wet. Cotopaxi also sustainably source their wool in the Andes so it's a double winner there.
Cotopaxi aims to inspire people to do good and to have new adventures. They invite people to push themselves and to try something new, whether that's climbing a mountain or exploring a new city. That's a pretty good aim in my book and I'm all about trying new things and having new adventures.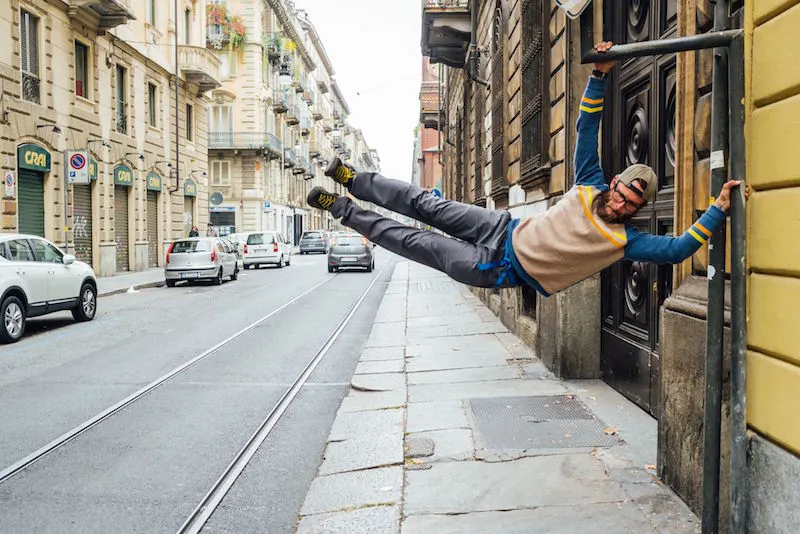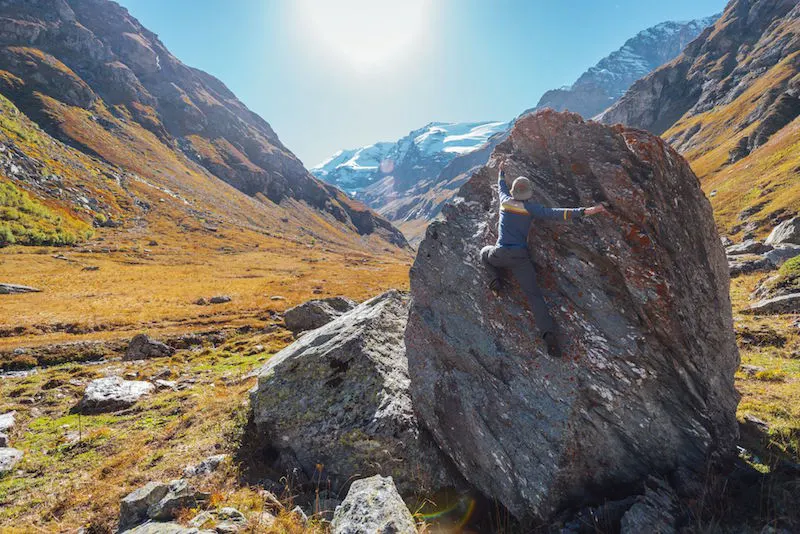 Cotopaxi's Do Good Mission
Not only are they out there designing gorgeous clothing but Cotopaxi also has a 'do good mission' to fund sustainable poverty alleviation. They're committed to working with community driven organisations that aim to develop sustainable solutions to help alleviate global poverty.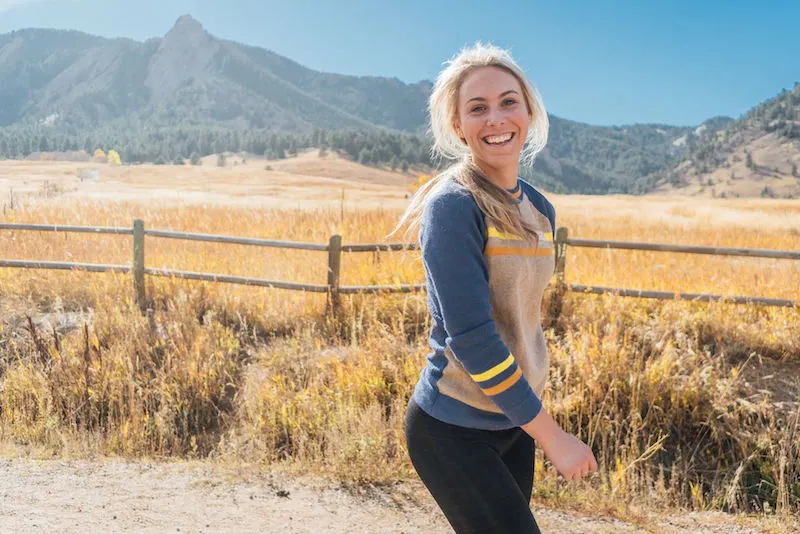 Find out more about the Libre Sweater here with info on how you can back the Kickstarter project.
This post was sponsored by Cotopaxi but, as always, all thoughts and opinions and obsessions with travel gear are all my own.