In two weeks time I'll be jetting off to Portugal. It's been ages since I've had a good old fashioned beach holiday. The type of holiday where you do nothing but soak up the sun, read books next to the pool and spend each evening eating and drinking your own body weight in food and wine. There was a time when I didn't really enjoy these lazy 'flop 'n drop' style holidays but now I can't wait.
I'm going to the Algarve near Lagos for a week with Sam, our little boys George and Joseph and my mum and dad. It'll be the third year on a row we've been on a family holiday to the Algarve and – despite attempting to be a little more adventurous and trying to branch out to different countries – Portugal just keeps drawing us back!
With two weeks to go, my main focus at the moment is my holiday wardrobe. I haven't bought any new clothes in so long. I've spent the last three years either pregnant or breastfeeding (both of which make shopping for clothes really difficult!) and now those days are over I can't start focusing on getting my pre-baby body back and refreshing my wardrobe.
To start with the wardrobe refresh I've teamed up with Matalan to get some beach essentials for my trip to Portugal. I've spotted lots of my favourite bloggers showcasing gorgeous outfits from Matalan recently so I was excited to have a good rummage through the Matalan holiday shop.
I got the large Constellation honeycomb suitcase from Matalan's luggage collection and I plan to fill it to the brim. I only booked one checked suitcase between the four of us and I'm starting to regret that decision now!
With a budget of £100 I managed to get my daytime essentials in the bag! (Pun intended!)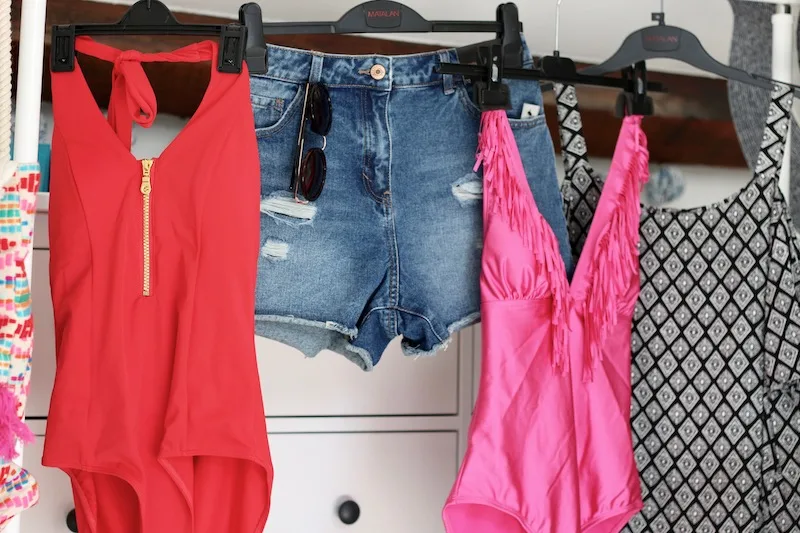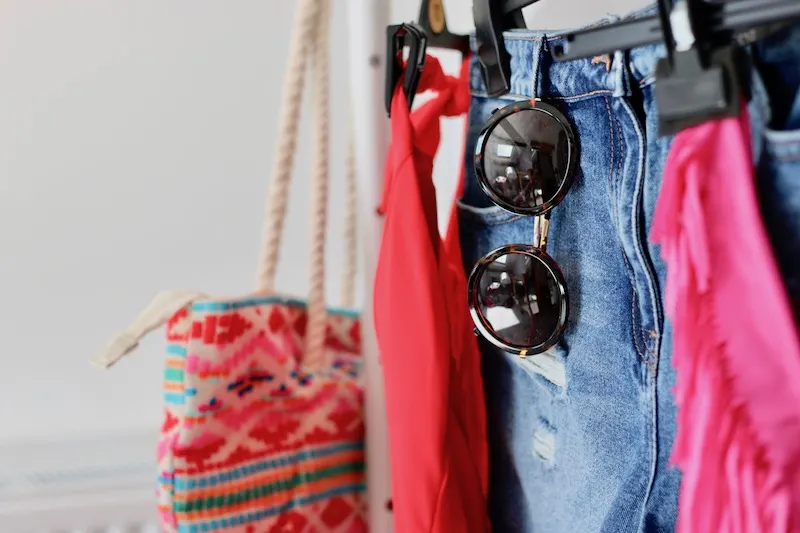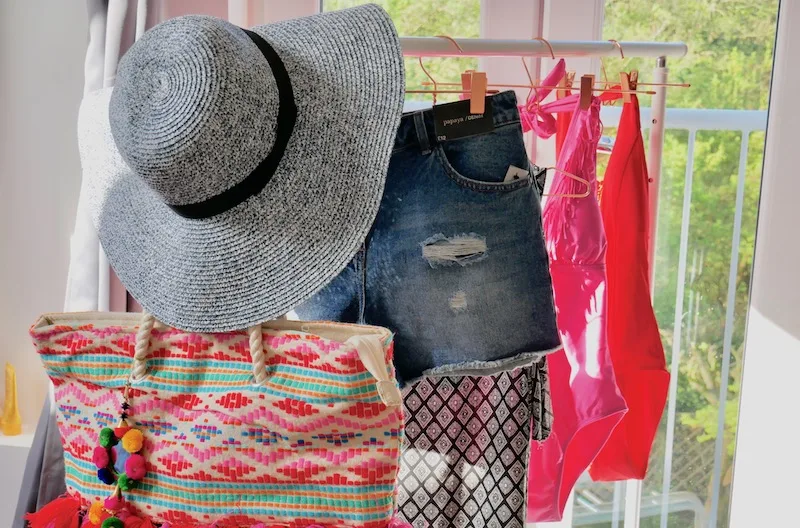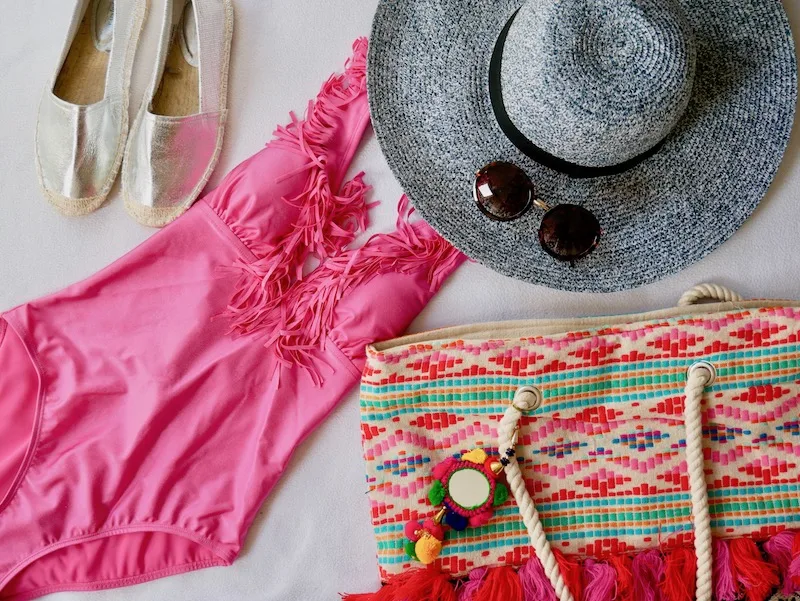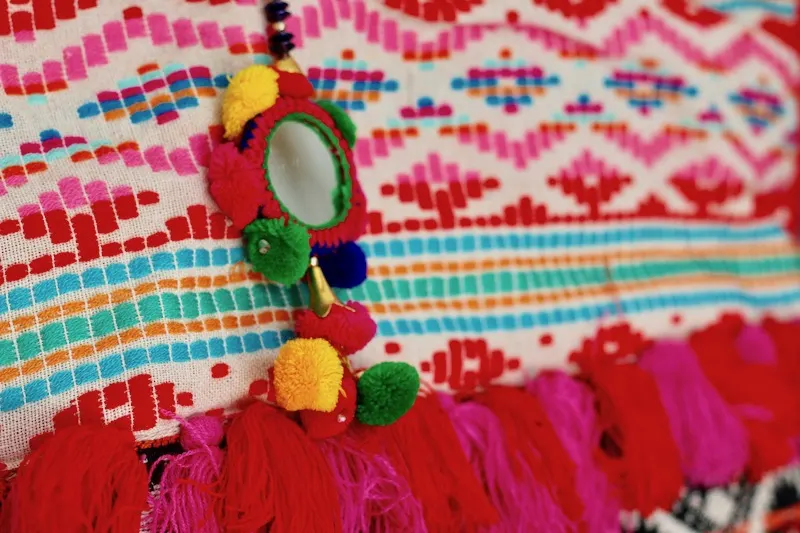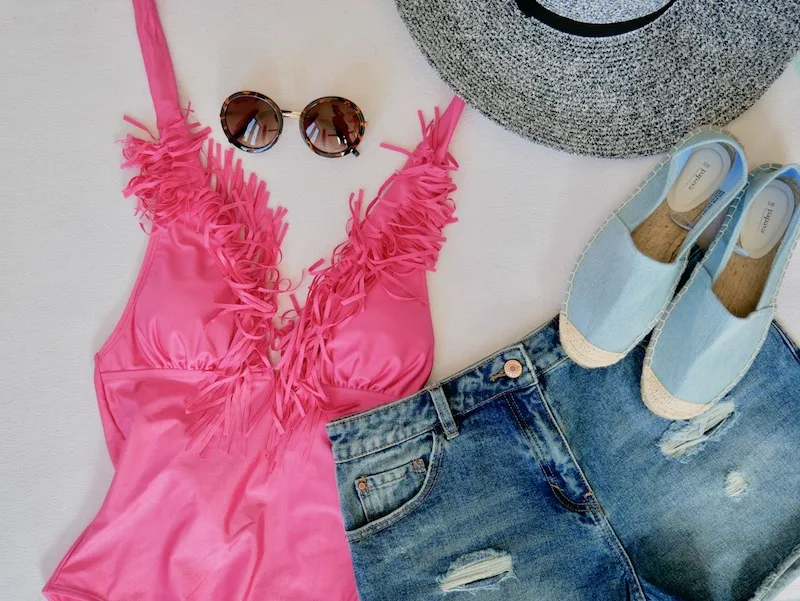 Zip up halter neck swimsuit in red – I feel like the lady from the Special K advert in this
Pink fringe swimsuit – Pink to make the boys wink 😉 I love the fringing on this
Metallic Espadrille -Because I just couldn't choose between the denim and the metalic
Aztec beach bag – Soon to be stuff with George and Joseph's things
Ripped denim shorts -Because you can't go on holiday without a pair of denim shorts! (These measure big by the way, I'd go a size smaller)
Floppy hat – Which I know I'll only wear to pose in photos because floppy hats look awesome but are so annoying
Sunglasses – You can't have too many pairs of sunnies
Cold shoulder shift dress – A super pretty and easy to wear dress for days or nights
Keep an eye on my Instagram stories in 2 weeks and I'm sure you'll see these clothes popping up!