Do you remember me telling you last month about the Corinthia Hotel sale? They have some great offers with 50% off many of their gorgeous European properties. And do you know what, the sale has been extended until the end of March!
So today I wanted to tell you about one of their properties in Lisbon. Lisbon is a gorgeous Portugese city and is well and truly at the top of my travel wish list. This is a place I'd love to go for a long weekend. Here's where I'd stay and what I'd get up to…
Introducing Corinithia Hotel Libson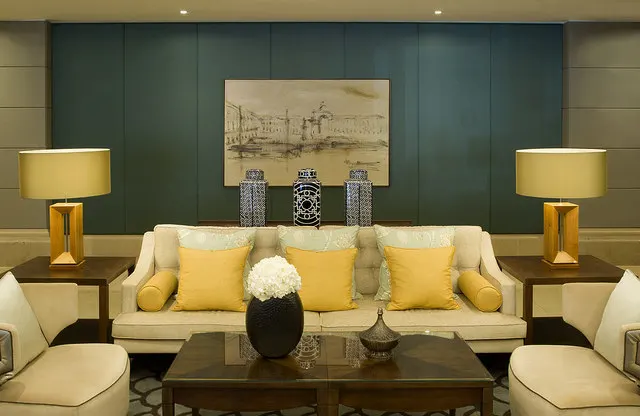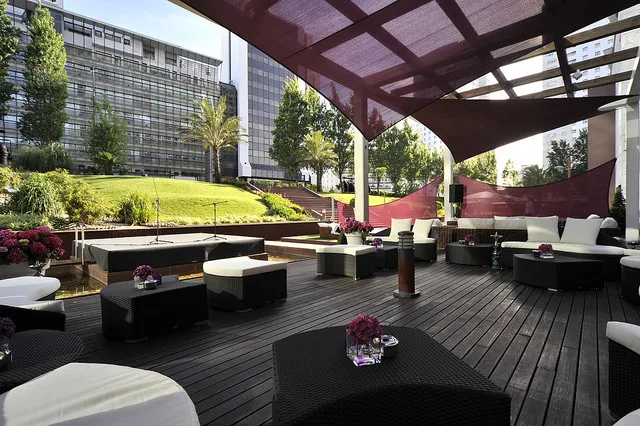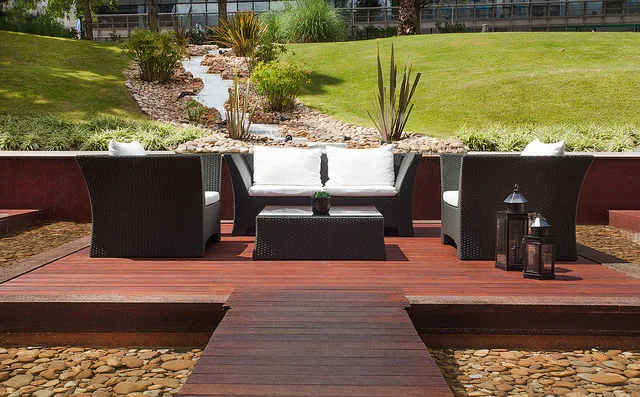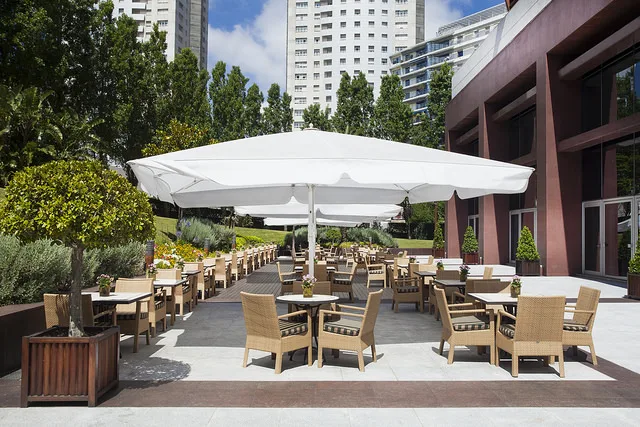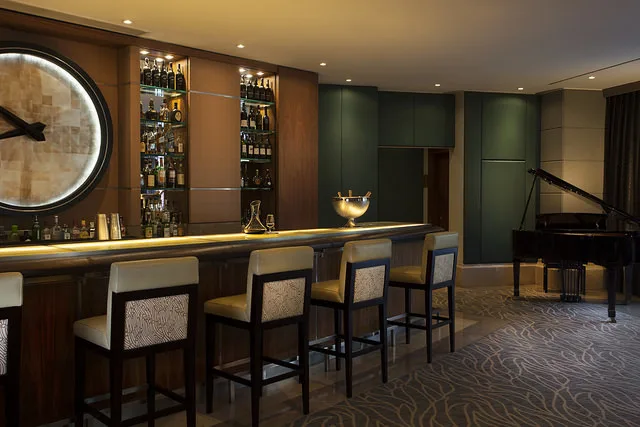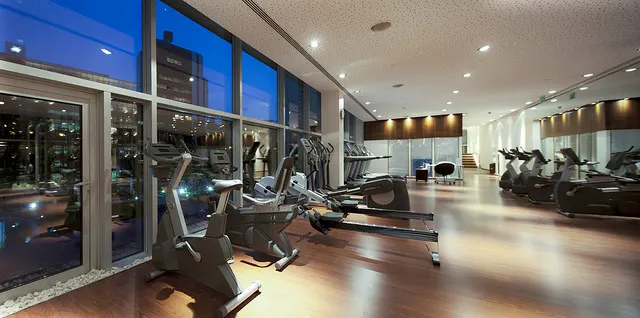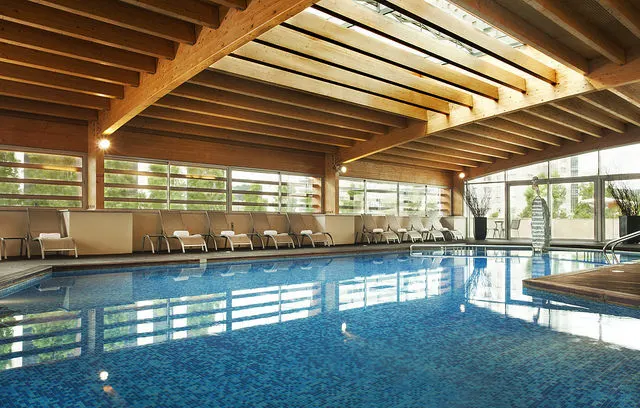 Corinthia Hotel Lisbon is an elegant, 5* hotel with stunning views to the 18th Century Aqueduct and the Monsanto Natural Park. It is just a short distance from the historic city centre where the city's main attractions lie.
Lisbon is Portugal's star attraction and is a perfect place for a weekend away. The city is filled with gothic cathedrals, monasteries and museums and quaint little streets winding through tall and colourful buildings. Lisbon is a city for strolling, eating, drinking, relaxing and enjoying a tipple or two as you watch the sunset.
Corinthia Lisbon is home to an incredible spa and the perfect place to relax and unwind after a busy day sight seeing. The aqual area of the spa is based on ancient bathing rituals and is filled with state-of-the-art watery treatments such as an Ice Fountain, a Cooling Walk, Sensory Showers, Hydrotherapy Pool, Jacuzzi, Sauna, Steam Bath and more.
There are two restaurants. Tipico Restaurant serves Portuguese tapas and local speciality dishes and Sete Colinas has a relaxed atmosphere with a breakfast buffet stand, banqueting lunches and dinners and a terrace lounge perfect for sunny days.
There are two stylish bars at Corinthia Lisbon. Tempus Lounge looks like the perfect place for evening cocktails overlooking the gardens. Terrace Lounge is definitely where you'd find me! This beautiful lounge is located in the tranquil gardens and I can already see myself on one of the comfy white chairs with a cold glass of white wine and an enormous grin on my face.
There are lots of different rooms and suites to choose from and, let's be honest, we'd all want the prestigious Presidential Suite. The huge suite has a master bedroom with king sized bed, a second bedroom, living and dining room, full-equipped kitchen, working area with library and two bathrooms. Swoon! You're also treated to VIP guest relations, a private shopping service, escort to and from Lisbon airport, breakfast in your suite and let's not forget an incredible view over Lisbon! I don't think I'd leave the suite if I were staying here!
What to do with a long weekend in Lisbon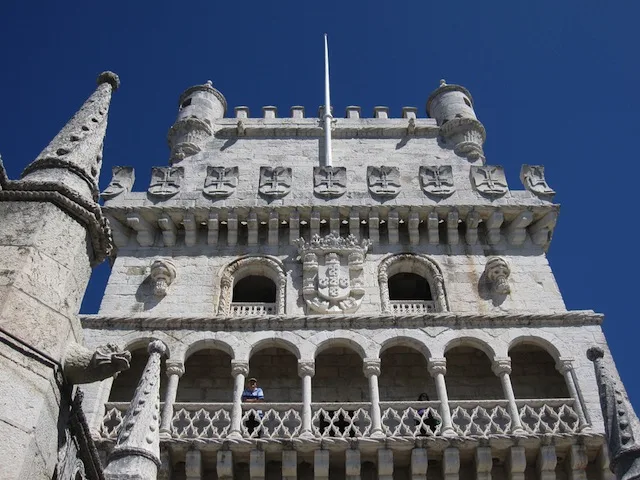 photo credit: Torre de Belém
Day 1
I always spend the first day of a holiday exploring my new city. I usually explore on foot but boat is a great way to see Lisbon. I'd head to Downtown Lisbon and take the city's trams up and down the hilly streets.
Day 2
Visit the Belem Tower – Portugal's most photographed building. Belem is a historical area and a World Heritage Site dedicated to the explorers who set sail from here in the 15th and 16th centuries.
Day 3
A final day for site seeing, particularly Estação do Oriente and the Cathedral of the Oceans.
This post was brought to you in partnership with Corinthia Hotels.