Do you know what 'Shiok' means?
No, I didn't either until I watched this video by the Singapore Tourism Board.
It's a word mostly used in Singapore and is used to express pleasure or the highest quality. It means 'amazing' or 'awesome' but it's shorter, snappier and all together cooler.
Shiok is a good word and I think it's something we need to introduce into the English language.
Shiok is definitely a word that can be used a lot while travelling!
The Singapore Tourism Board (STB) and Thomas Cook sent a group of bloggers to Singapore to experience the culture, food, nature and vibrancy. As someone who fell head over heels in love with Singapore, I love this video which was produced by STB. Singapore is shiok to me!'
I visited Singapore in 2011 during my two-year backpacking trip. I'd intended to stay for four days but ended up staying for 10 days. Once I got there I loved it so much I just didn't want to leave!
I'd enjoyed the grimy, backpacker friendly destinations like Cambodia and Bali where I'd stay in a beach hut for less than £10 a night. But Singapore is sleek and shiny and modern and I loved it.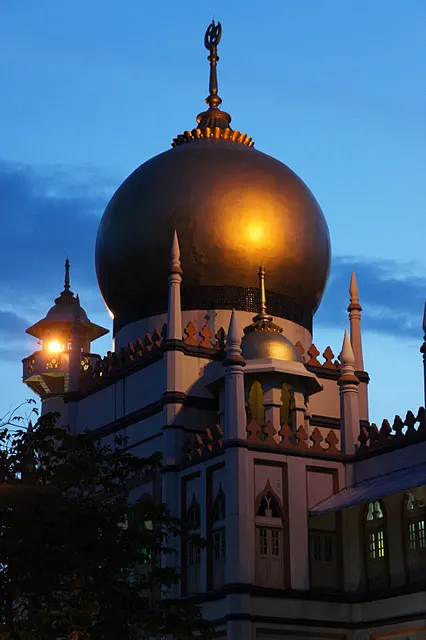 I stayed in Chinatown where I feasted on some of the best street food I've ever had. The market stalls were incredible and were filled with flavours I'd never experienced before. I shopped till I dropped, explored historical and cultural monuments and enjoyed a real touristy day at Sentosa Island – a manmade beach resort that is surprisingly shiok!